Michael Fletcher of Sudbury, Ontario was hunting grouse with his brother Neil when they spotted what appeared to be an eagle off in the woods.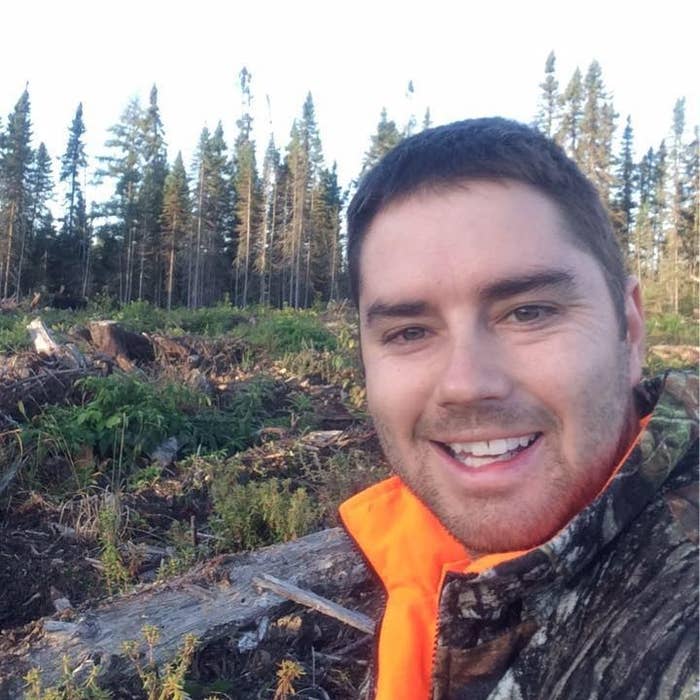 Fletcher took off his jacket and they approached the bird. After a few tries they managed to wrap the eagle in the jacket to prevent it from moving. Then they freed its talon from the trap.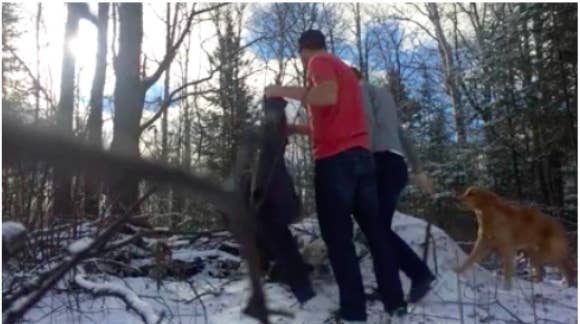 This is the result: Two smiling Sudbury boys with the bald eagle they just rescued. "Everybody thinks it's like the selfie of the year," Fletcher said.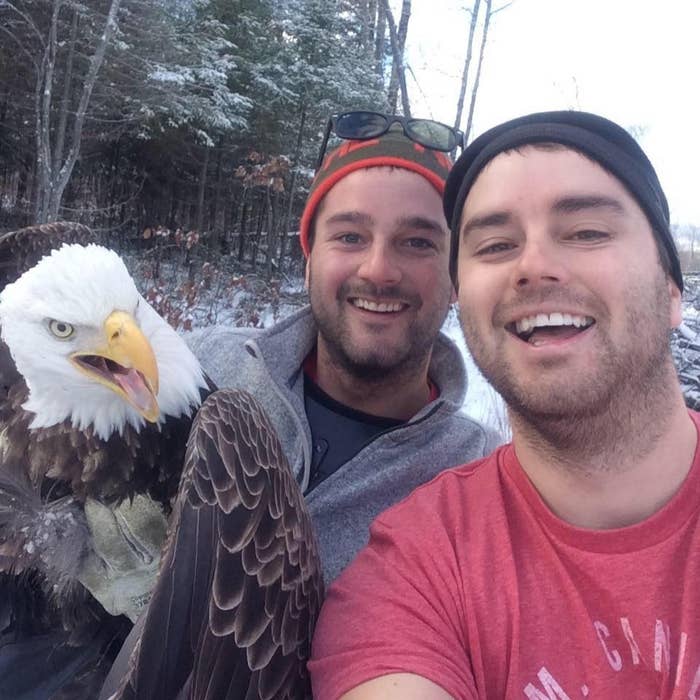 Amazing.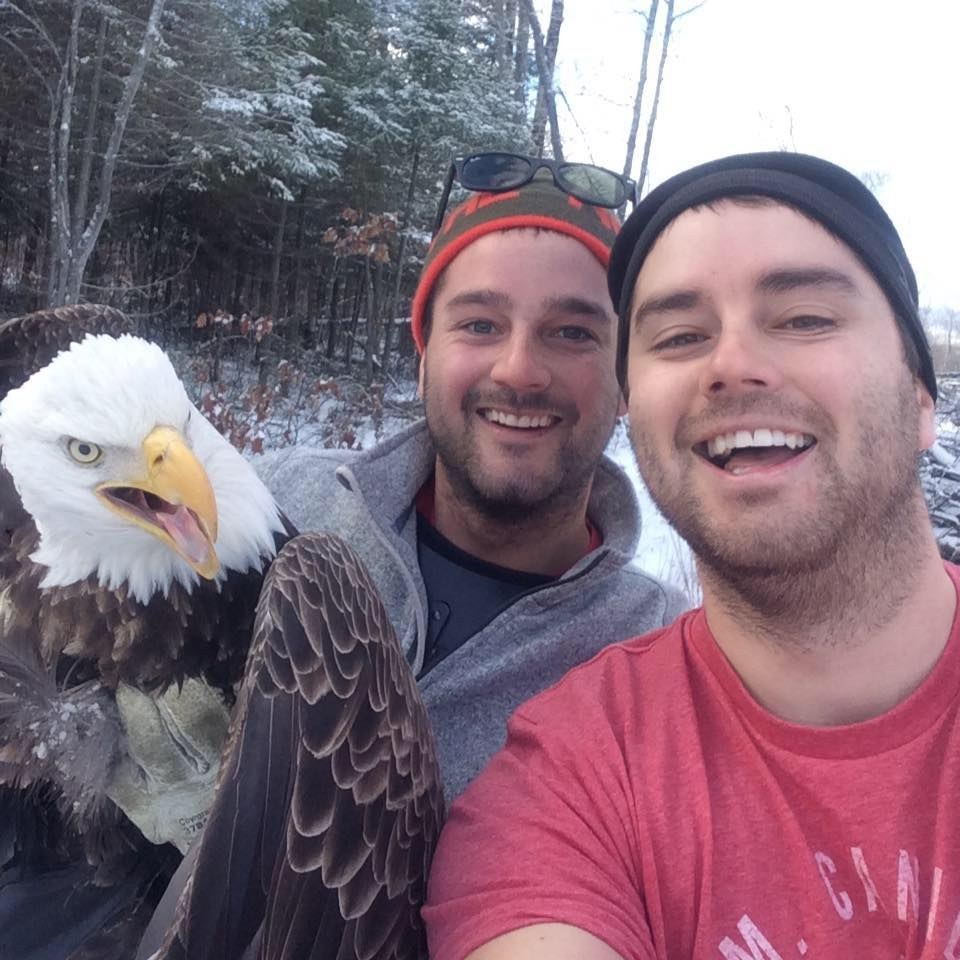 Then Neil took a few steps and released the bird.