1.
McDonald's: Artisan Grilled Chicken Sandwich.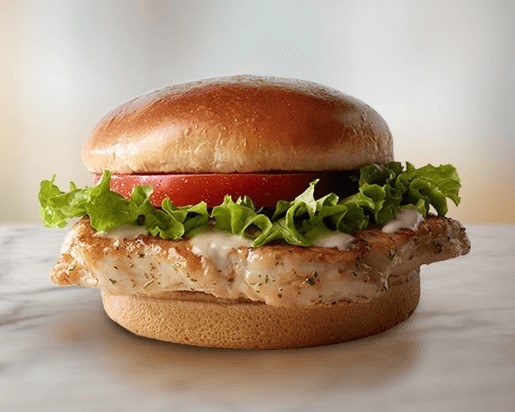 2.
Burger King: Tendergrill Chicken Sandwich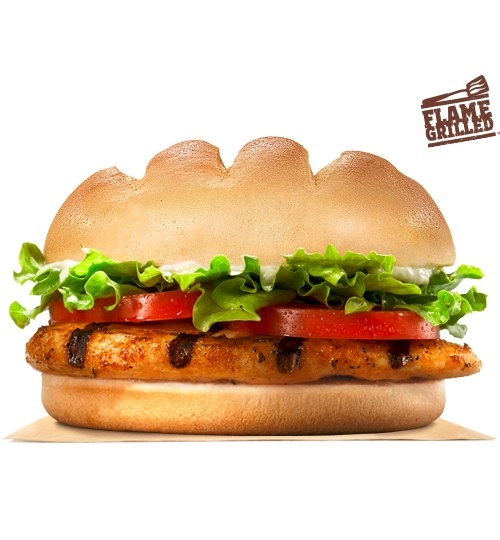 3.
Carl's Jr./Hardee's: The Original Turkey Burger.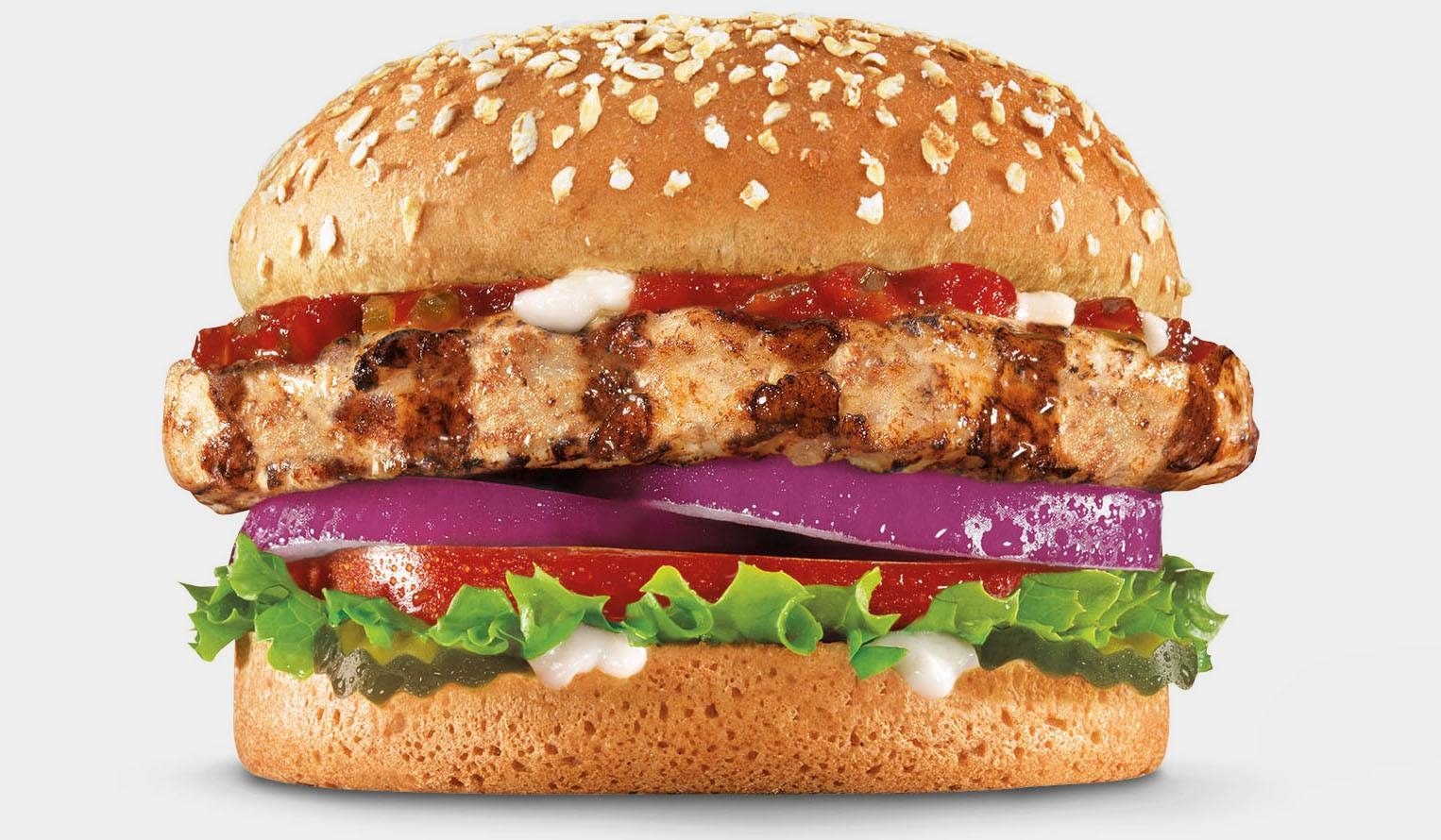 4.
Wendy's: Grilled Chicken Wrap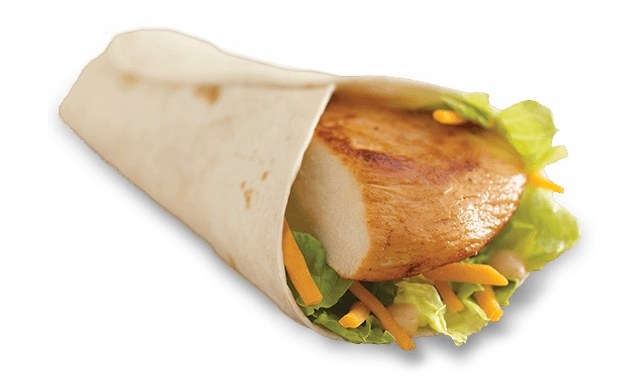 5.
Taco Bell: Any taco from the "Fresco" menu.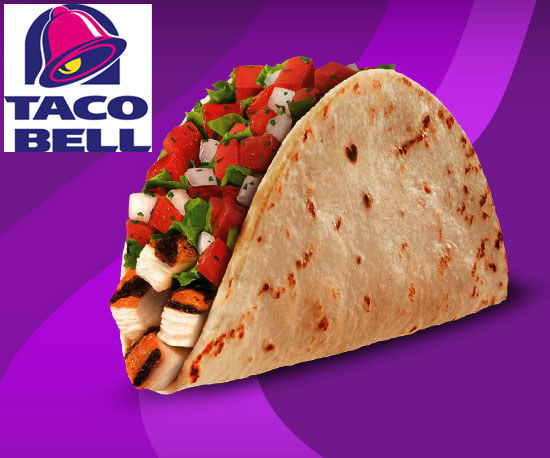 6.
6. When in doubt, use the simple rule: Grilled Chicken > Ground Beef > Fried Chicken.
Generally speaking, if you have to choose between a crispy chicken sandwich and a burger, the burger is often much healthier.
Also, sauce is NOT your friend.
This post was created by a member of BuzzFeed Community, where anyone can post awesome lists and creations.
Learn more
or
post your buzz!