3.
You're not a nerd, jock, outcast, or popular kid, and you'd appreciate not being labeled, thank you very much.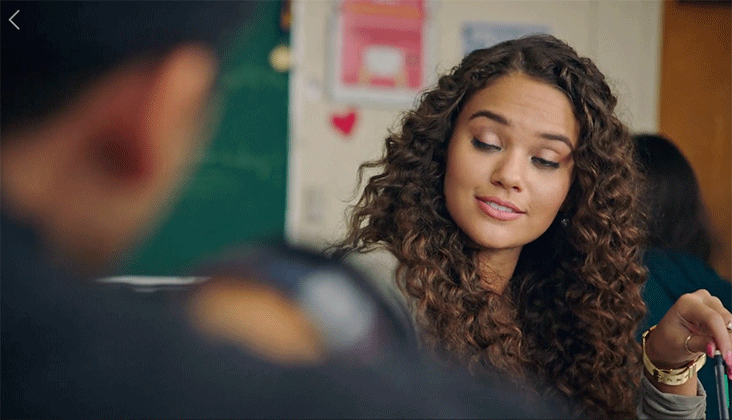 7.
You aren't bored or disinterested. You actually have a life outside of school, and you're dealing with a lot.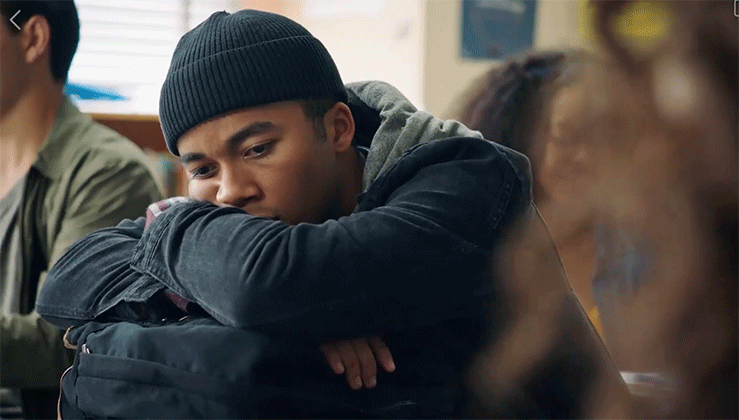 8.
People keep telling you that your future looks bright, but honestly, you're just trying to get through today.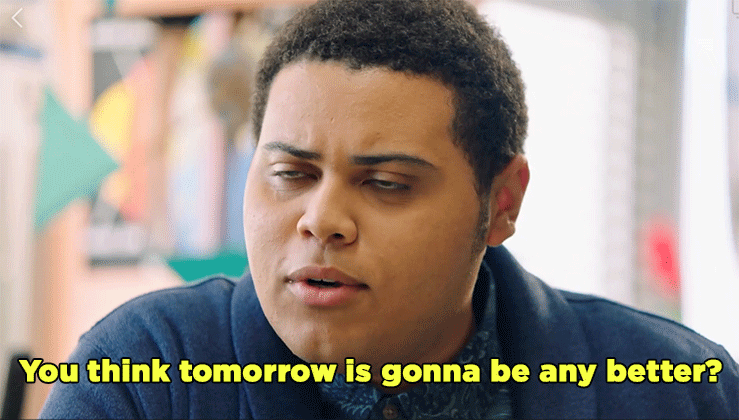 All images courtesy of Facebook.
High school stereotypes don't apply to you. Explore the secret lives of five students as they go beyond their stereotypes in Five Points, only on Facebook Watch.