Now that Will Smith is 50 (yes, 50!) years old, he's decided to make it his mission to cross some items off his bucket list.
So with the help of Facebook Watch, he's created Will Smith's Bucket List, a show where he challenges himself to do just that.
But of course, because he's THE Will Smith, his bucket list choices are a little unusual...and we, honestly, have some questions for Will.
1.
Swimming with sharks in the Bahamas.
2.
Skydiving with the fam in Dubai.
3.
Running a marathon in Cuba.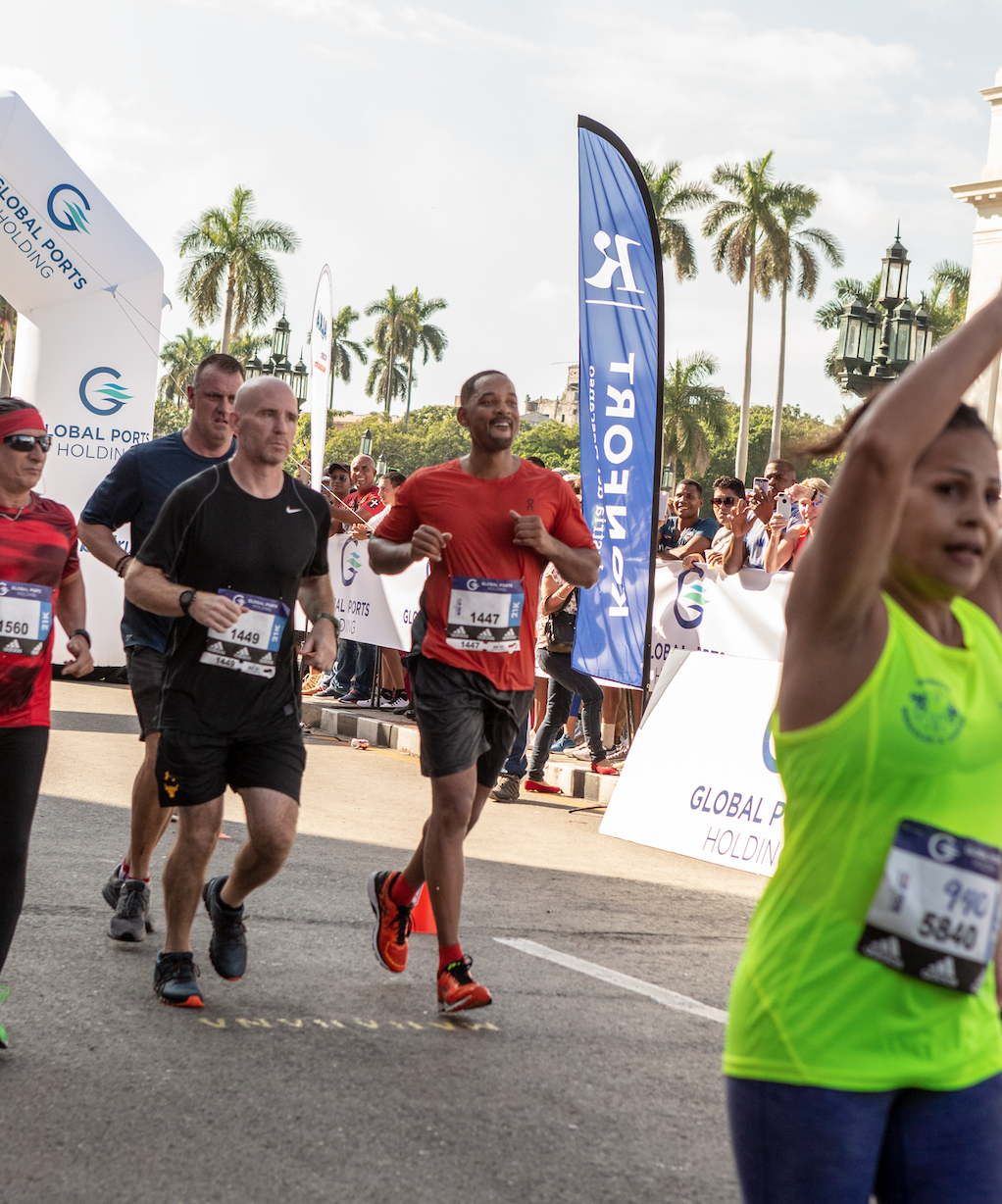 4.
Performing in a Bollywood production in India.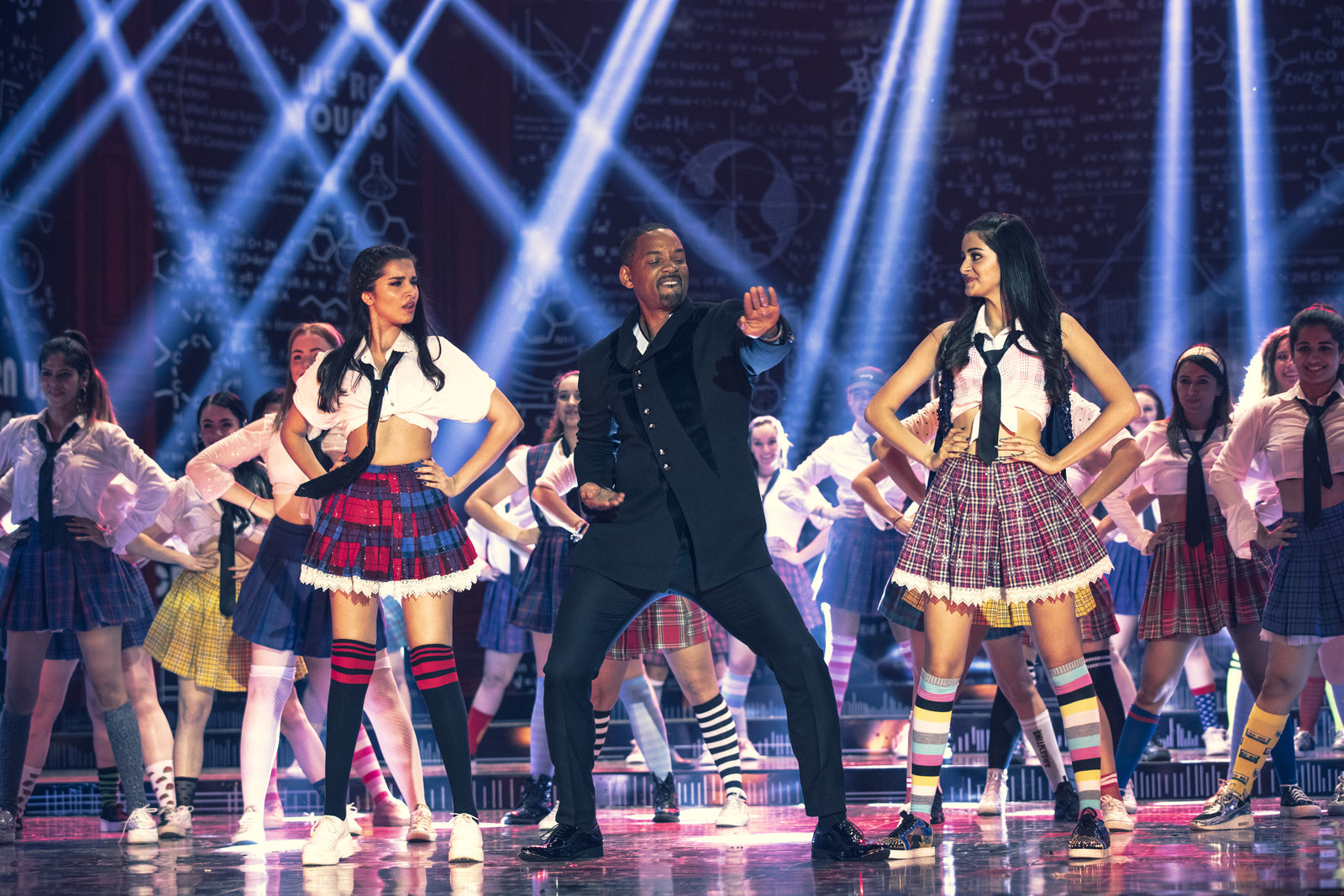 5.
Doing stand-up in Los Angeles.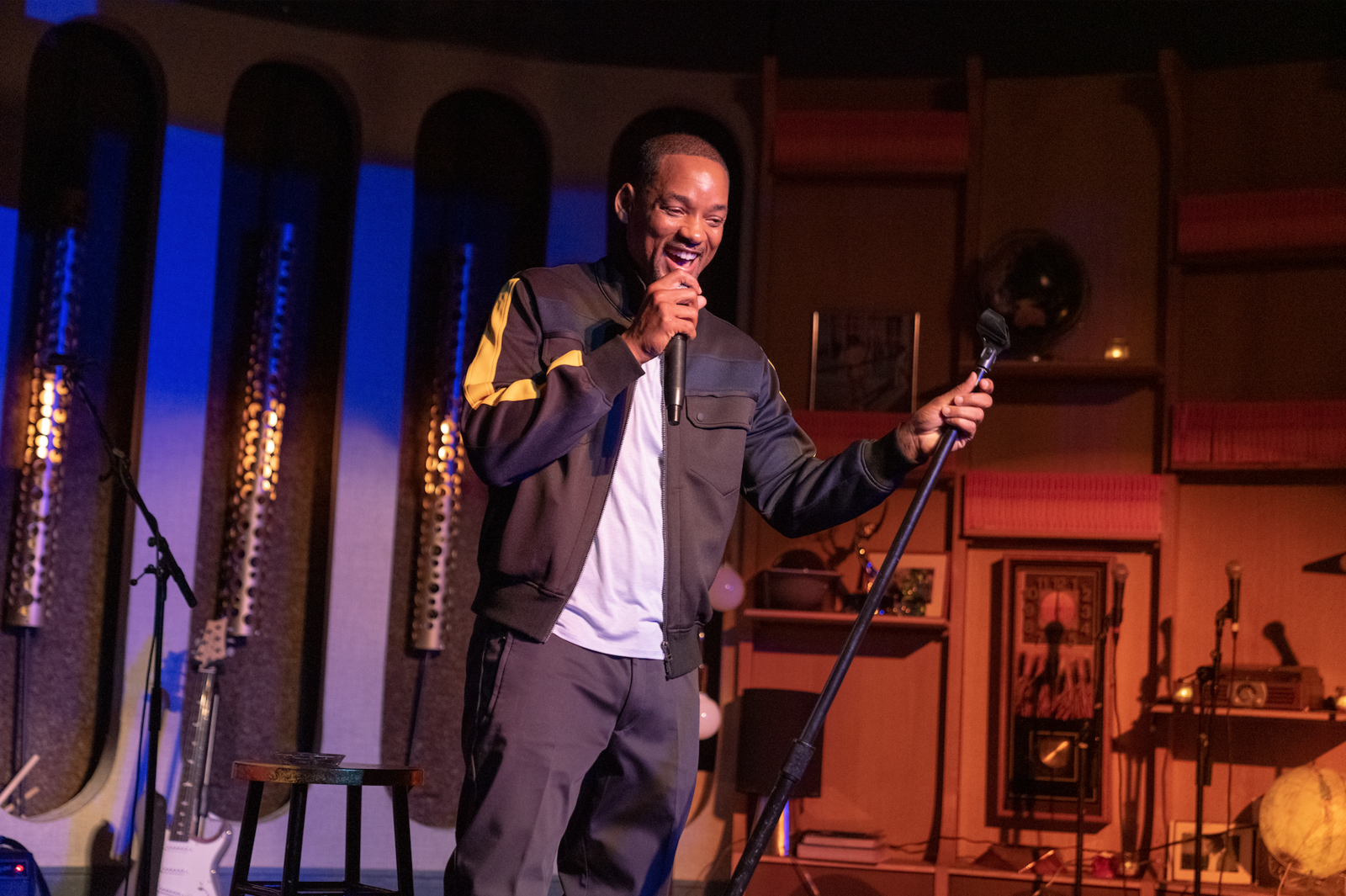 6.
Formula 1® racing in Abu Dhabi.
All imagery courtesy of Facebook Watch.