WARNING: This post contains incredibly high-quality leggings with features such as moisture-wicking technology, four-way stretch, hidden pockets, and UPF 50+. Additionally, some readers may be shocked at their cuteness.
1.
Going for a jog? Give your legs some fresh air in these breathable mesh leggings.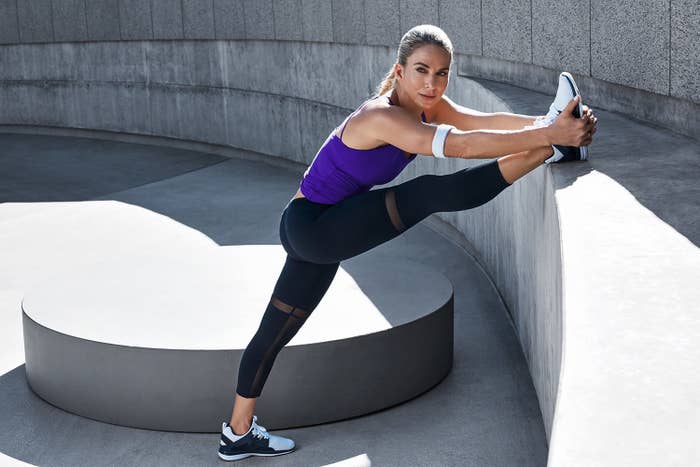 2.
When you don't feel like stuffing your keys in your sock and having your foot stabbed, stash them in the hidden pocket of these black foil printed capris.
3.
Don't be afraid to get extra sweaty during hot yoga in these super-cute and comfy capris.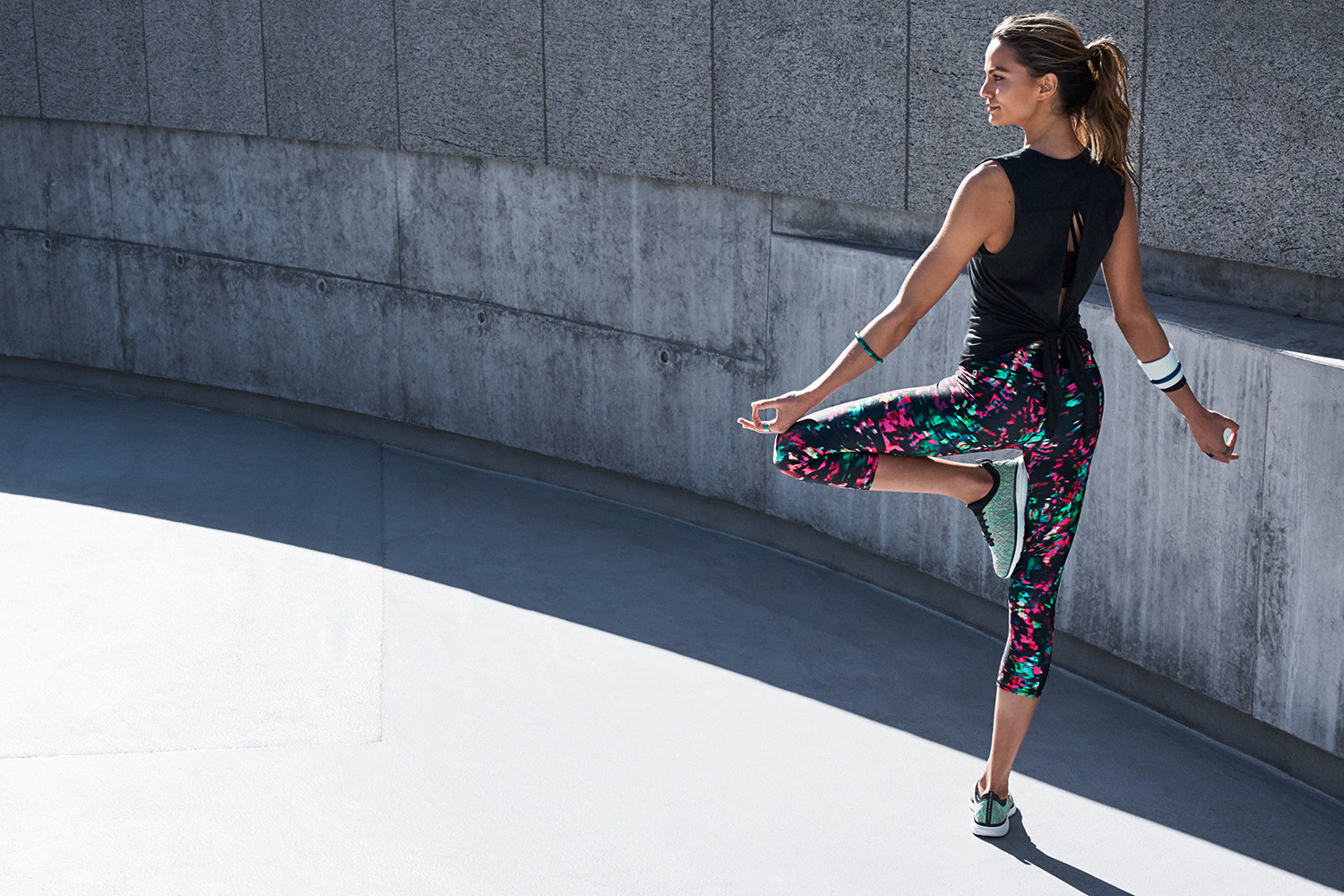 4.
High-kick like an all-star with these high-waisted leggings, complete with a mesh lining for additional compression.
5.
Dance, skip, and jump-rope your way to the grocery store in these versatile geometric leggings.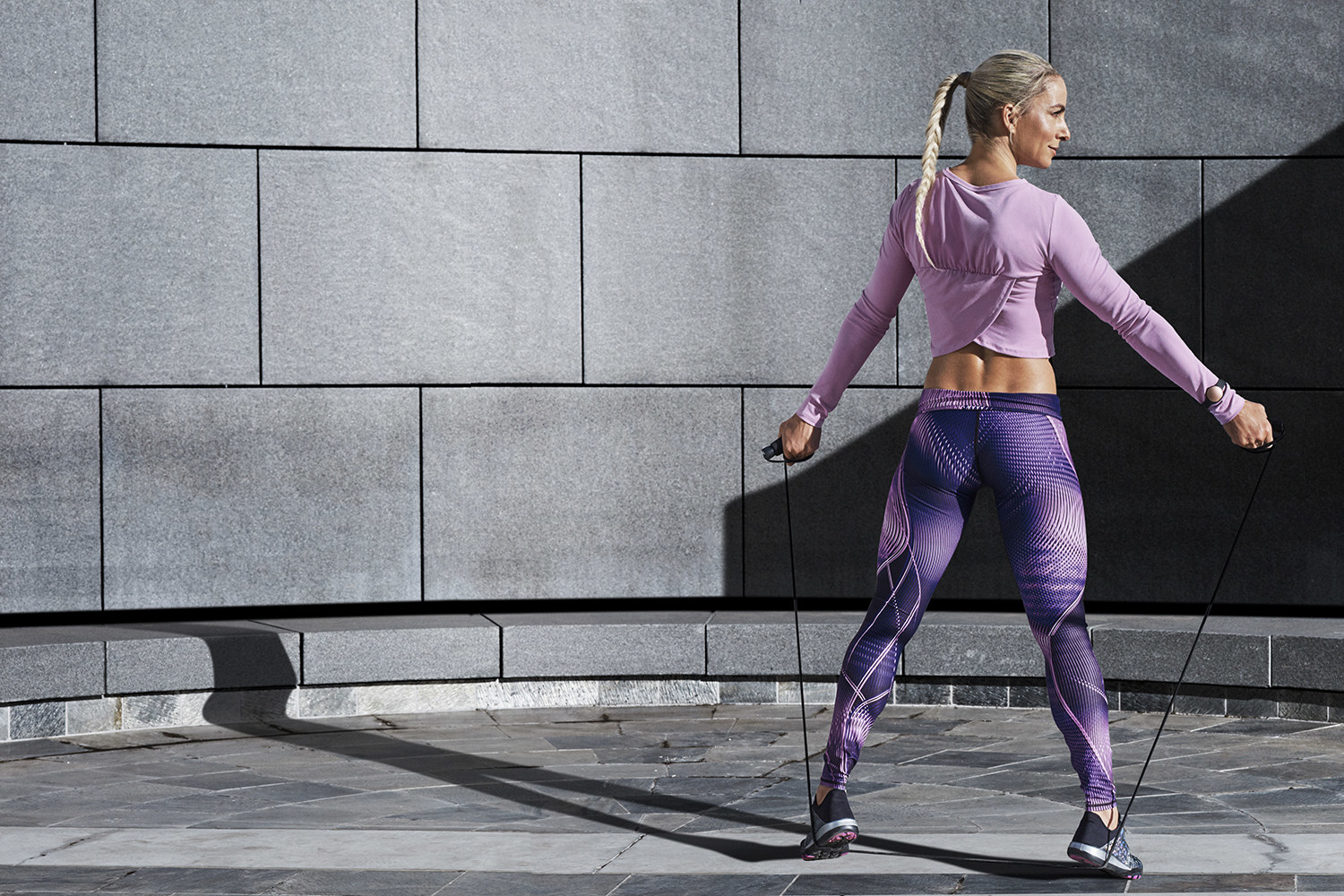 6.
Push yourself, even on Sundays. You'll be happy you did in these extra-smooth, extra-stretchy leggings.
7.
Sweat your ass off at your next boot camp with these moisture-resistant capris.
8.
All your wishes came true, and the perfect apartment pants DO exist. These signature capris are made specifically for maximum comfort and flexibility.
9.
And finally, wear these all day every day because they're so dang perfect.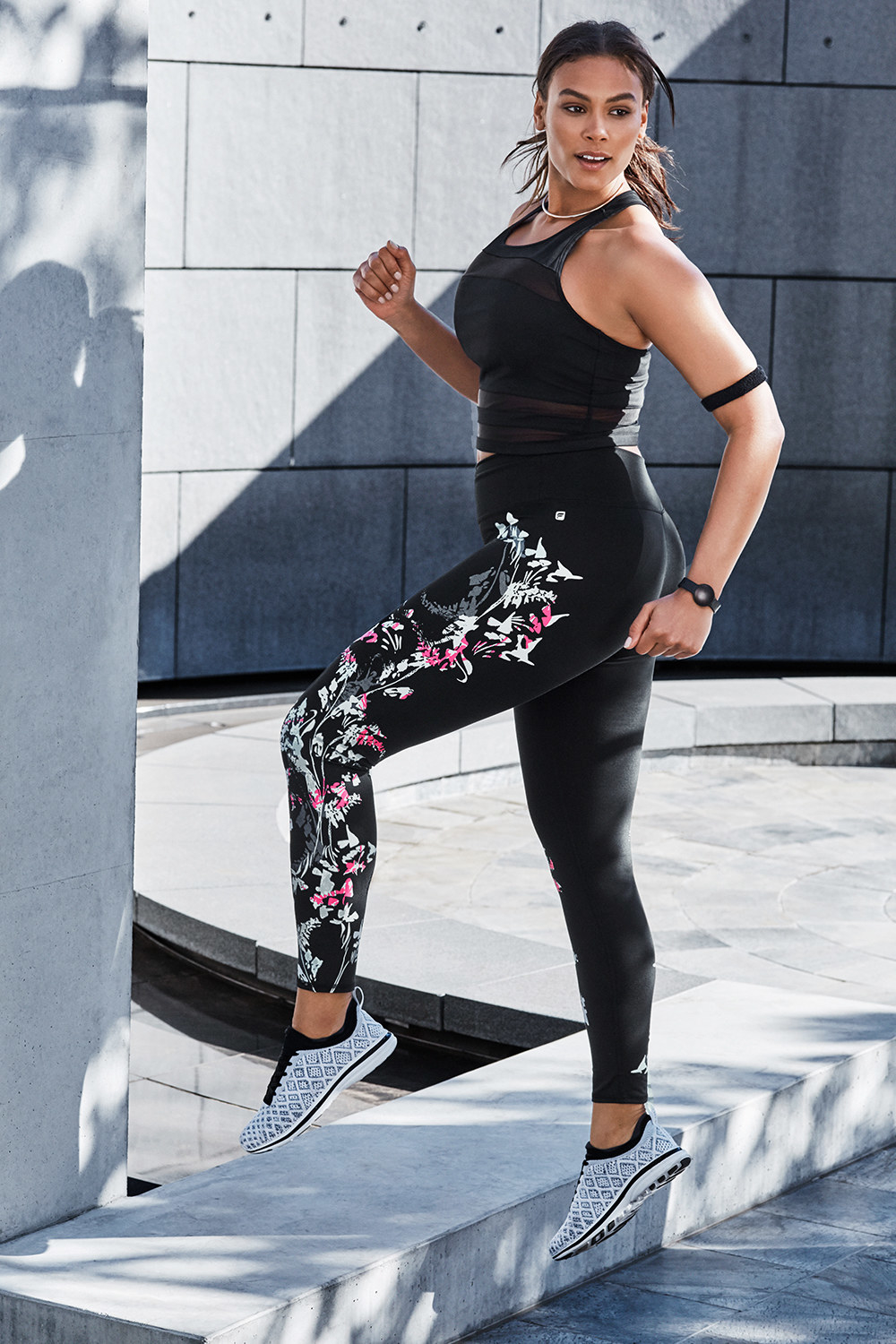 For the most stylish and best-quality leggings at super-affordable prices, Fabletics is your new go-to. Take the Style Quiz and get two pairs of leggings for only $24 when you join the flexible VIP membership!