It's officially fall which is arguably the best time of the year, IMO. There's something about seeing a scarecrow wreath on a door and leaves on the ground that just screams joy.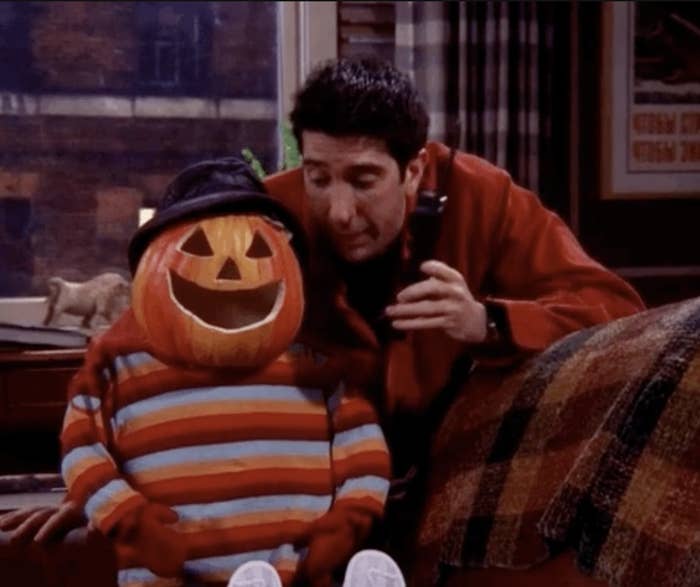 While standard home decor trends come and go, it seems that many people love to stick to the classics when it comes to seasonal decorations — especially fall, harvest ones. Here are some typical fall decorations that will live on forever, and I personally can't get enough of them.
1.
The classic football signs that are often seen on display in someone's living room.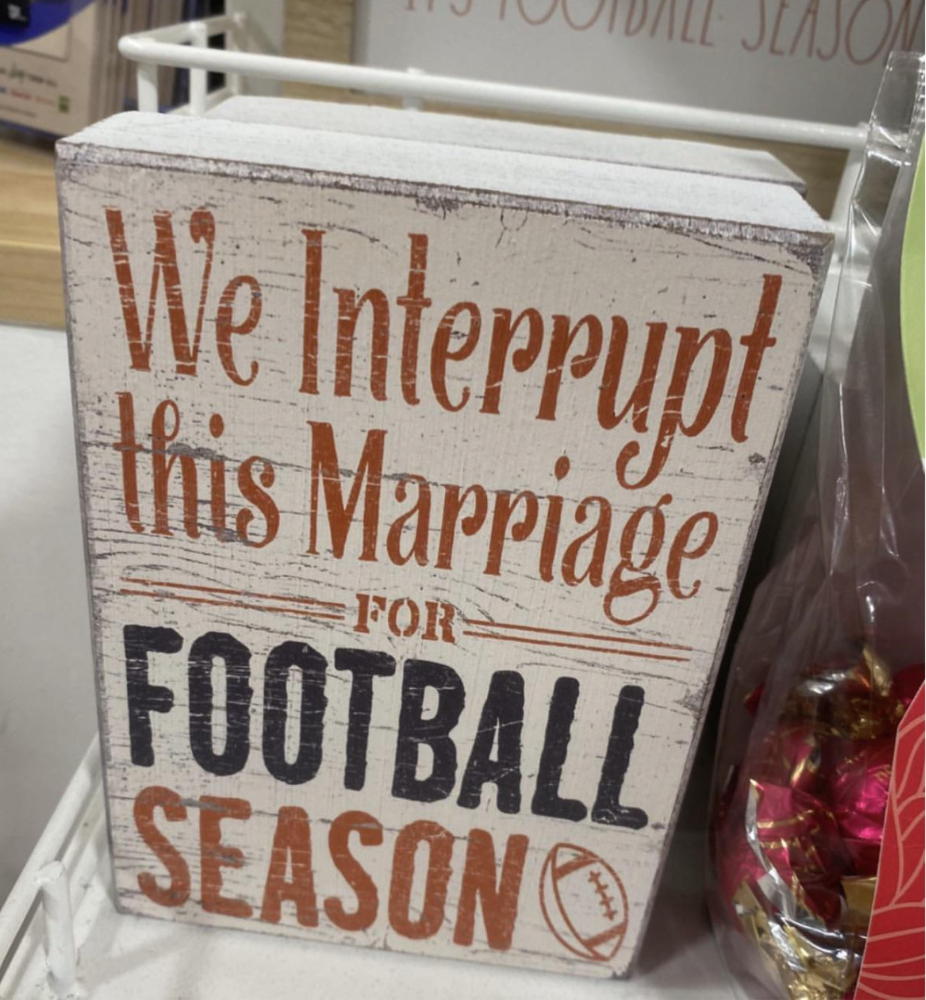 2.
The leaf garland draped over the fireplace always screams fall.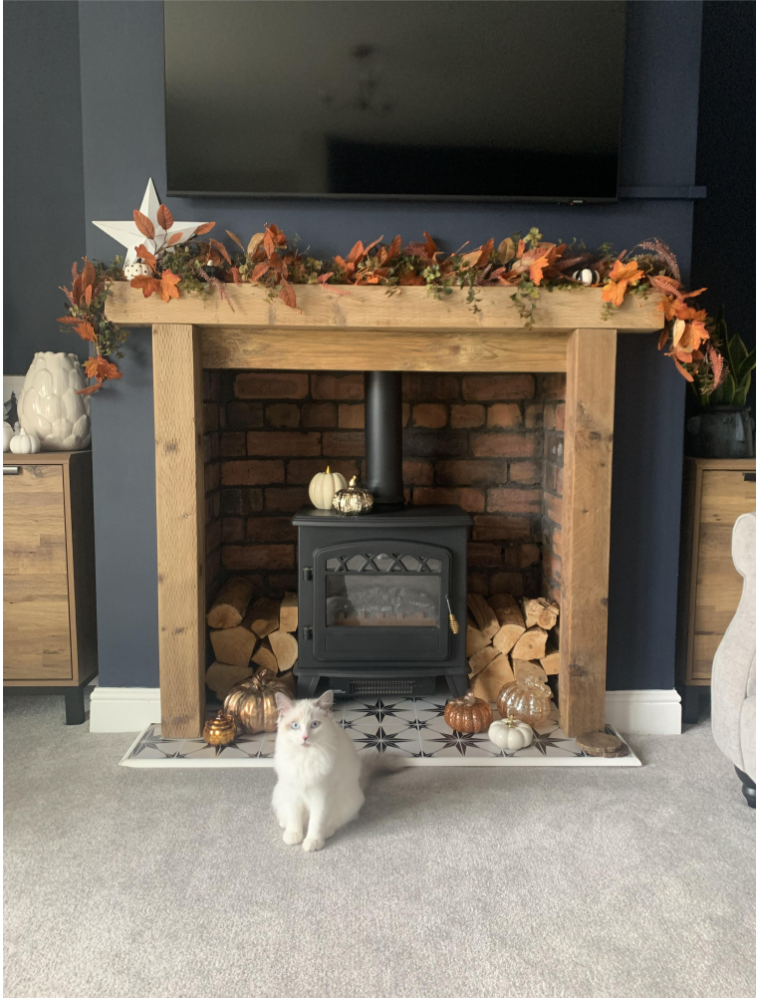 3.
The classic orange and yellow fall table cloth.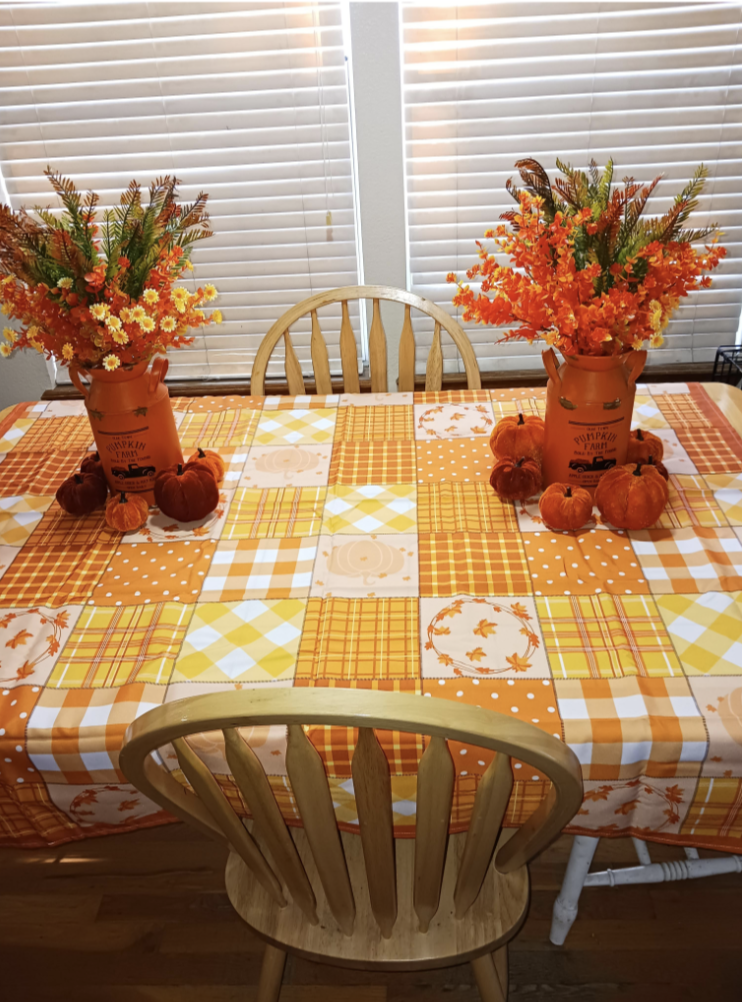 4.
Small festive bowls that oftentimes aren't even filled with anything.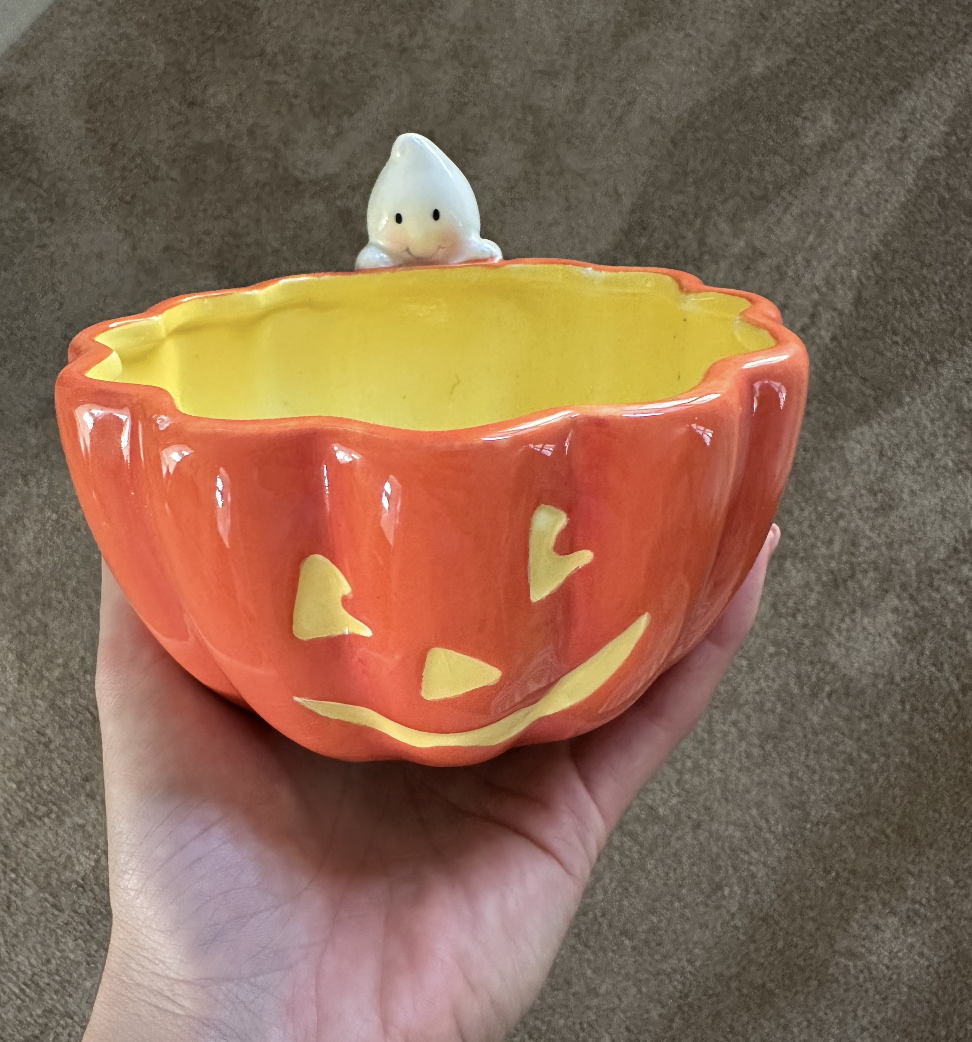 5.
Little light-up pumpkin heads that I definitely saw in friends' houses growing up.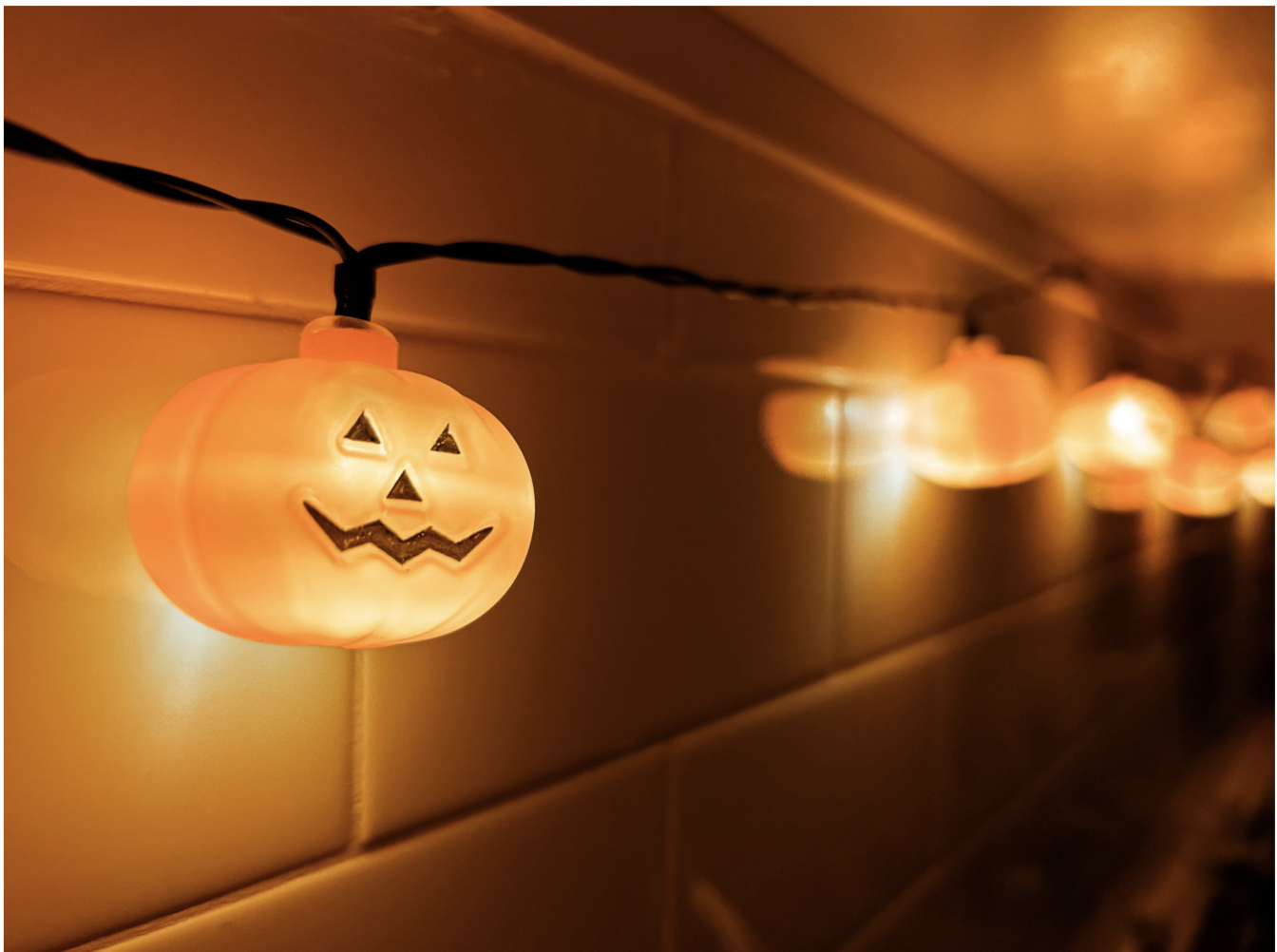 6.
Seeing a pickup truck "welcome" plaque just makes me want to go on a hayride and pick pumpkins.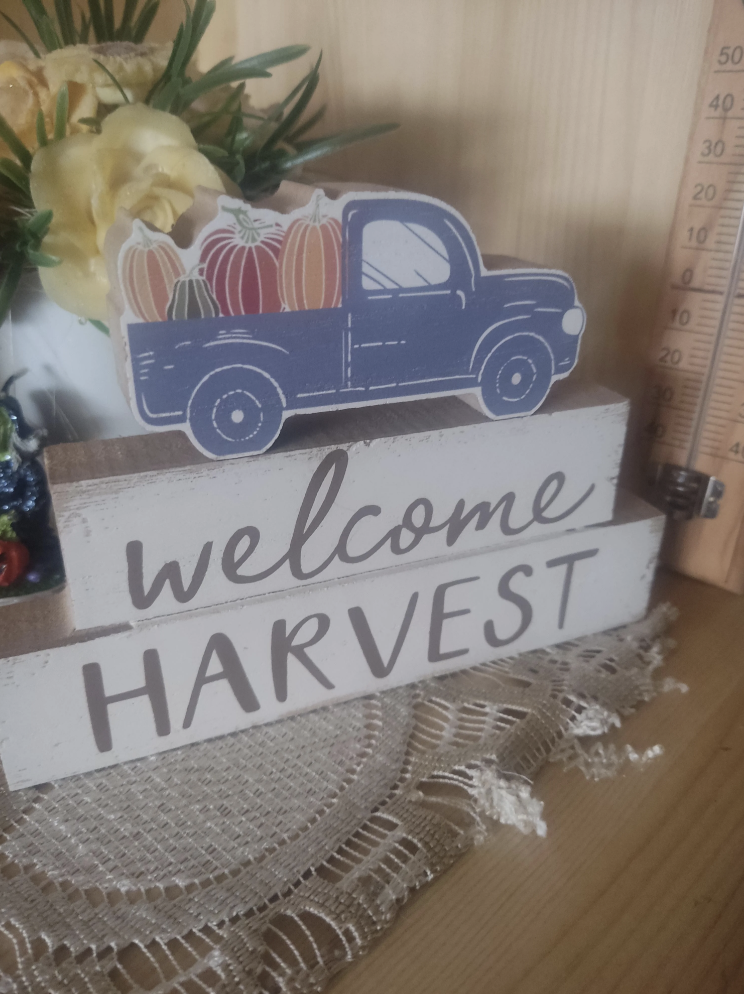 7.
A pumpkin-shaped mug to drink your PSL out of.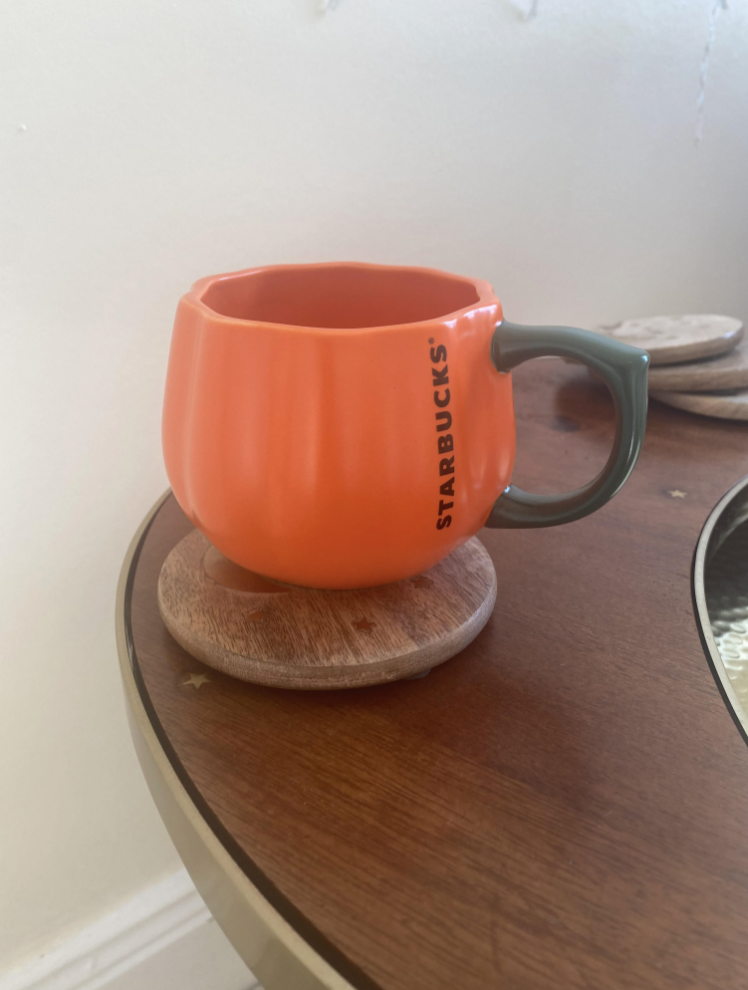 8.
A scarecrow and leaf wreath that will bring a smile to anyone who enters.
9.
There's nothing quite like multicolored decorative ears of corn during the fall season.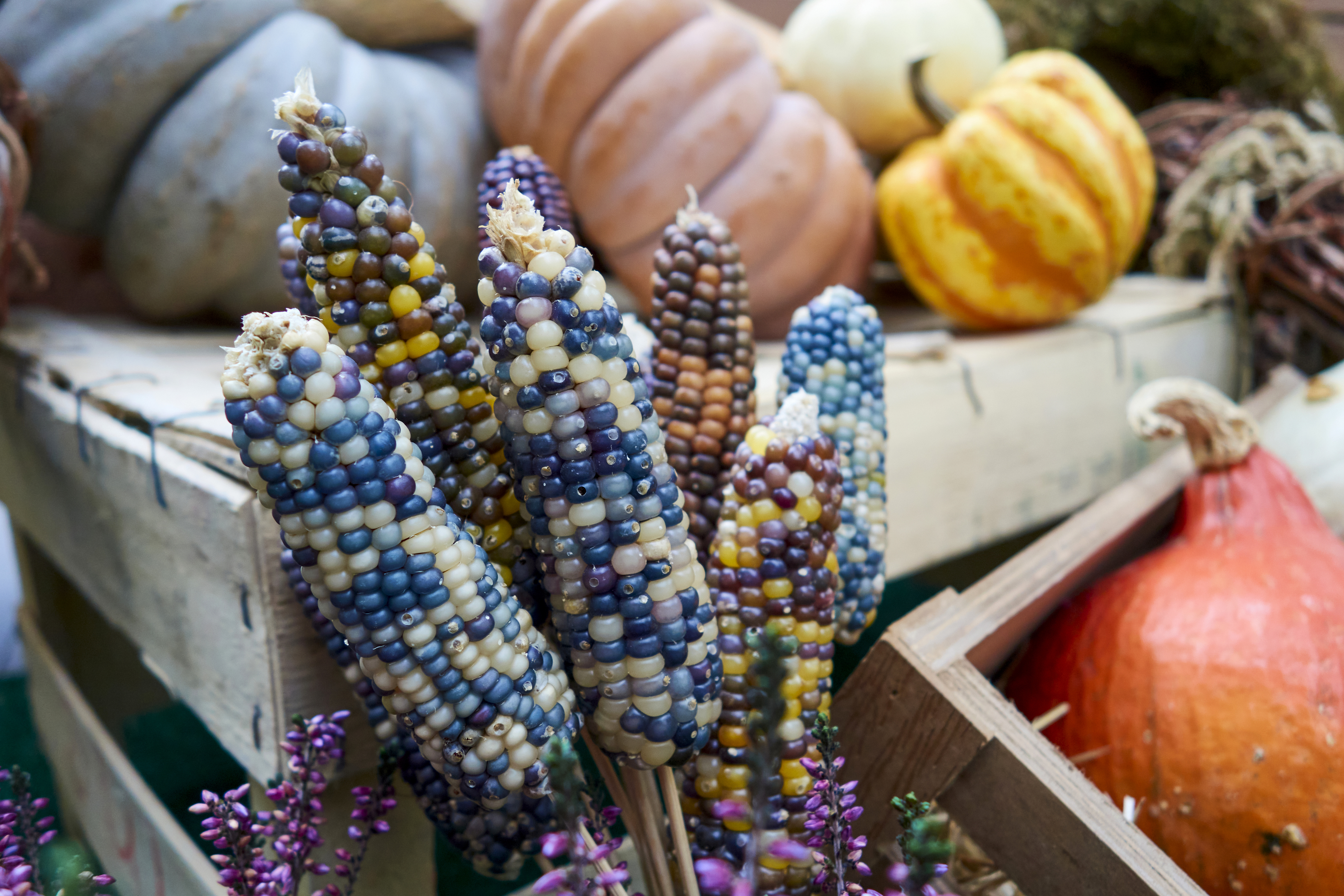 10.
I personally can never buy enough colorful gourds for my home once October 1 hits.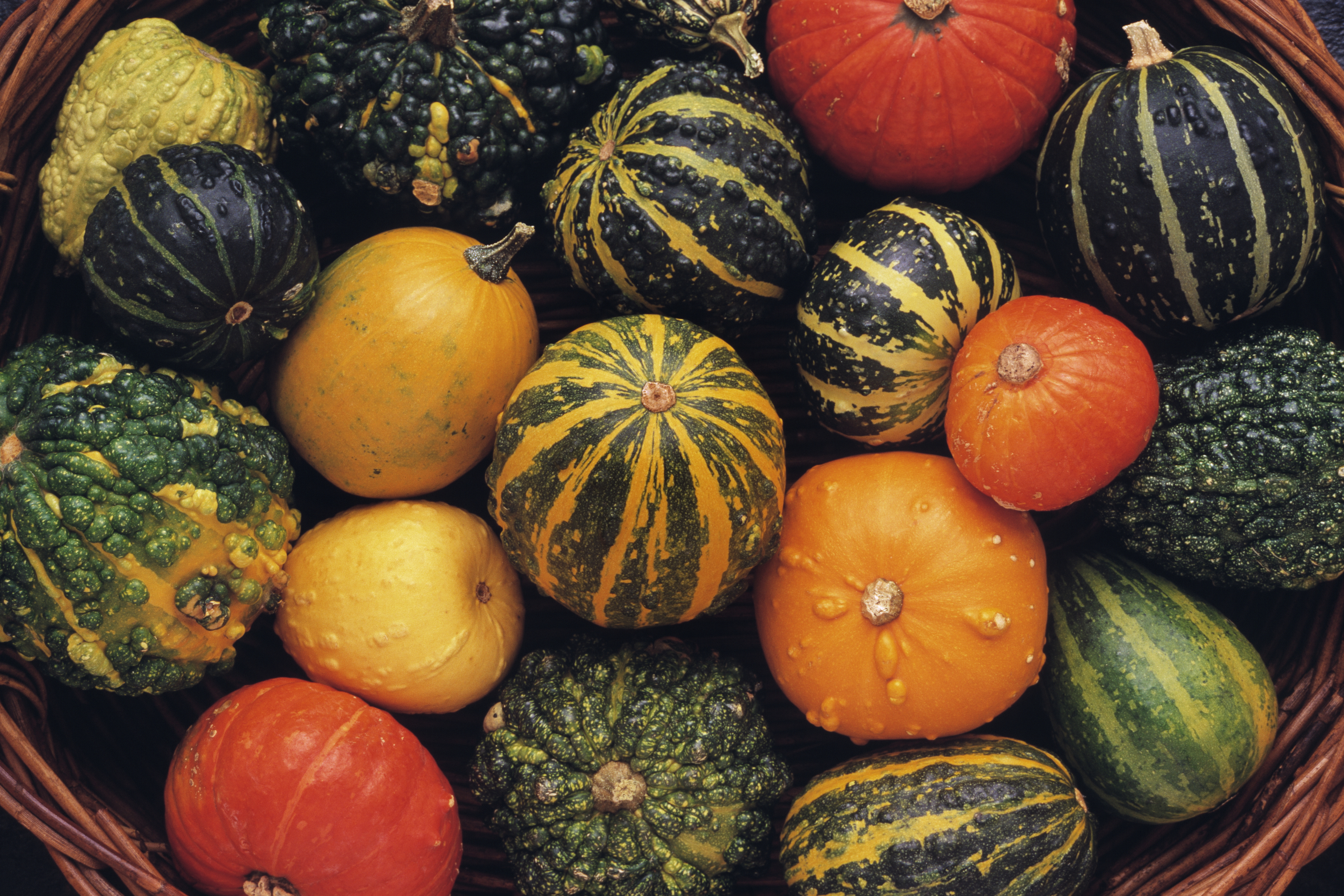 11.
Nothing says fall quite like a festive doormat.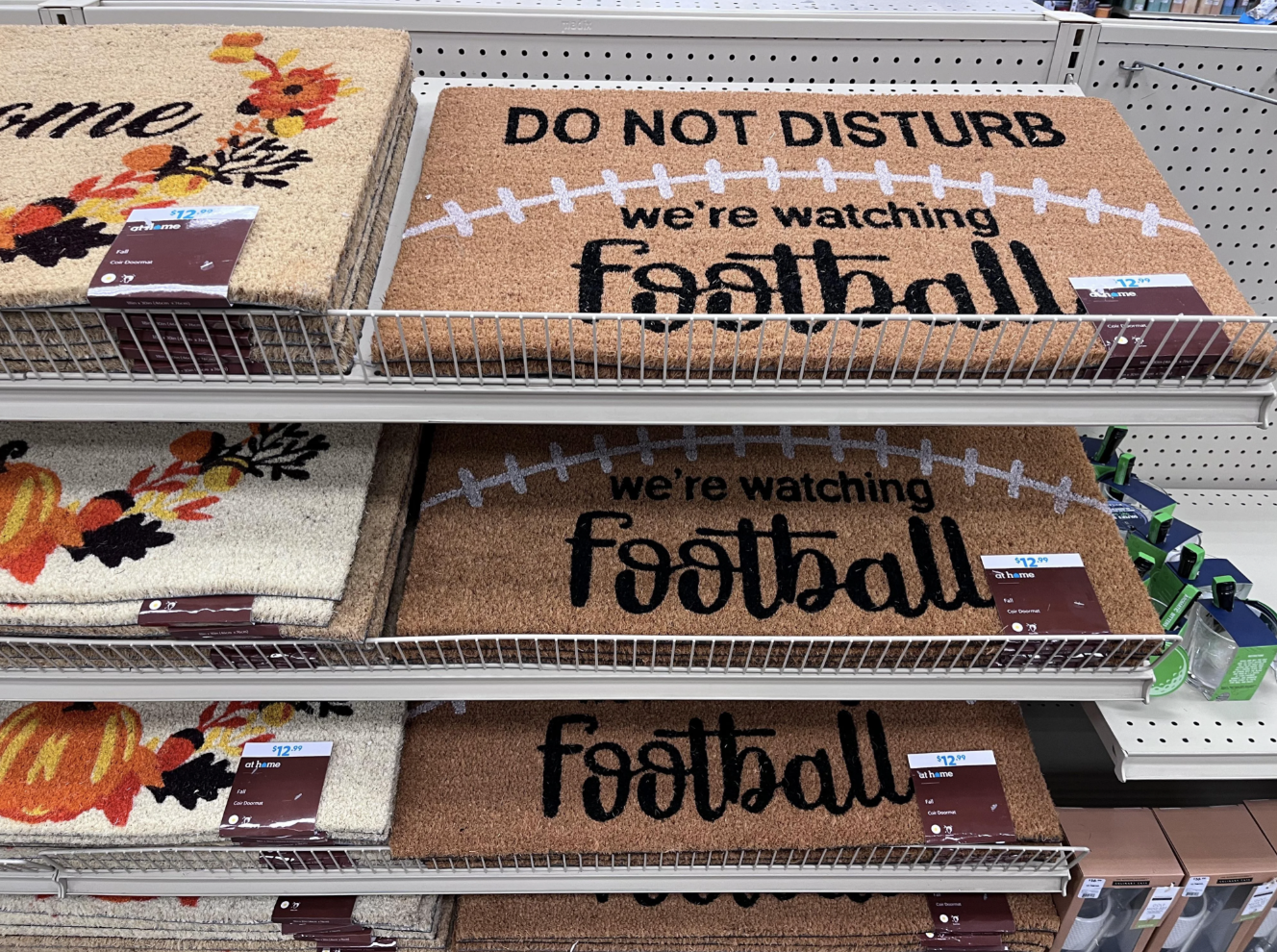 12.
I grew up with almost this exact runner and centerpiece combo on our dining room table.
13.
A decorated front porch isn't complete without a wooden welcome sign that screams "fall" next to the front door.
14.
A fall candle that makes you crave a slice of pumpkin pie.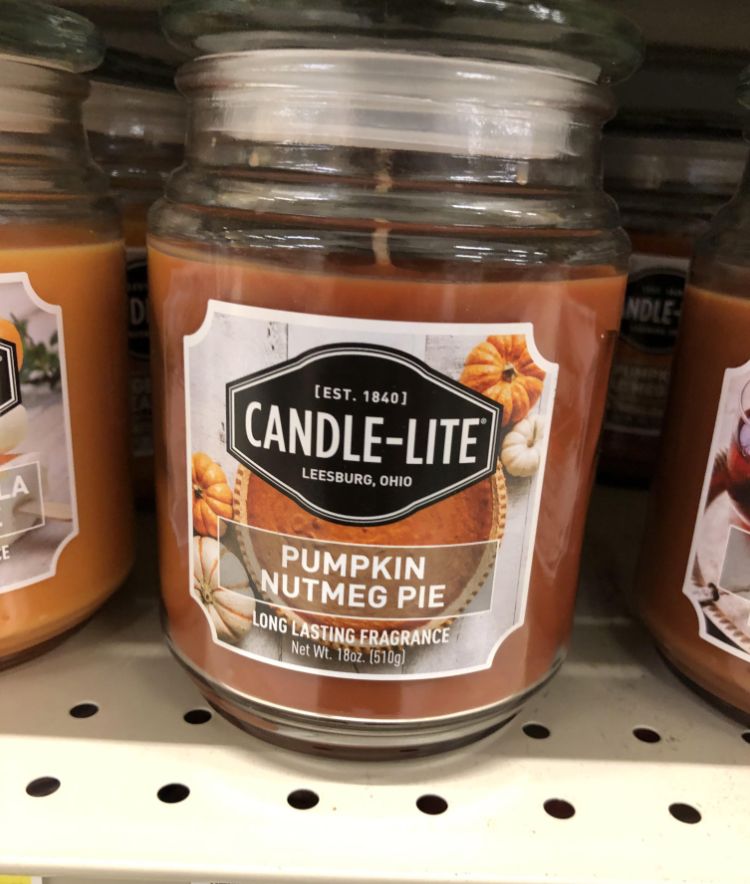 Is there any other typical fall decor that you could add to this list? If so, share it with me in the comments below!