There's no denying that the housing market for both buyers and renters is pretty wild right now.
Being someone who would like to buy property myself someday, I turned to members of the BuzzFeed Community to ask realtors to share their advice and tips that could help both potential renters and buyers during these weird times. I also supplemented their advice with some responses I found in a Reddit thread.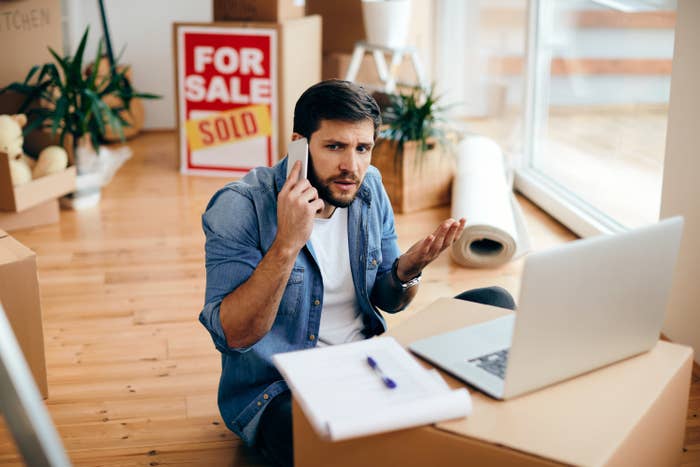 1.
"At least in my state, commissions are 'negotiated' between the seller and their agent. Buyer's agents make zero commission until the closing. If the listing is offering less commission on the buy-side, it's possible the listing agent set that commission and the seller might not even know. If you're not getting showings, ask your agent if they offered a fair commission on the buy-side."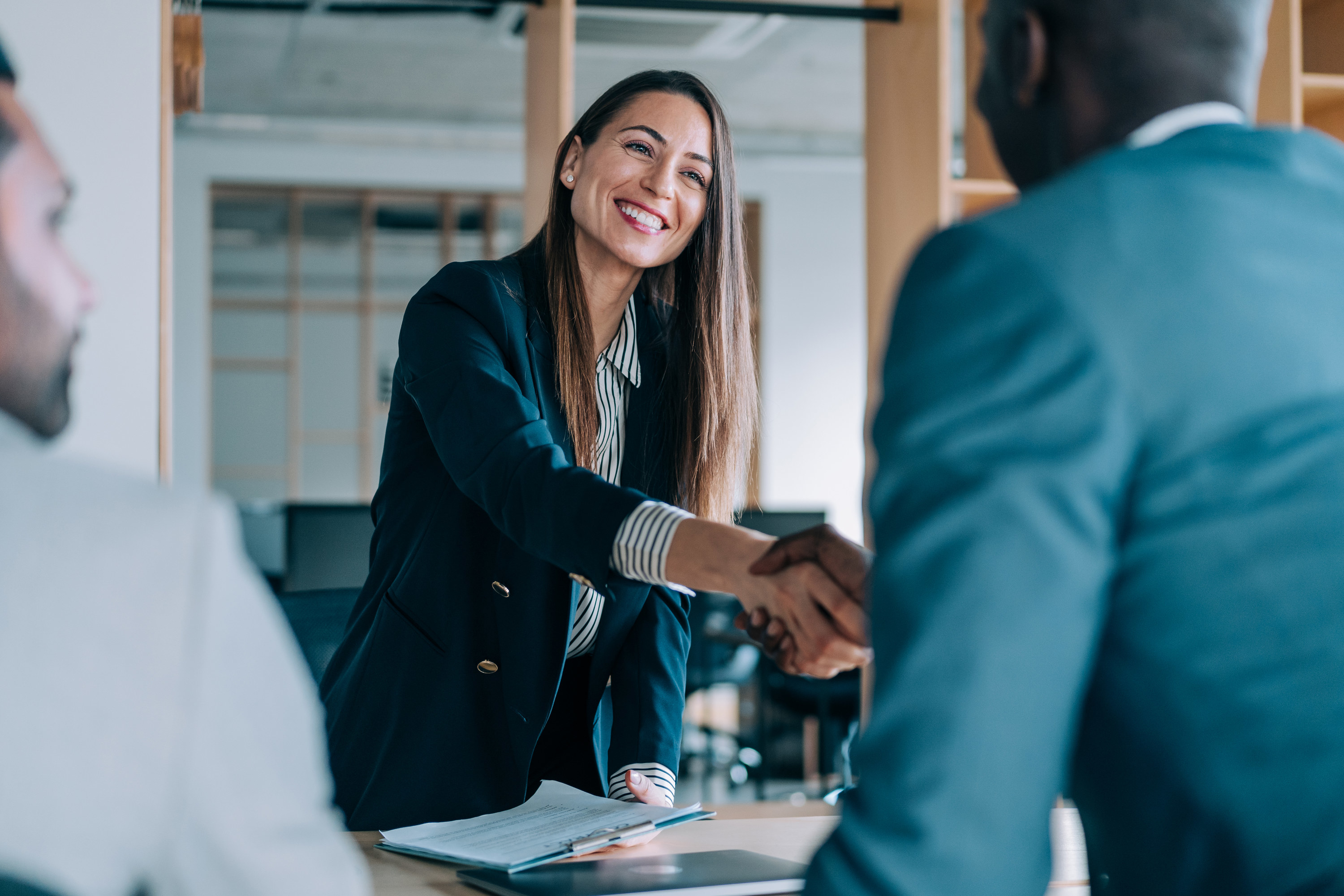 2.
"Pay for the home inspection, pay for the pest inspection. Saved me from a nightmare of a house."
3.
"I found a lot of realtors pledge under oath and become (or are) very corrupt. They sell or buy by any means necessary. I'm a realtor, and I came across a broker who completely fabricated the identity of their clients and never completed a walk-through. Once inside, they destroyed my property, flushed sanitary napkins, and clogged my plumbing."
—Anonymous

4.
"Always ask the realtor if a property is in a flood zone. Just because it's not on the water doesn't mean the property is flood free. Check with the county, AND ask the neighbors."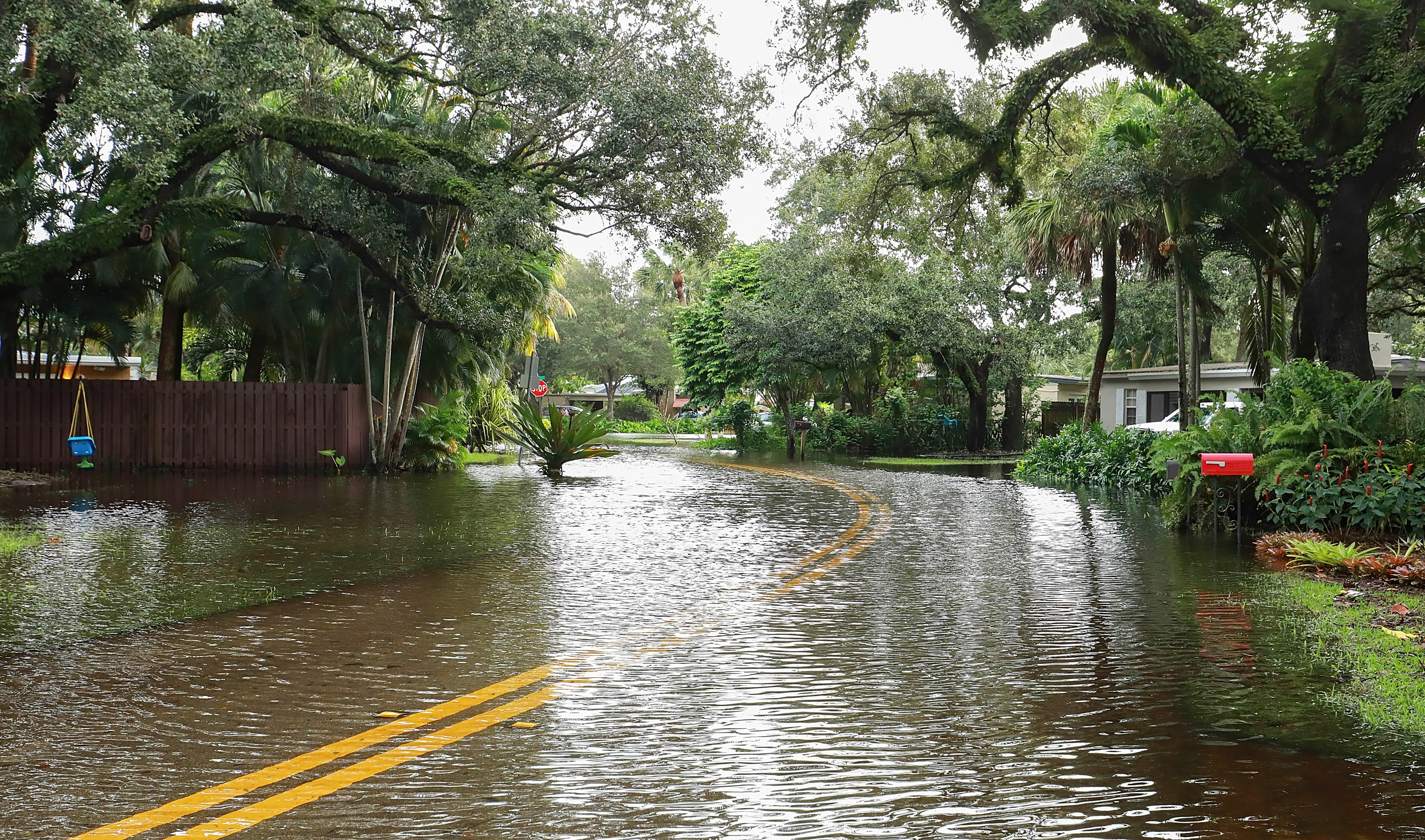 5.
"Check out the house at night. Luckily, I only rented a property for one year but foolishly didn't check the place out at night. During the day, it looked like a nice city block near tons of great stores, but at night, it was a completely different story."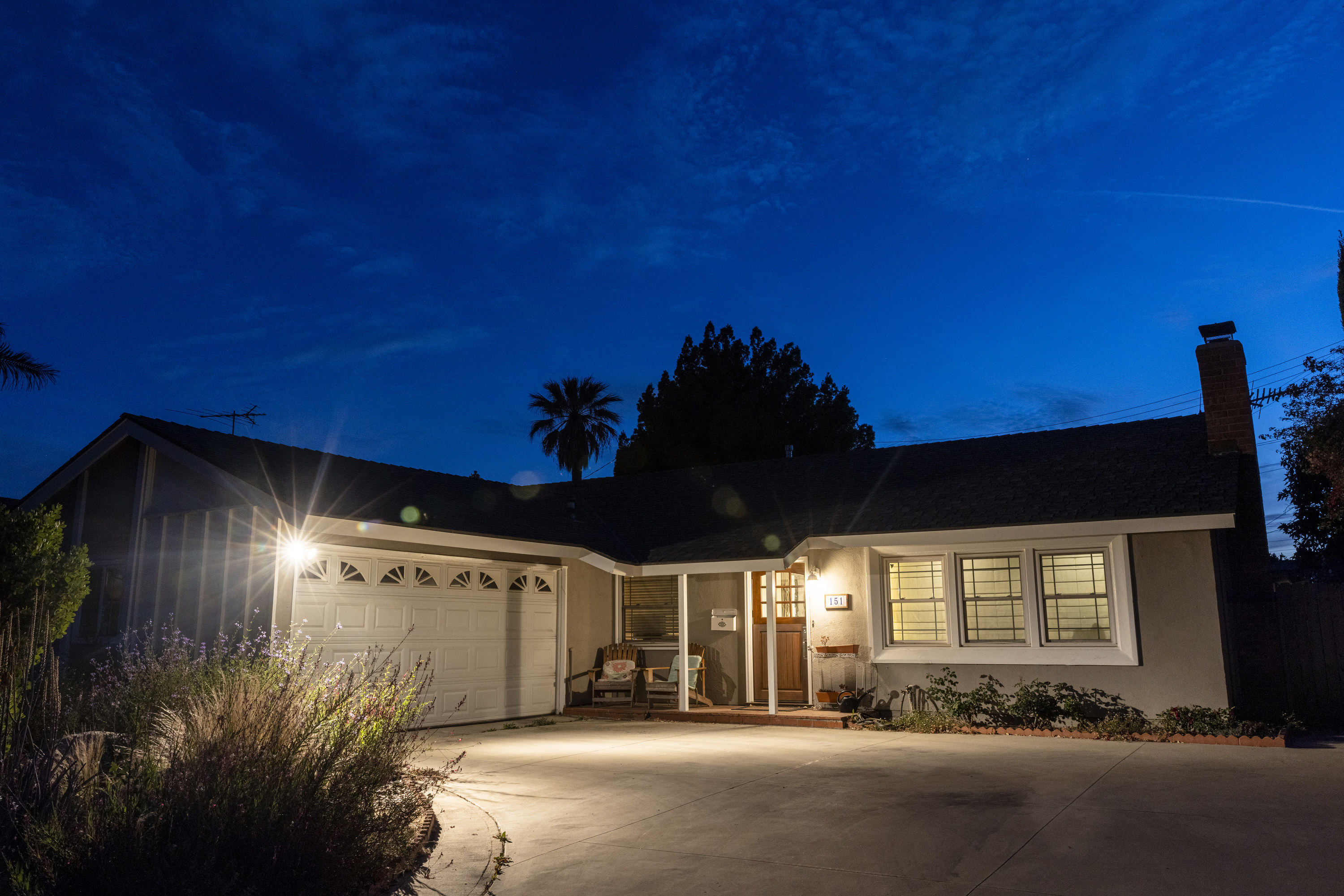 6.
"Just because you can [buy] doesn't mean you should. Talk to your loan officer about the monthly payment you want to make and what that equates to in a purchase price. Don't spend up to the amount you qualify for unless that equals the monthly payment you feel comfortable paying each month. Just because you qualify for $800k doesn't mean that monthly payment will be comfortable for you."
—Anonymous

7.
"If there's an HOA, ask for the reserve study. It will show every asset the HOA owns when it needs to be replaced, and most importantly, it shows if the HOA is in a good place financially.
"I took the selling agent at their word that the HOA reserves were fully funded only to find they were 0% funded after 35 years. Our dues went from $250 to $700/month that year."
8.
"When interested in a home, always plug that address into a sex offender registry site, such as Family Watchdog, to see where the sex offenders are located in and around that area."
—Anonymous

9.
"Ask, 'Could I change [insignificant term of the contract]?' You as the buyer/renter have the right not to be bullied into predatory 'standard terms,' and if they're unwilling to budge on something that doesn't matter, they're likely going to be shit to deal with when it comes to a really problematic clause."
10.
"In the Denver metro area, homes that are staged really well sell 2x faster than un-staged homes. A pro tip for sellers: Instead of lowering your home price, offer to pay buyers closing costs or offer to buy down mortgage points."
11.
"If you ask your agent questions and can't get answers, get a new agent immediately. It will save you a lot of bullshit."
12.
"People always say that agents get paid too much money. What they really mean is bad agents get paid too much money — because a good agent is worth the money every time. Anyone that has been in a nasty real estate situation and has been saved by a good agent, knows their worth."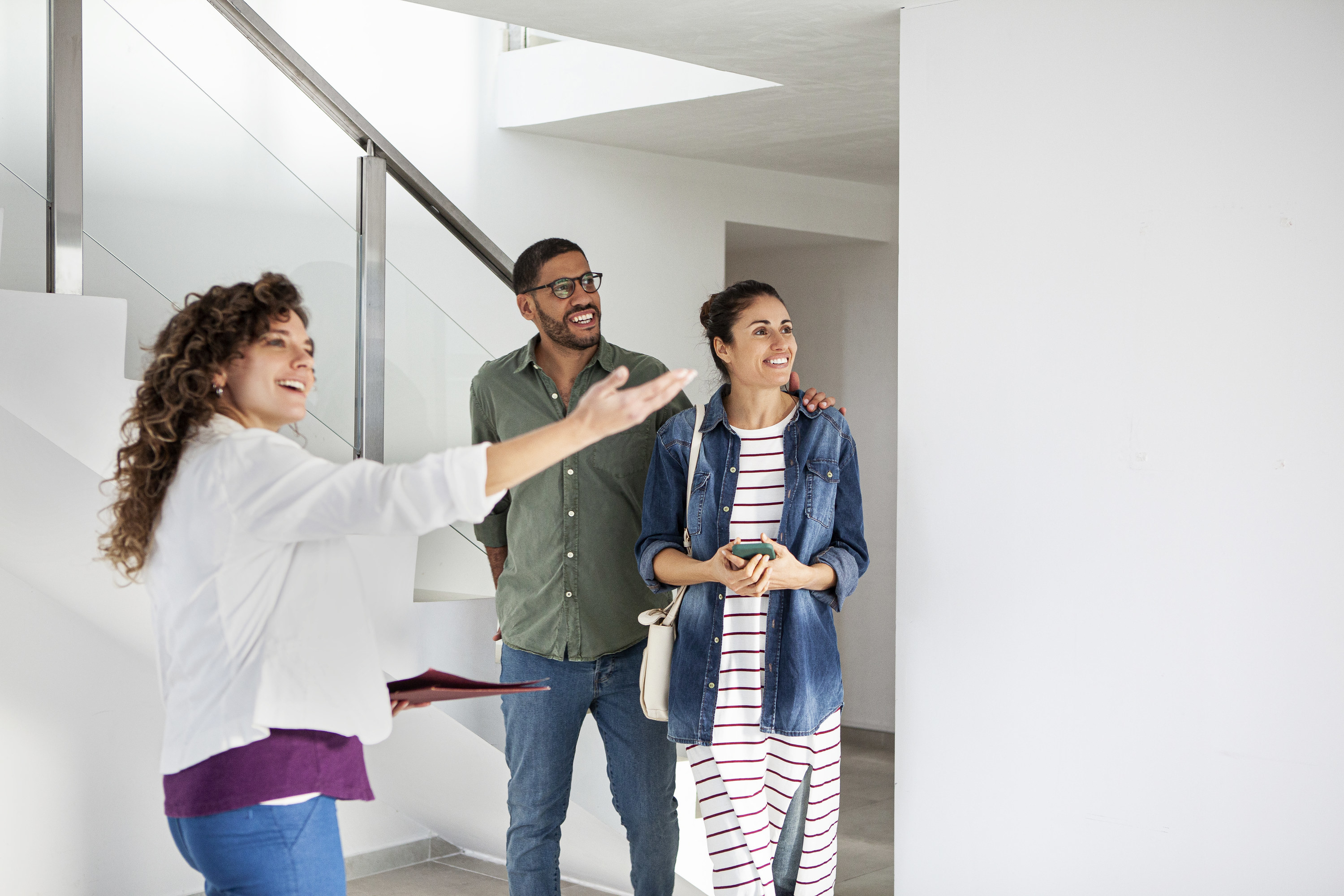 13.
"Another note on getting paid too much — it's easy to see how someone can look at an individual transaction and think, 'Wow, my agent got paid too much.' Clients are quick to say that without considering what it takes to be a successful agent. Would you work seven days a week for months without being paid on the prospect that your deals will hopefully close and maybe you get paid? Would you lay out your own money to market someone else's product without the promise of being paid unless their product (which you have extremely limited control over) sells?
"How much would someone have to pay you to be available basically 24/7 to complete strangers? How much is missing your family and friend's life events to show someone a house on a Saturday afternoon with 20 minutes notice worth to you? Would you be willing to deal with the abuse of working a profession so widely disrespected and picked on, despite the rigorous demands required to be successful in it? How much do you think you should pay for an experienced, well-educated, and accomplished professional to represent you buying or selling what is likely your most valuable asset?"

—Anonymous
14.
"Always get your own physical inspection even if the seller's agent offers you a 'fresh' report from a previous party that backed out. Also, don't be afraid to ask why the previous party backed out."
Do you have any other helpful tips you could share about renting or buying during this housing market? Tell me in the comments below.