When it comes to awards shows, I don't just look forward to what my favorite celebs will be wearing on the red carpet — I also can't wait to see how their hair and makeup will be styled. This year's 2022 Emmy Awards did not disappoint.
Zendaya's soft curls were inspired by old Hollywood glam.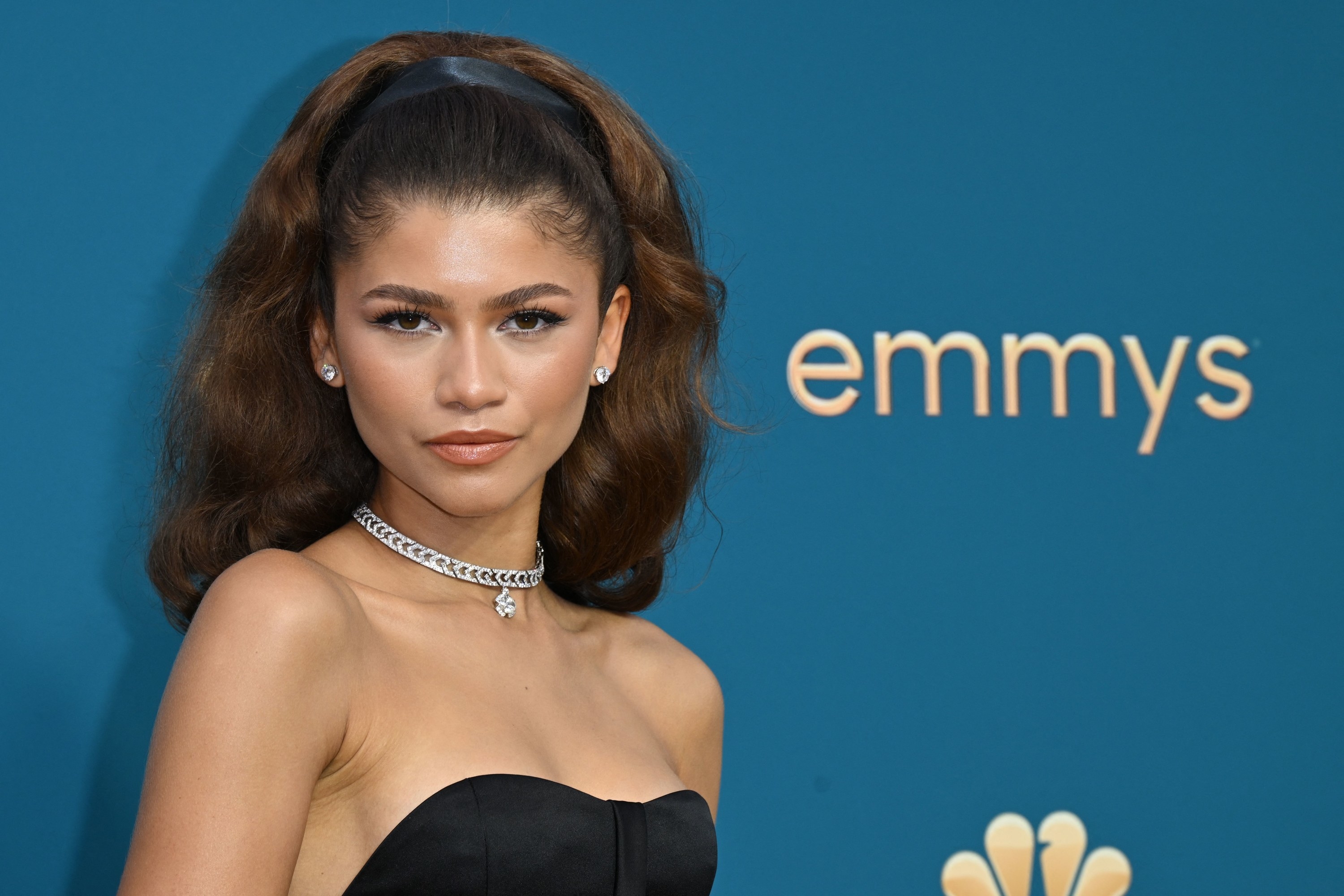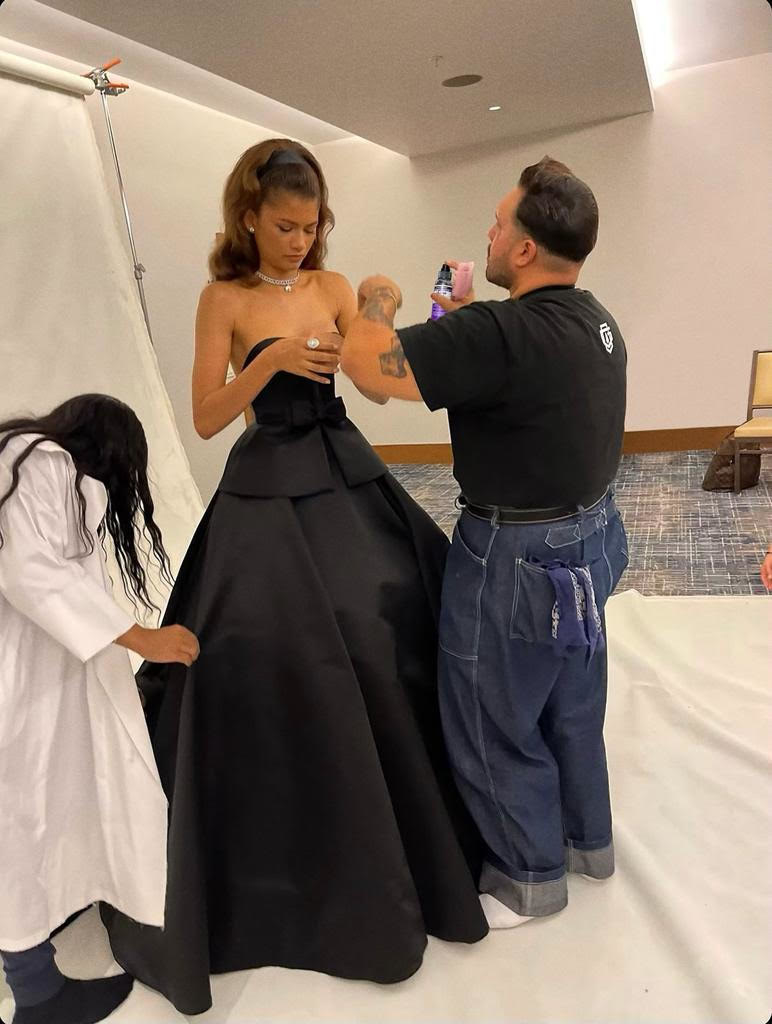 To set the actor's curls, Tony used Aunt Jackie's Frizz Patrol Mousse on each section and then gently brushed them out with Tangle Teezer's Wide Tooth Comb to create a waved shape toward the bottom of her style.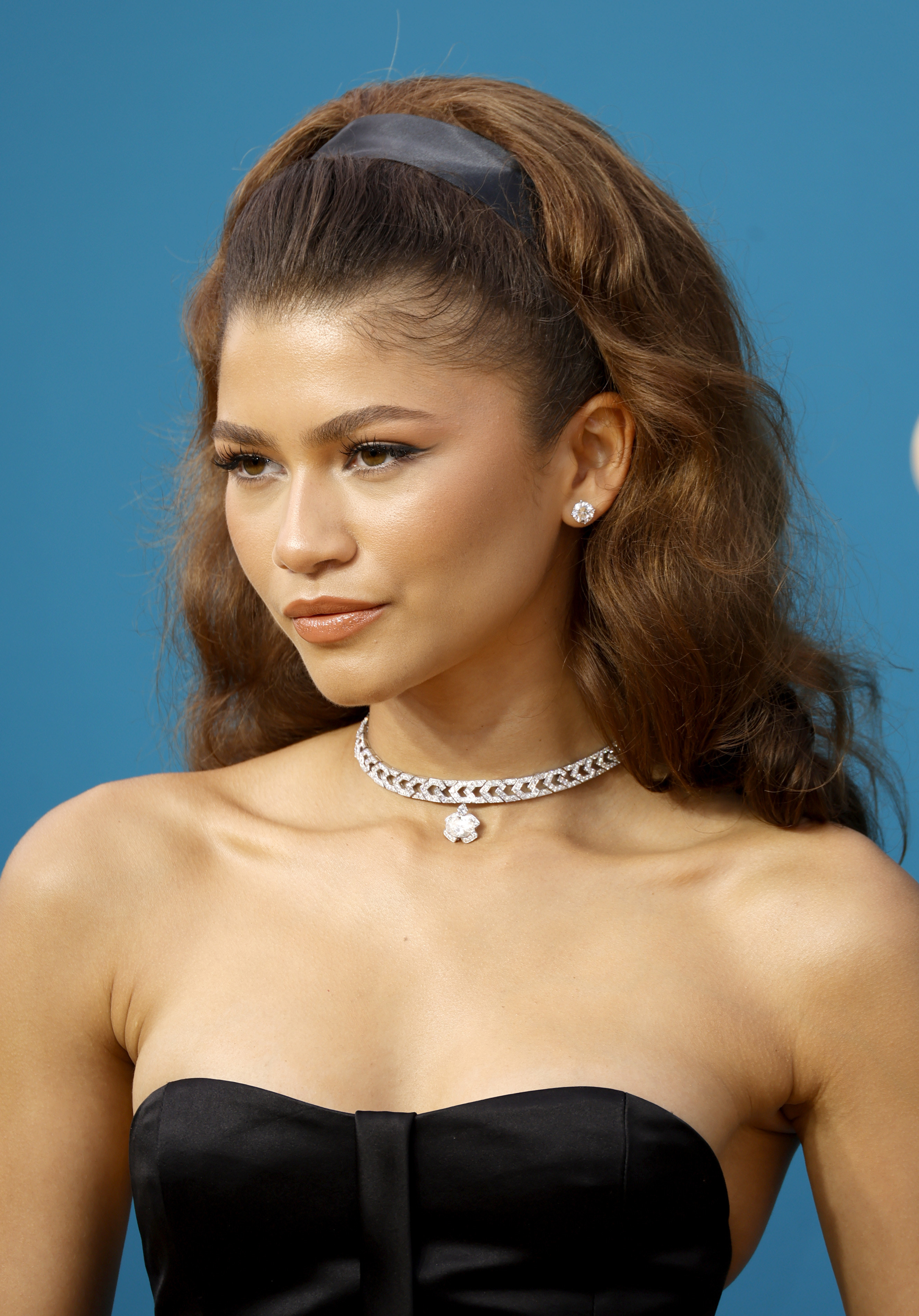 Sydney Sweeney's soft shiny waves stole the red carpet.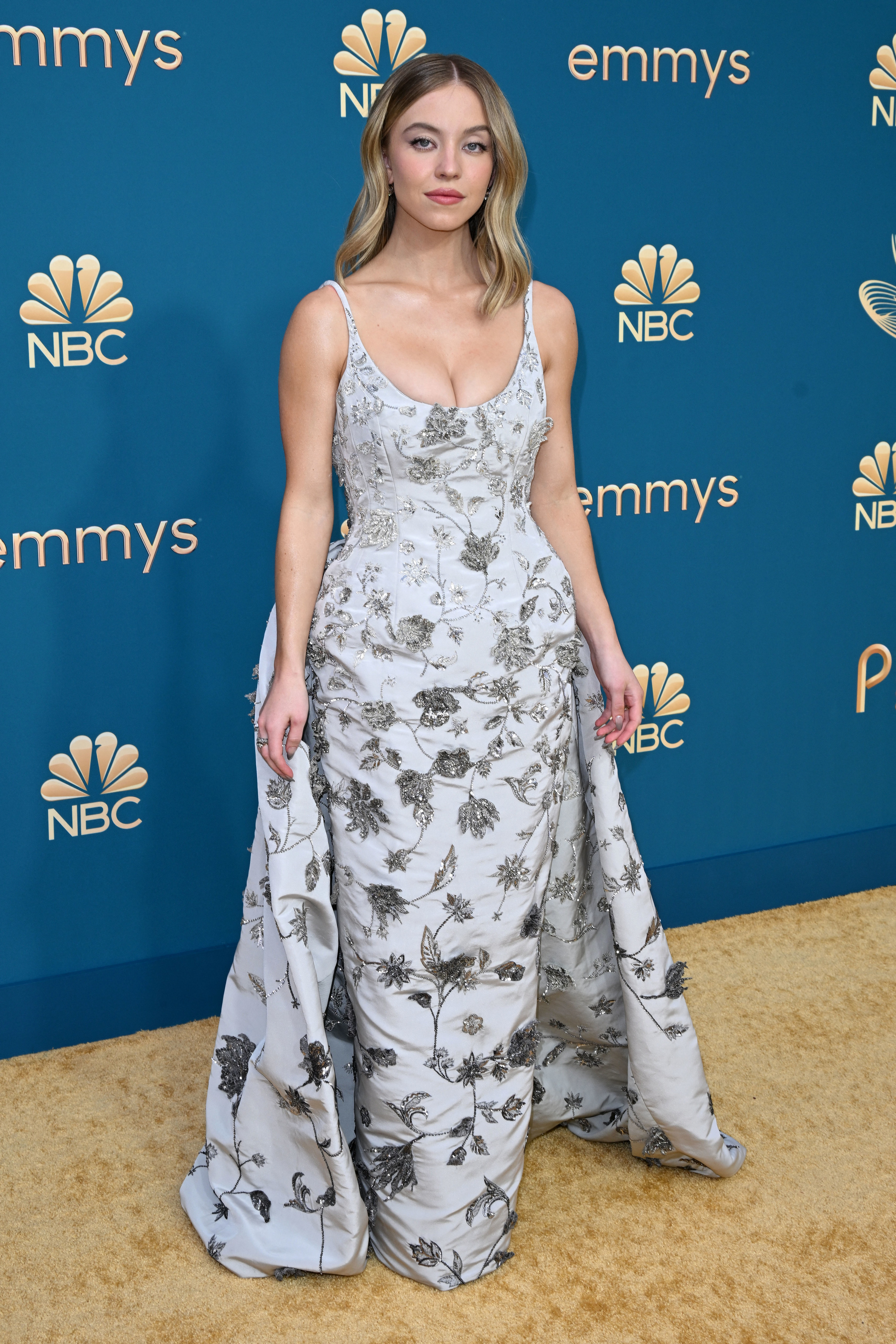 Glen applied Nexxus Weightless Style Smooth & Full Blow Dry Balm all over her wet hair, focusing most of the product on the ends of the hair to heat protect, offer frizz control, and boost volume.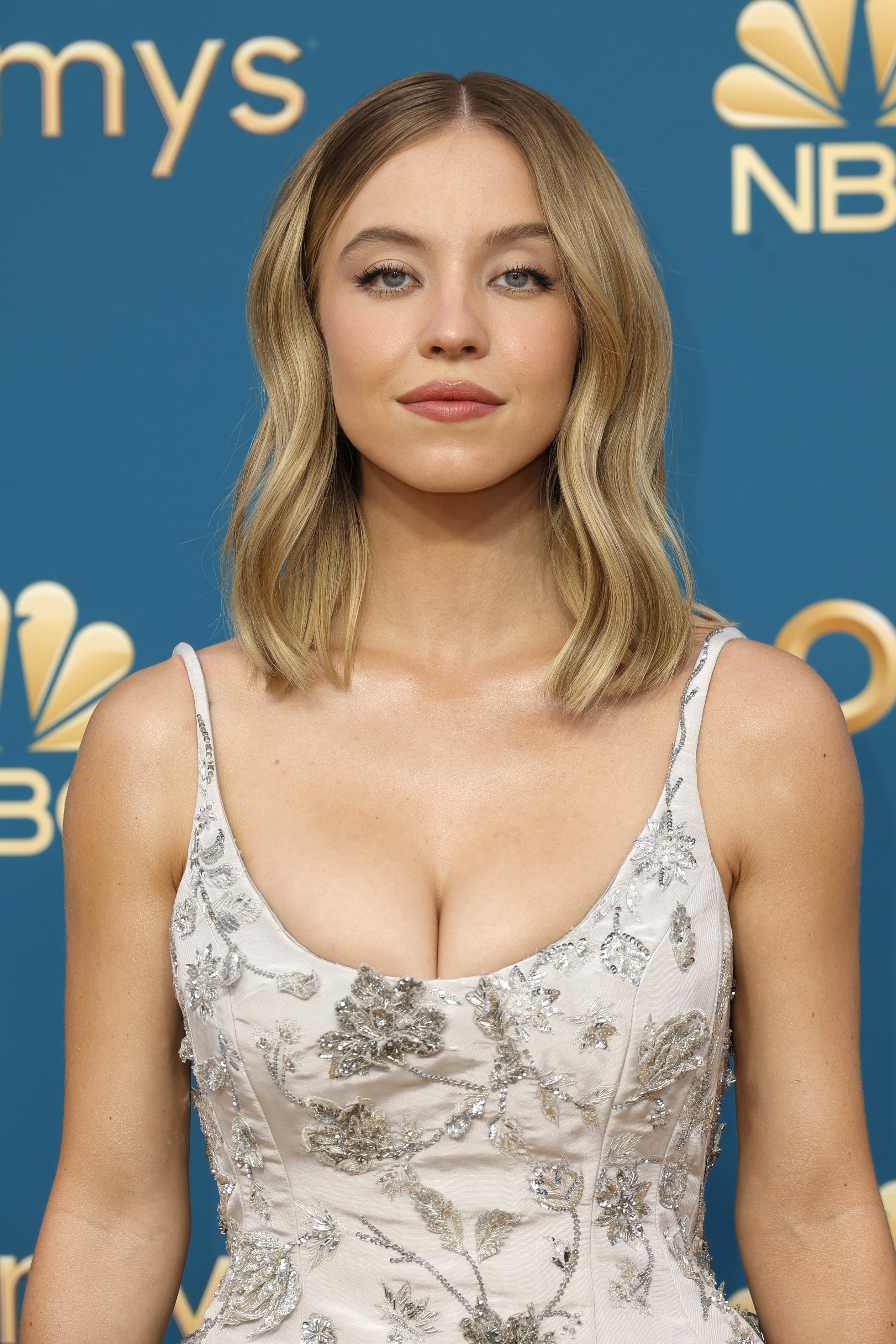 Lizzo's stiletto fire-red nails were everything.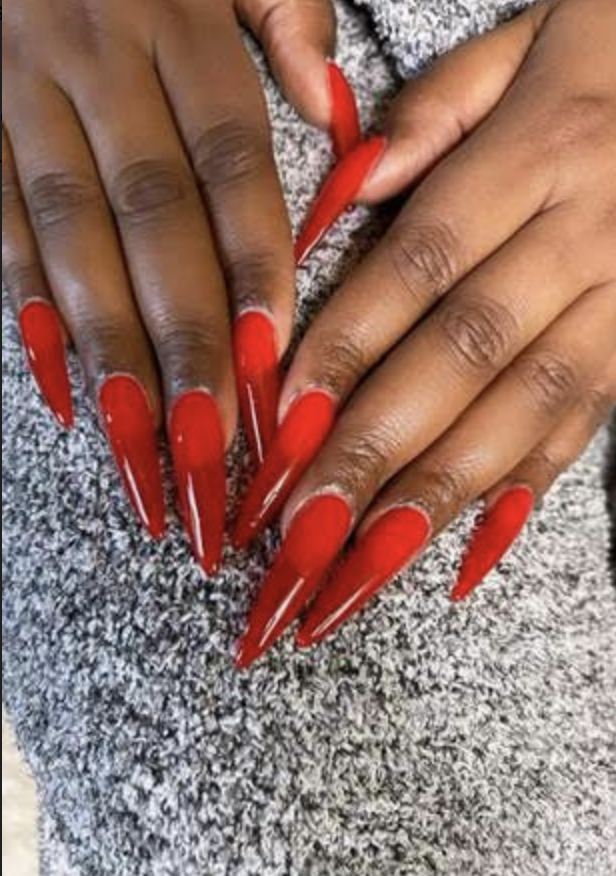 Issa Rae's skincare consisted of everything from a $1,000 moisturizer to a $125 serum.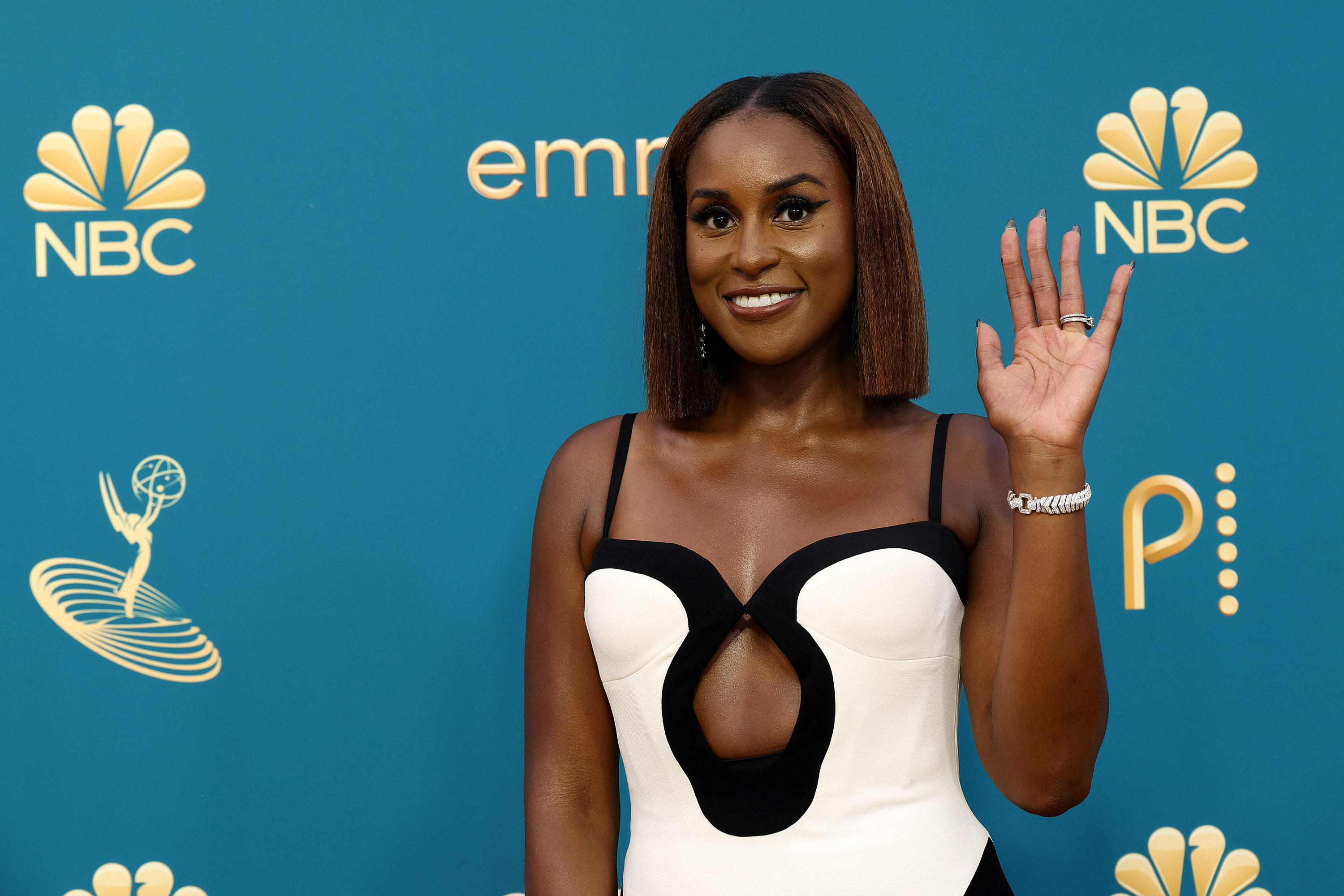 To brighten the eye area, Joanna used the Legacy Eye Treatment Duo, which is infused with crushed pearl and has an applicator that gently massages the delicate skin under the eye to reduce any puffiness.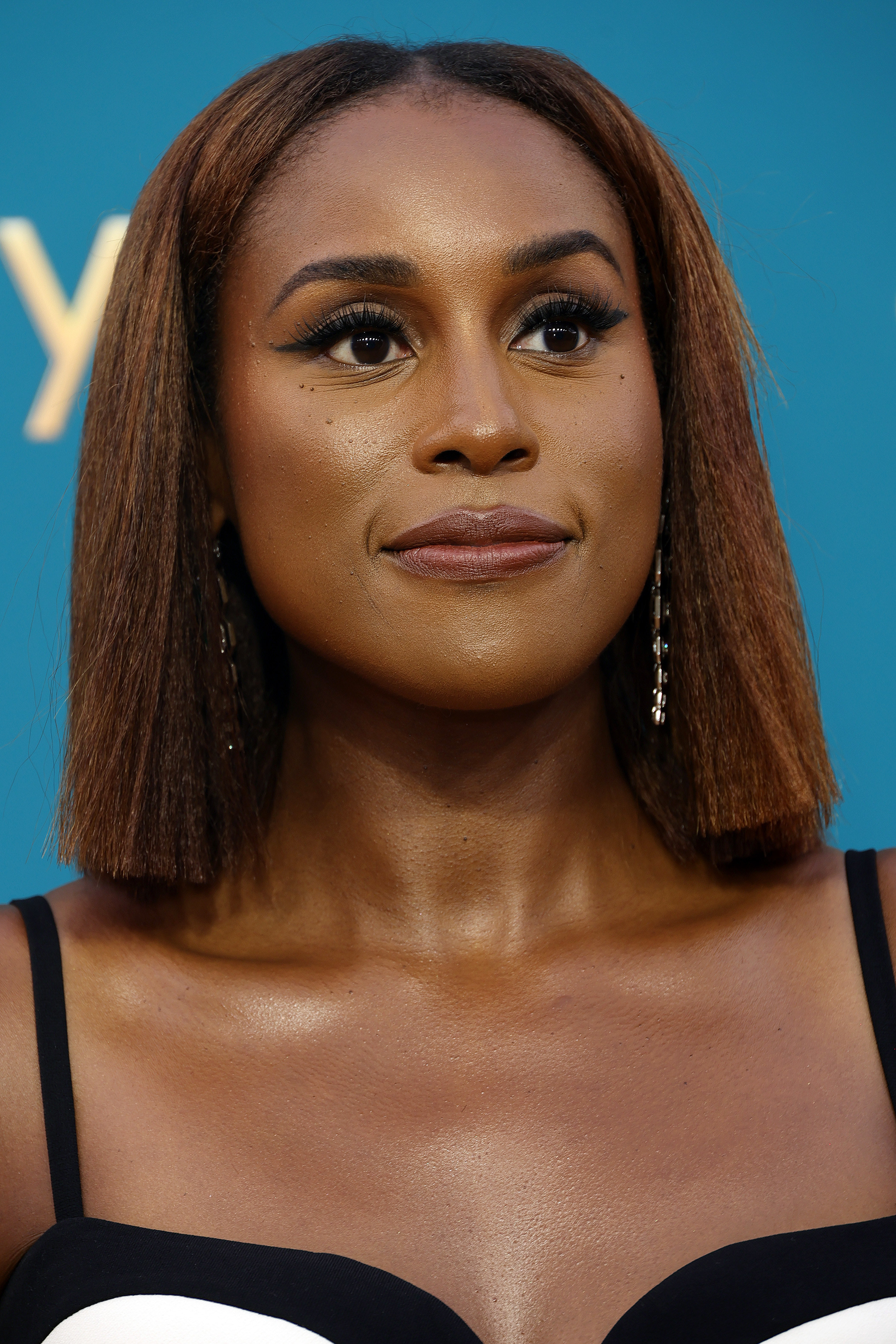 Kaitlyn Dever's soft glam and nude lip.
For her eyes, she used Color Chalk in "Hopscotch" and "Double Dutch." Fiona started with Hopscotch on the lid and Double Dutch in the crease for depth. She then used Infinity Longwear Eyeliner in "Outer Space" and "Limitless" along the lash lines to define the eyes.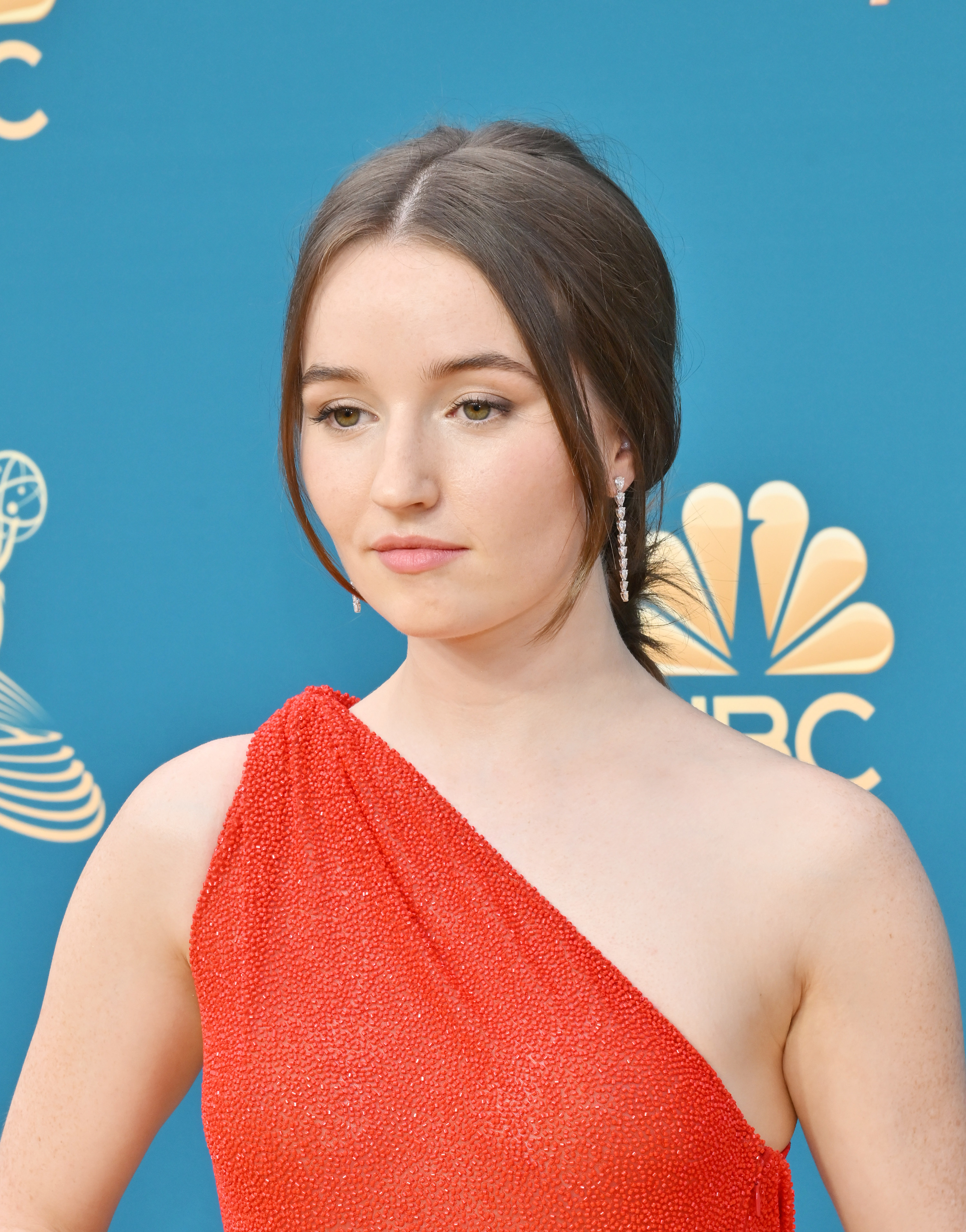 Kaley Cuoco's elegant low knot with fringe perfectly complemented her bold dress.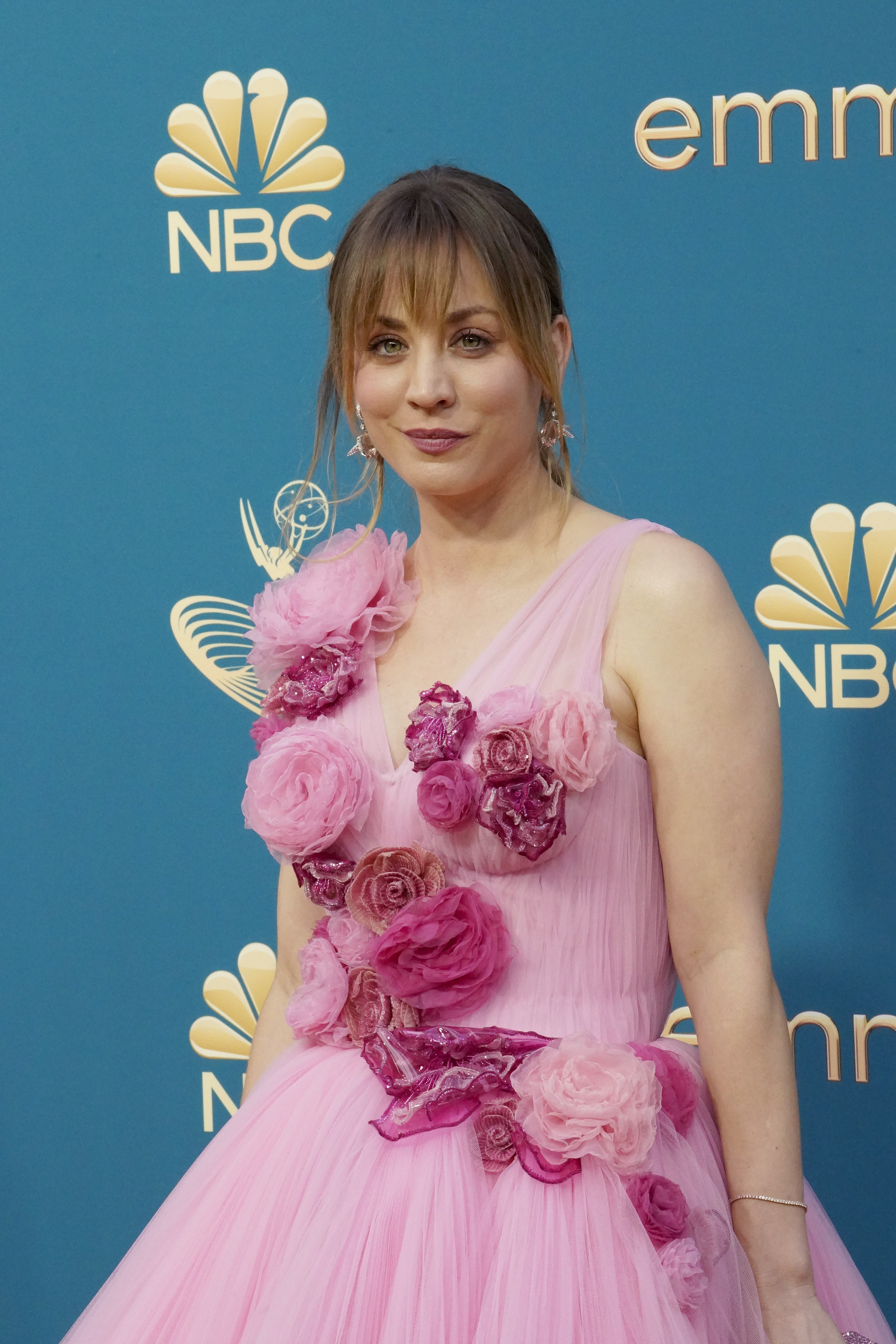 Which beauty look is your favorite?