Let's face it: There are very few things in life better than a lovable dog. And while lots of breeds are known to love and adore their owners, some pooches take the cake when it comes to an affectionate nature.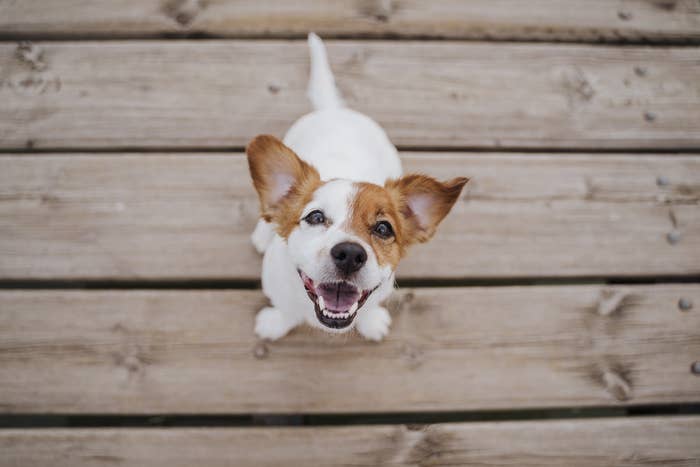 If you're searching for a big-hearted best friend to add to your household, these breeds are a great starting point. Here are some of the most affectionate dogs out there. (Oh, and if I missed your favorite, tell me in the comments!)
1.
English Bulldogs
2.
Labrador Retrievers
3.
Newfoundlands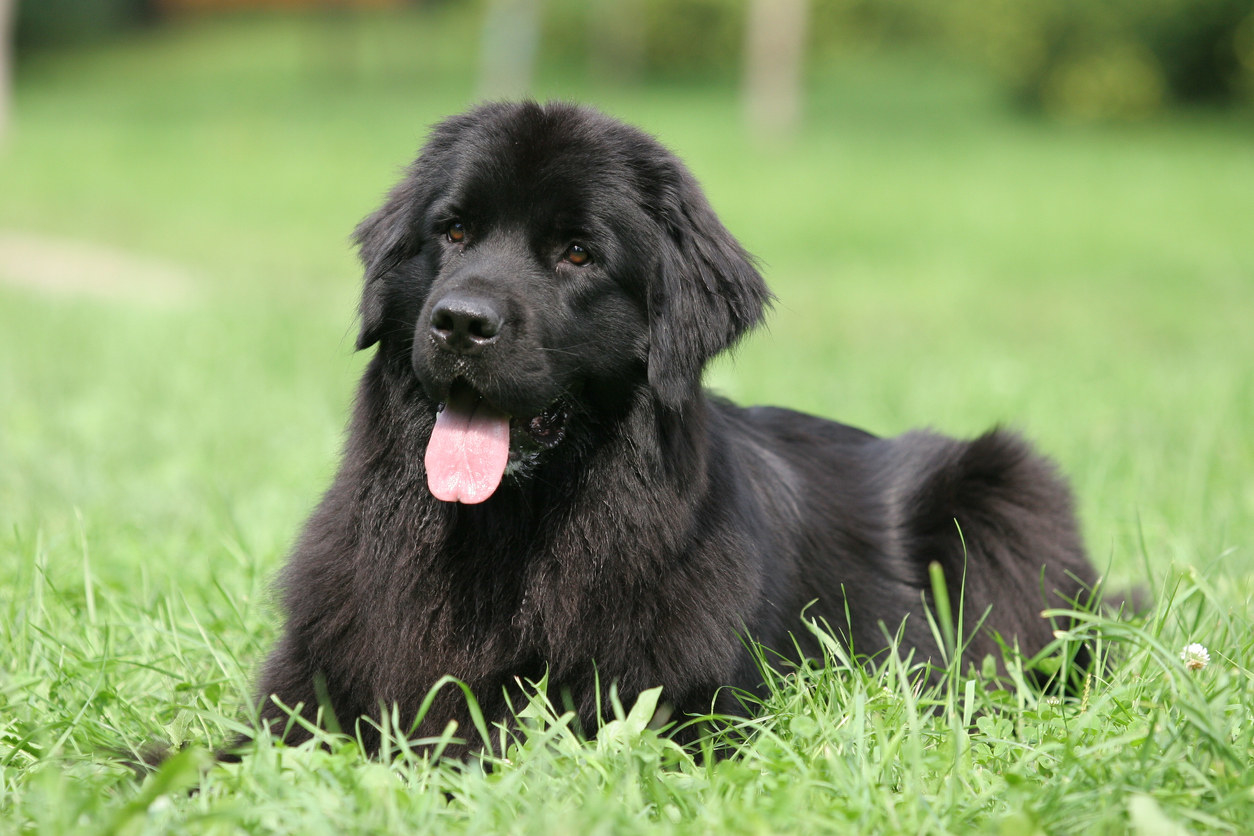 5.
Chihuahua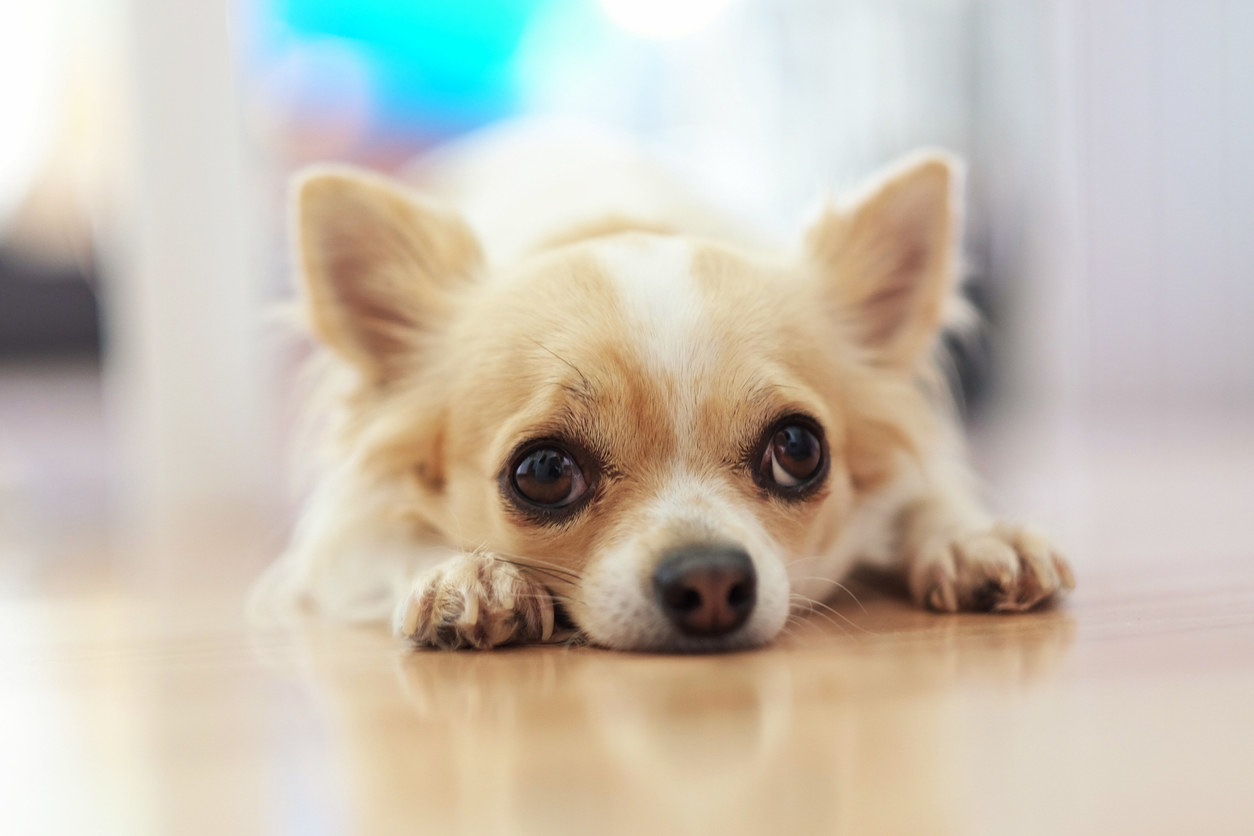 6.
Bichon Frise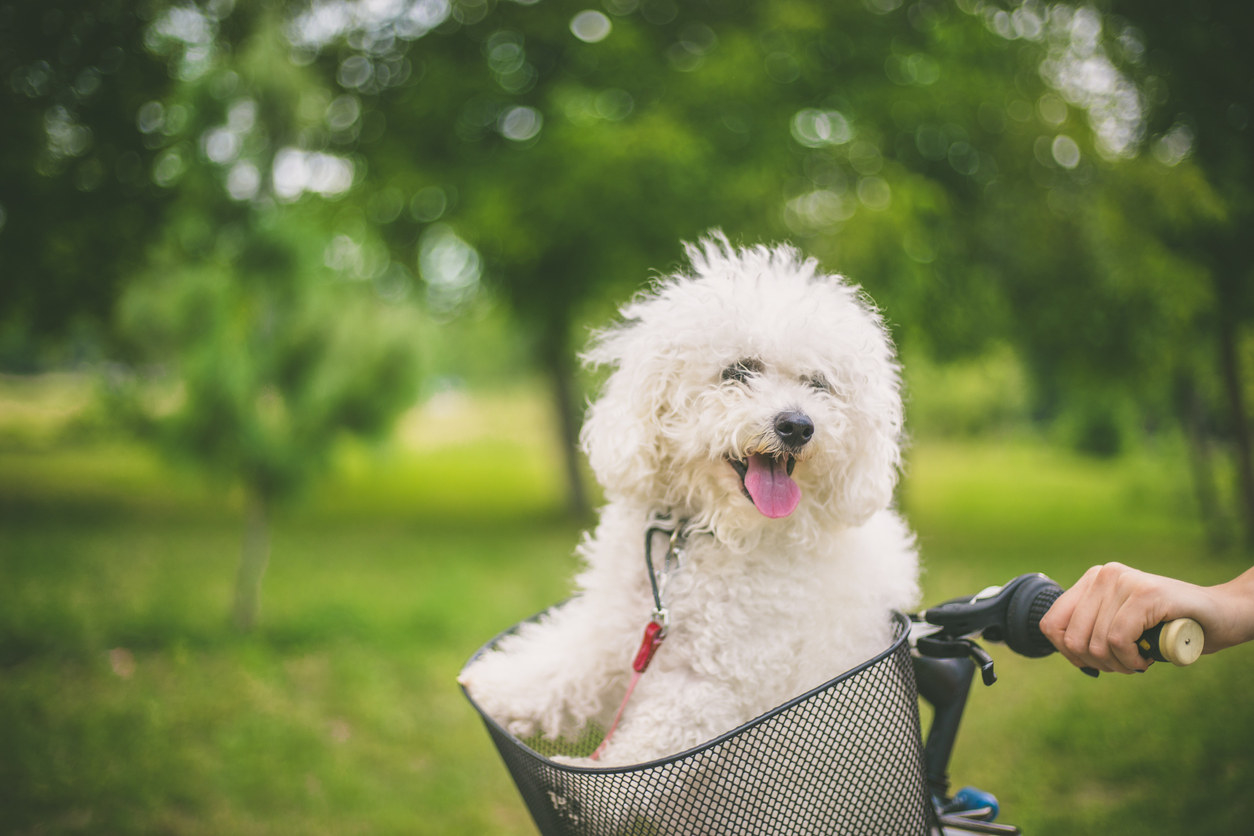 7.
Pugs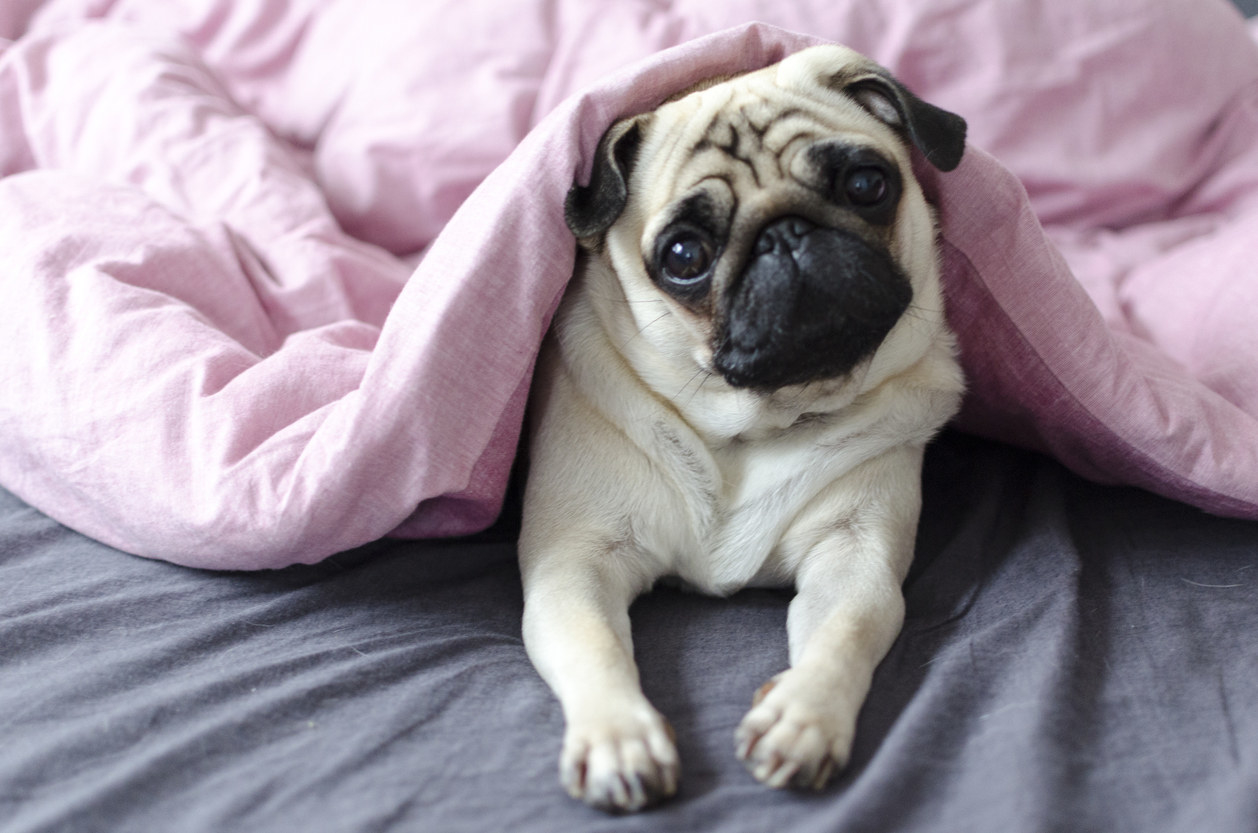 8.
Collies
9.
Golden Retrievers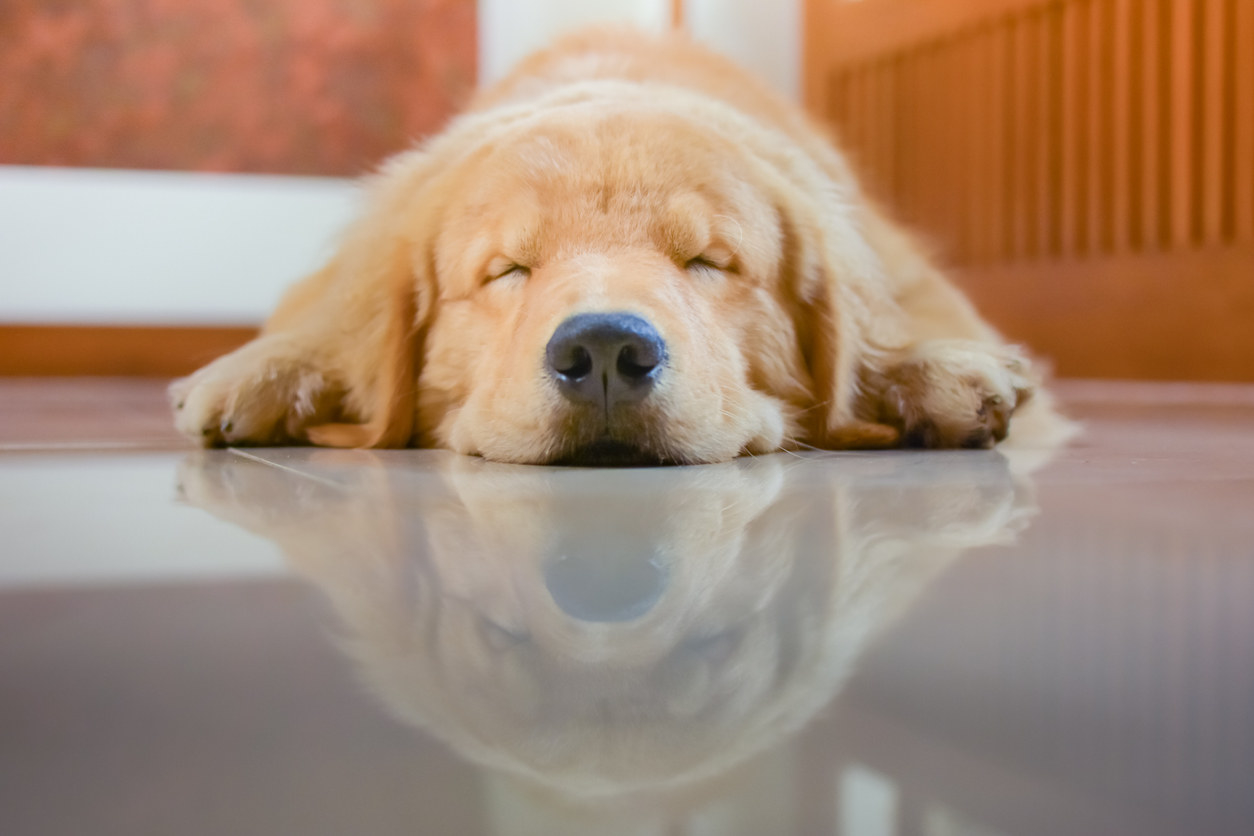 10.
Labradoodle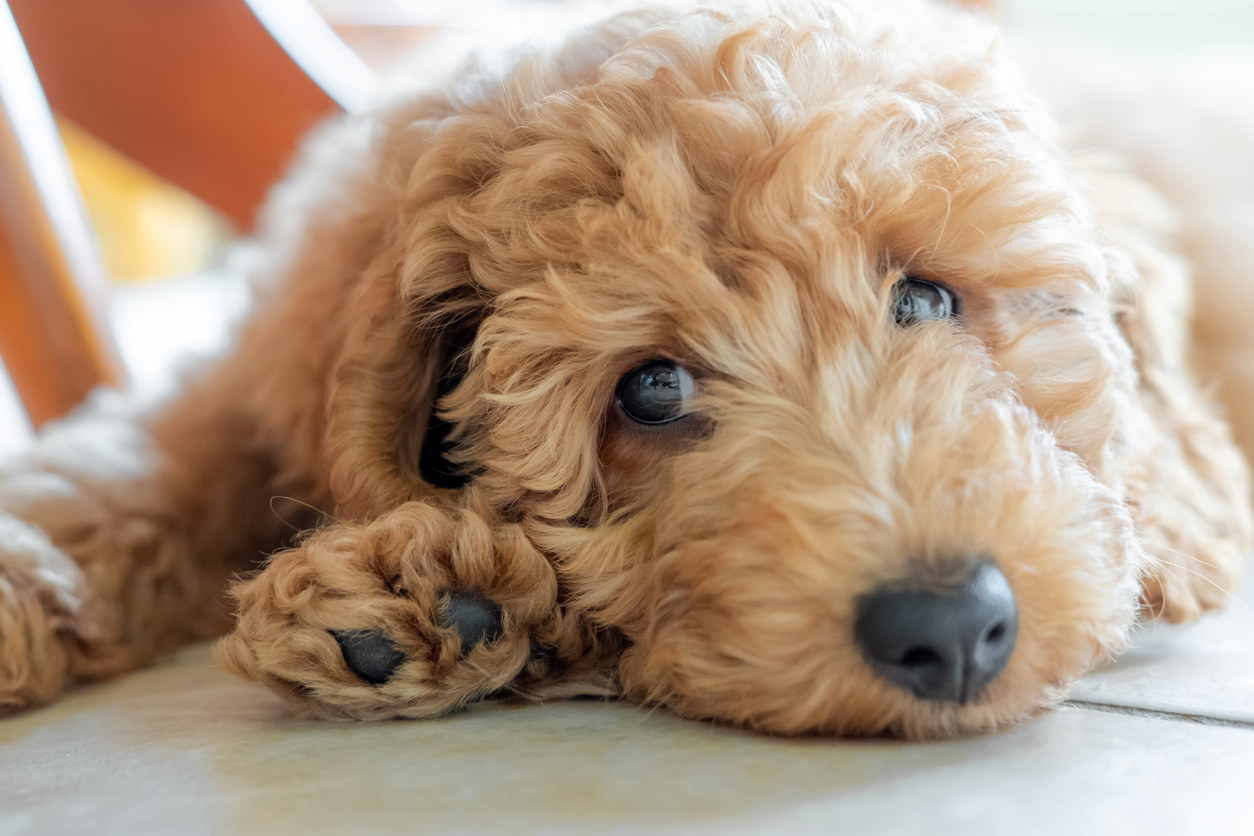 11.
Great Dane
12.
Old English Sheepdogs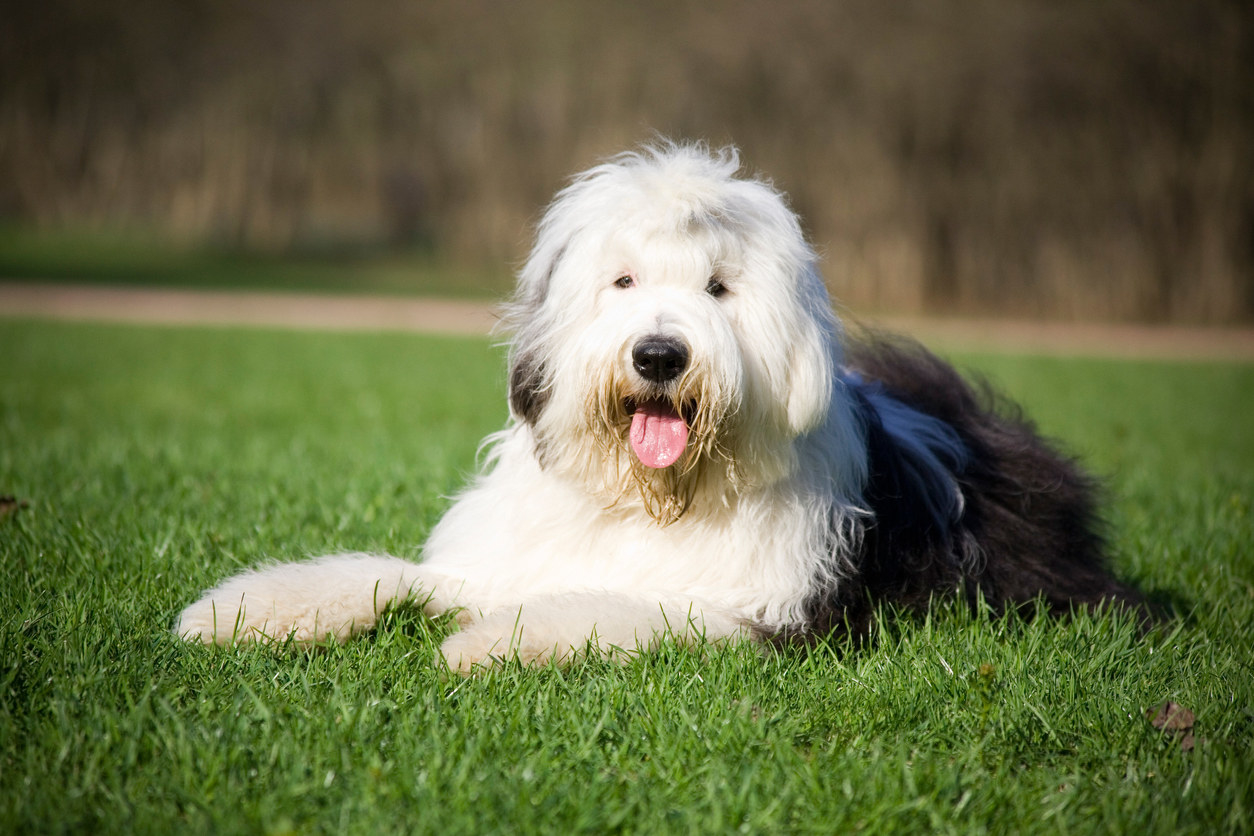 13.
Shih Tzu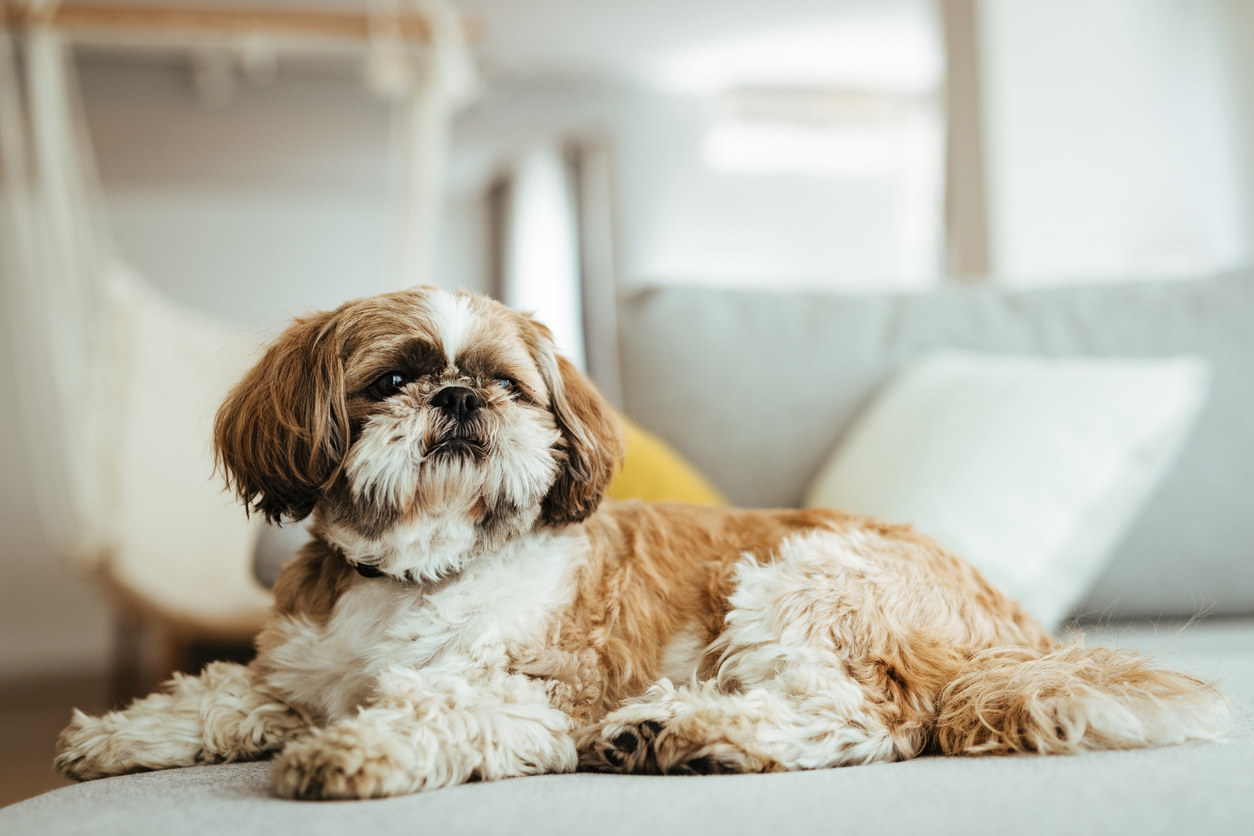 14.
Boston Terrier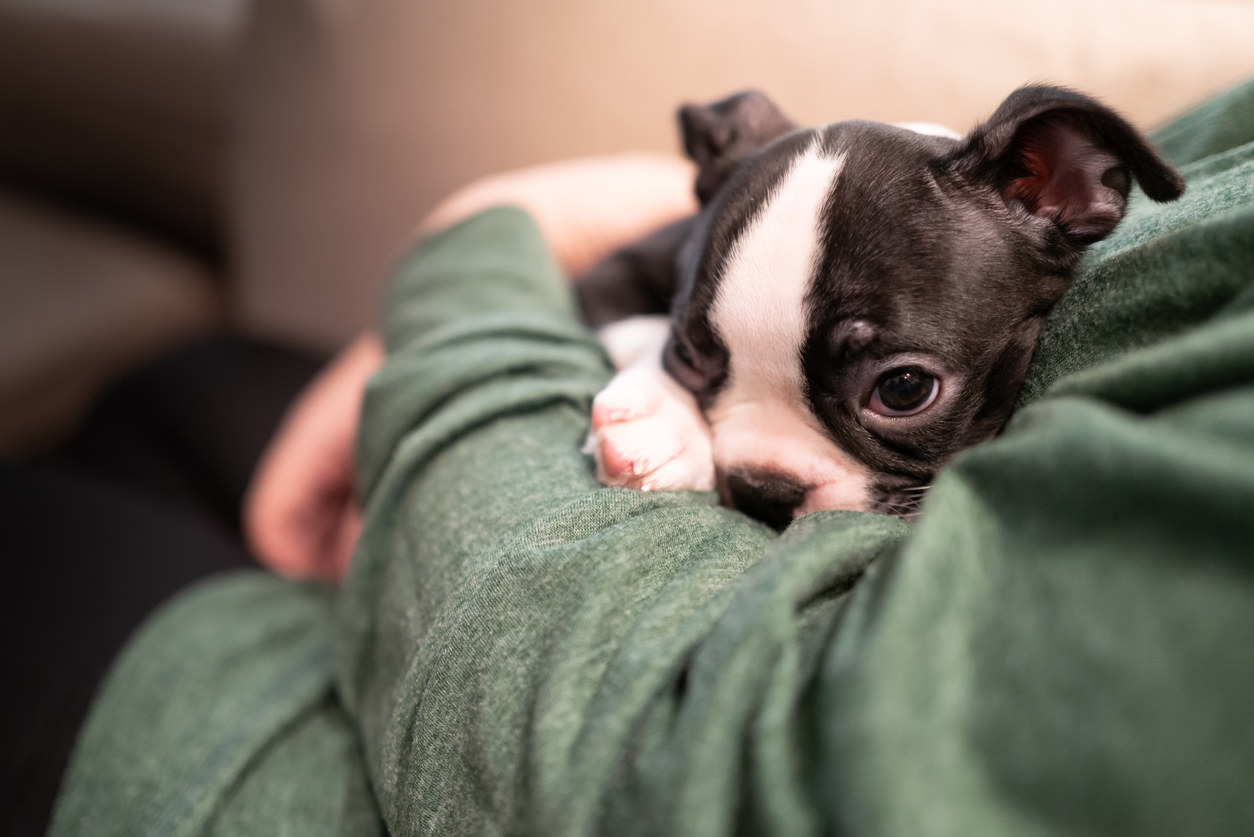 Do you own any of the dogs on this list? Share in the comments below!