It's safe to say that I am a Kardashian stan. I have loved the reality-royalty family since the early days of Keeping Up With the Kardashians, and yes, I love every bit of the family's drama, including who's dating whom, which baby is being born at any given minute, and what is the latest jogger and slipper trend that one of the sisters is wearing.
One aspect of the family that I feel passionately about is Kourtney and Scott Disick's relationship. Yes, they've had their rocky moments (and Scott really needed to get his act together) — but now the two are at a civil place where they are raising three gorgeous children together just wonderfully.
To celebrate my love for this duo, here's a little walk down memory lane with Kourtney and Scott's best moments through the years.
1.
First, let's look back at where it all started: in 2006, when the couple met and began dating.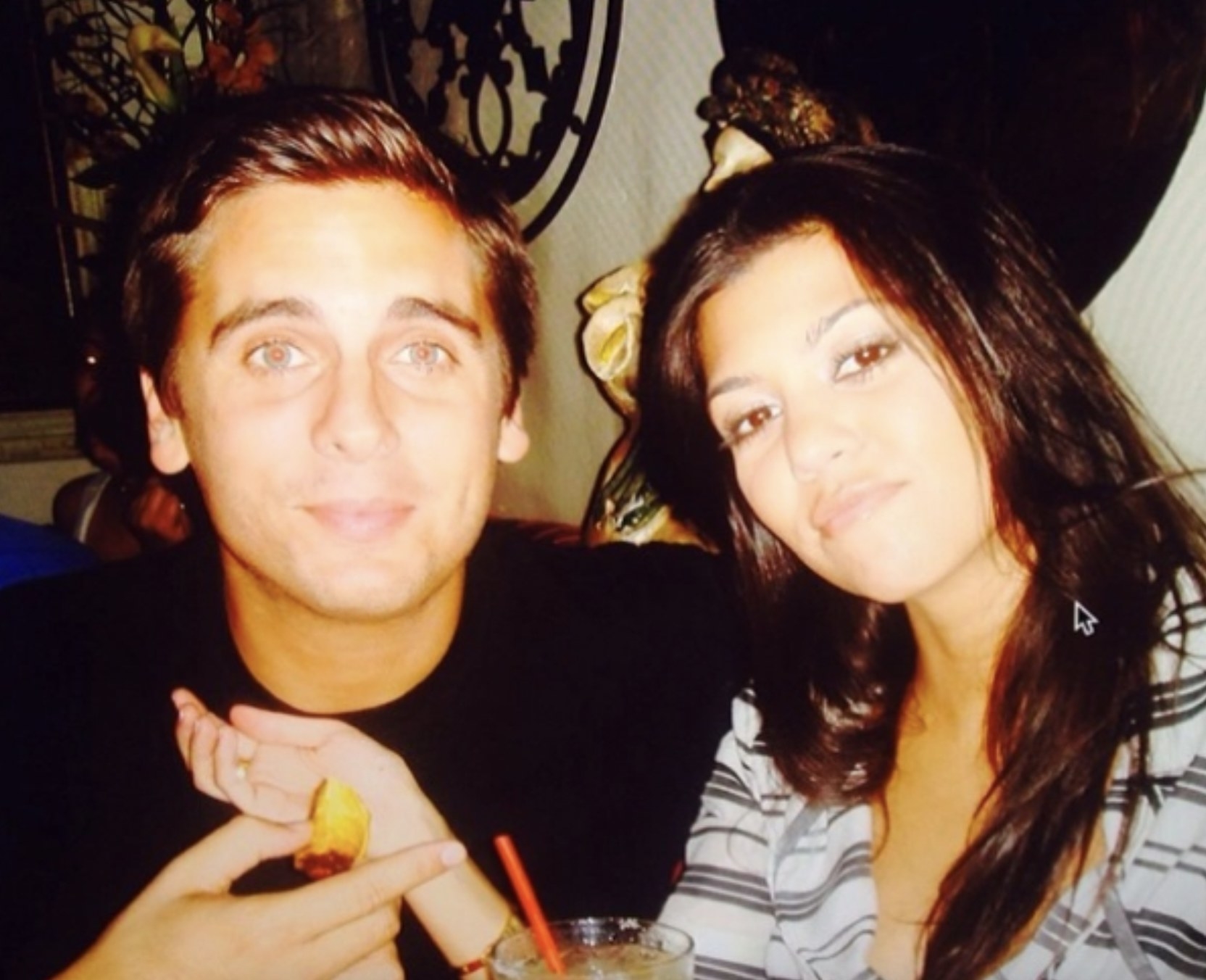 2.
When the couple took a "sex during pregnancy class" together.
3.
How Scott handled being told by Kourtney that she might be pregnant with Mason.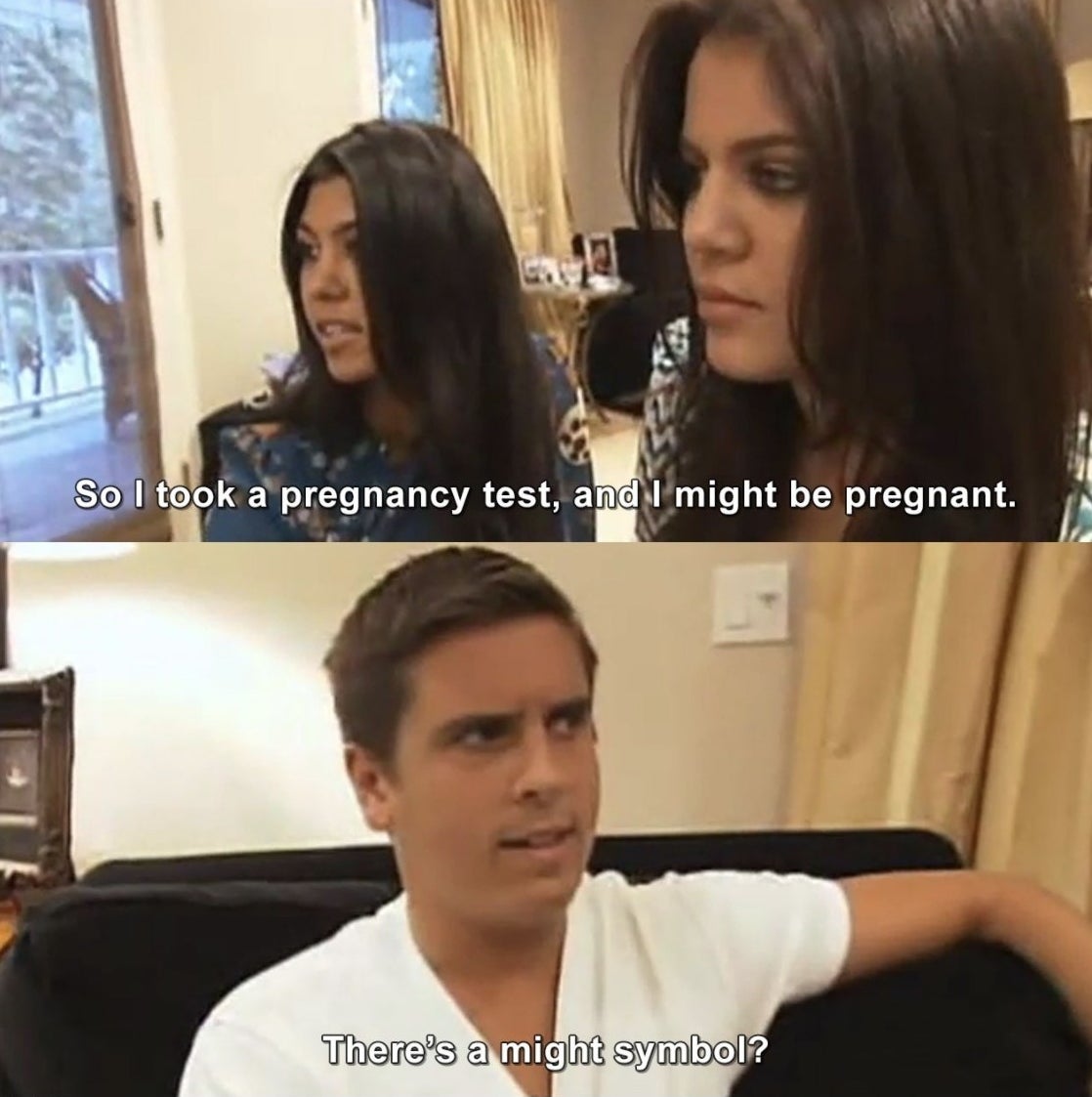 4.
When Scott shaved Kourtney's lady parts for her because she couldn't do it while pregnant.
5.
Scott sticking with his humor when Kourtney was emotional before giving birth to their second child, Penelope.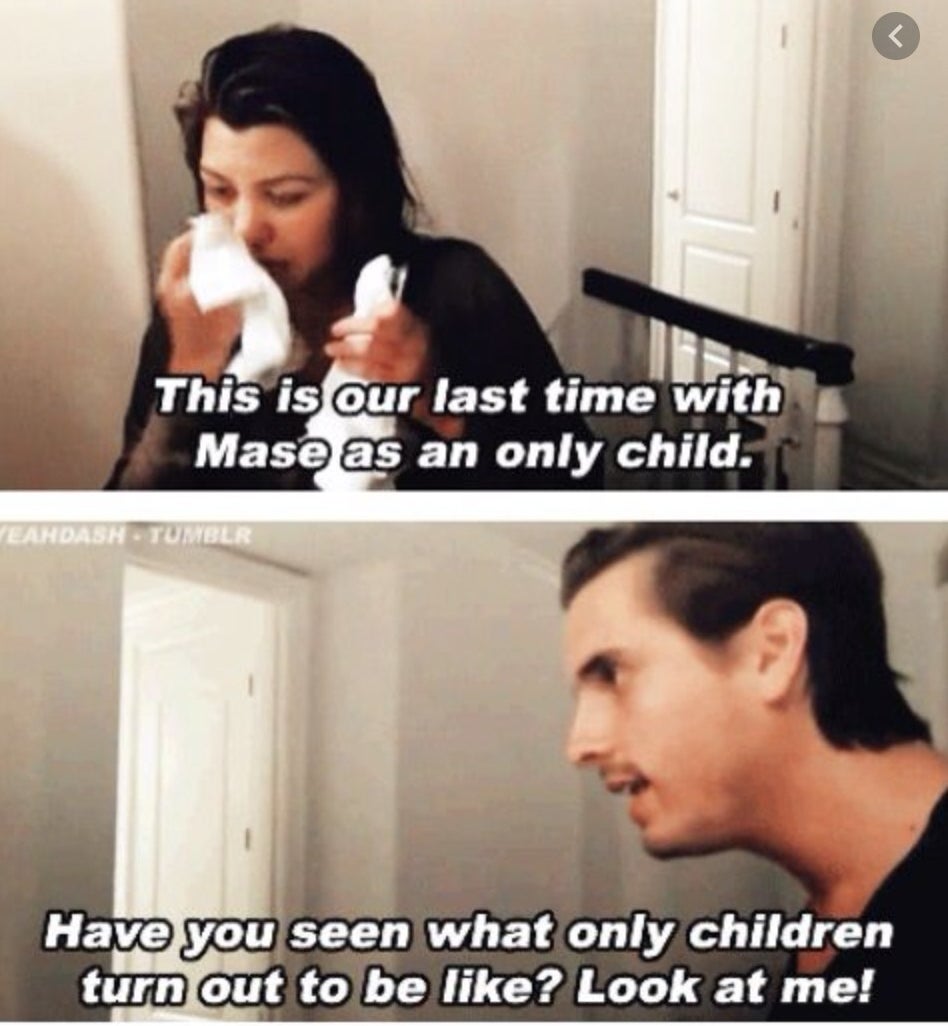 6.
When Scott explained his makeup routine to Kourtney.
7.
The moment when Scott proposed to Kourtney.
8.
The time in 2019 when Kourtney was told that Scott is her soulmate.
9.
When the two were eating in bed together like the adorable couple they were.
11.
When Kourtney put up with Scott becoming a lord.
12.
The time Kourtney said she was proud of how far she and Scott had come in their relationship.
13.
When the duo dressed up as superheroes with their children for Halloween a few years back.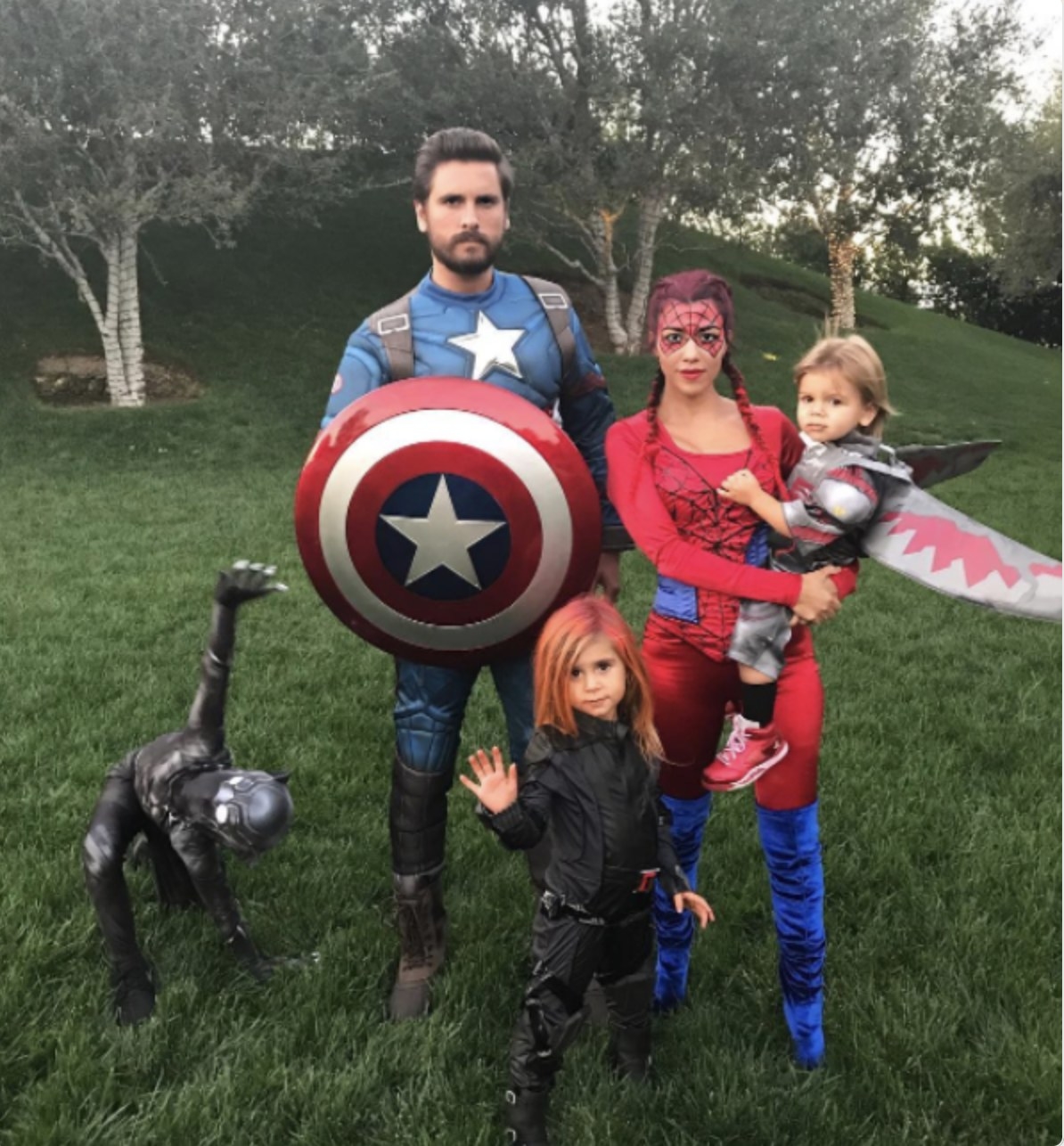 14.
When Scott accepted Kourtney for her organic, gluten-free eating ways.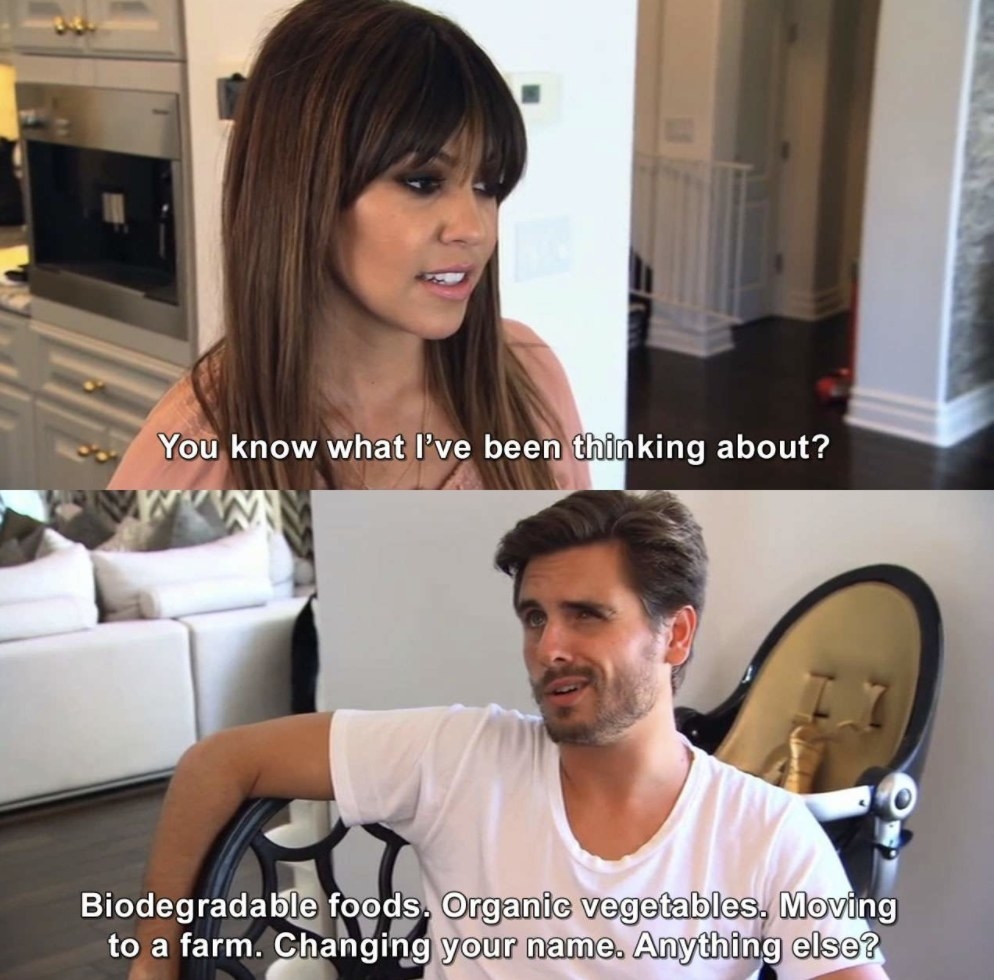 15.
Anytime Scott threw in a little sexual humor.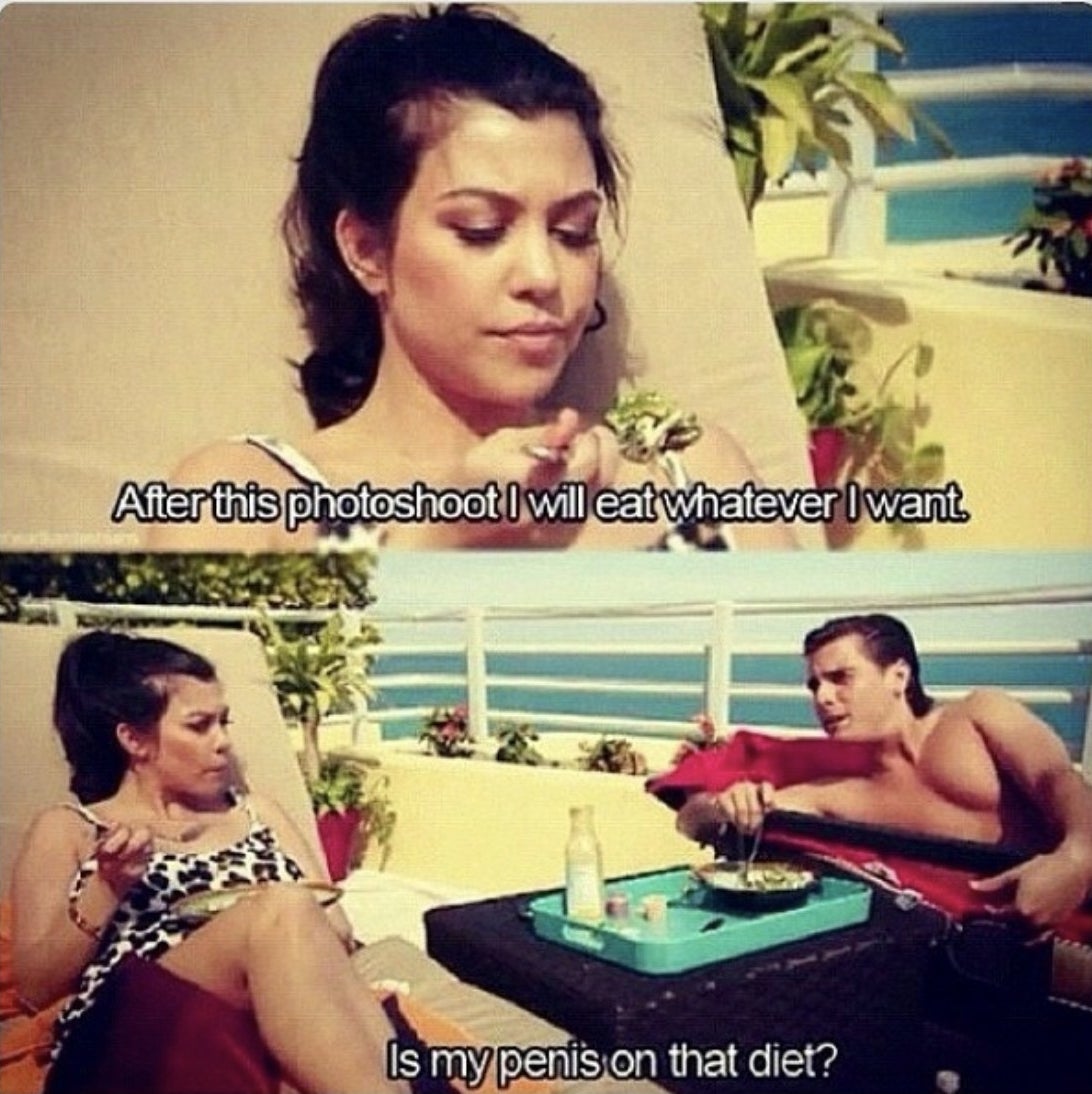 16.
When Scott admitted to always having love for Kourtney.
17.
The time when Kourtney wrote an article for Poosh on how she and Scott successfully co-parent their three children.
18.
When the duo took selfies together on a tropical vacation.
19.
Anytime Scott brought out Kourtney's funny side.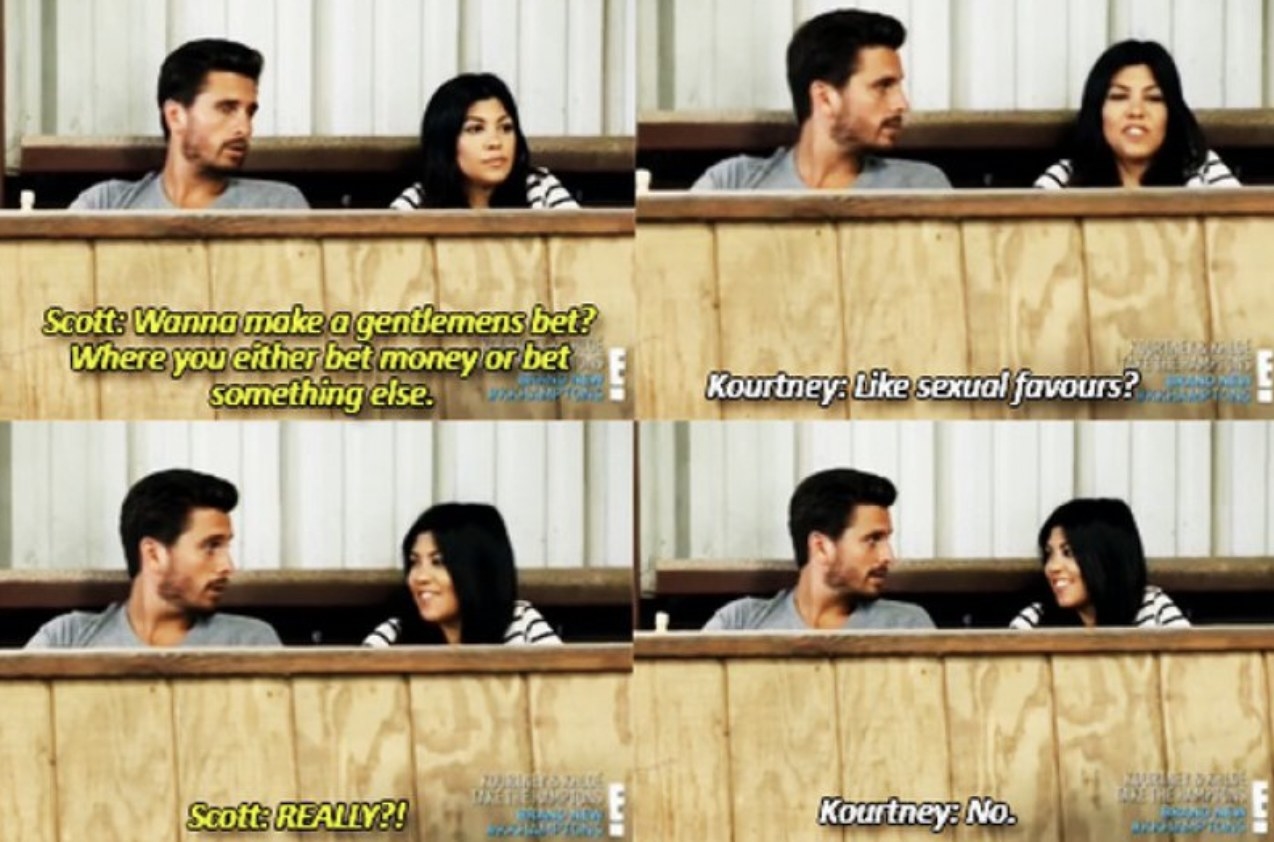 20.
The time Kourtney said she was thankful for Scott.
21.
When Scott leaves cute comments on Kourtney's Instagram photos.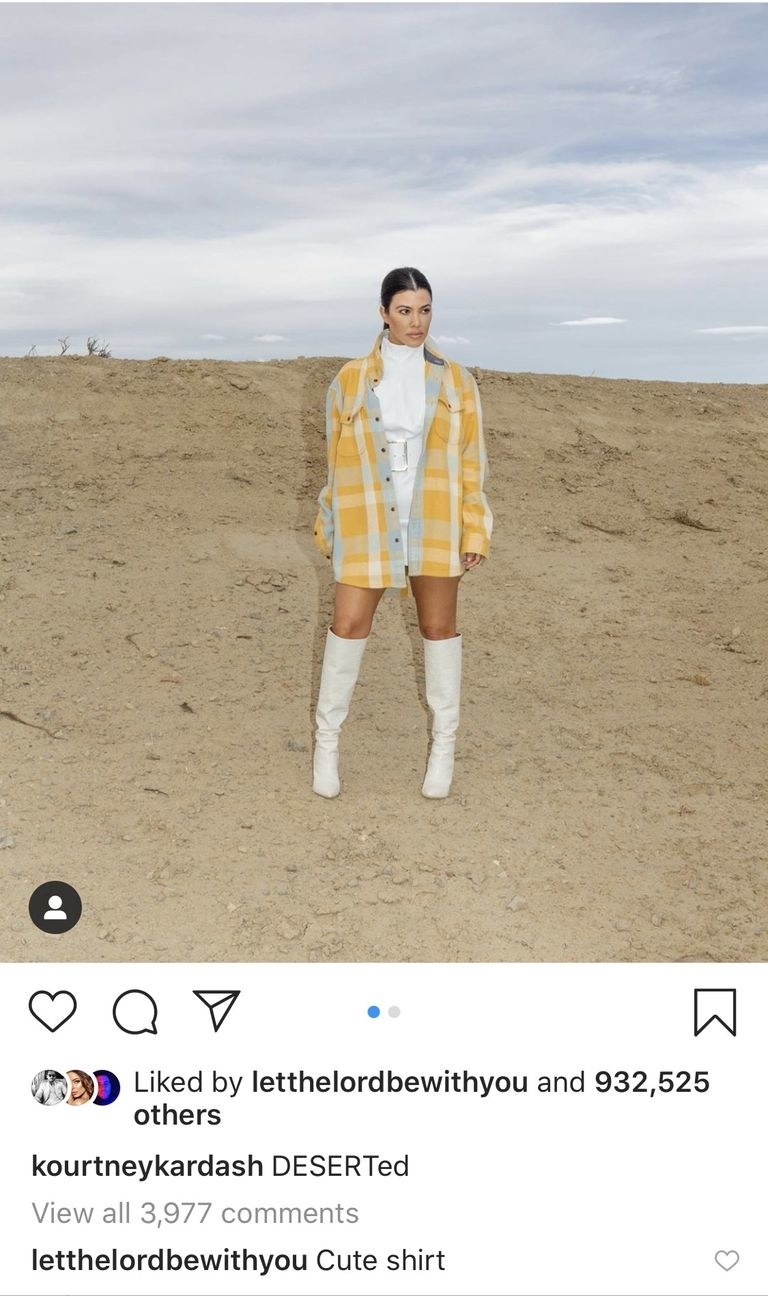 22.
When Scott thanked Kourt for being the "best baby maker in town."
23.
The moment when Scott said he would marry Kourtney.
Do you think Scott and Kourtney will eventually end up together? Let us know in the comments!