What is your favorite everyday look?

Which of the following is your favorite accessory?

A simple elegant necklace

Where is your dream vacation?

Where is your perfect date?

What sounds like the most fun to you?

Hiking through the mountains

If you had one pair of shoes for the rest of your life, what would they be?
What's Your Style?
Congratulations! You're the Punk Diva! You have a great sense of style and you know just how to rock the perfect dark lip to your combat boots. Flannels are the usual for you with some great high waisted jeans. You know exactly how to stop the world from turning with your unique sense of style!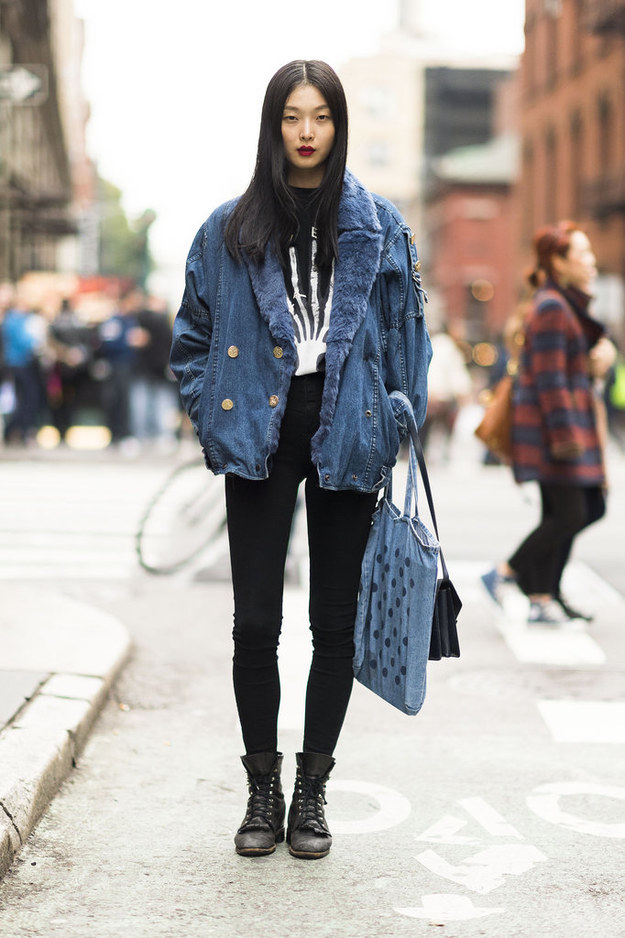 Congratulations! You're the Carefree Spirit! You have an amazing Bohemian chic style with a twist. You know exactly how to piece together the perfect outfit for a festival or some great fall weather! Fringes and boots are always a must, they make for the best vintage unique style!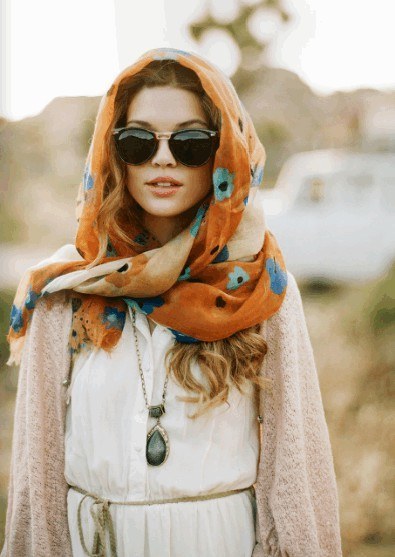 Congratulations! You're the Beach Bombshell! In the Summer you are a complete beach bum! Anytime you have a chance to hit the beach you are super excited. Your perfect glowing skin goes great with your bubbly unique style.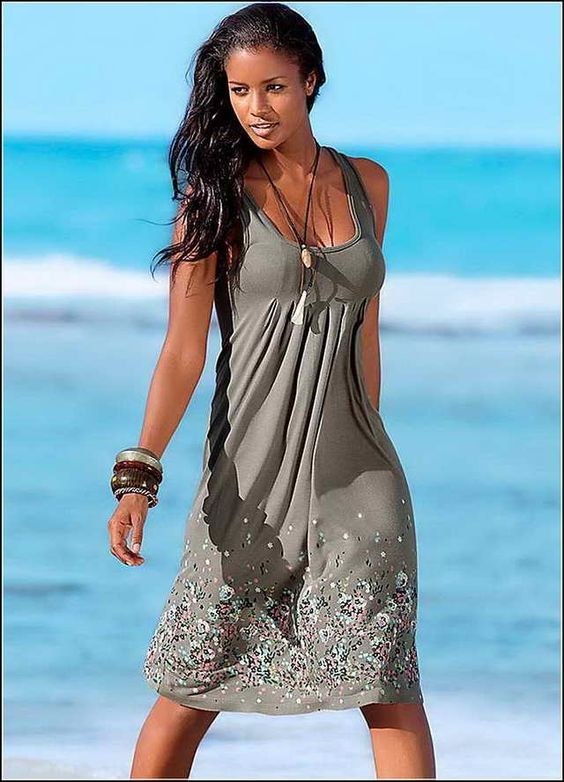 You got:

Fabulous Fashionista
Congratulations! You're the Fabulous Fashionista! You love to accessorize anytime you get the chance! Bracelets and rings are always a must with your outfit! Your sense of style is definitely something to stop are stare at!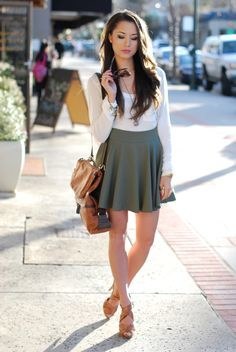 Congratulations! Your style is Casual Couture! You make the the comfiest clothes look the best with your outrageous style! You know exactly how to accessorize and create the best everyday look. You always tend to make the most casual outfits appear totally chic.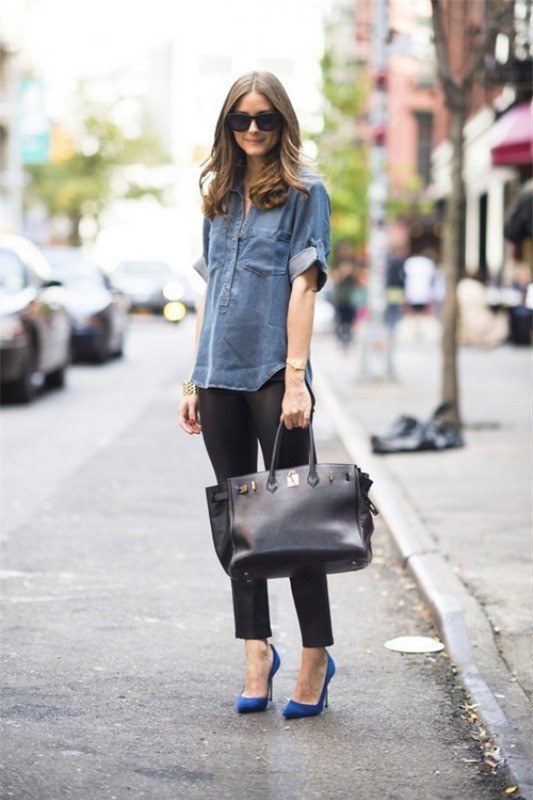 This post was created by a member of BuzzFeed Community, where anyone can post awesome lists and creations.
Learn more
or
post your buzz!