1. OK, it's definitely time to replace these old jeans.
2. Right? I mean, there's a hole in the crotch.
3. Is that a bad thing?
4. I guess I'll just go to the store.
5. Ugh w/e, I'm gonna try these.
6. I think they look pretty good.
7. But... are they too tight?
8. What size do I even wear anyway?
9. Oh these are supposed to be skinny jeans…
10. Are skinny jeans still a thing?
11. Are skinny jeans emo?
12. Is emo still a thing??
13. Can the girls even see the D in these skinny jeans?
14. Who invented "clothes" anyway?
15. Hmm maybe I could use a new pair of kicks.
16. Is there ever really a bad time to wear driving mocs?
17. Nah.
18. Are these shorts close enough to my knees
19. Will girls like it if I wear this??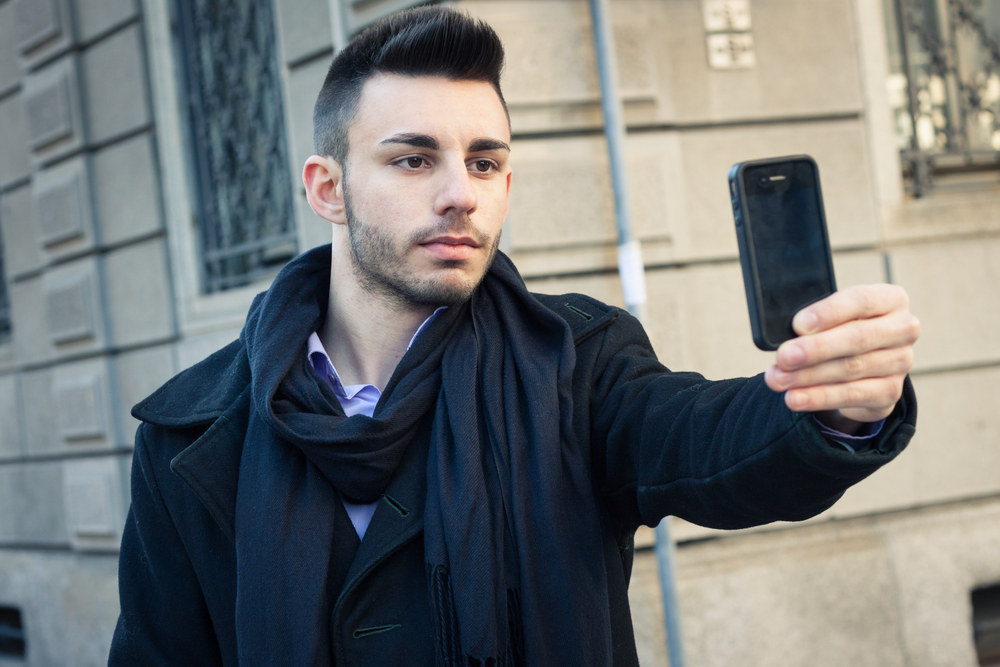 20. Ah dope: tanks! I need a tank, yo!
21. Real talk. Do my guns look good?
22. You know the saying: Sun's out, guns out!
23. Hmm… the guns aren't ready.
24. THE SUN'S OUT, BUT THE GUNS AREN'T READY.
25. If I buy this tank now, maybe it'll inspire me to hit the gym and get these guns ready.
26. Since the tanks are a no-go, guess what time it is: IT'S T-SHIRT TIME!
27. I promised my girlfriend I wouldn't buy anymore T-shirts with superheroes on them.
28. But does she have to know?
29. This grey one looks pretty good — I'll take four.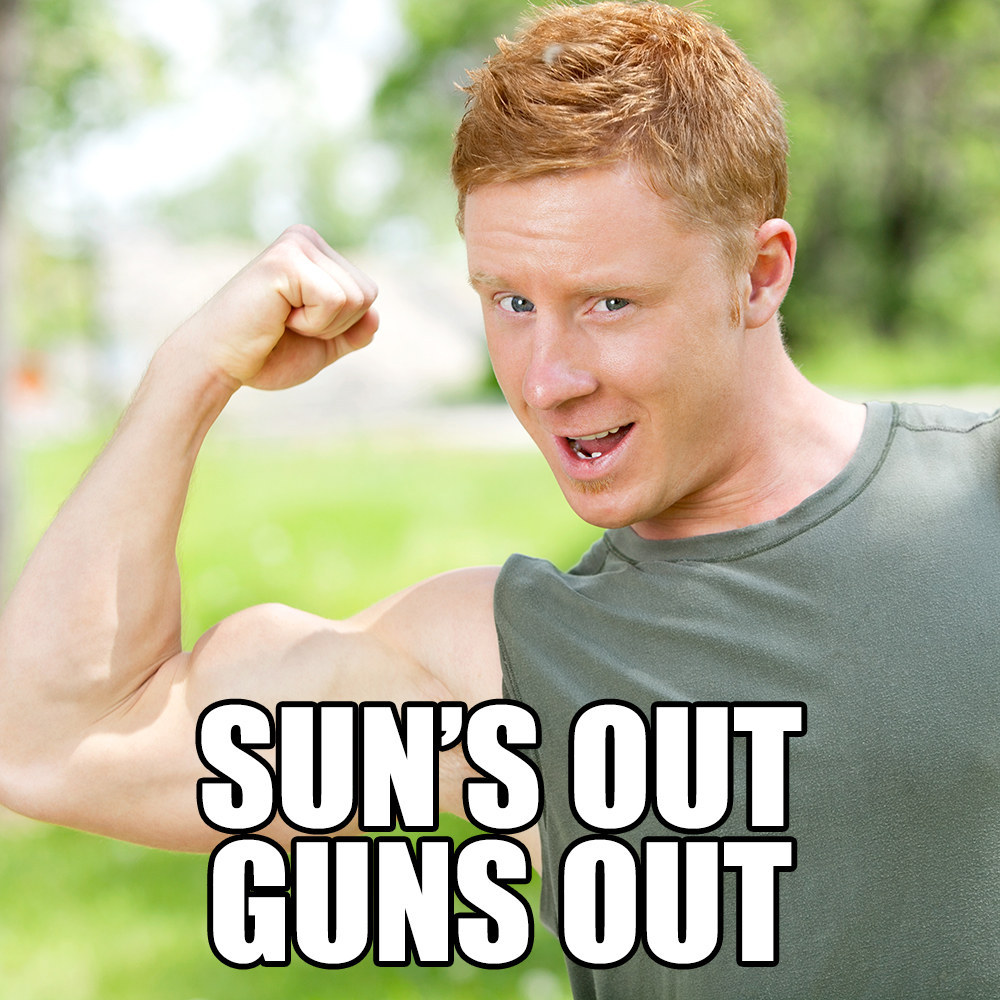 30. I wish they made GOOD Velcro shoes.
31. That mannequin is kinda hot.
32. Where are the jorts? I need jorts.
33. Girls love jorts... yeah, JORTS!
34. Do I have to try this on?
35. I hate having to try shit on.
36. I'm so hungry.
37. Word. I can wear this to the gym AND to class.
38. How much do these cost?
39. Guess I won't be wearing these anywhere!
40. I wanna shop somewhere beggars CAN be choosers.
41. Why are there sooooo many pins in this dress shirt??
42. Is it possible to find a pair of cargo shorts with even more pockets?
43. Shouldn't this be easier?
44. I wish my mom still bought my clothes.