1.
Instead of going to your regular bar...
...go hunt down a speakeasy. They're sometimes hard to find, but that's why it's an adventure!
2.
Instead of going to a concert...
...pick a favorite track, grab a video camera, and run around town while making your own music video!
3.
Instead of going out to dinner...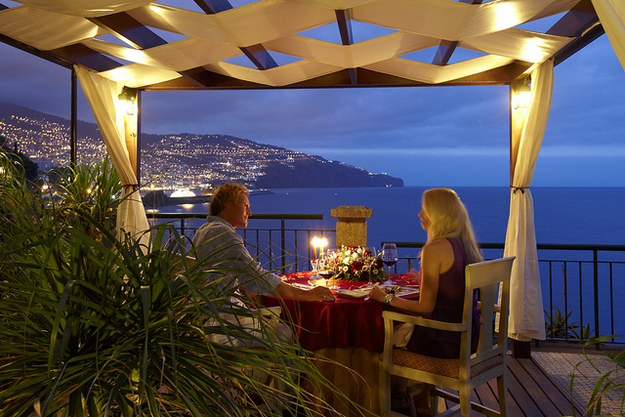 4.
...track down all the food trucks in town and turn dinner into a scavenger hunt.
5.
Instead of taking a long walk on the beach...
Via Twitter: @JeffLothamer
It's like treasure hunting for horcruxes. Seriously, if you haven't tried this yet, get on it.
6.
Instead of giving flowers to your date...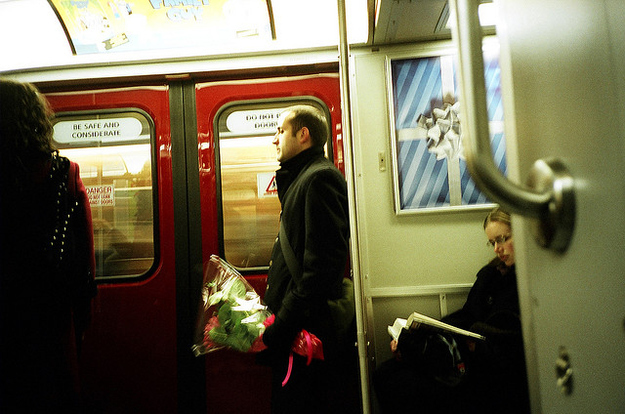 ...go to the mall, part from one another for 20 minutes with a set budget, then meet back up to exchange gifts.
7.
Instead of going to see a ballet...
8.
Instead of going bowling...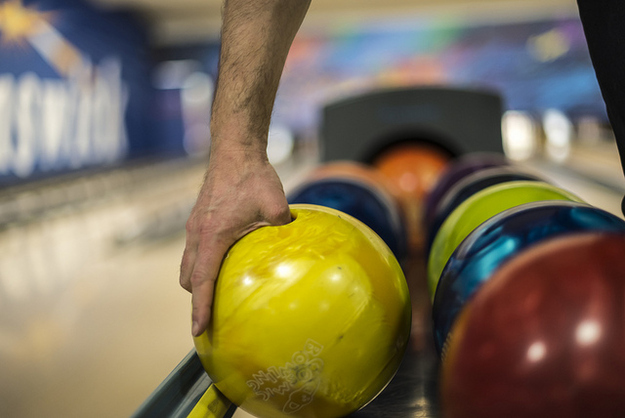 ...pack your pockets with balloons, find a rooftop bar, and fill the sky with color.
9.
Instead of traveling to watch the game...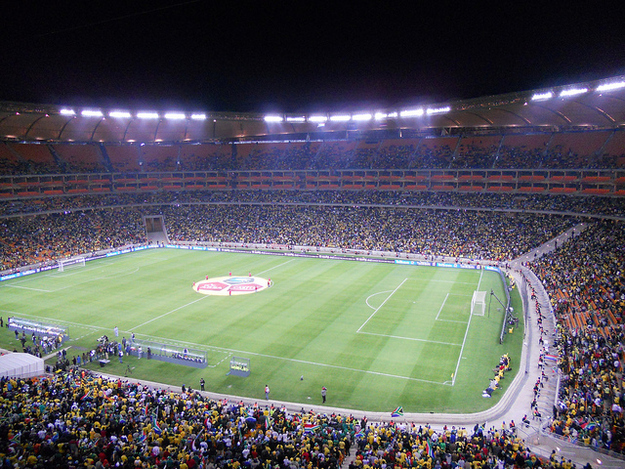 ...figure out where your local supporter's club meets, and join them at the pub!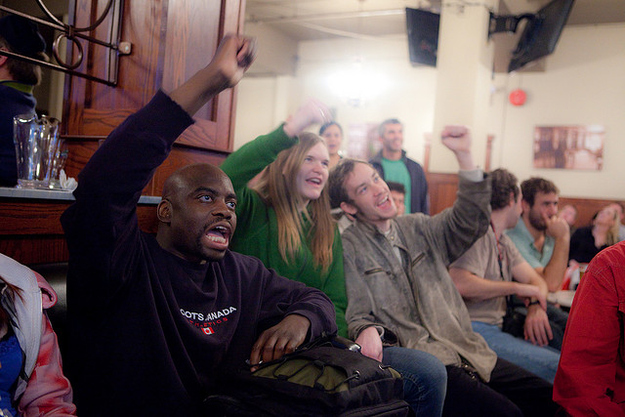 10.
Instead of hitting up the club...
...learn how to swing dance!
11.
Instead of going to the zoo...
...volunteer together at the local animal shelter.