Next time you feel grateful for the joy your cats bring you, sing them this amazing parody of Thank U, Next.
... or give them ideas.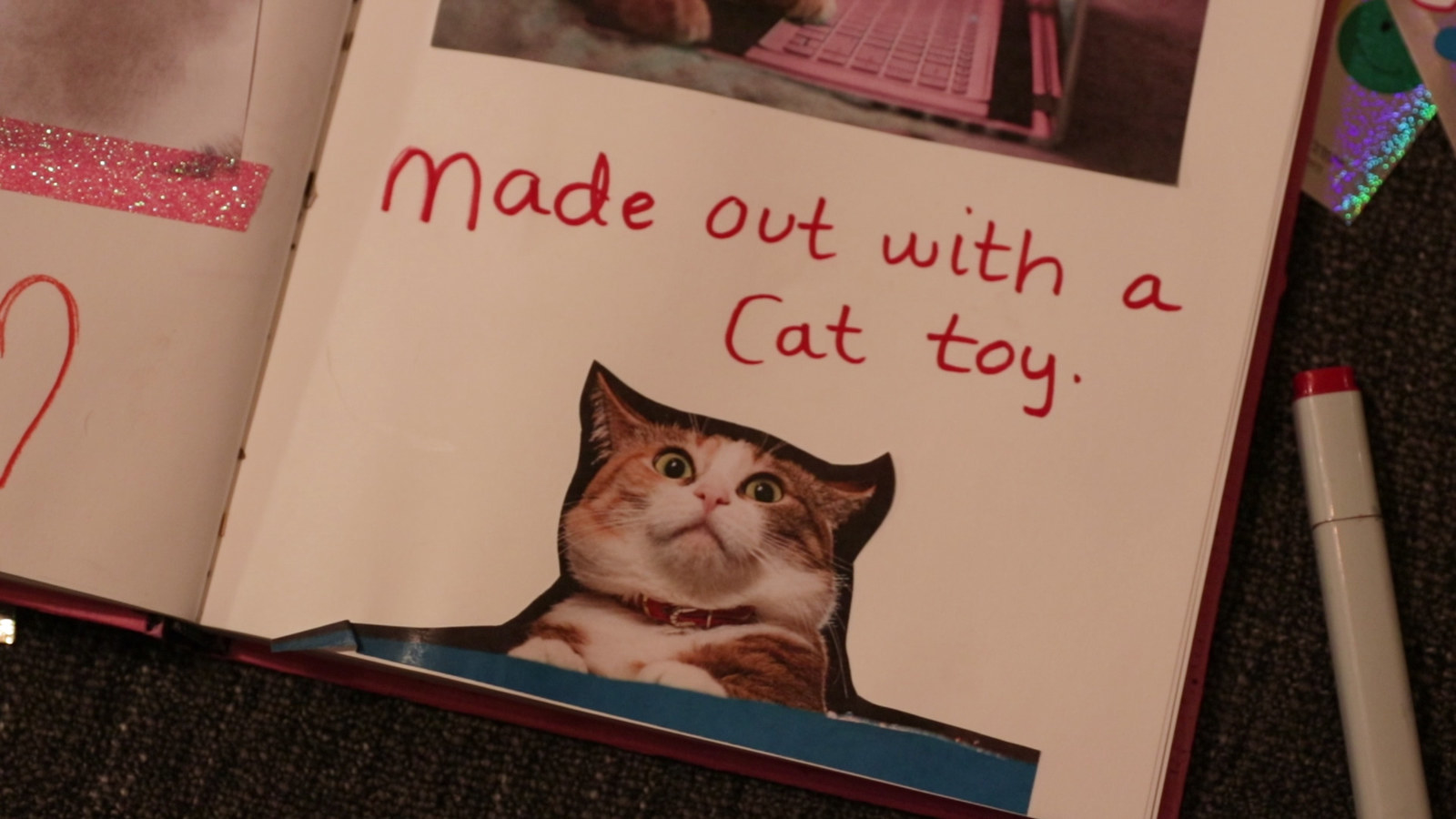 But you can give your cats a gift this year by singing this song to the ones who taught you love.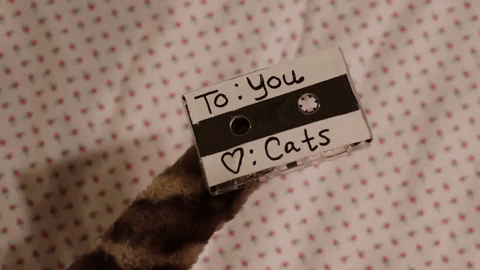 And most of all, the ones who taught you pain.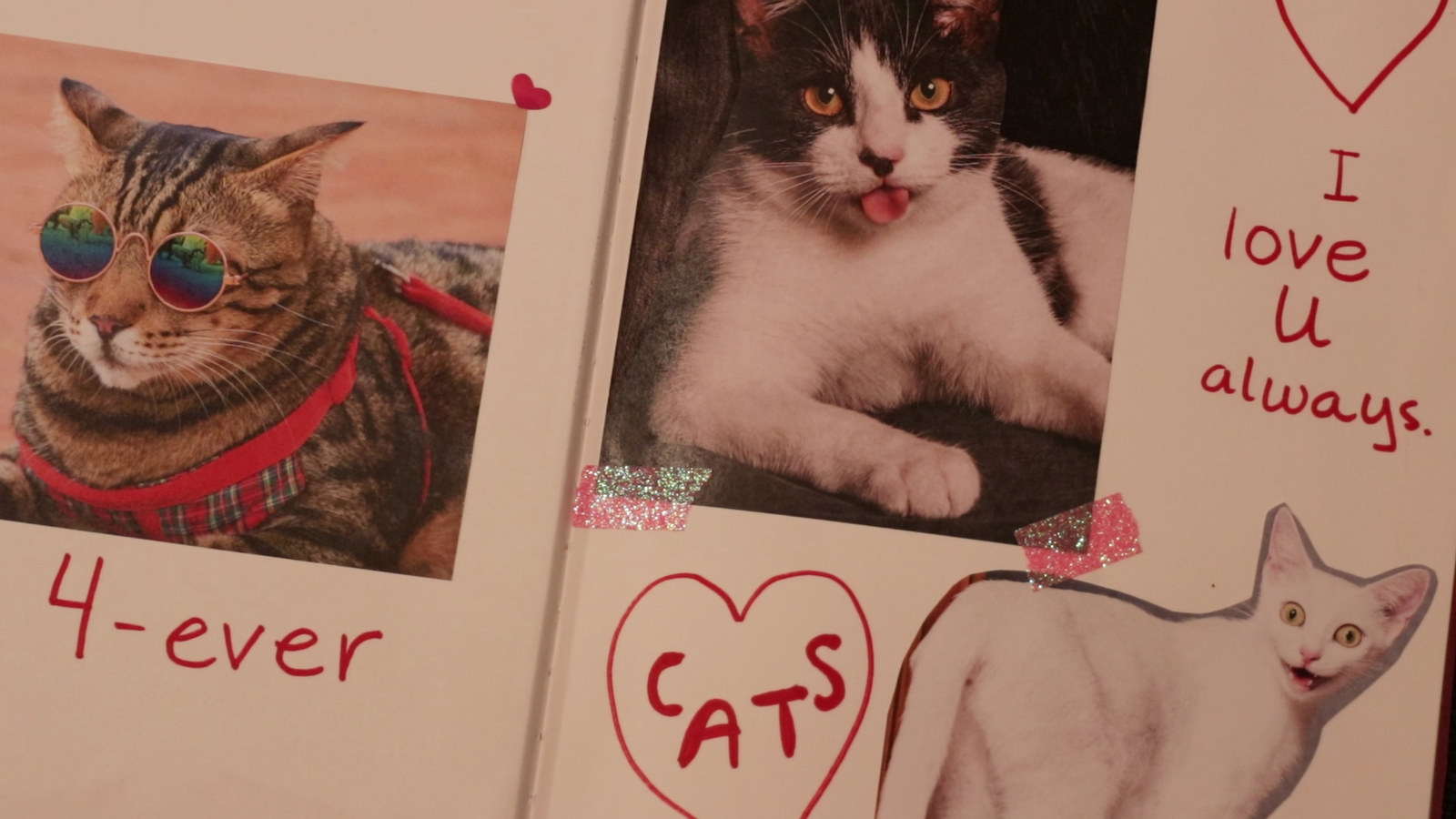 And especially during the Holidays, there is never a bad time to say thank you.