1.
To begin, we'd like for you to take a moment to imagine if this sumptuous oasis were your backyard.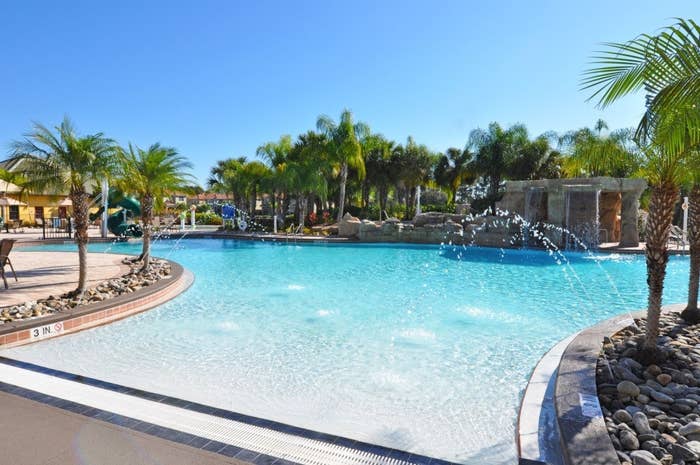 2.
If you're a ~sports person~, maybe this house with a casual basketball court is your jam?
3.
This home's 4-post bed is a toooootal 10.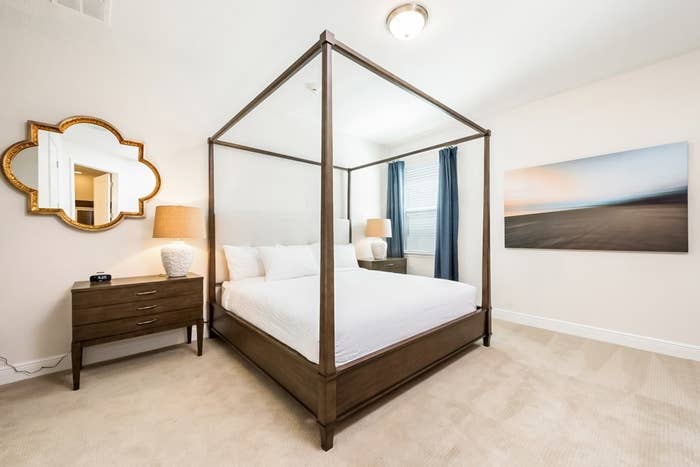 4.
You'd never be accused of seeming "square" again if you were to spend the rest of your days lounging beside this geometric pool or binge-watching television on a couch larger than an NYC apartment.
5.
Can you even fathom if this were your game room??? Or if you owned one vase, let alone 10??? Who LIVES like this?!
6.
"Pass the volleyball to me in the jacuzzi" is something you can literally say in this backyard.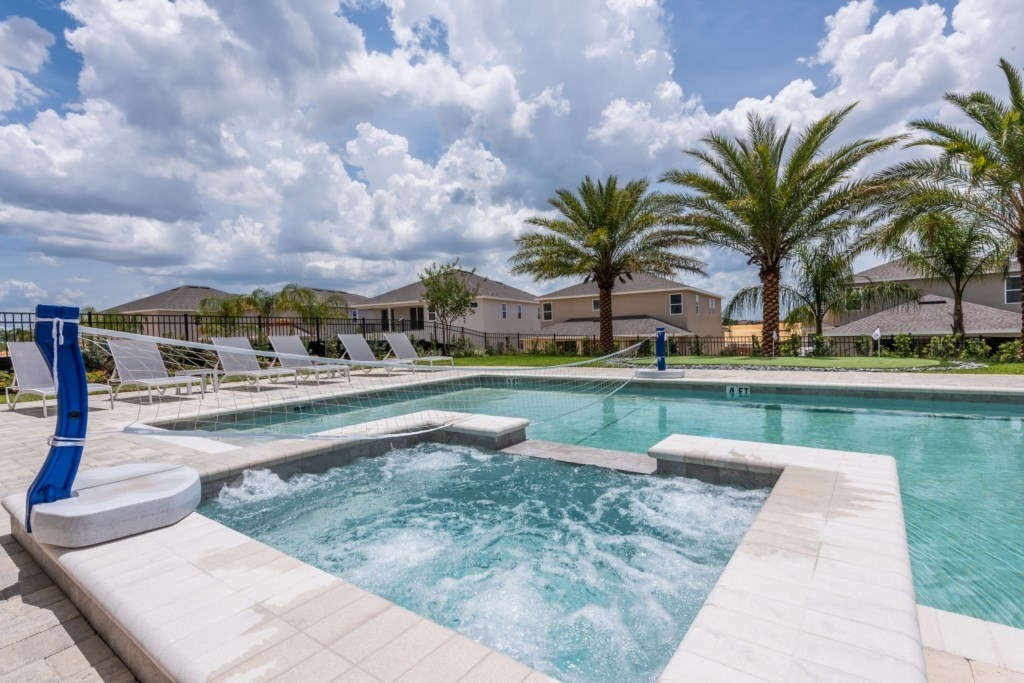 7.
Maybe this is presumptuous, but one would likely never set foot in a movie theater ever again if this were their home set-up.
8.
Hi. Literally how is this real?
10.
Imagine planning a party on this pool deck?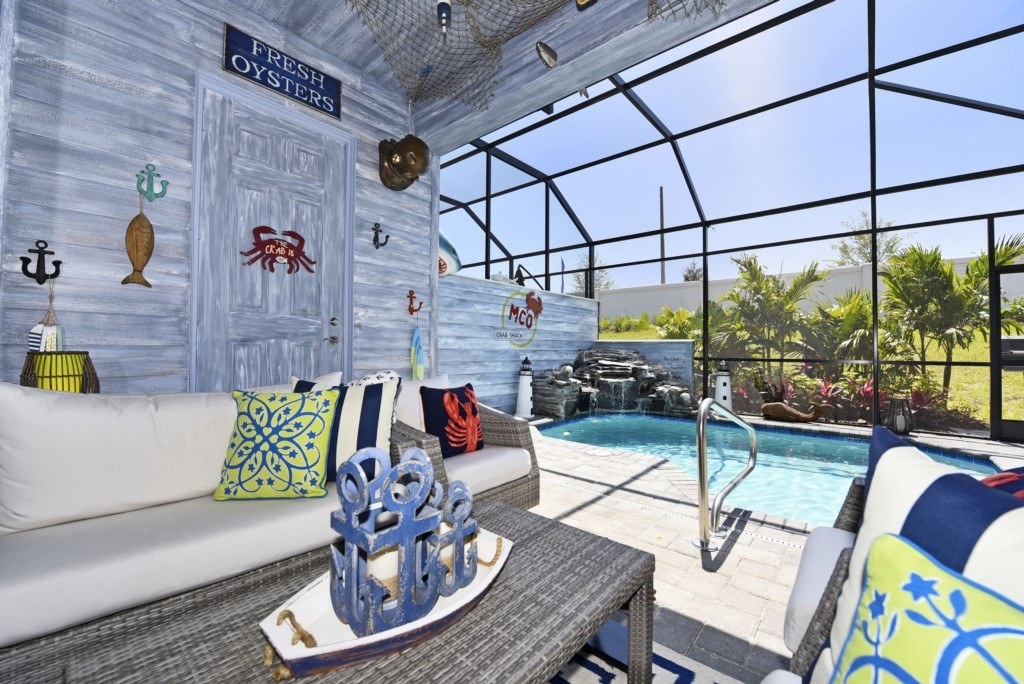 11.
Sorry, but if this were our bedroom, we would spend our entire Florida vacation in this treehouse or napping in this rustic, handcrafted* boat bed.
12.
And if #PorchGoals is a thing, then this is definitely that!
13.
Yeah, pool is cool, but have you ever played pool off a vintage car?!
14.
We're not playing around: This recreation room is a total game-changer.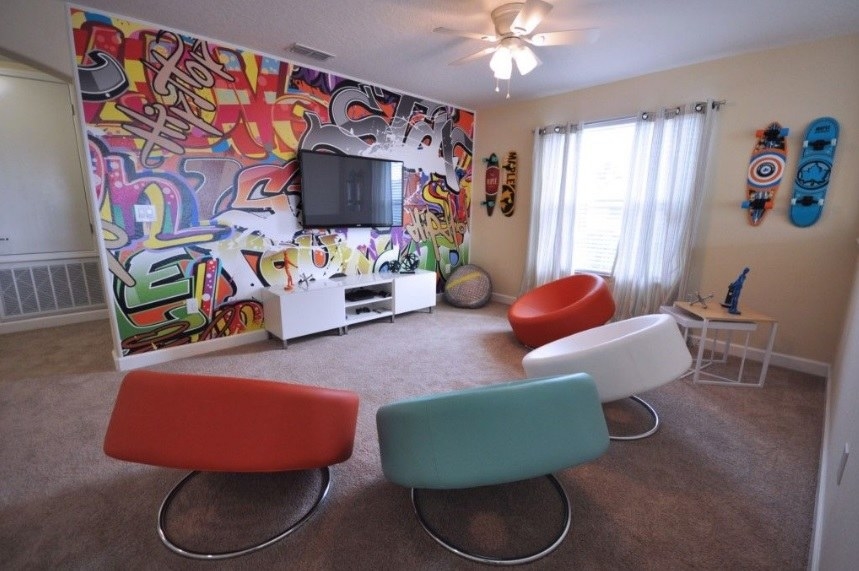 15.
We feel like this is a shower that queens shower in. Like, this is a home for royalty.
17.
Aaand we'll top things off here with this combo bunk-bed-bowling-alley situation.
Next time you're headed to Central Florida, be sure to book at one of the many amazing homes in Kissimmee!