1.
The term "buck" became slang for money in the 18th century, when deerskins were valuable trade goods.
2.
Millennials beat Gen Xers in having the lowest overall average debt.
3.
If you're worth your weight in gold, the average American is worth over $3 million.
5.
Checking your credit score does not have any affect on your credit score.
6.
The world's heaviest currency is the Rai stone. They're found on the island of Yap and weigh up to 7.6 tons.
7.
Florida leads the nation in reported identity theft with nearly 40,000 complaints last year.
8.
If you laid out a trail of pennies from one coast of the United States to the other, it would be worth about $2.5 million.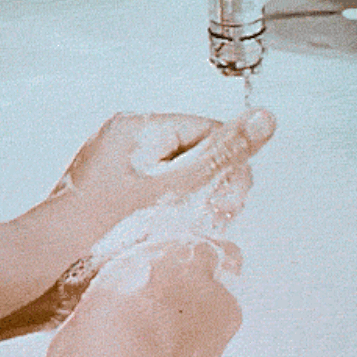 They're also home to bacteria like salmonella and E. coli, so when you're handling cash, wash those hands!
11.
The largest bill the United States ever issued was for $100,000.
The 10 cities in the U.S. with the best credit are all located in the Midwest.