What TV show are you probably watching right now?

Which disney character are you most like?

Which bumper sticker are you most likely to have on your car?

What is your favorite pizza topping?

Where can we find you around Berkeley?

Favorite alcoholic drink?

What song did you listen to in middle school?

If you were an animal, what would you be?
Which 402 Resident Or Frequent Visitor Are You?
Not only are you a pro at making buzzfeed quizzes, but everyone knows to watch out for your sneaky pranking skillz. People can always count on you to tell it like it is, and even though you give no fucks about what people think, everybody loves you anyway.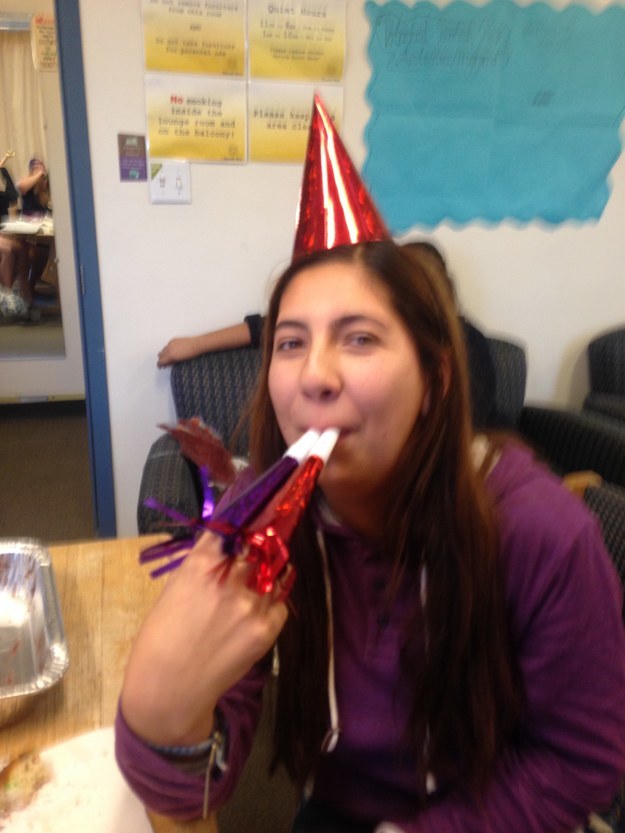 You're the glue that keeps everyone together, and people can always rely on you for a nice dad joke. You're the best secret keeper in the history of the universe and also probably consume the most Sriracha of your entire friend group combined.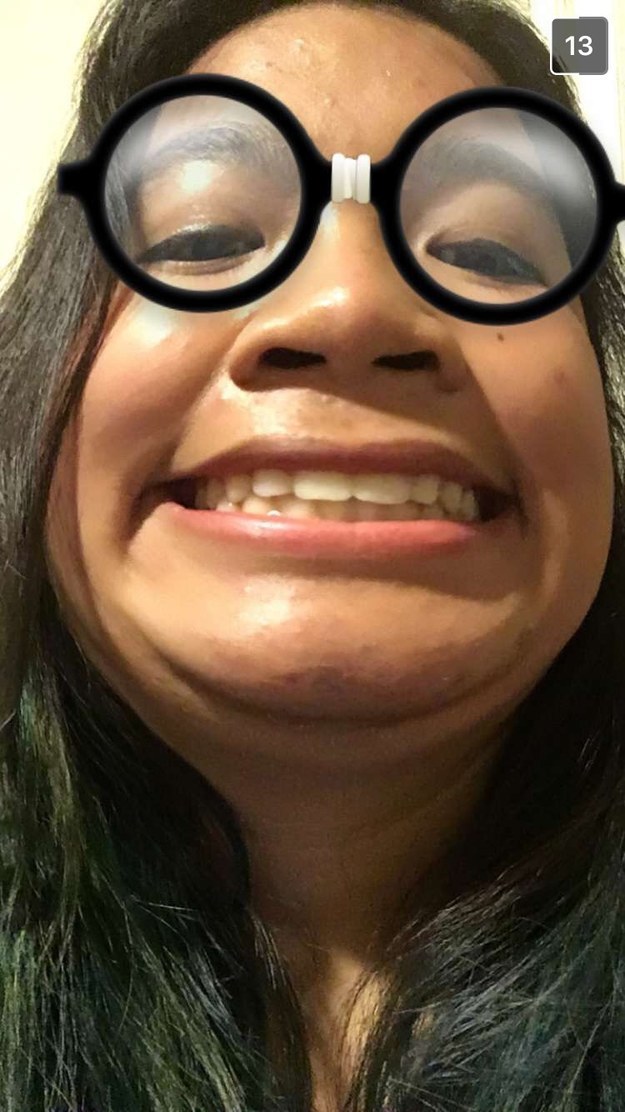 You're a go-with-the-flow kinda person, and are always down to chill anywhere under the sun. You have a new-found love for yoga and a new-found realization of how inflexible you are. You might not be the most artistic person, but you do have an ability to transform something you hate into something that has sick #aesthetics.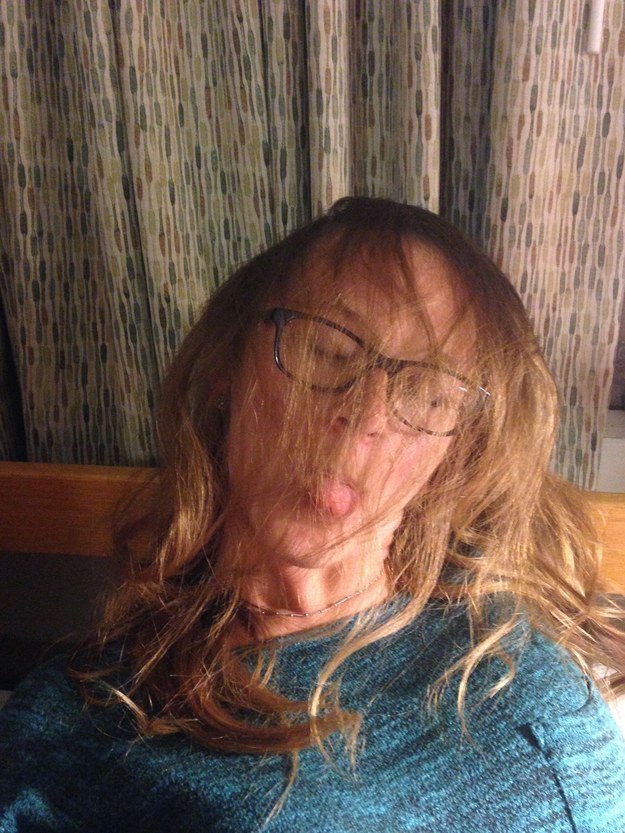 You enjoy some of the finer things in life, like cassoulet. You also will one day end up working for the government and your friends will have no idea where you went because you have gone undercover as Nancy Elizabeth Peterson or something.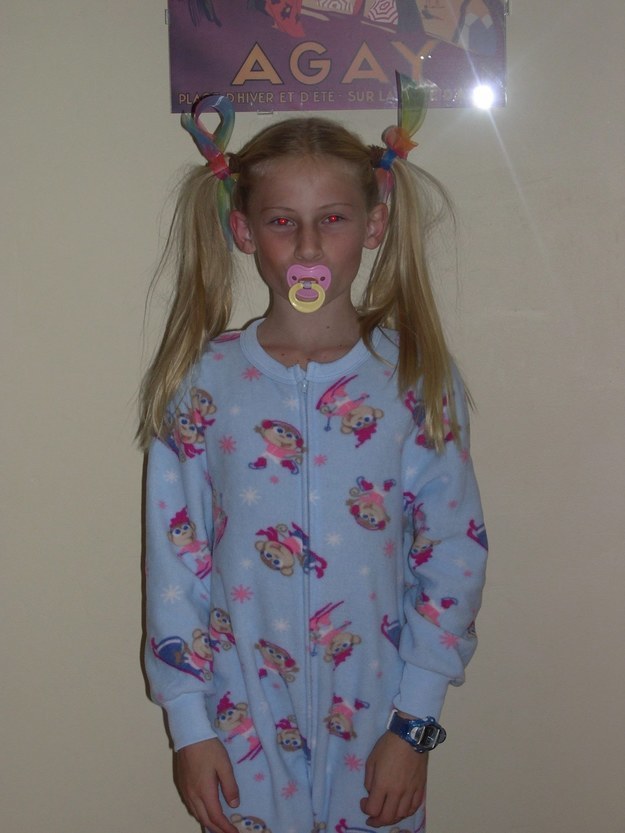 Chances are as you read this you have a Starbucks next to you and you're laying in bed. Most of the things you say probably leave people wondering how a specimen like you exists, but that's why you're probably at the center of most of the crazy stories told.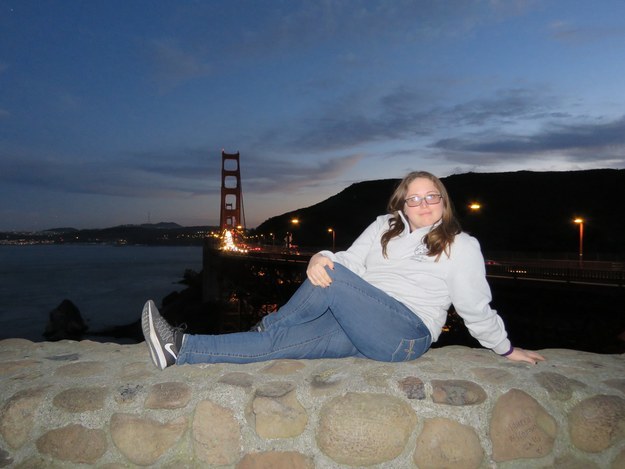 The most recent addition to 402, you're always down for a good riddle and a cheap (but classy) bottle of red wine. You're into all things vegan and like to share funky foods like non-cheese-cheese and pea milk with your roomies. You're the perfect mix of #relationshipgoals and #goodvibez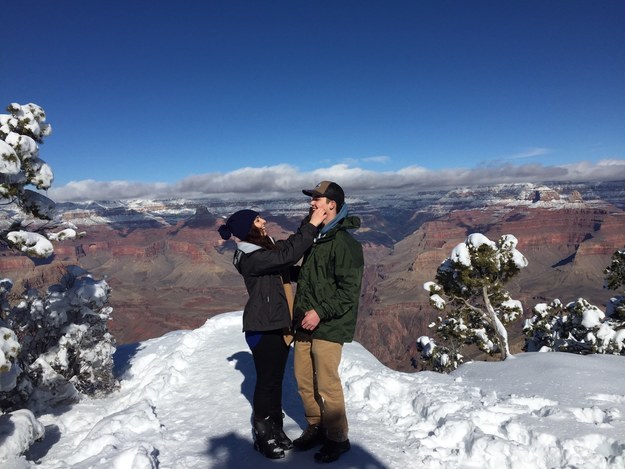 You're probably going to be found on Saturday mornings making some nice chocolicious panclocks. You enjoy taking your bike out to the forests in order to experience how powerful nature is, and are always ready for some nice time relaxing and watching documentaries on animals.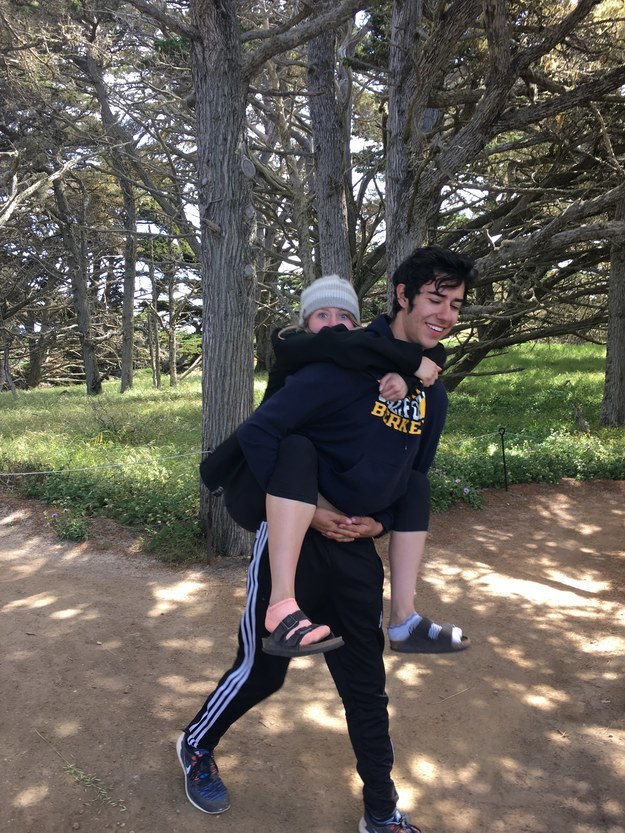 If I were you, I'd be very concerned with this result. I'd consider seeing a therapist or maybe turning yourself in for the crime you're probably going to commit in the future.
This post was created by a member of BuzzFeed Community, where anyone can post awesome lists and creations.
Learn more
or
post your buzz!