If traveling to Jordan has never crossed your mind, we have something in common. Or should I say, had. A couple of years ago I had the opportunity to visit, and I ended up loving it way more than I expected. Now it remains one of my favorite places in the world.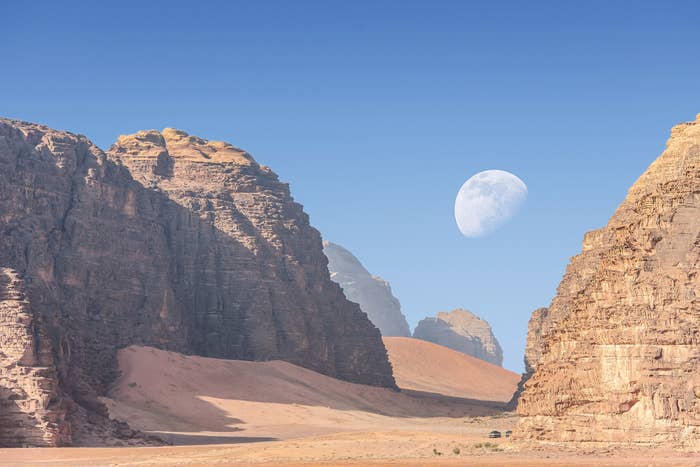 1.
First, some basics: Jordan is a Middle Eastern country that's sandwiched between Syria, Iraq, Saudi Arabia, Israel, and the West Bank.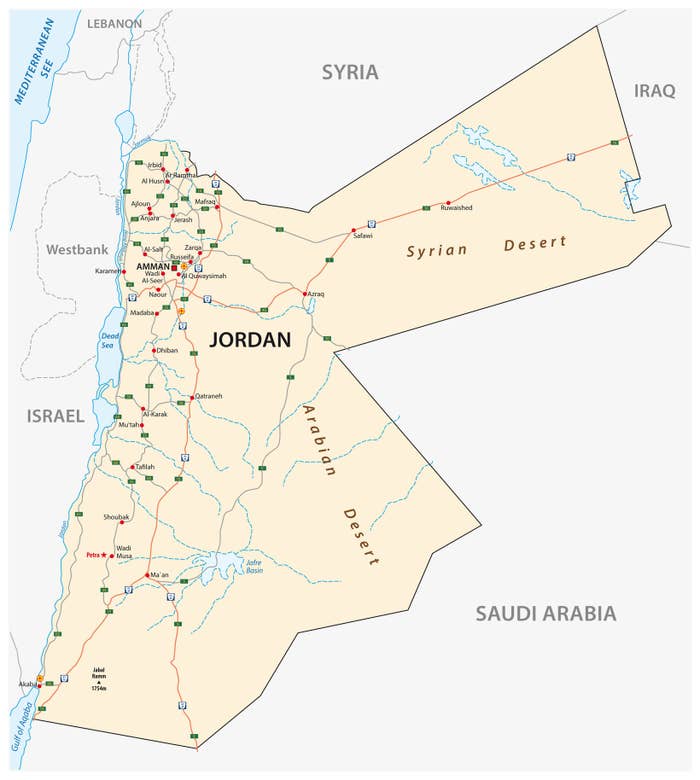 2.
Most people know Jordan because of Petra, an ancient city that was featured in Indiana Jones and The Last Crusade.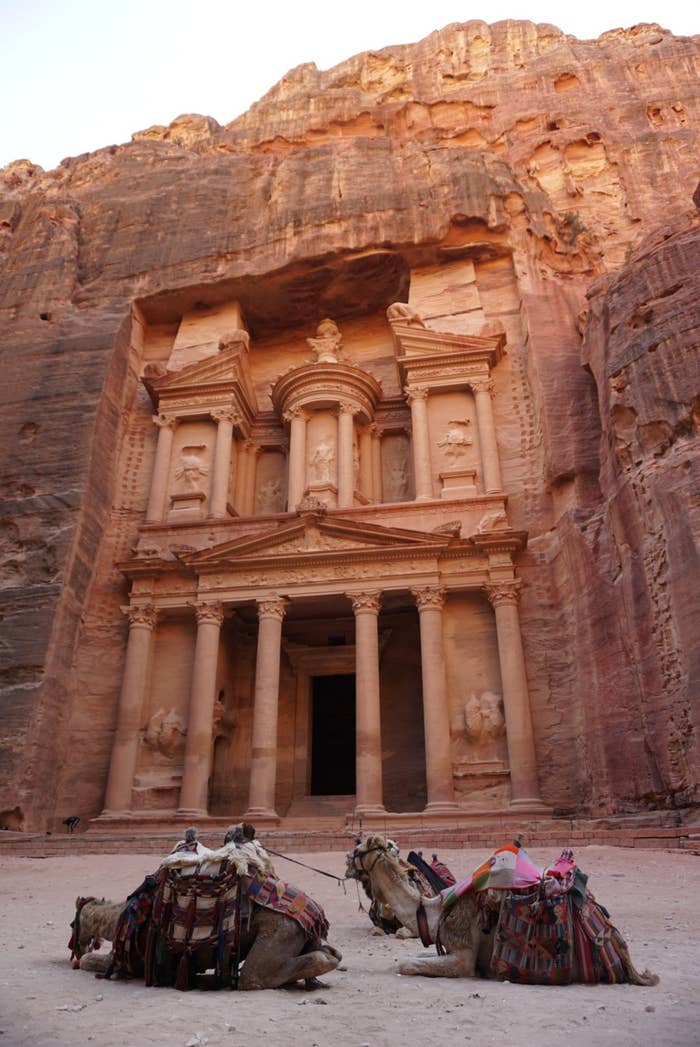 3.
The red-rock landscape of Wadi Rum is Mars-like — and you can cross it by camel.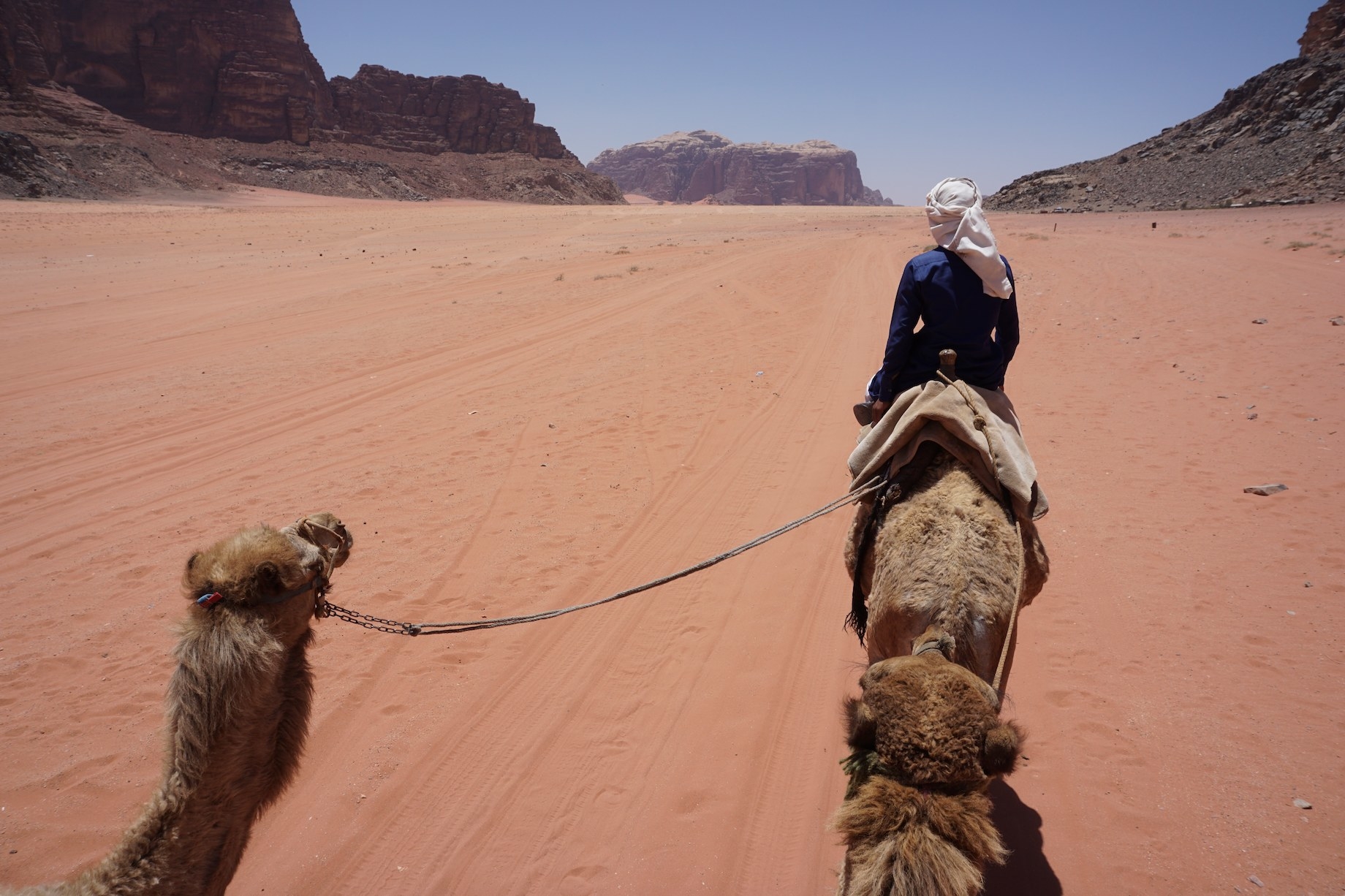 4.
And then sleep in a traditional Bedouin camp.
5.
If you're a night owl (and lucky) you may spot a hedgehog cruising the desert floor and hunting snakes.
6.
You can float in the Dead Sea and lather yourself with the mud — which some studies say can help clear up skin problems and relieve pain — for free.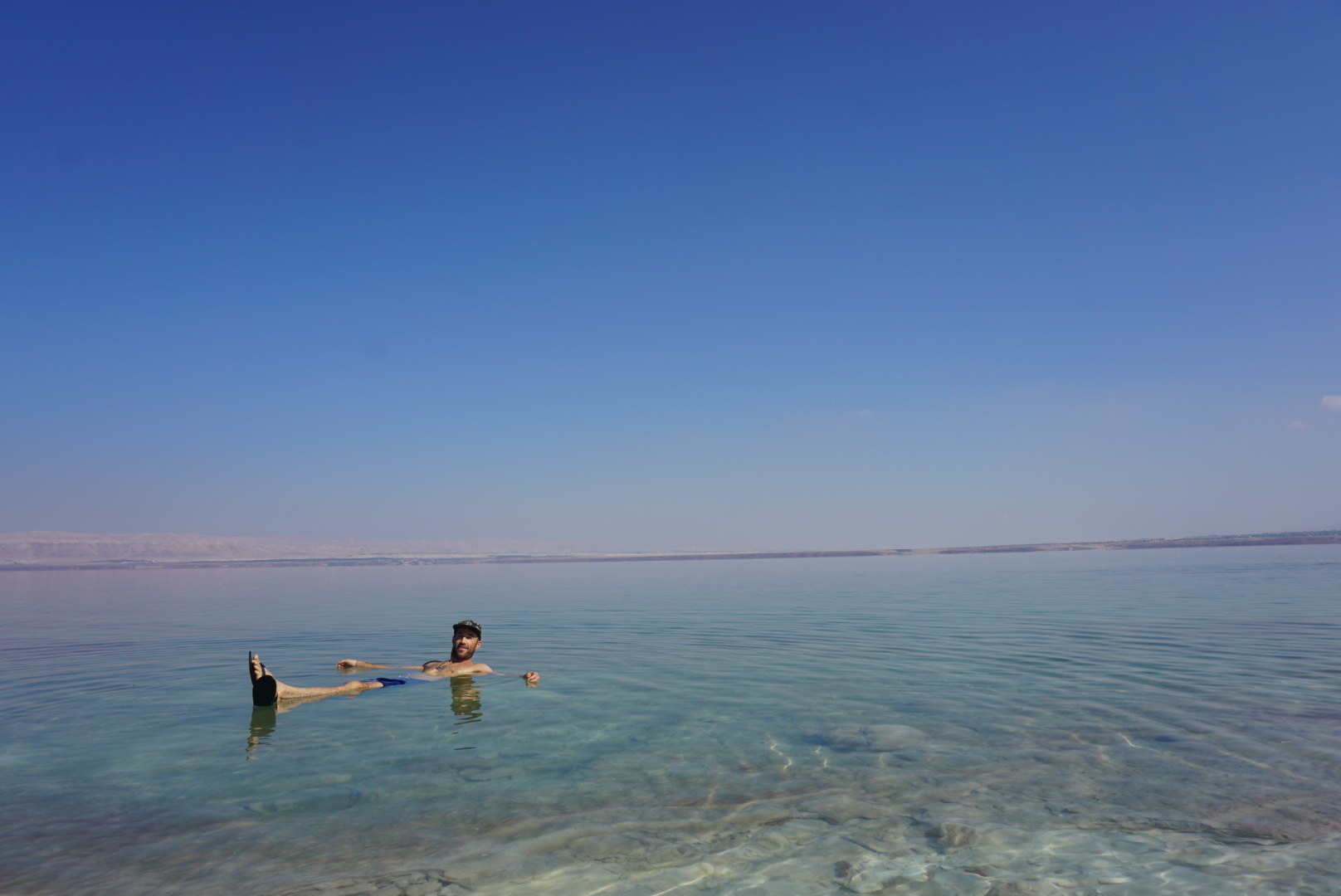 8.
If that doesn't relax you, the hookah will.
9.
And while you smoke, you can sip on sugary mint tea.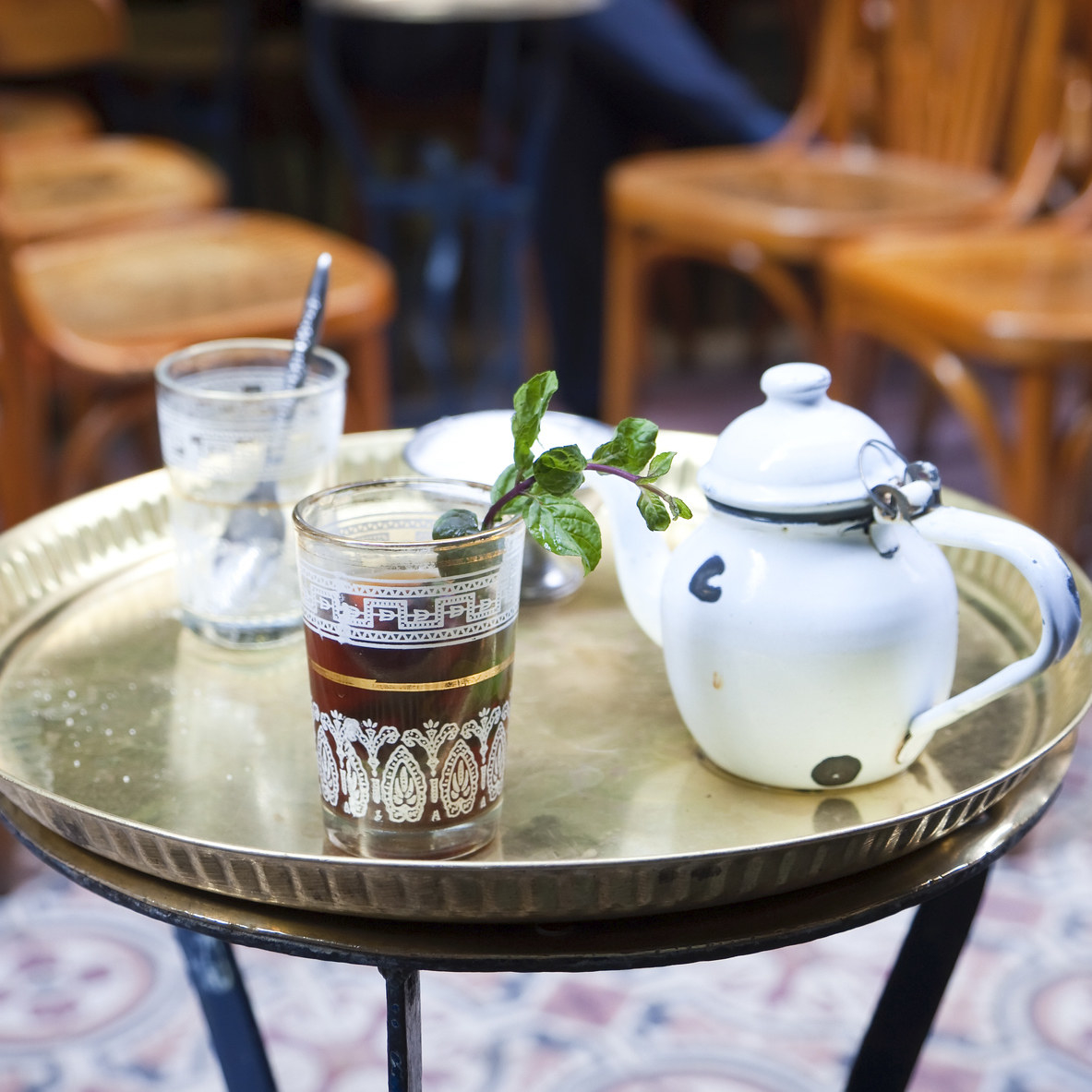 10.
During Ramadan, people fast from food and drink during the day, then feast at night.
11.
Dates are everywhere! People love them. And it turns out, so do I.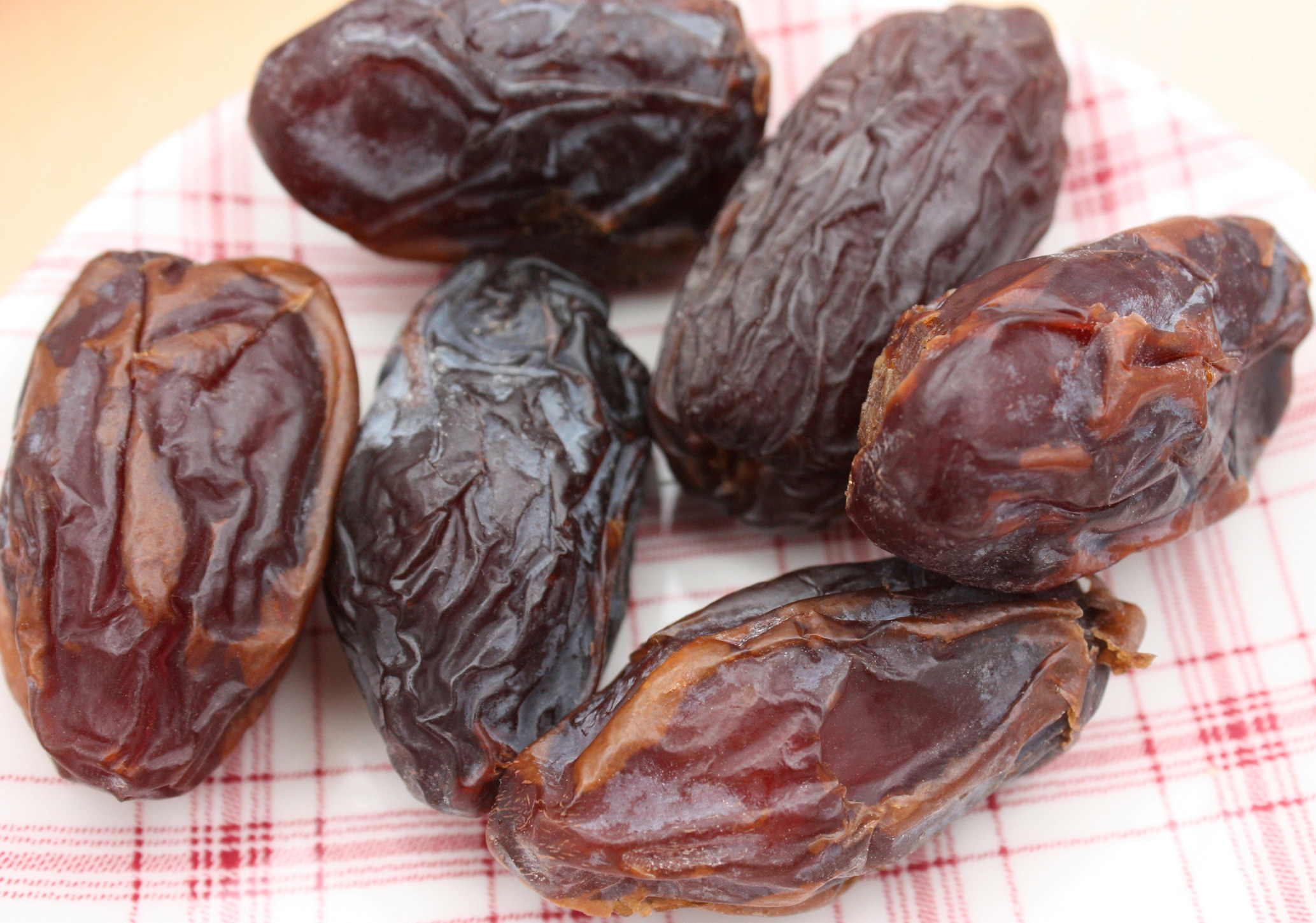 14.
The capital city of Amman is the perfect home base. It's westernized and comfortable, but still feels authentic. Oh, and it's color-coordinated.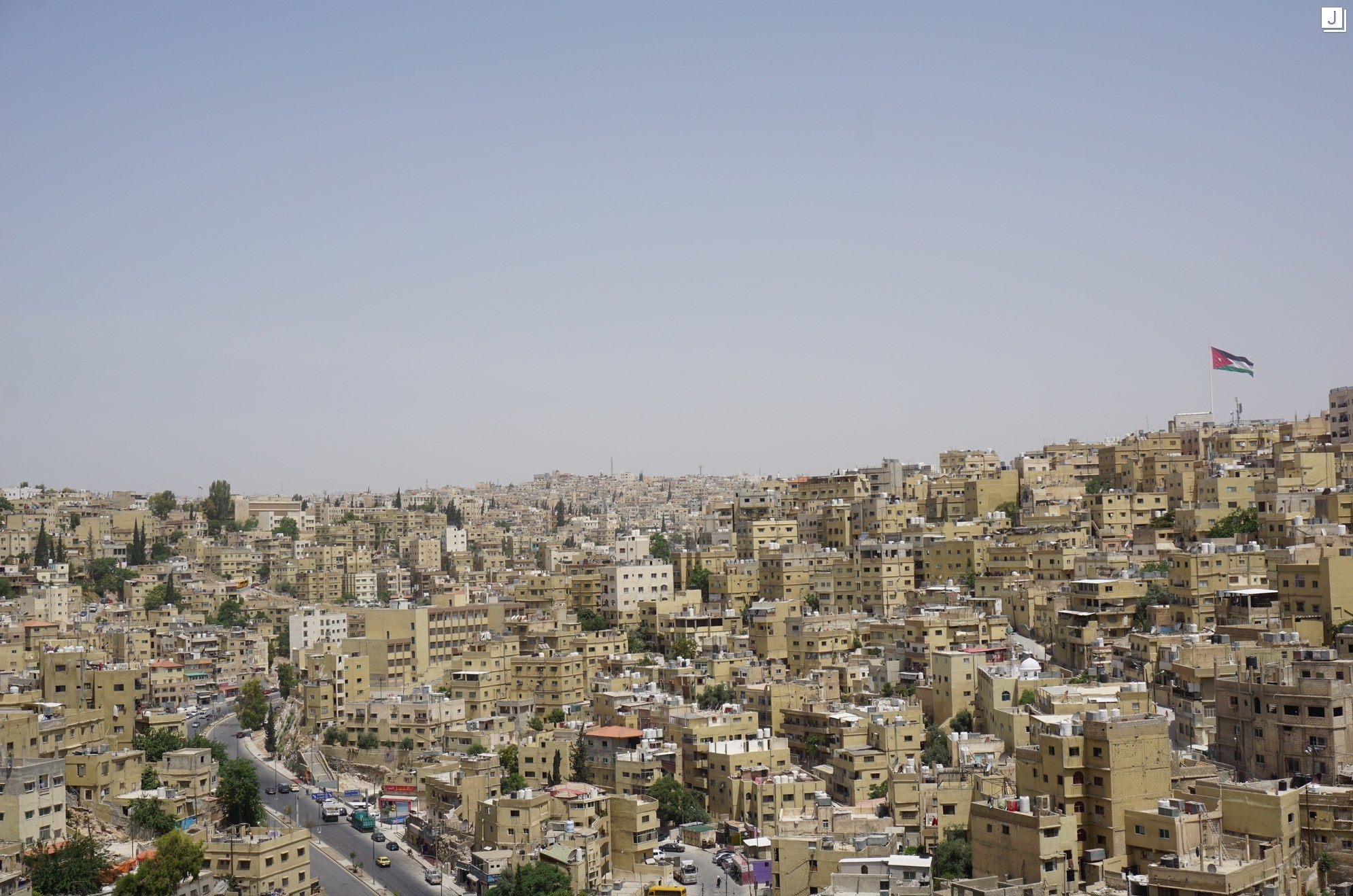 15.
It has a giant outdoor food market.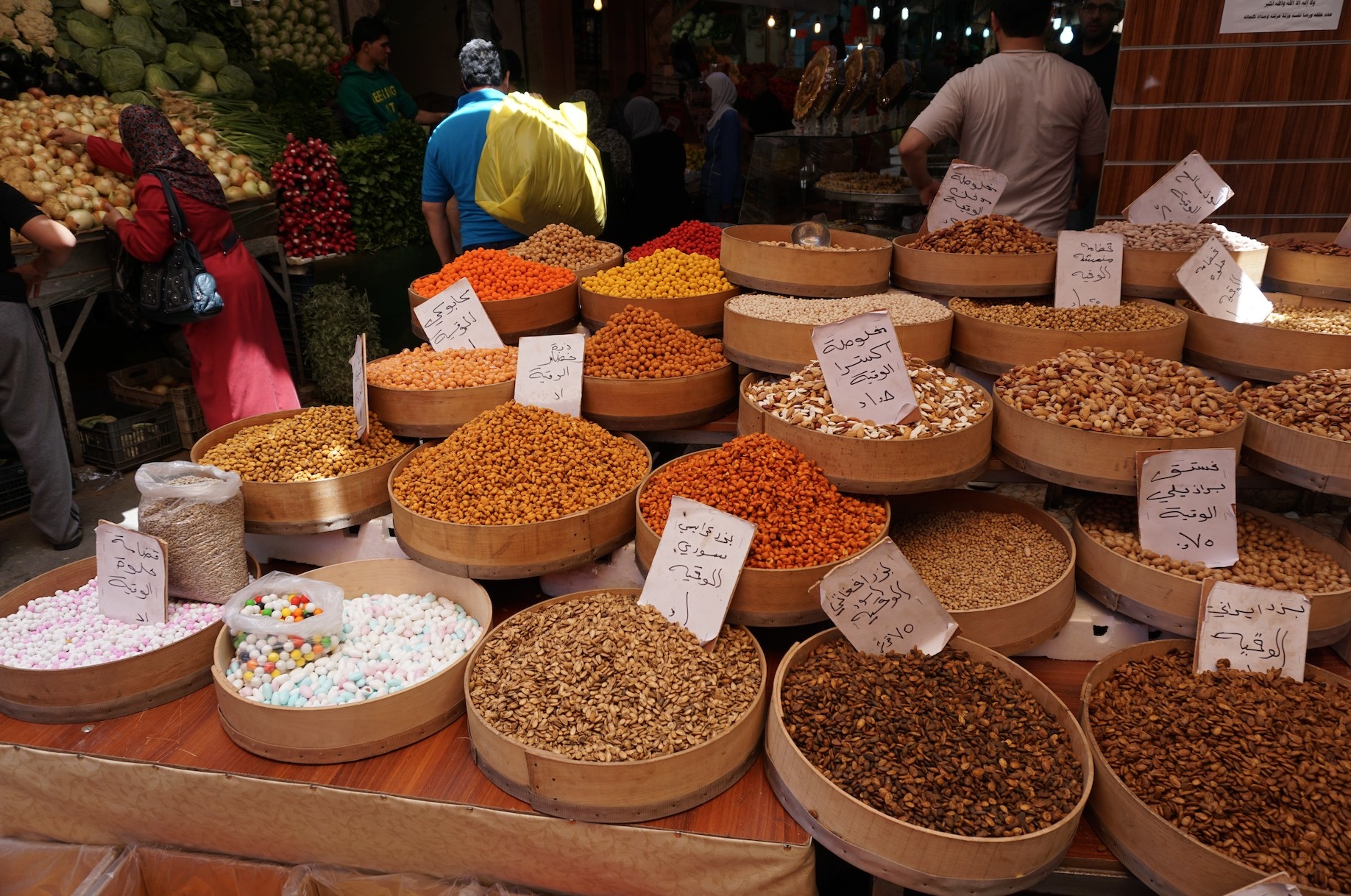 16.
And you can visit ancient Roman ruins without leaving the city.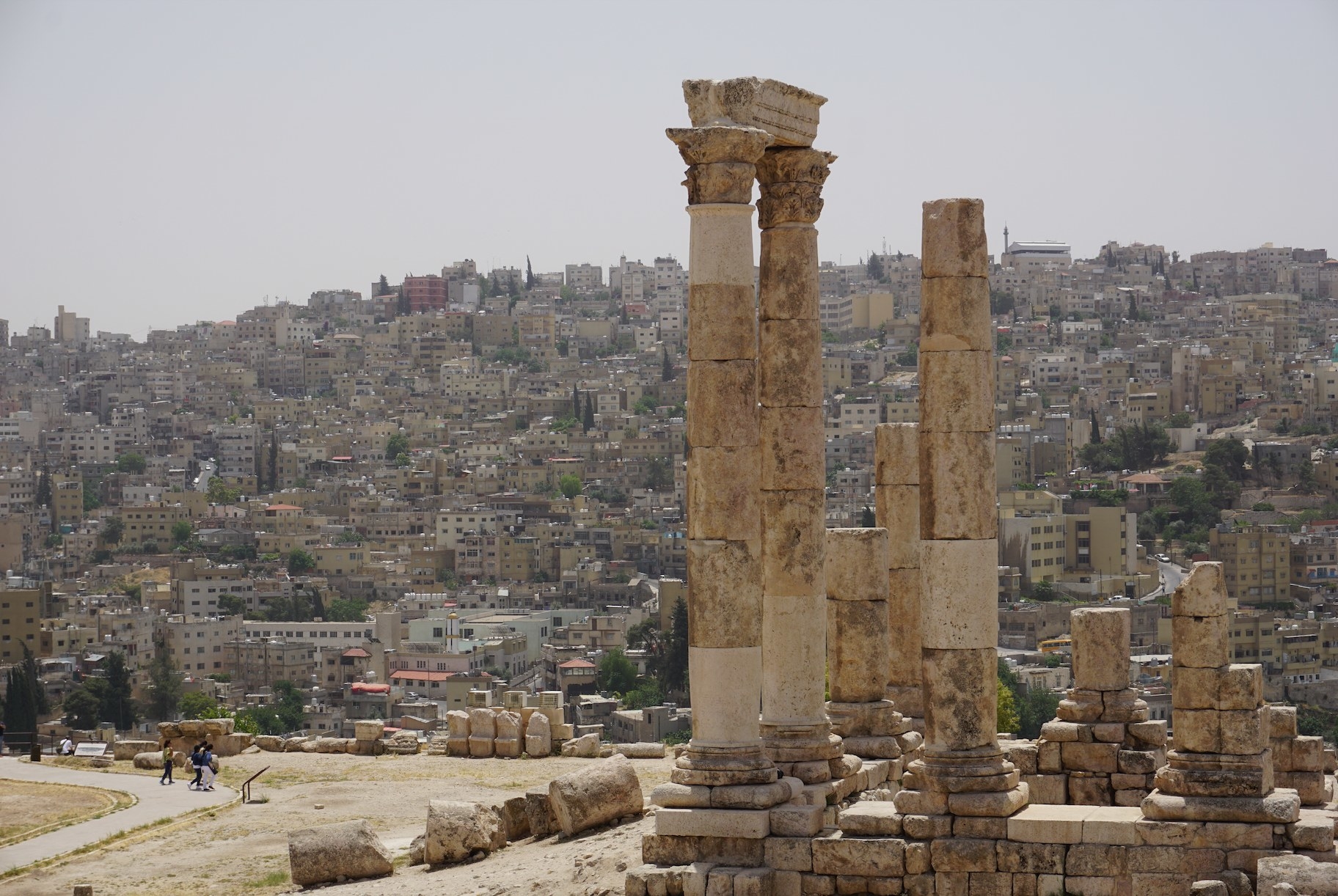 17.
No matter where you go, you'll find little pops of color and stunning street art.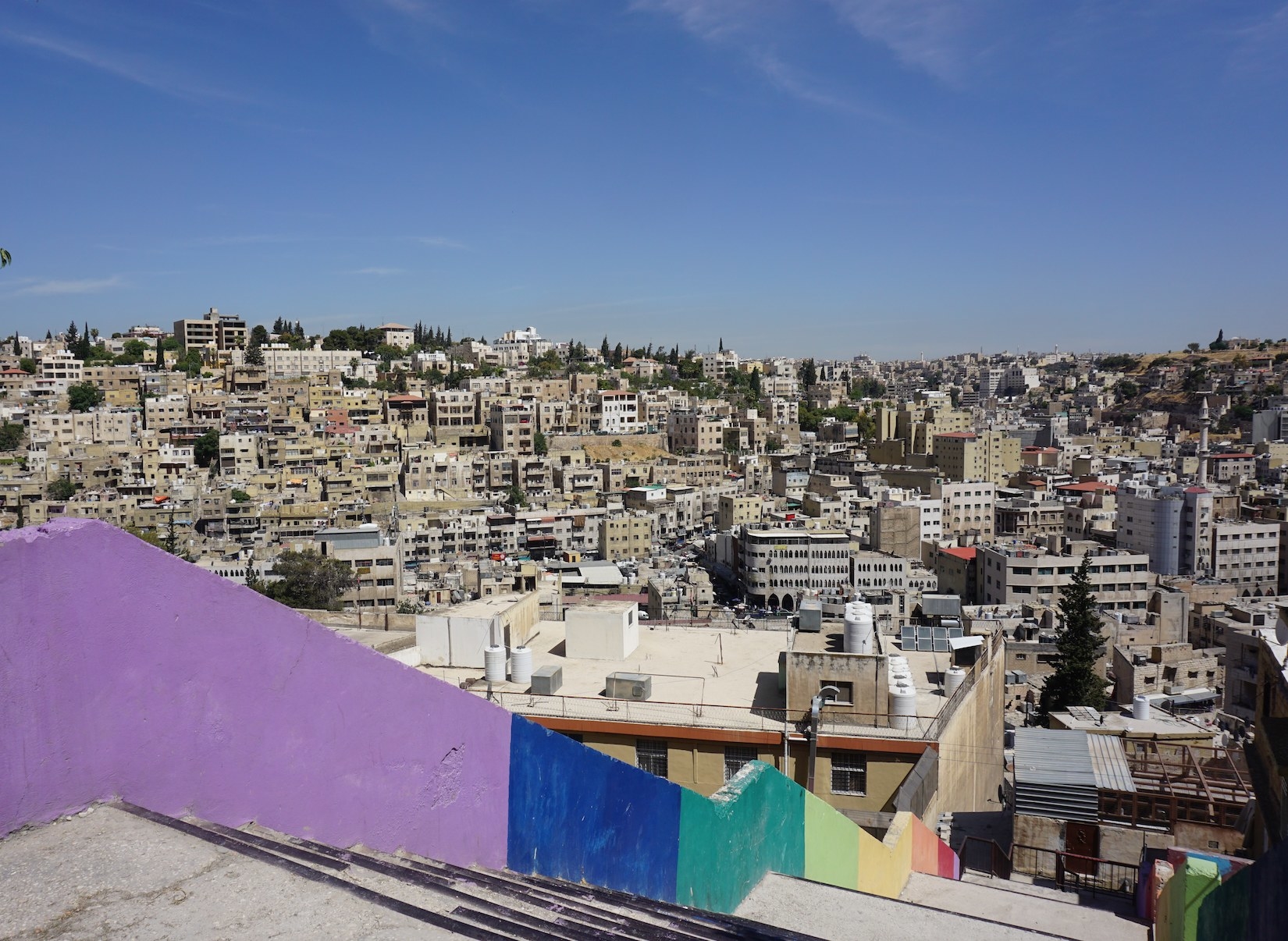 18.
Basically, Jordan is the most unexpectedly amazing place on Earth. It isn't overrun with tourists, the people are kind, and the food is amazing.