I love the US, but after living abroad in four different countries and traveling to more than 50, I have to say there are certain areas where this great country is lacking.
1.
Toilets in Japan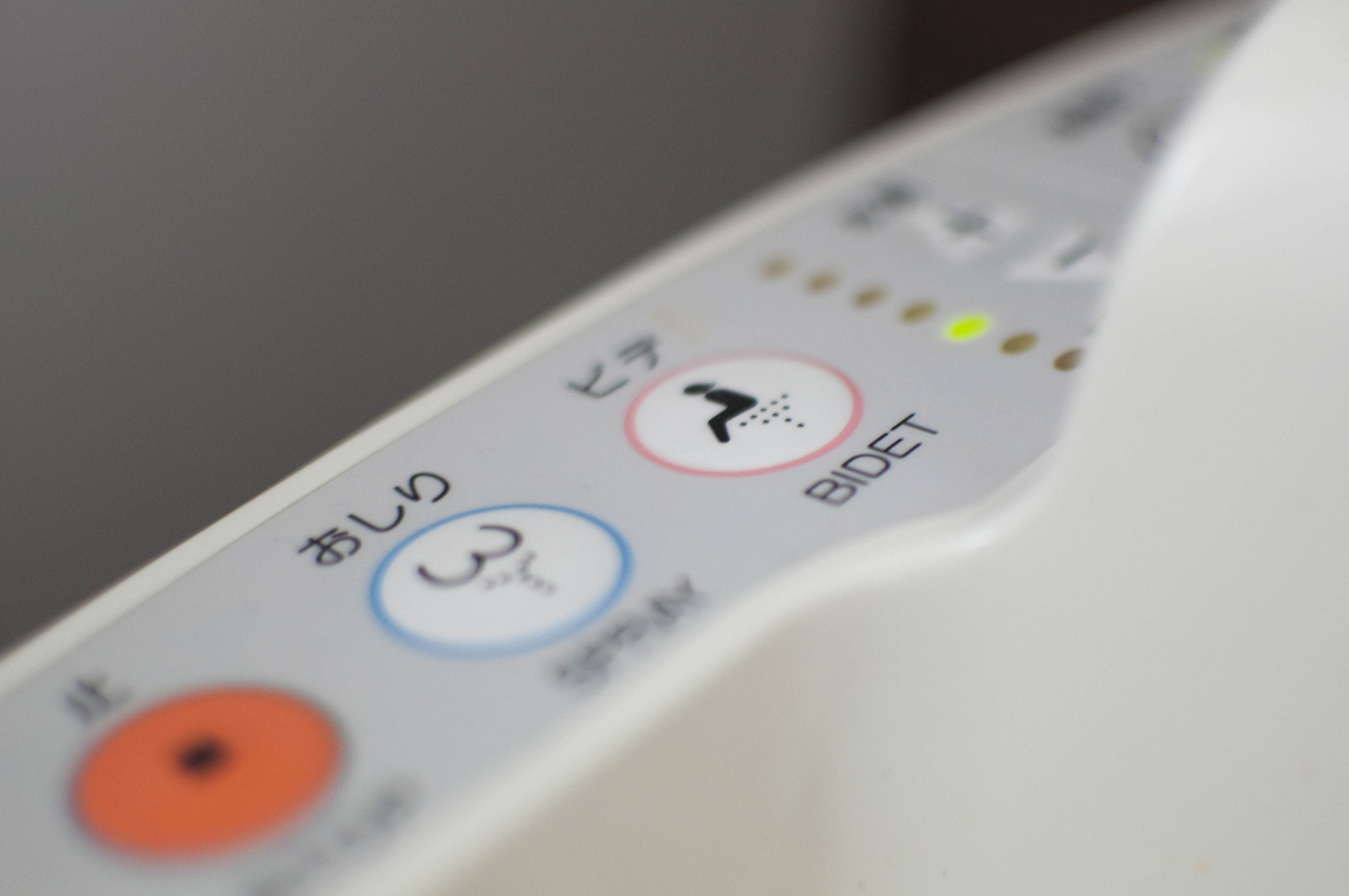 2.
Vending machines in Switzerland, China, and Japan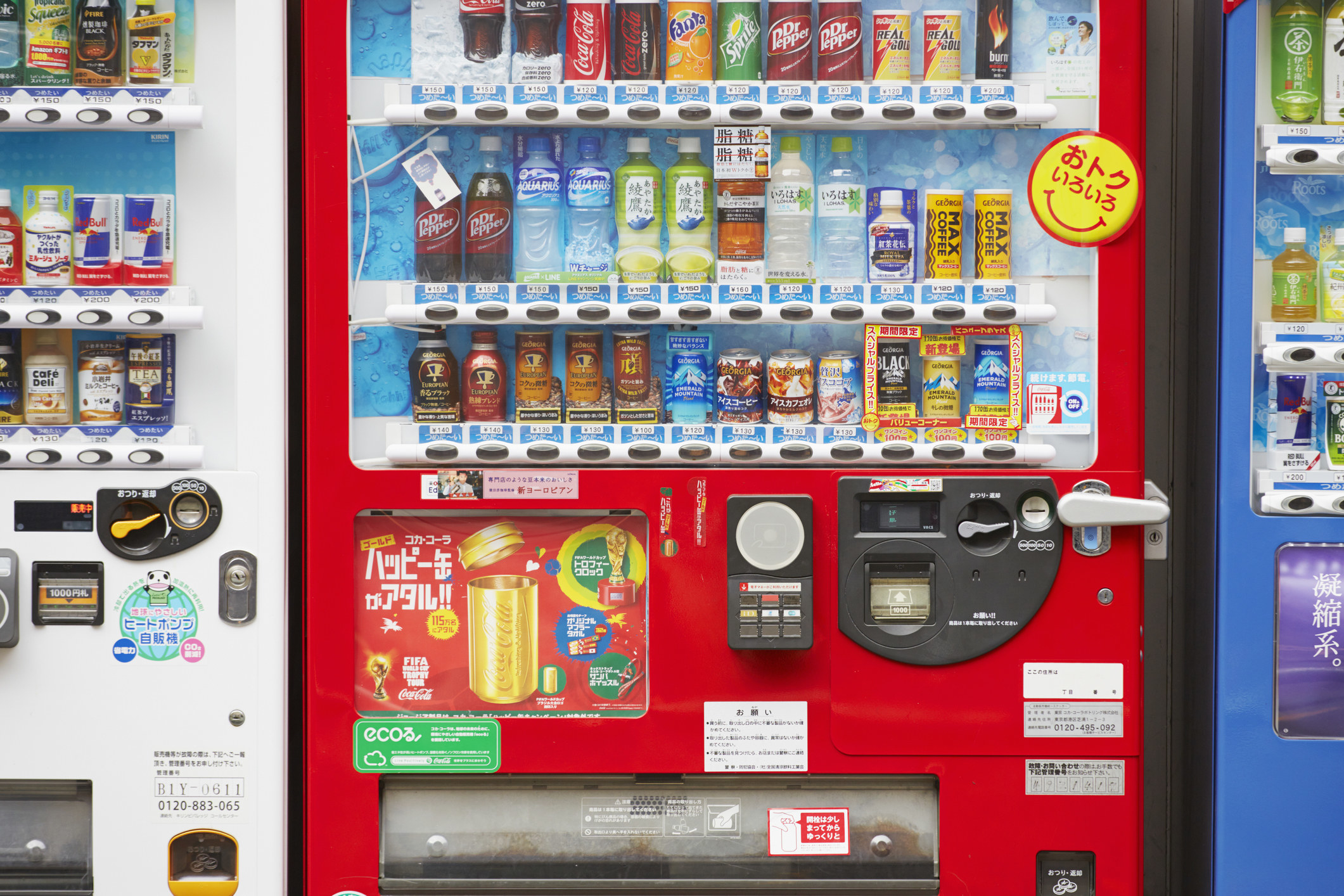 3.
Convenience store food and services in Japan, China, and Korea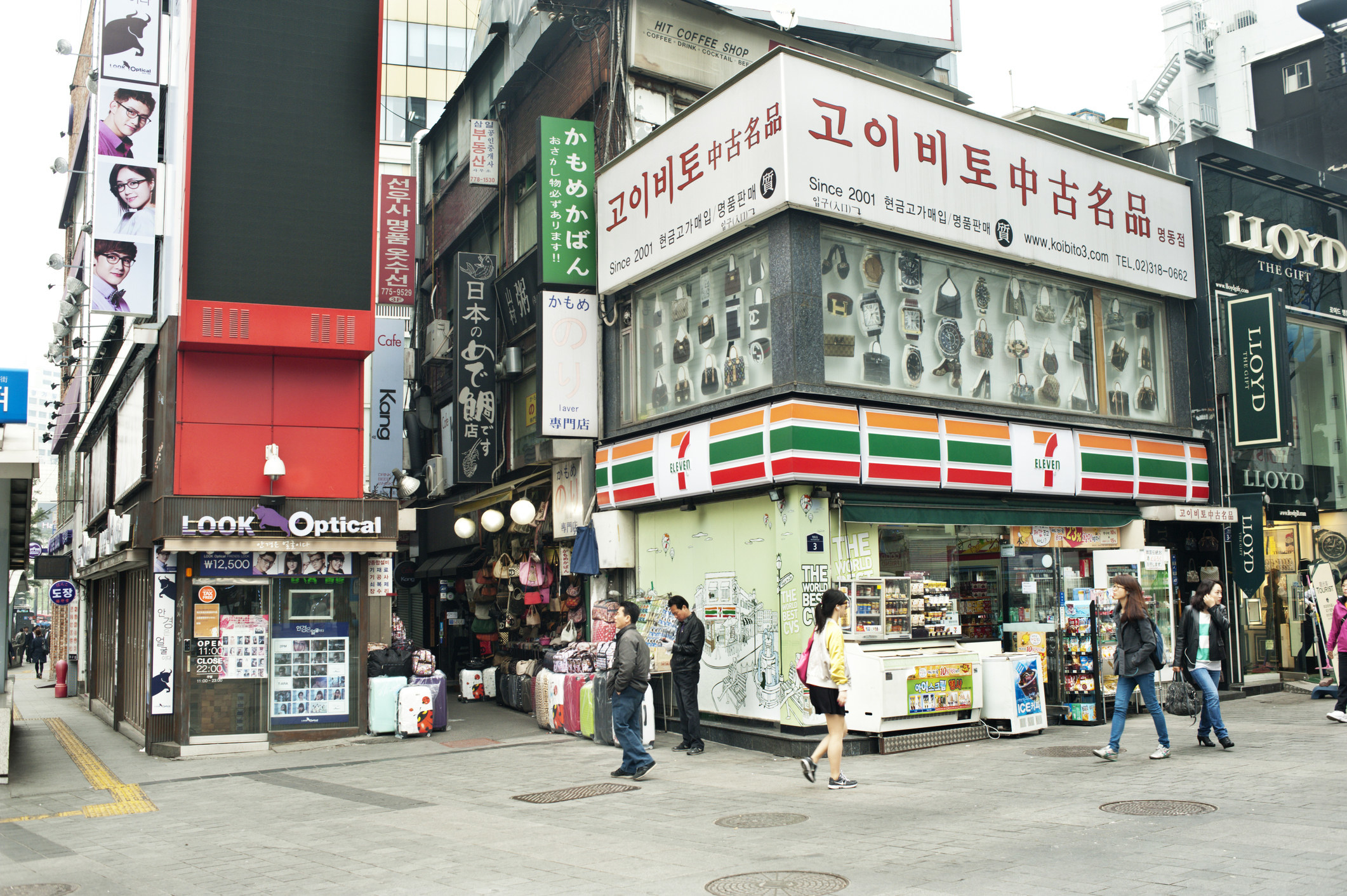 4.
Biking in the Netherlands and Denmark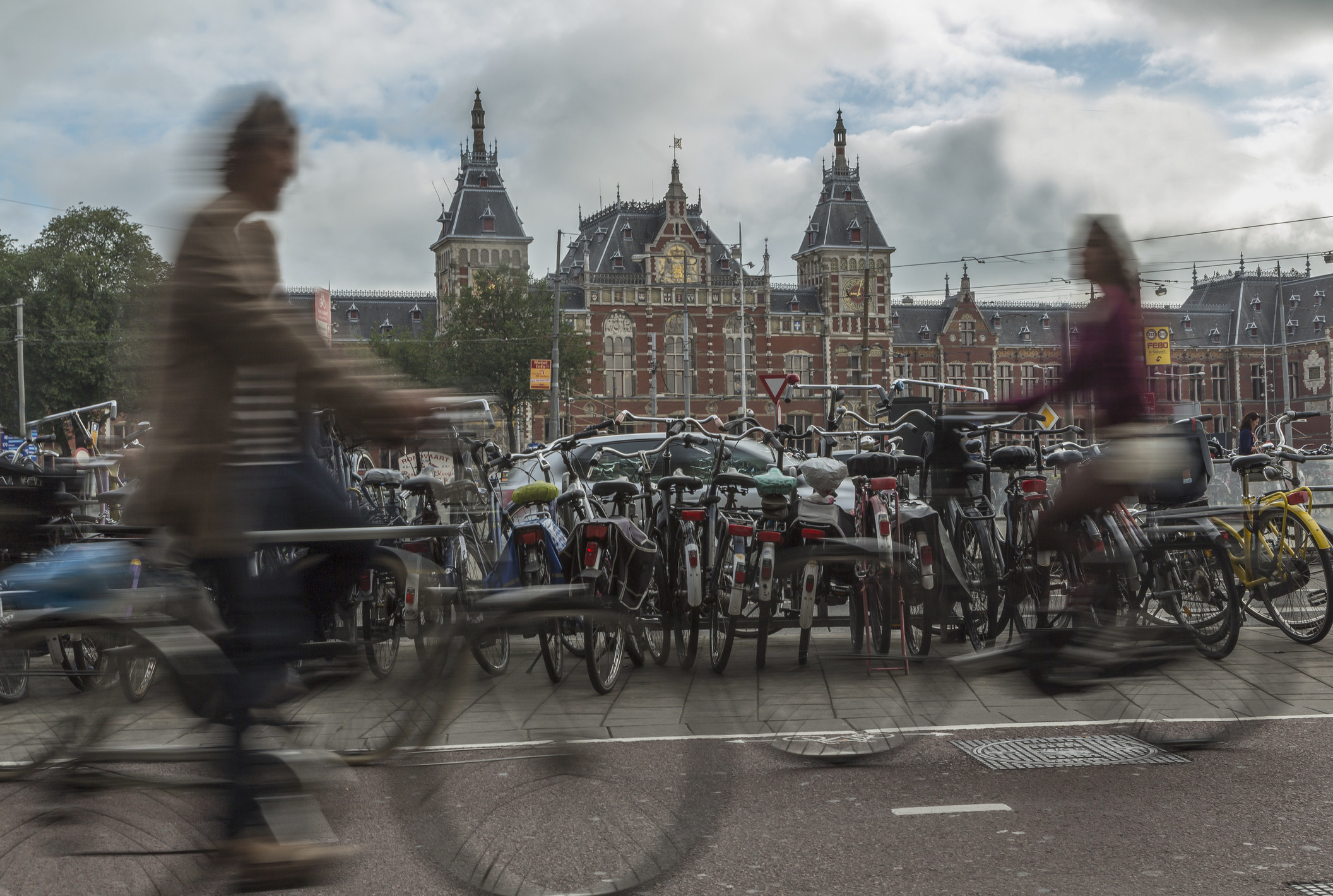 5.
Mobile payments in China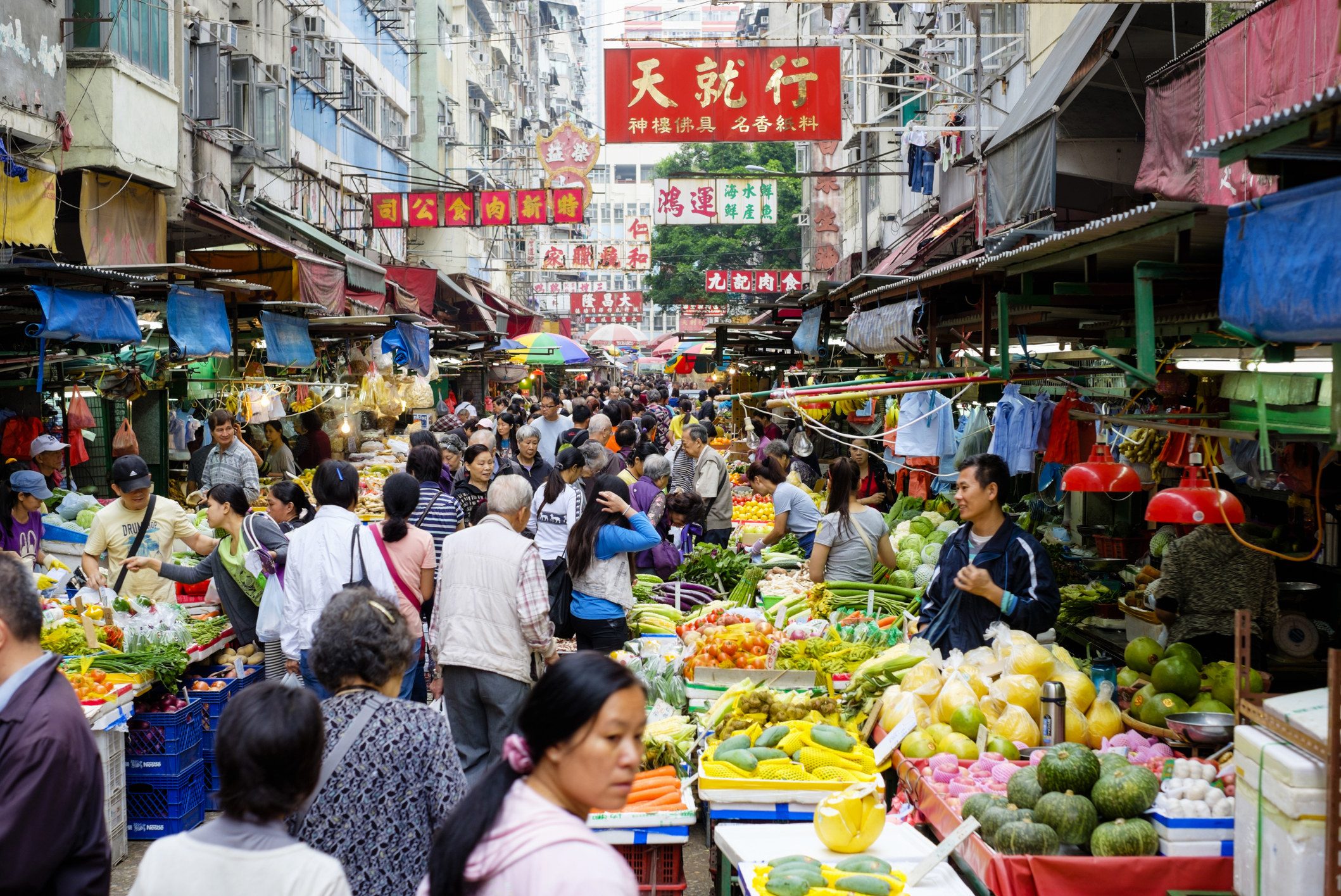 6.
Squeaky clean streets in Singapore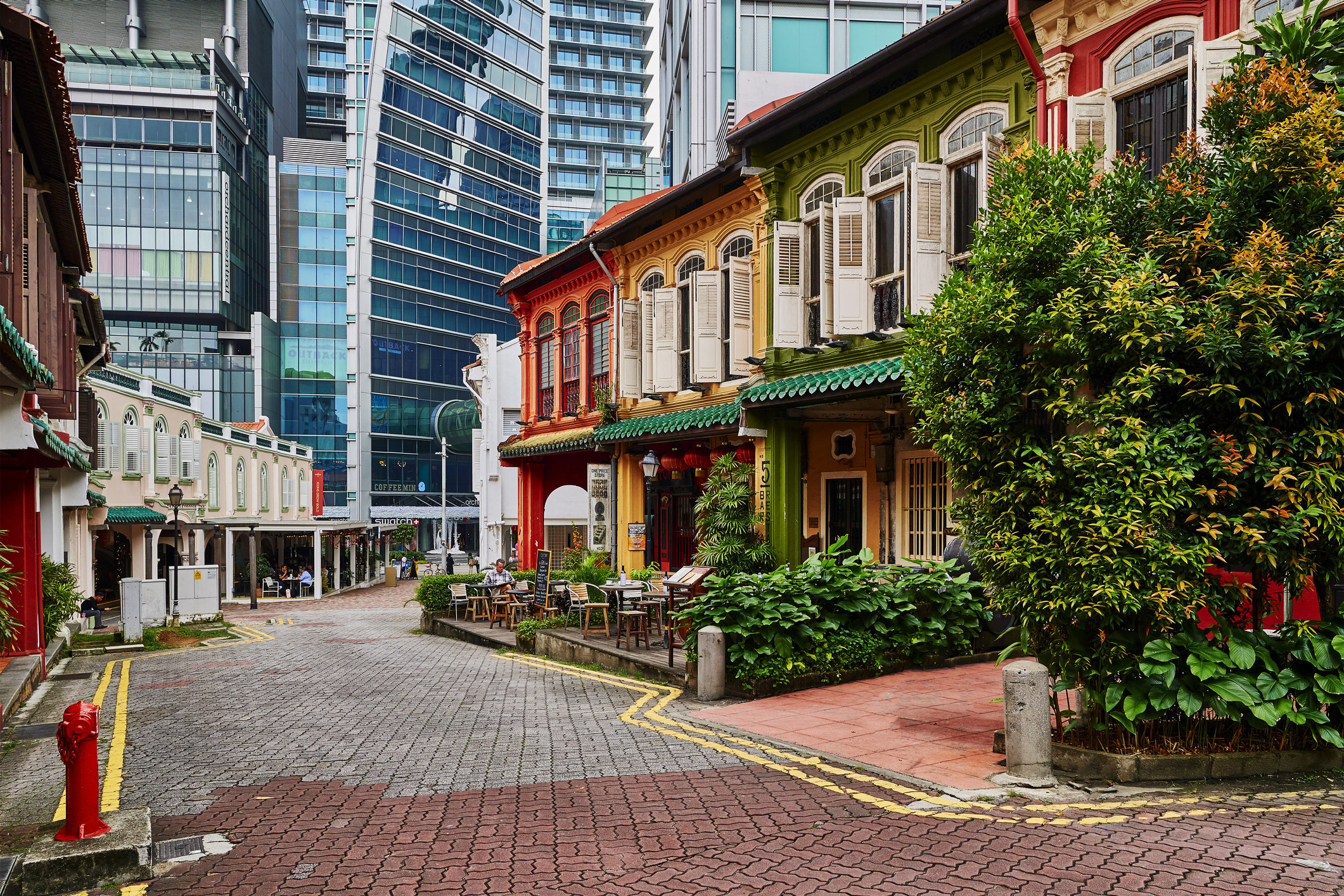 7.
Baked goods in France
8.
Dairy products in Lebanon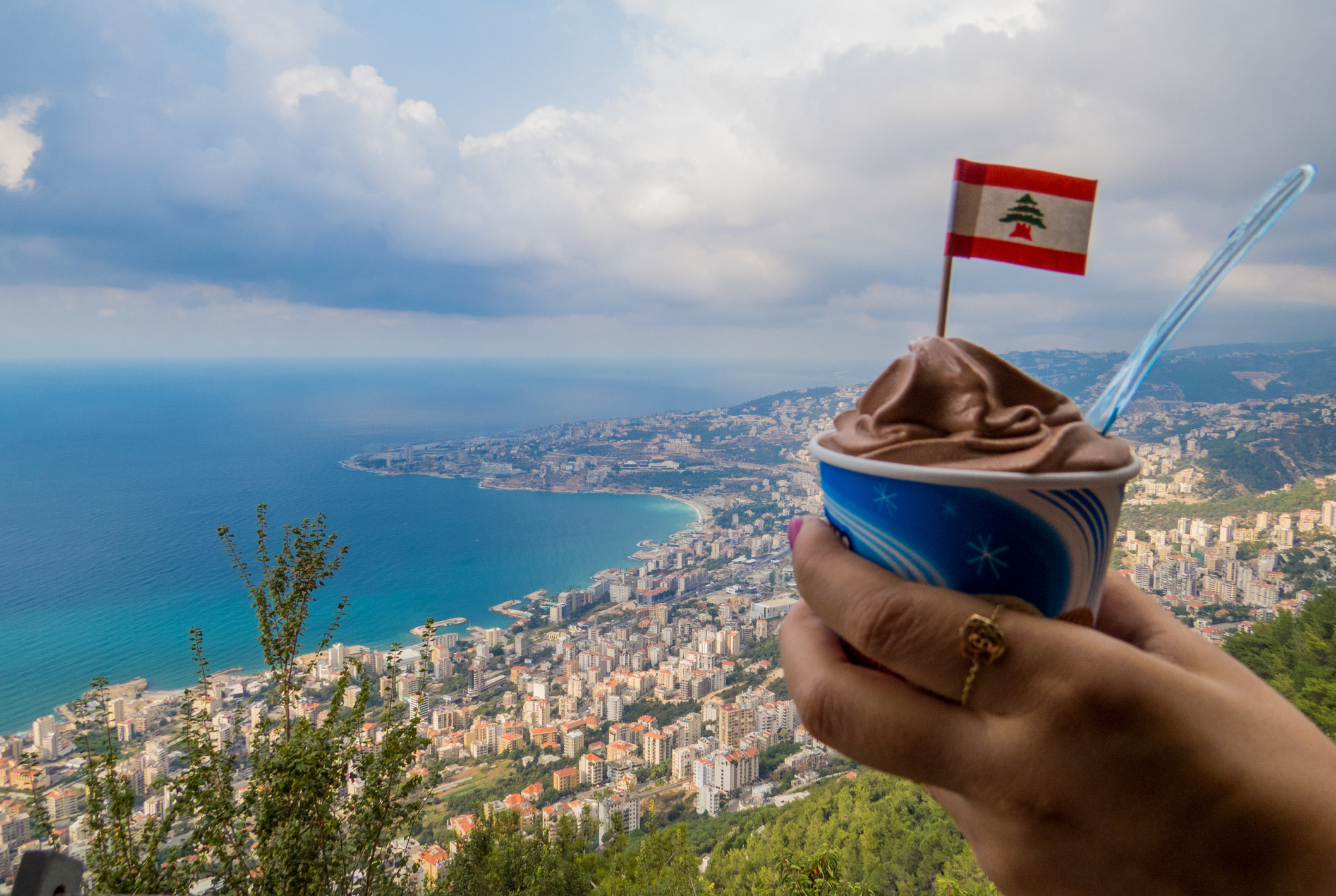 9.
Public healthcare in Sweden, Germany, Denmark, and more
10.
Paid time off in Brazil, France, Spain, and several African countries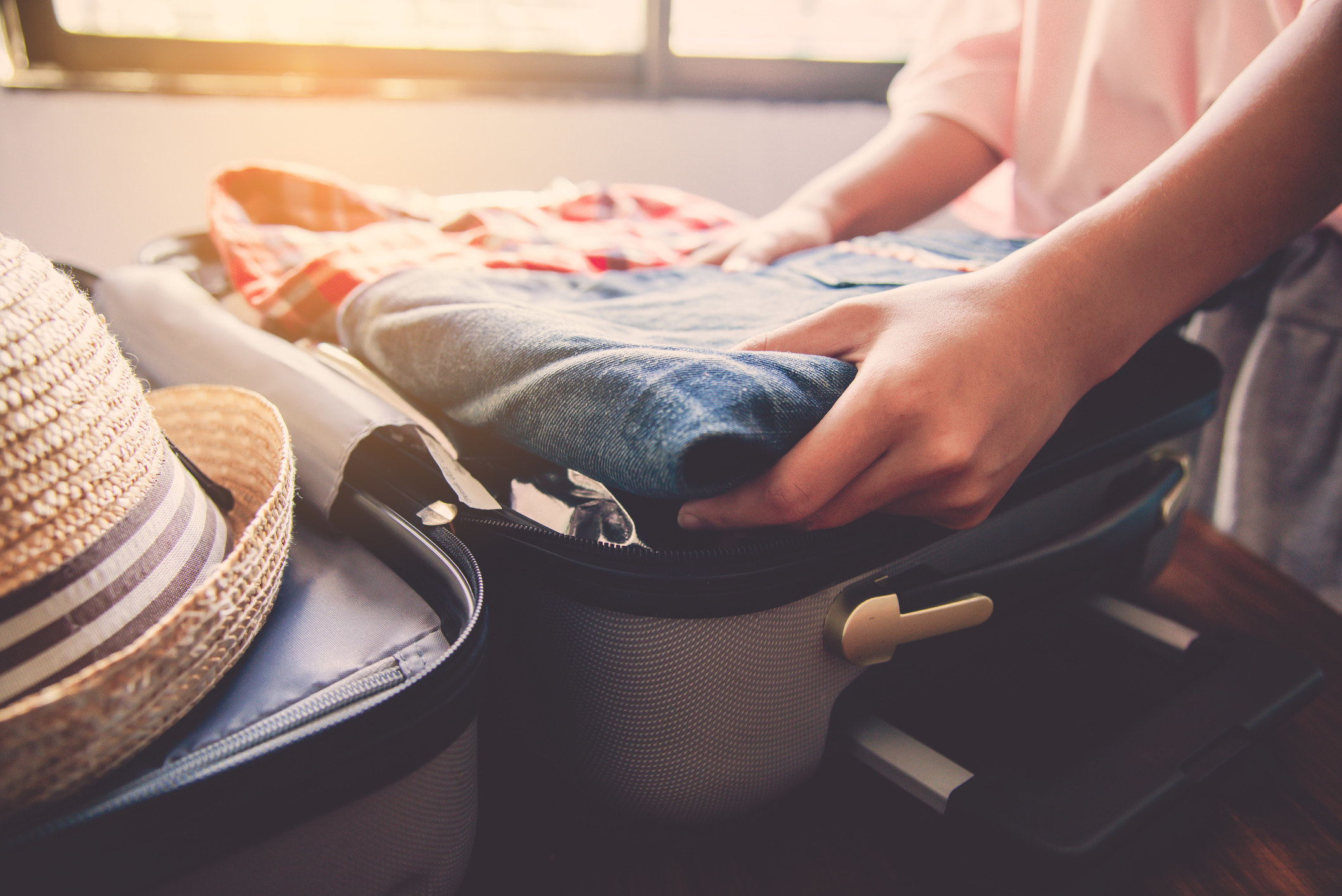 11.
High-speed trains In Korea, China, Japan, and Europe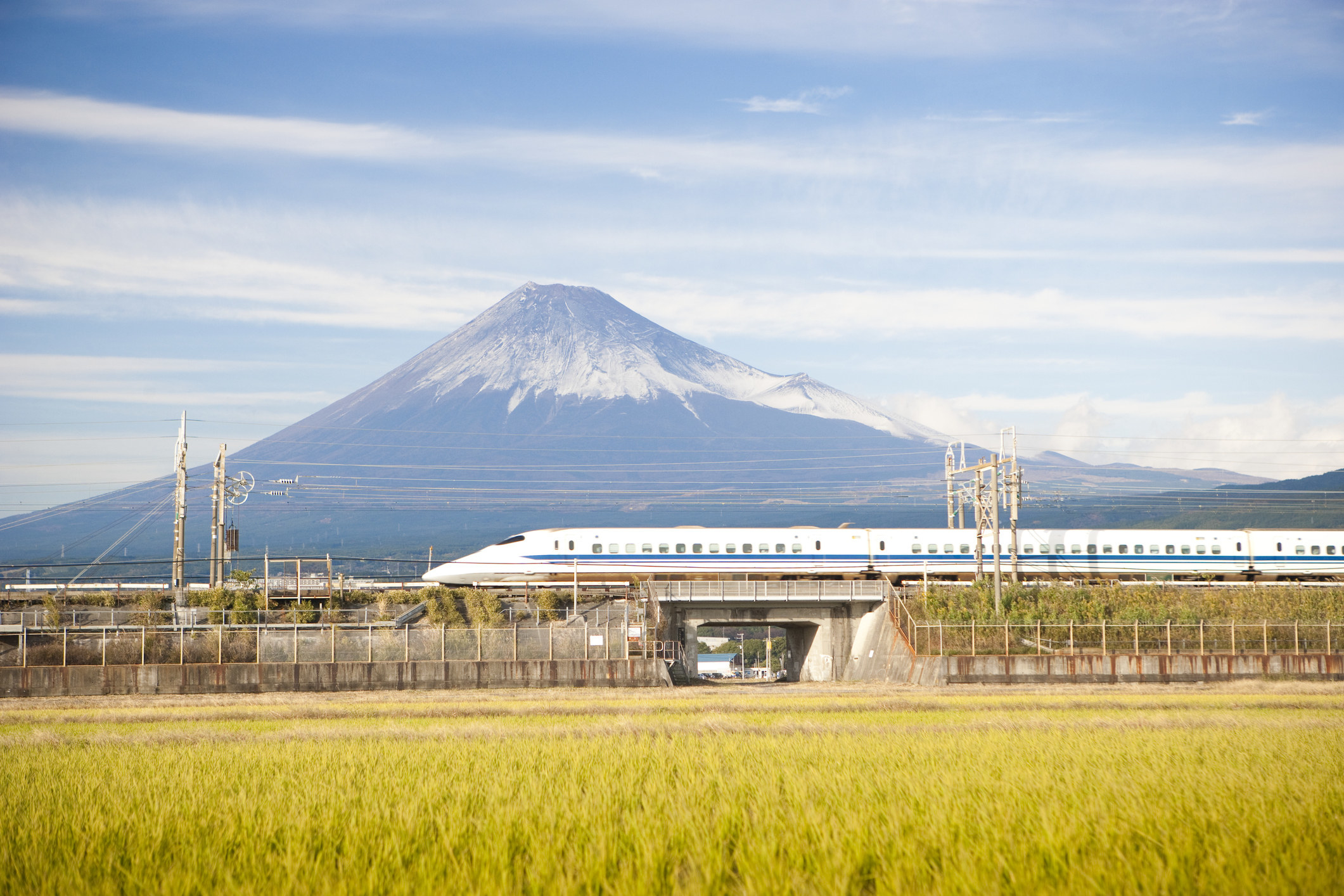 What's something you've experienced or seen abroad that the US should adopt? Tell me in the comments.