All of these offers are current as of publication. The coronavirus pandemic is still impacting travel and destinations around the world have different COVID-19 restrictions in place. It's important to check and adhere to local government policies as you're planning any future trips.
1.
Get $1,000 a year to chill in Alaska's natural beauty.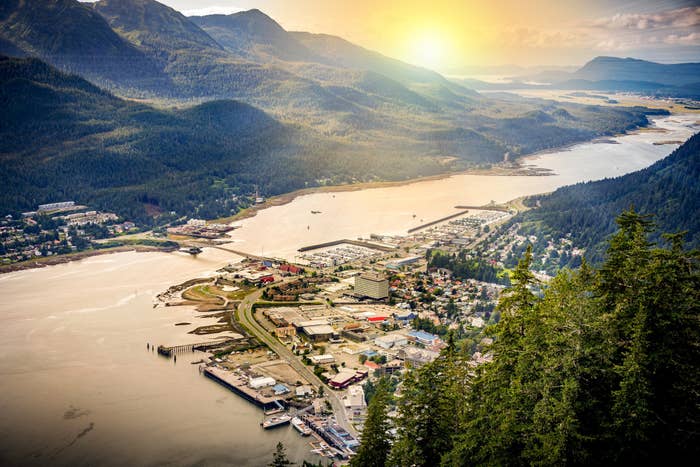 2.
Start your business in Ireland and get up to $208,000 in support.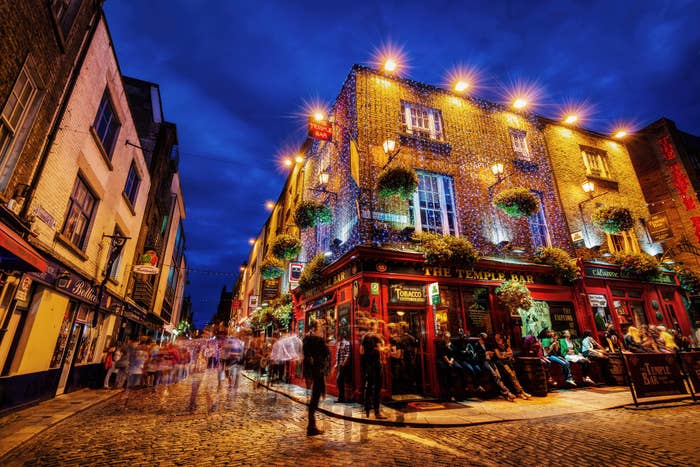 3.
If you're dreaming of taking on a serious home renovation project, a home in Buffalo, New York, only costs $1.
4.
Enjoy working remotely from the sandy shores of Waikiki Beach with a $2,500 incentive.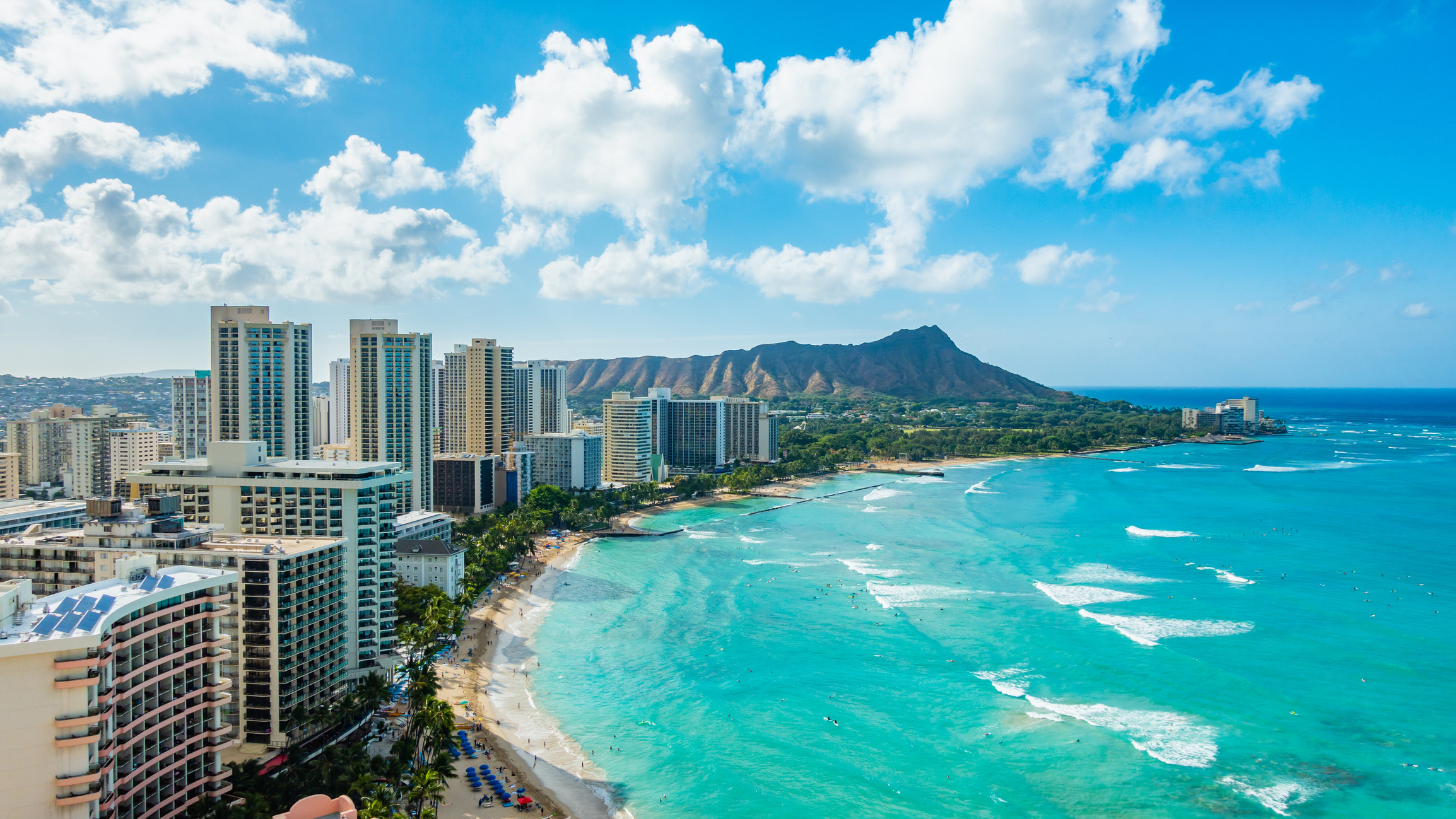 5.
Get up to $15,660 in tax rebate or student loan reimbursements while living it up New England–style on the coast of Maine.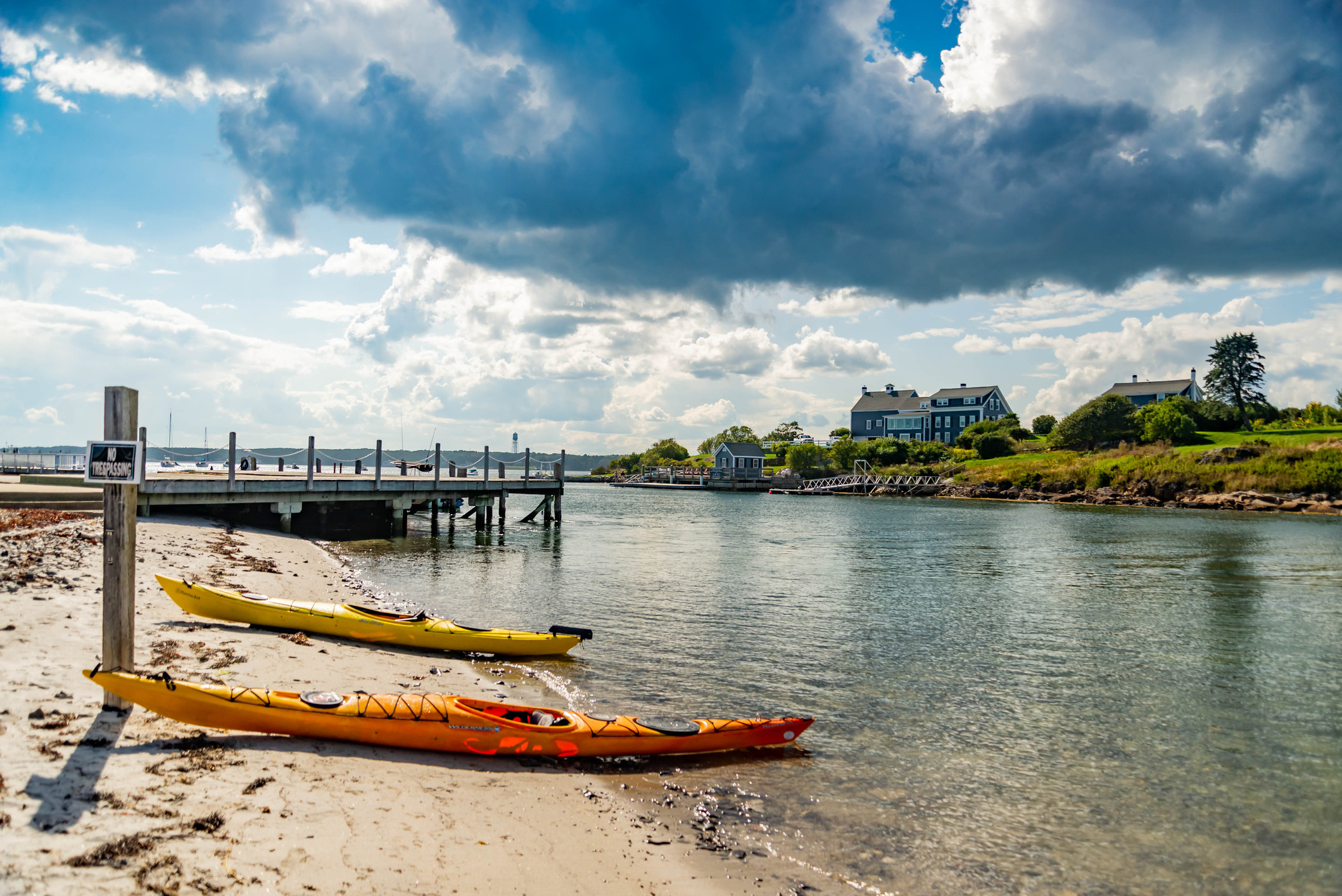 6.
Move to this adorable tiny town in Switzerland for $27,000 — or more.
7.
Get $15,000 toward a home purchase (and a boatload of free sandwiches, too) in Topeka, Kansas.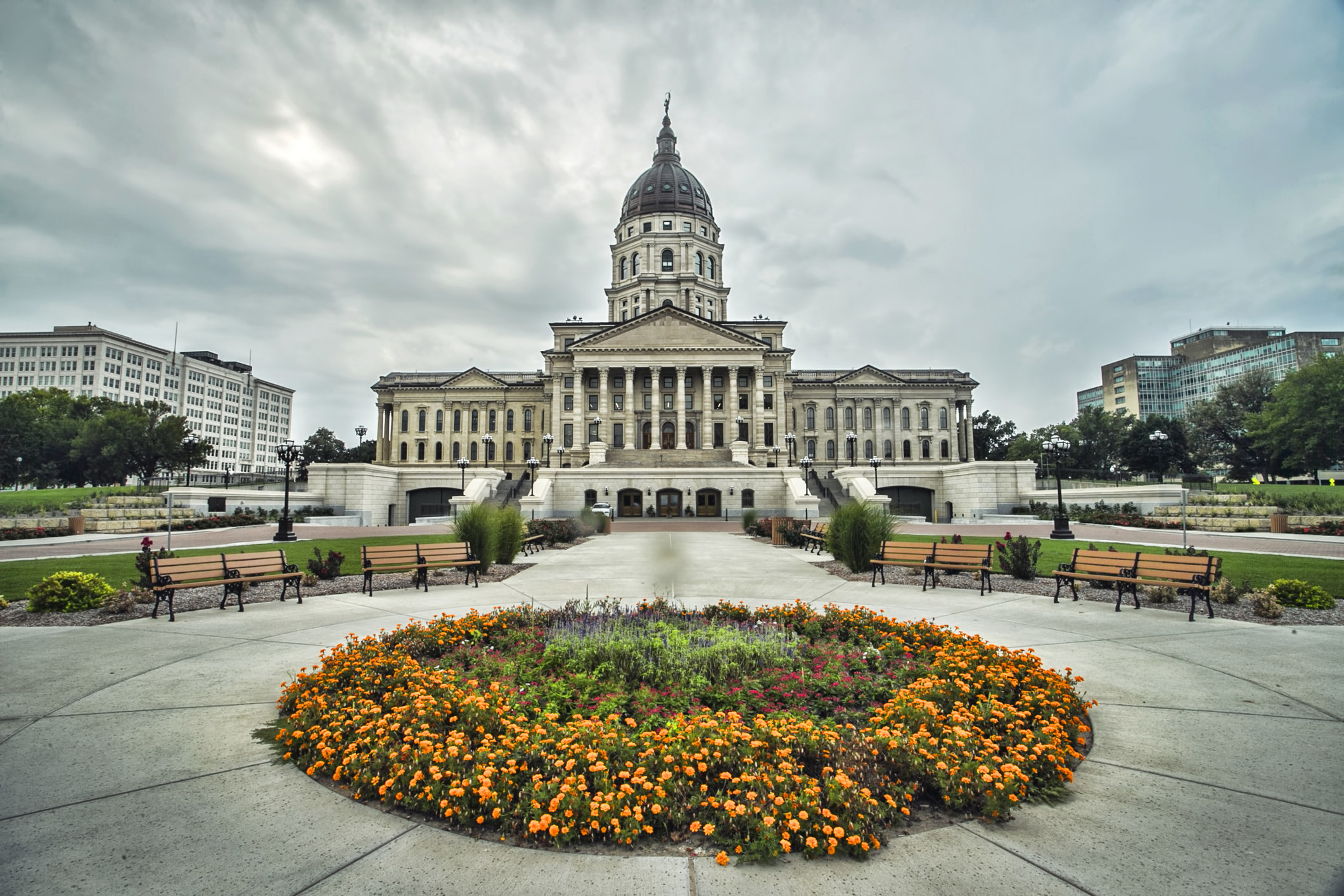 8.
Build your dream home in scenic Ontario, Oregon, and get $10,000 in cash.
9.
You'll be handed $2,000 if you work in tech and relocate to Savannah, Georgia.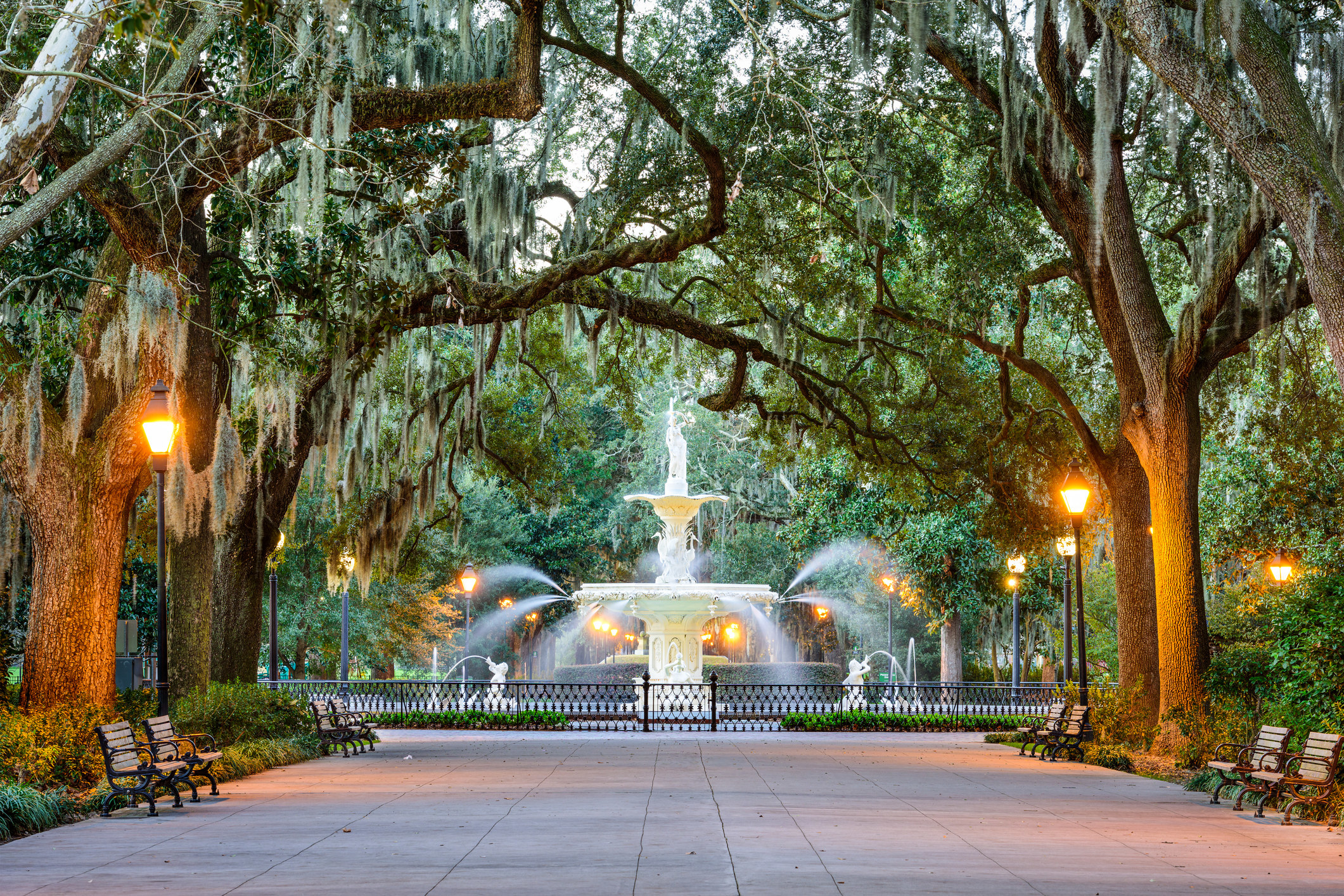 10.
Build your startup in Chile and get up to $35,000 in support.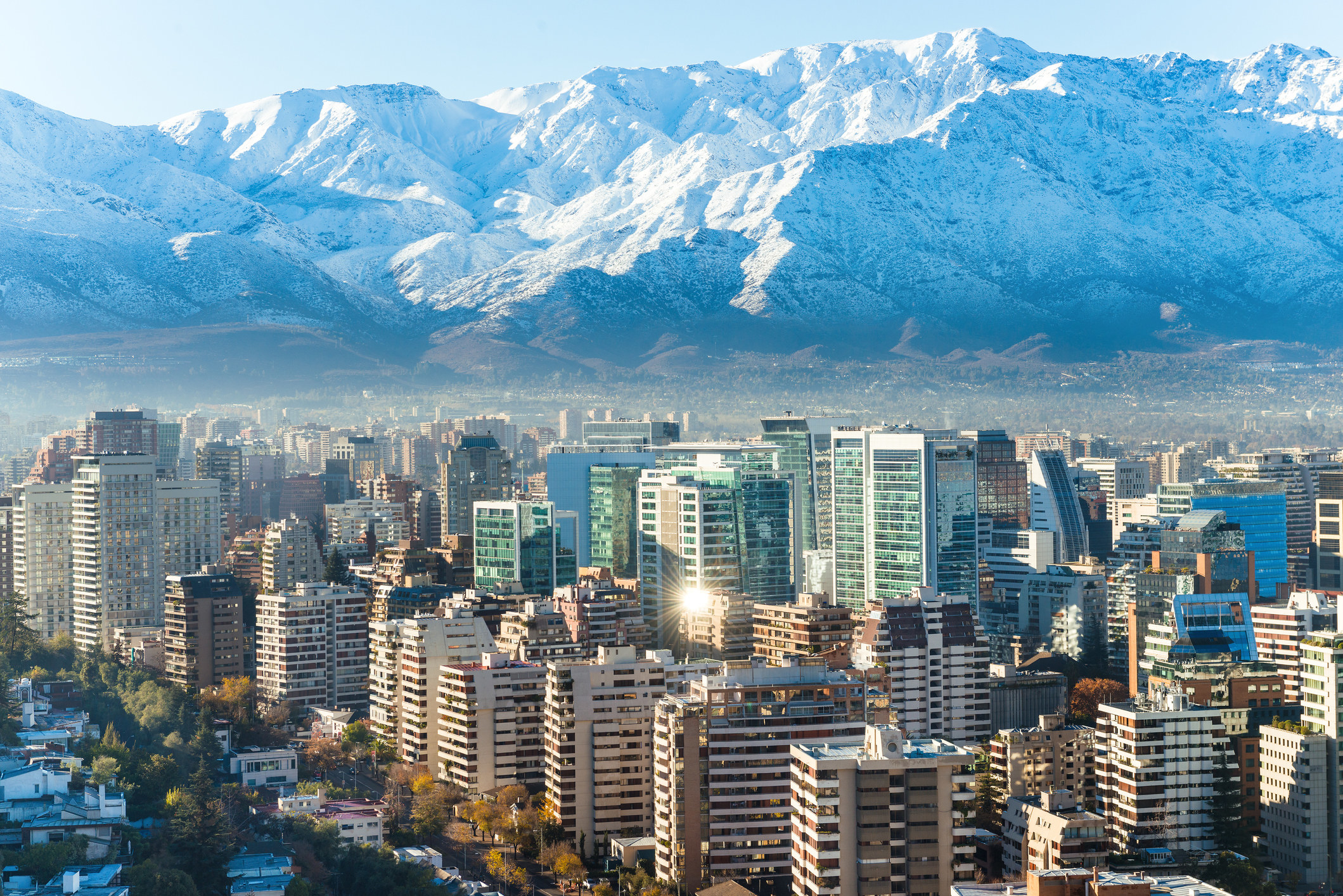 11.
Work remotely from Purdue University in Lafayette, Indiana, and get a $5,000 stipend.
12.
Hang out with Paul Bunyan in Bemidji, Minnesota and get $2,500 and a one-year coworking membership.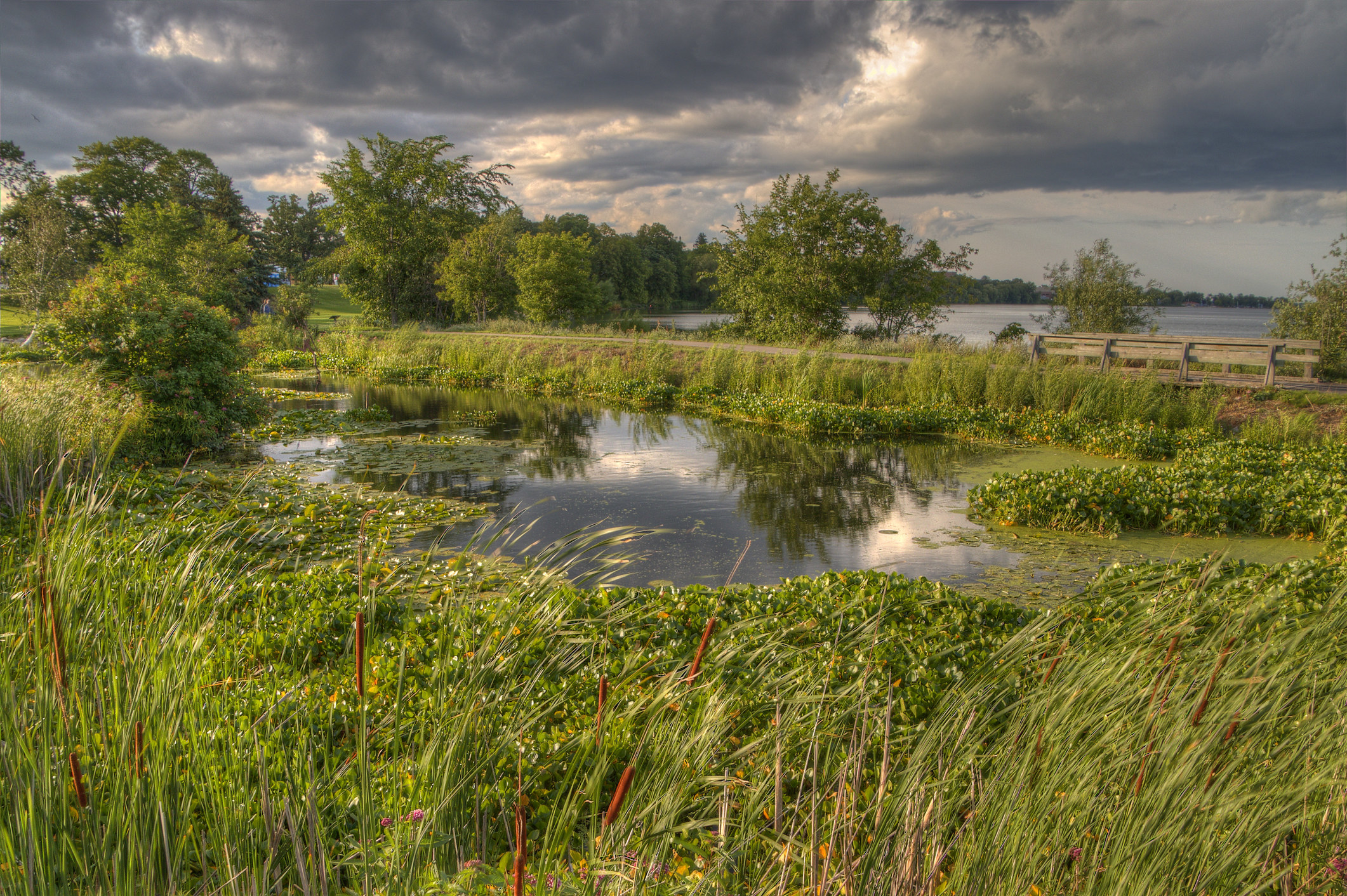 13.
Earn $5,000 just for buying a home in Baltimore, Maryland.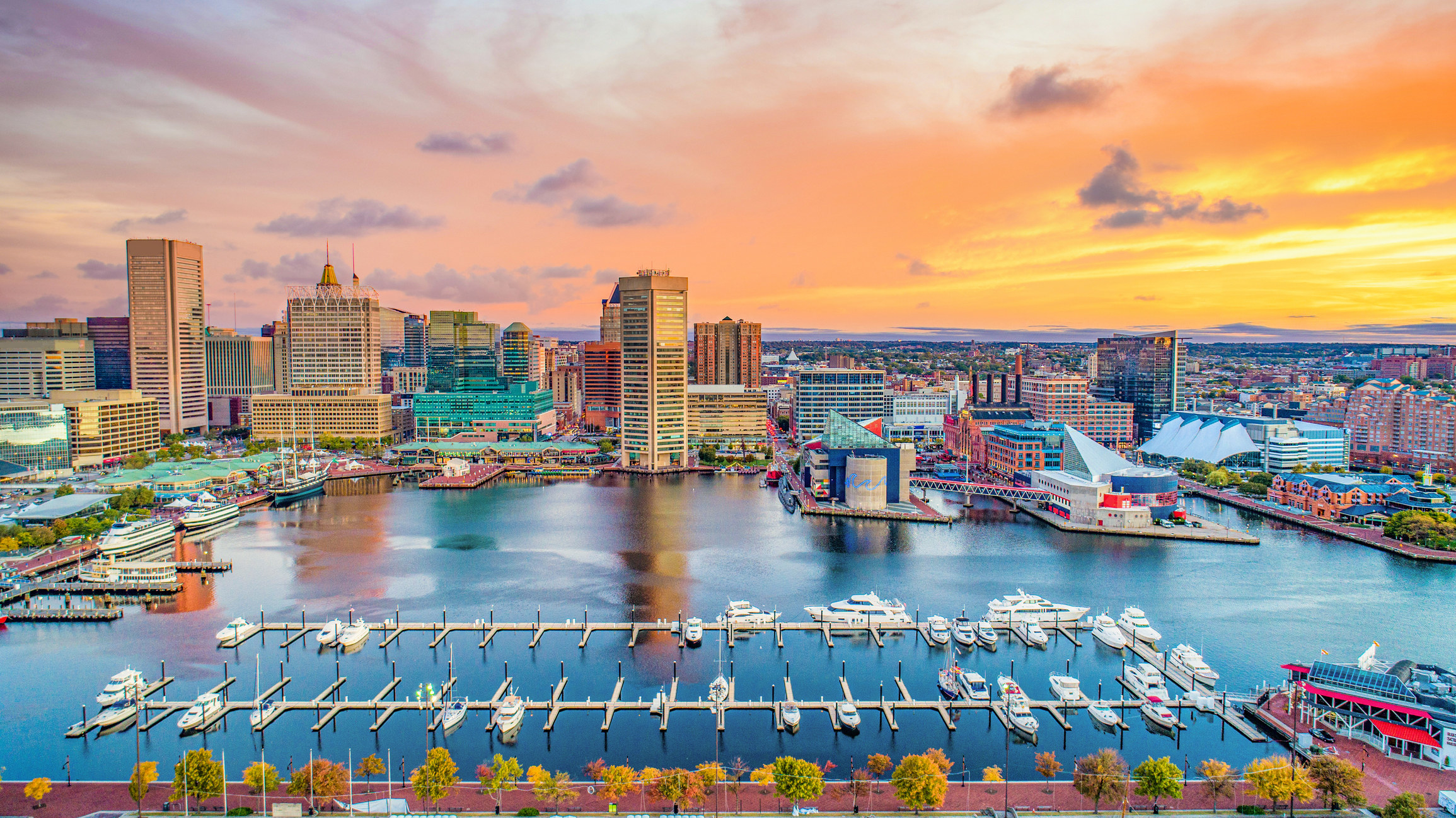 14.
Get $10,000 in cash for moving your home office to a cool coworking space in Tulsa, Oklahoma.
15.
And move your home office to the charming little town of Britt, Iowa, and get a free lot, valued at $10,000.
Where would you choose to move? Tell us what you think in the comments!
And for all the latest on money matters, check out the rest of our personal finance posts.