The coronavirus pandemic is still impacting travel and destinations around the world have different COVID-19 restrictions in place. It's important to check and adhere to local government policies as you're planning any future trips.
Travel is a privilege, pure and simple. But it doesn't have to break the bank.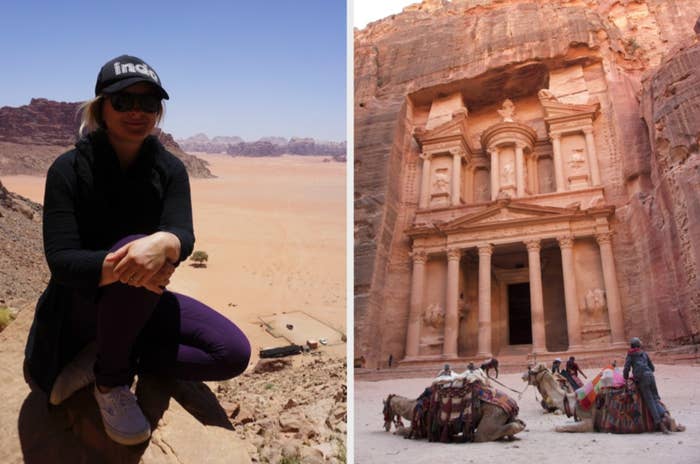 After living in 5 countries and visiting over 50, here are my biggest money-saving hacks:
1.
I like to find ways to stay for free, like visiting friends, to keep my costs low.
2.
If I'm booking via Airbnb, I try to stay in one place for a full month.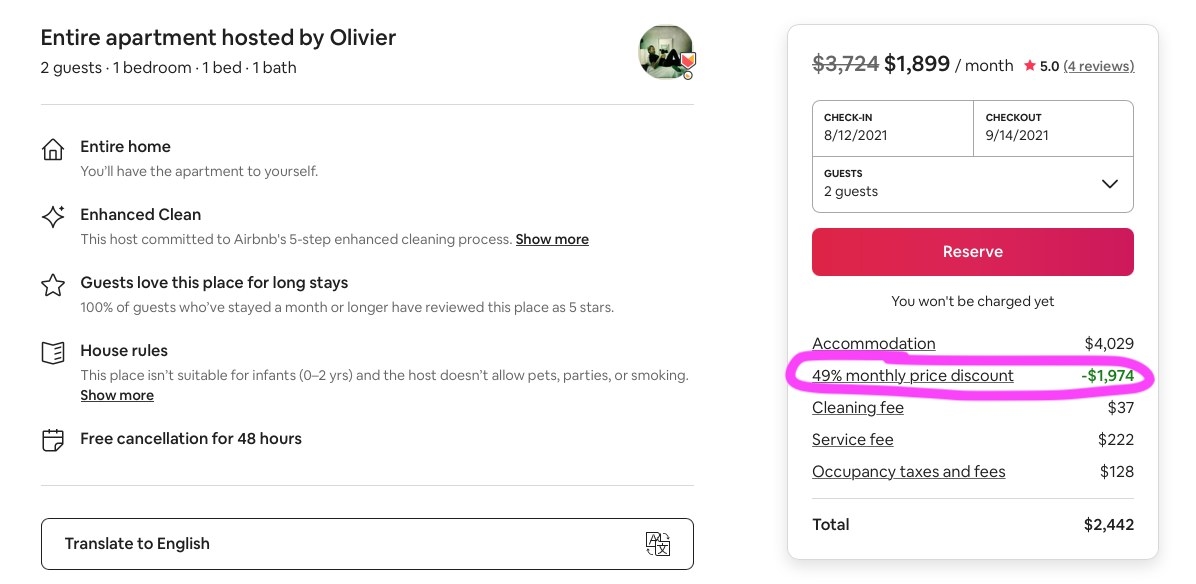 3.
I always use the flexible date feature when booking a plane ticket.
4.
I swear by only eating out one meal a day. (PB&J will be your friend.)
5.
I plug in several airports near me and at my destination to see if there are any cheap or direct flights.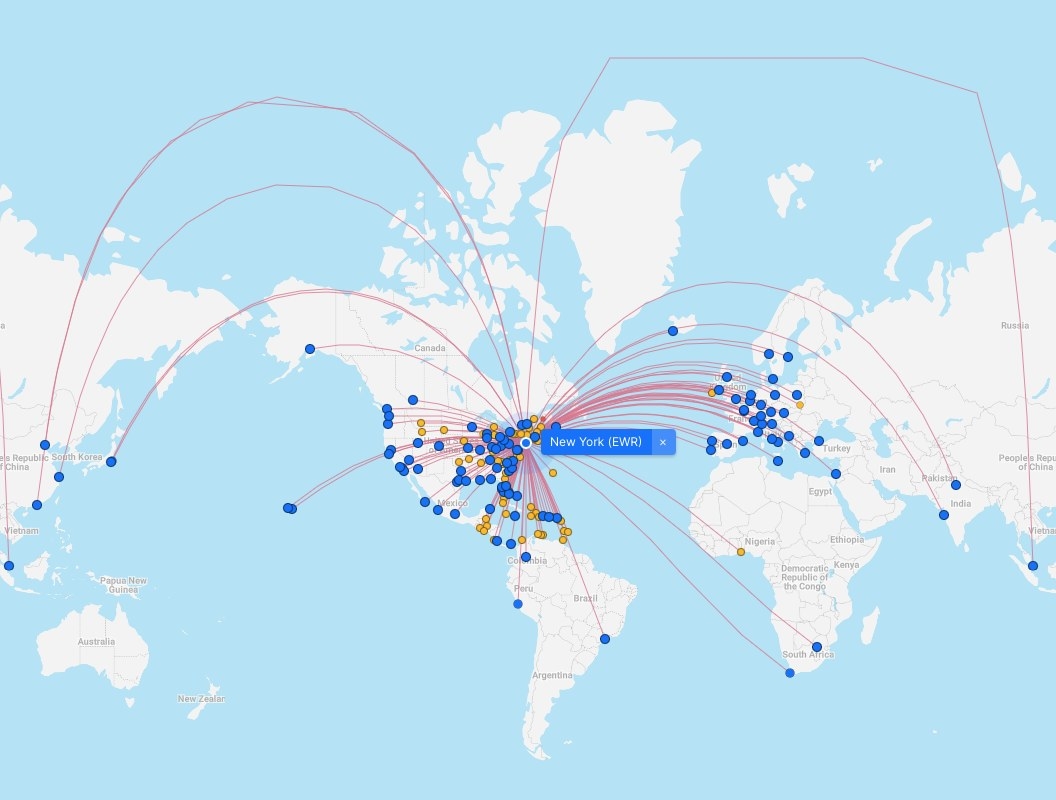 6.
Once I'm in the area where I want to be (Southeast Asia, for example), I'll fly local, budget airlines to hop around.

7.
I adapt my travel style to the cost of living at my destination.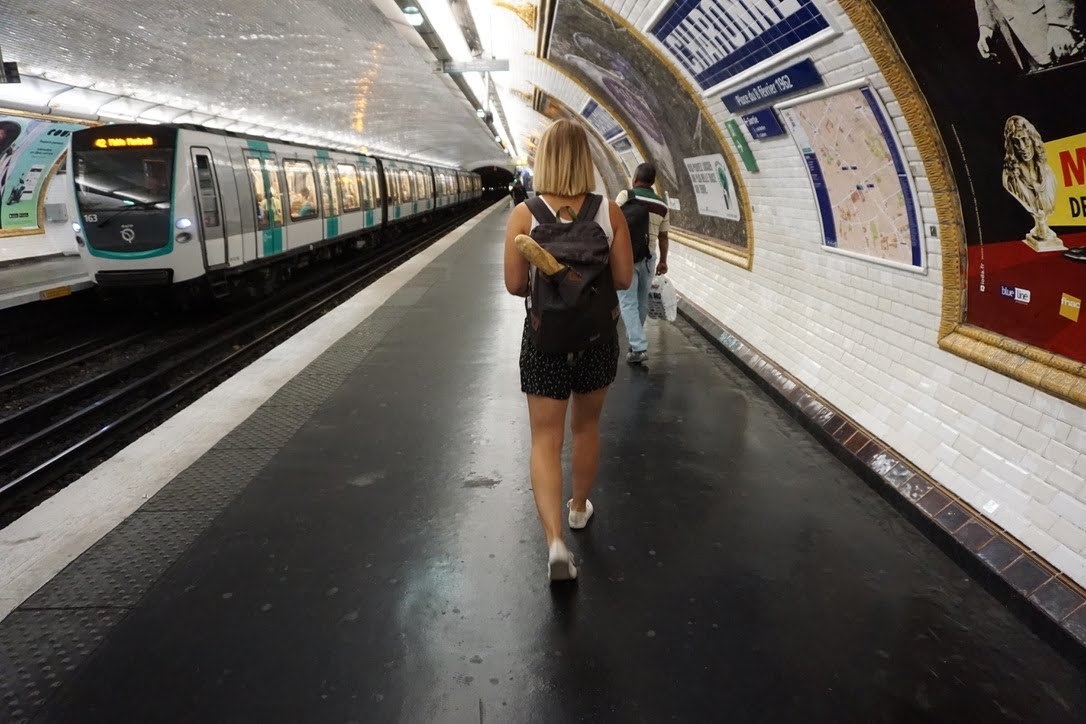 8.
I only take free city tours, but I always tip the guides well.
9.
I rely on Wi-Fi rather than paying for an international phone plan or SIM card.
10.
I usually opt out of rental car insurance and rely on credit card benefits.
11.
The same goes for travel insurance. I don't buy it because I know my credit card perks cover most of it.
12.
I book overnight flights and buses to save on lodging.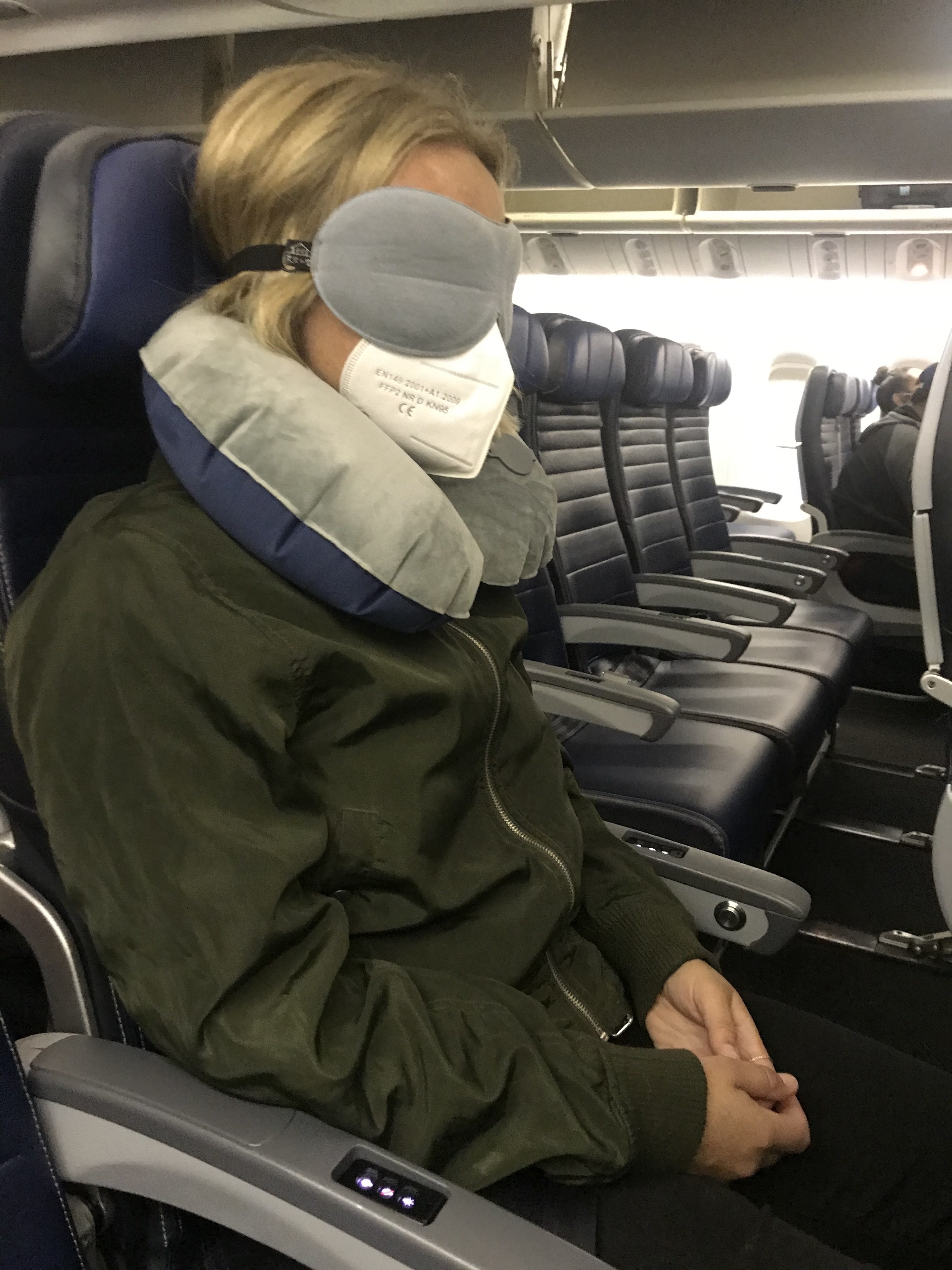 13.
Until recently (I'm 35), I used my student ID to get student discounts.
14.
I swear by my carry-on suitcase and backpack combo. Truly. It's all you need.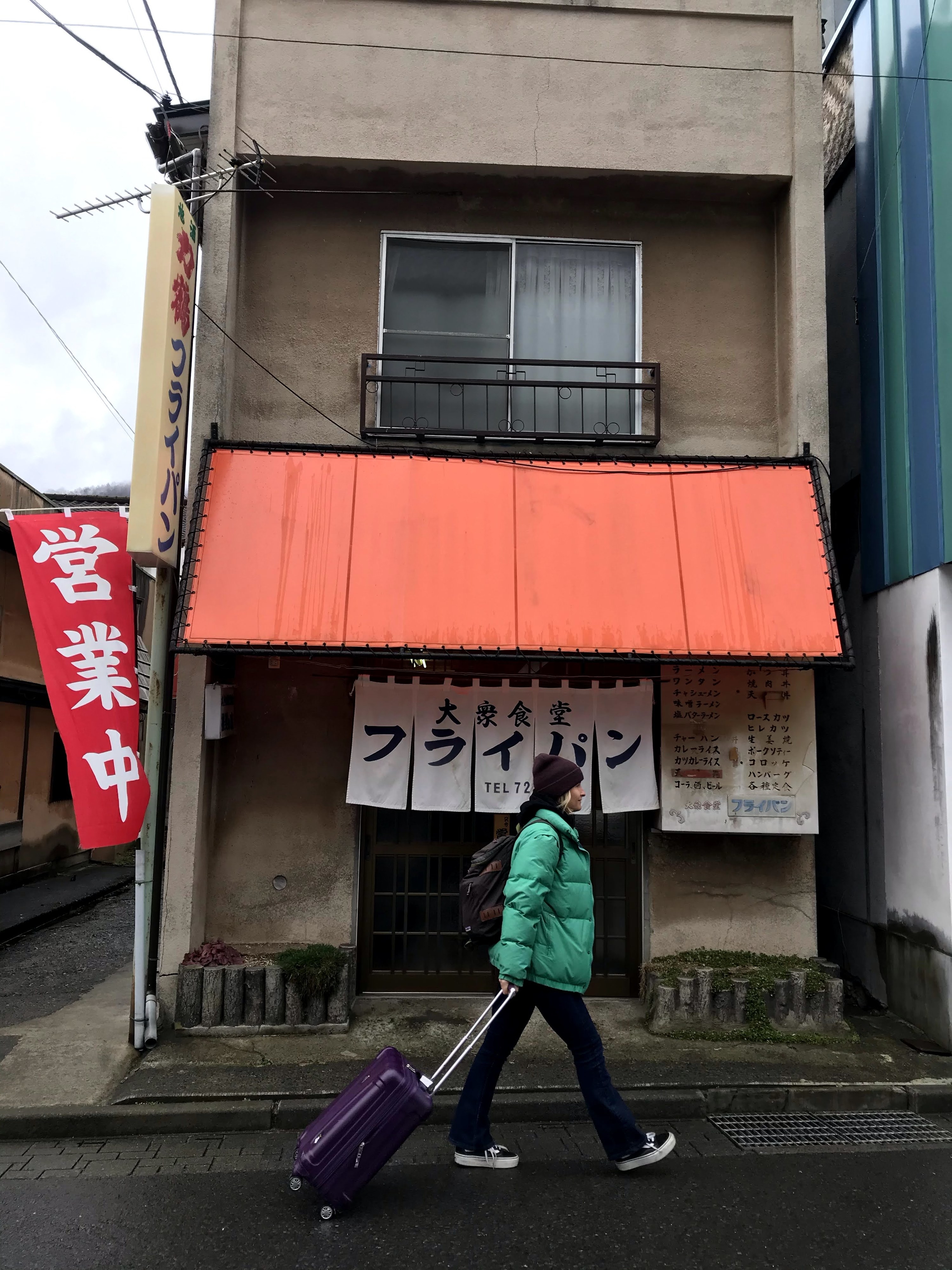 15.
I refuse to pay extra to choose an airplane seat.
16.
On more complicated trips, I'll go rogue and book a ton of separate flights.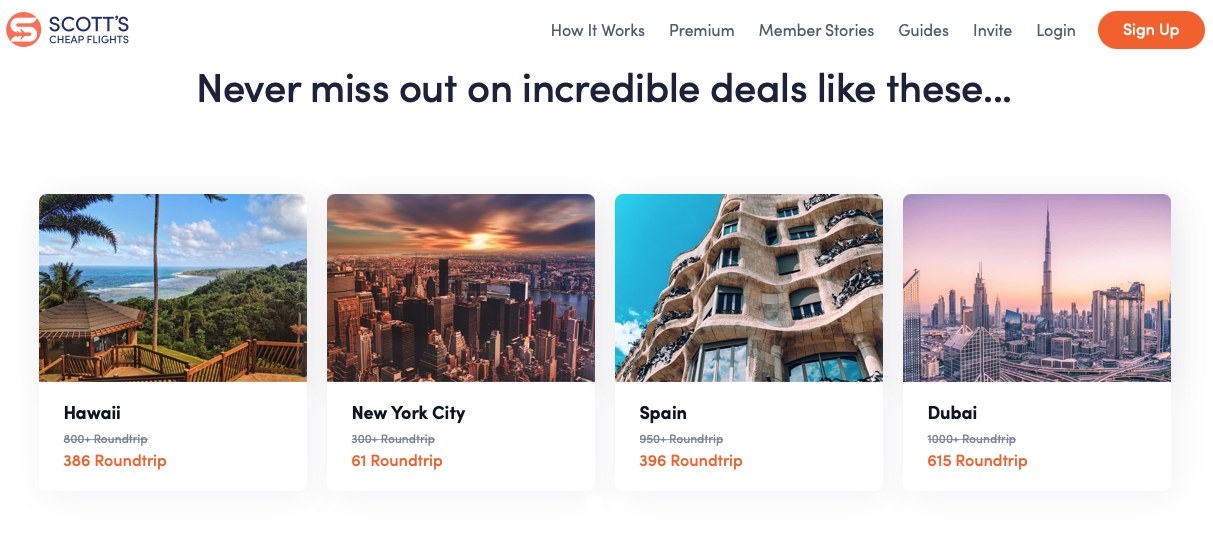 17.
I switched banks so that I never have to pay an ATM fee again.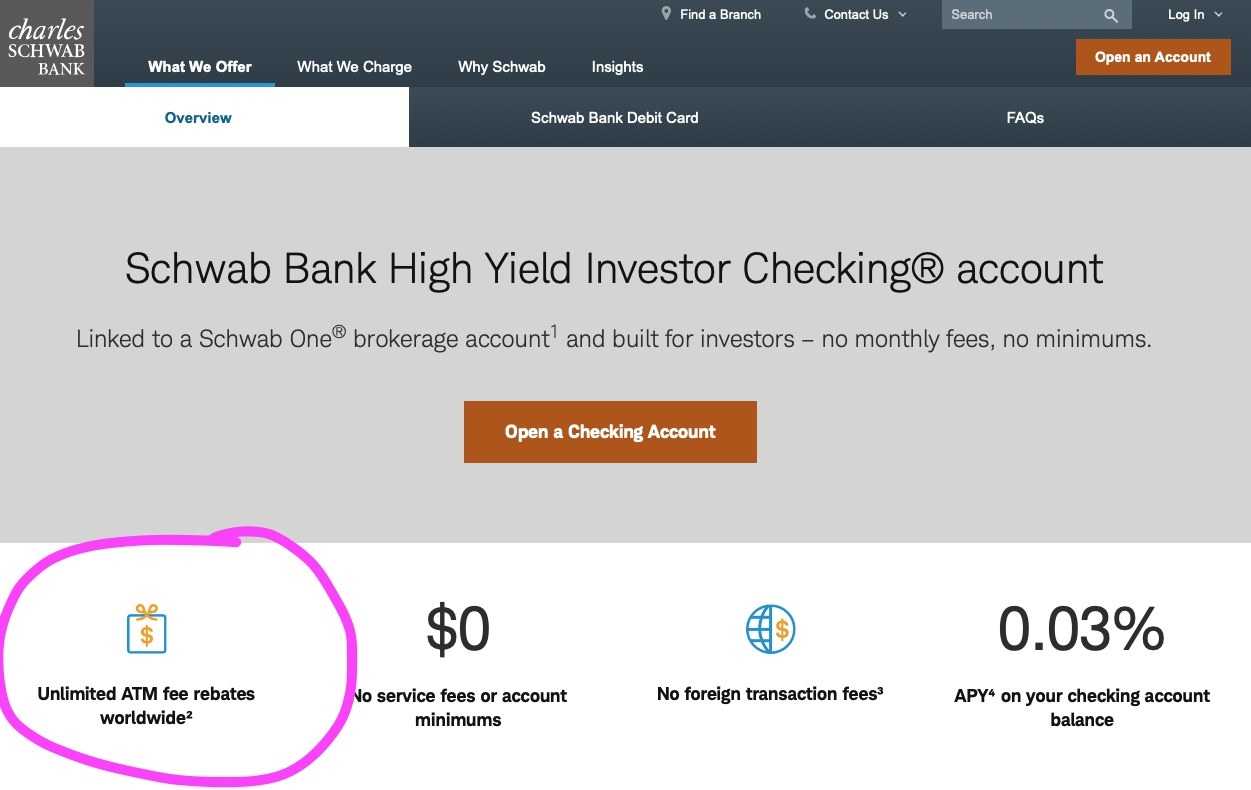 18.
I only use credit cards with no foreign transaction fees and great travel rewards benefits.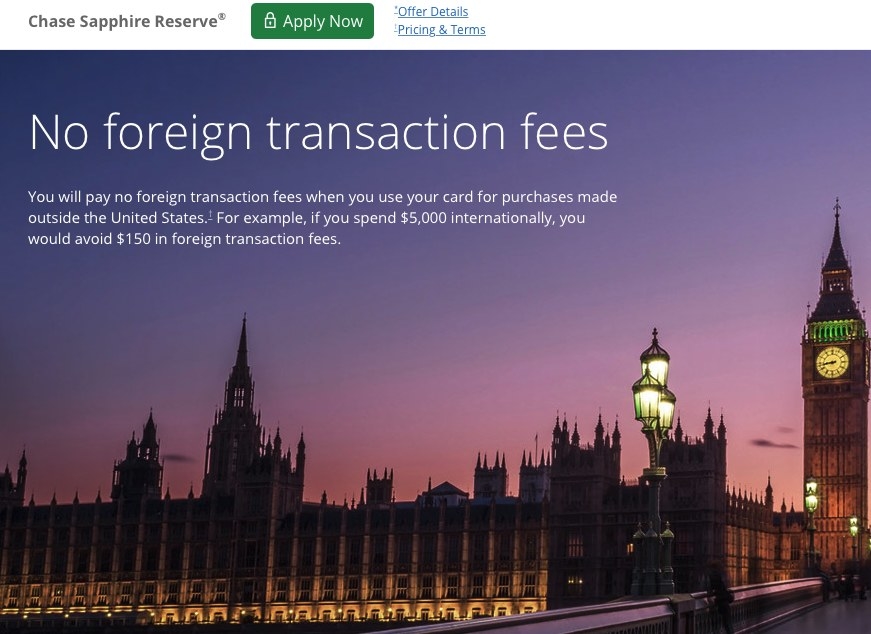 Any money-saving tips I missed? Please share! I'm always looking for new money-saving travel hacks.
And for more money-saving tips and tricks, check out the rest of our personal finance posts.