Buying a home isn't cheap (to state the obvious), especially when you're young and broke.
But in some cities, first-time homebuyers have a slightly easier time, thanks to lower prices, more available inventory, and low unemployment rates.
1.
Savannah, Georgia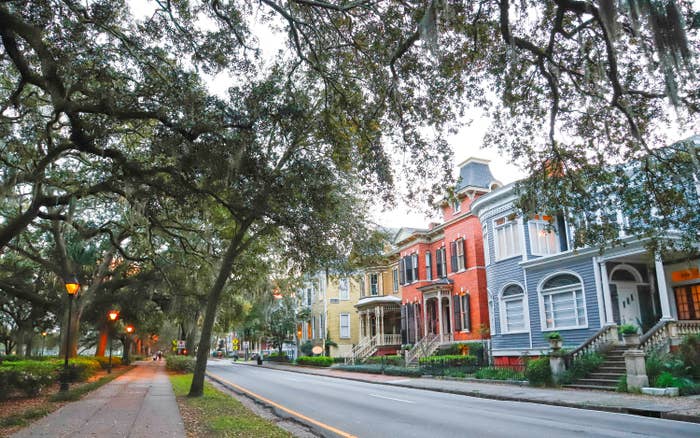 2.
Wilmington, North Carolina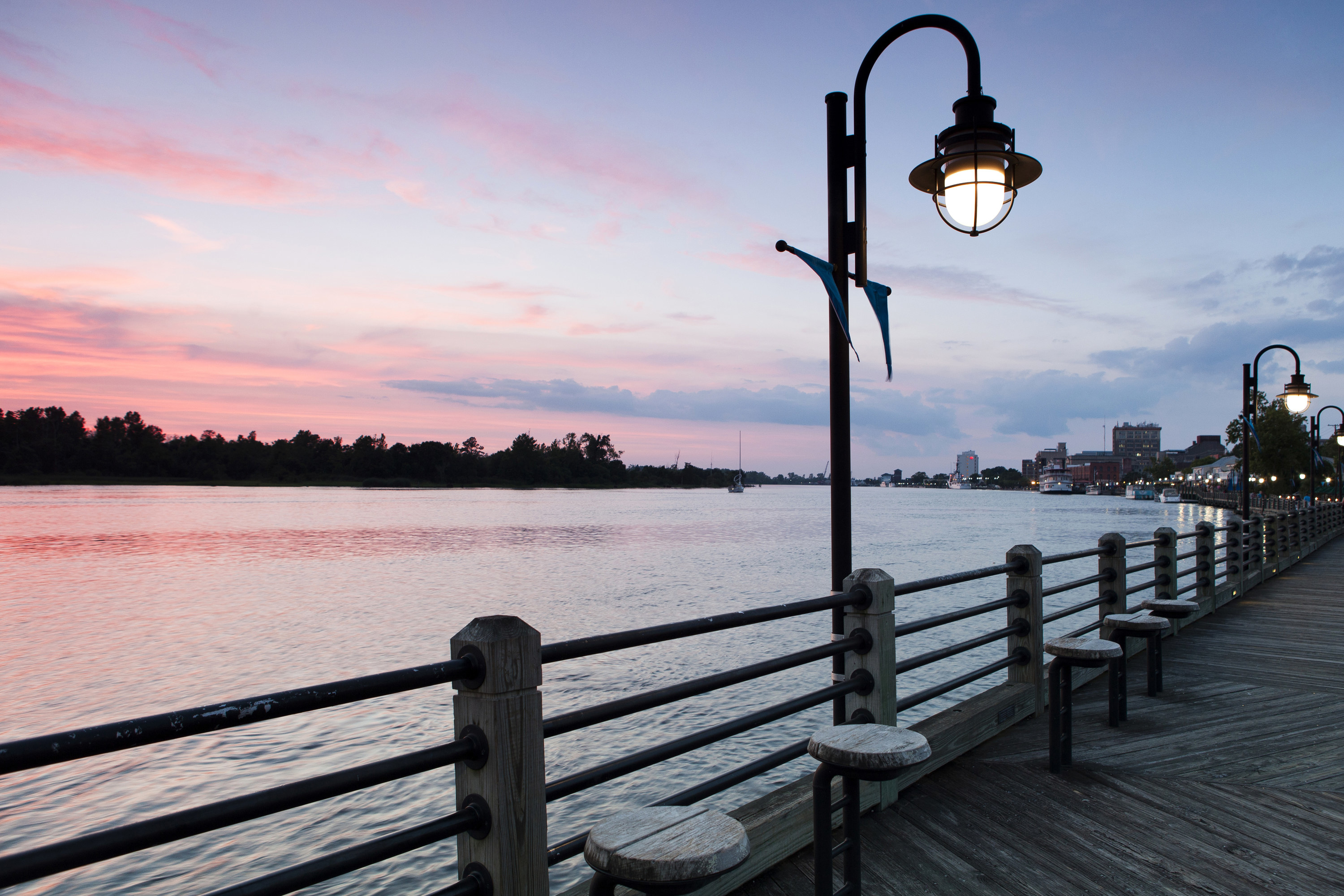 3.
Madison, Wisconsin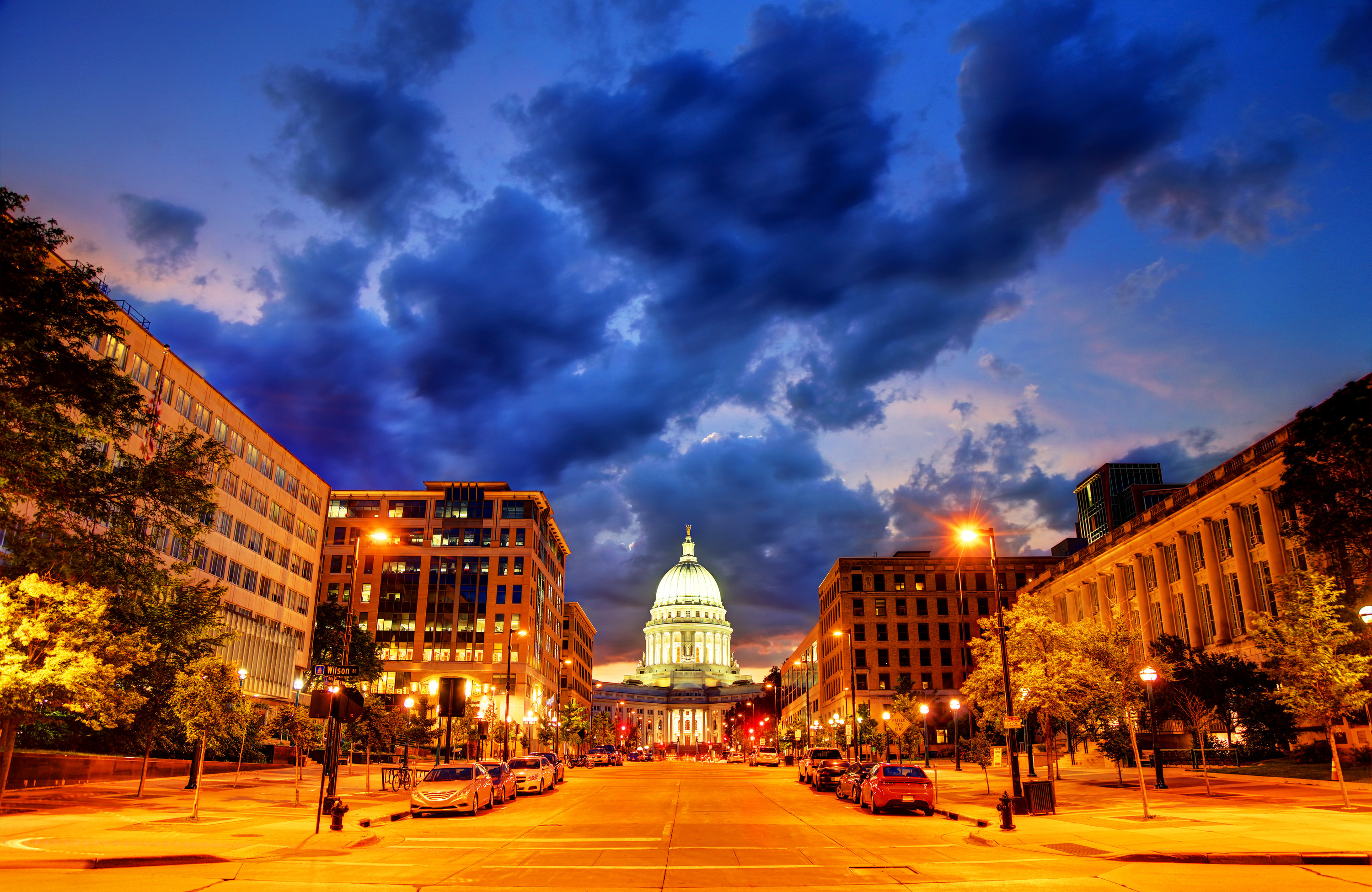 8.
Charleston, South Carolina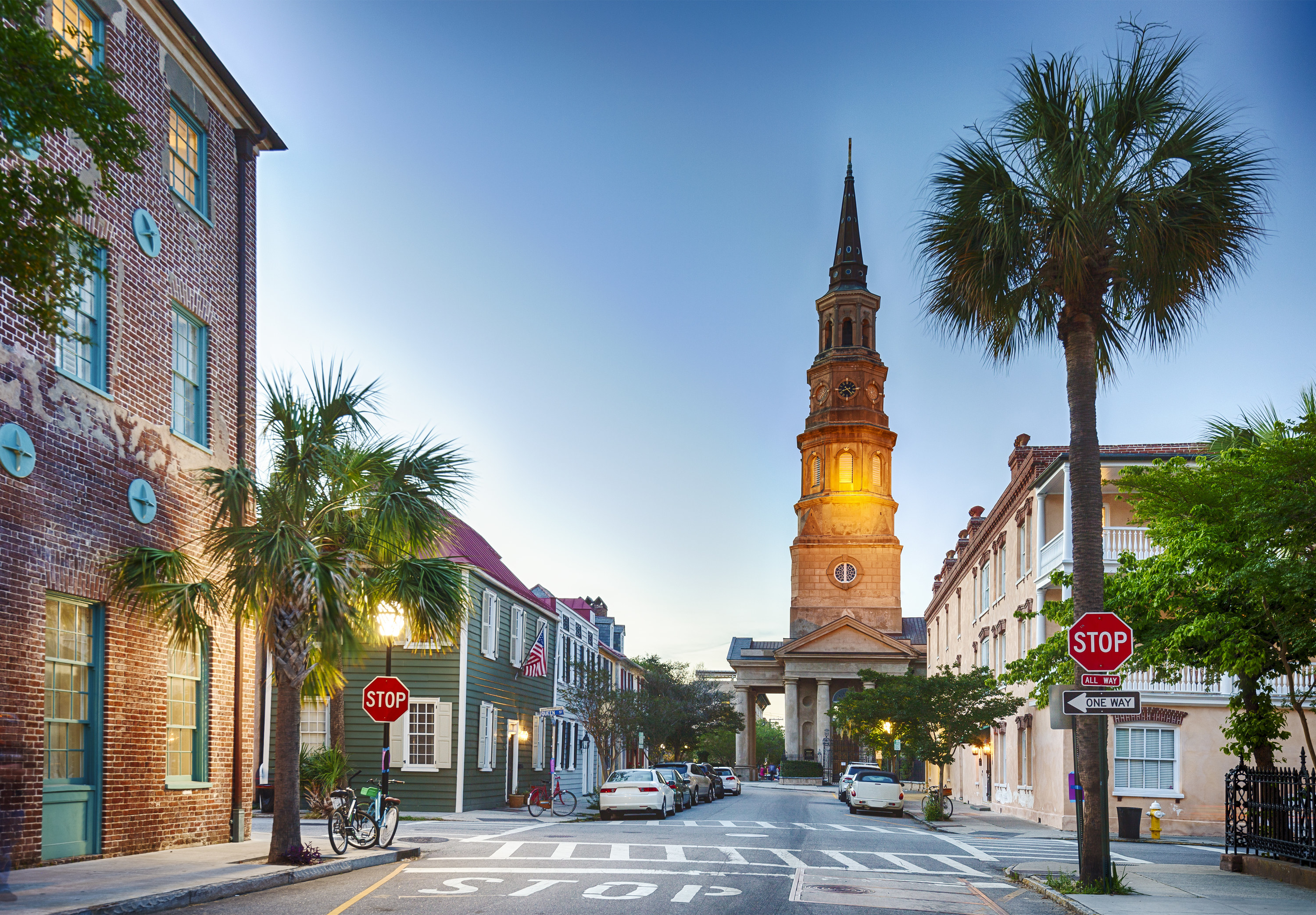 9.
Albany, New York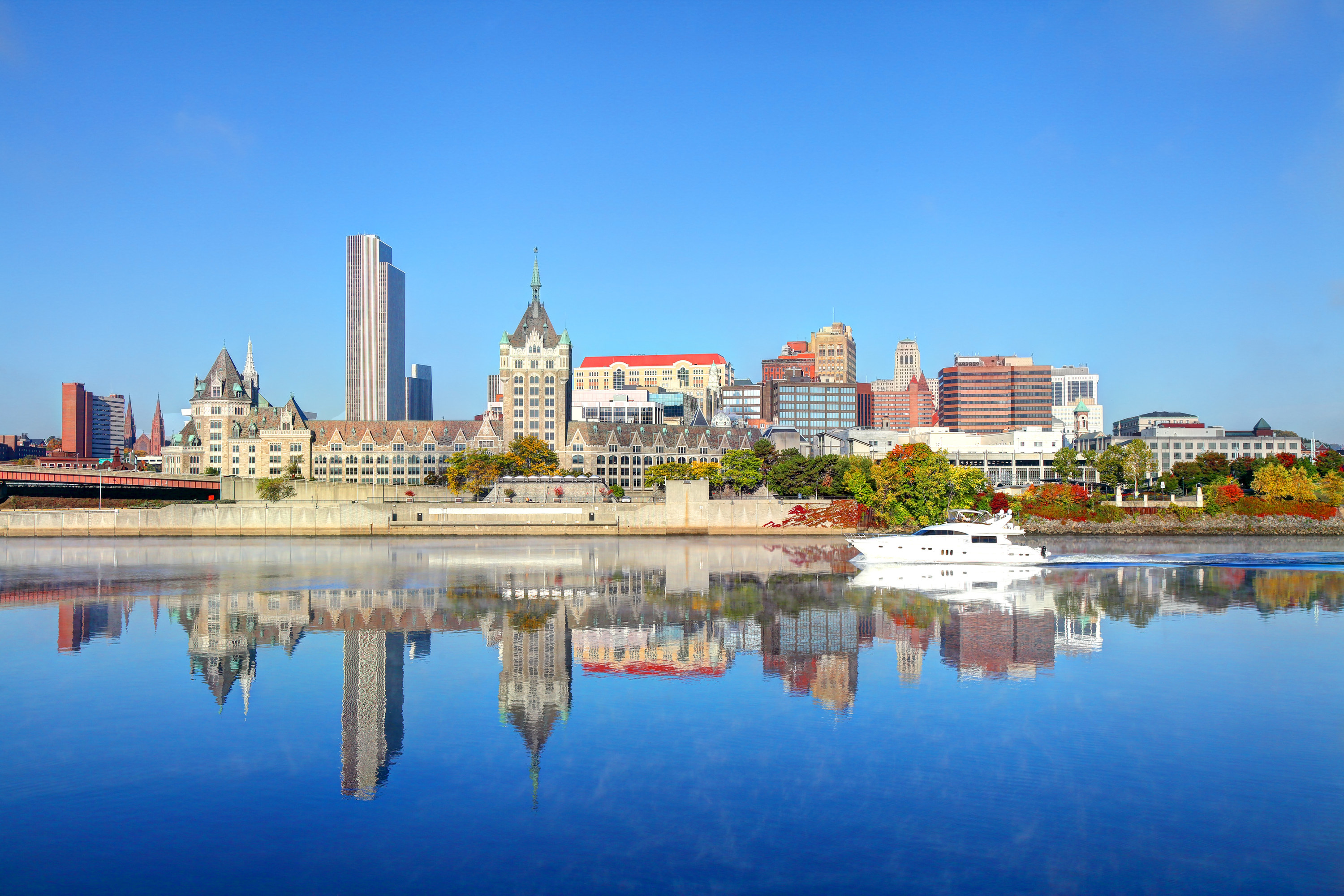 11.
Hillsboro, Oregon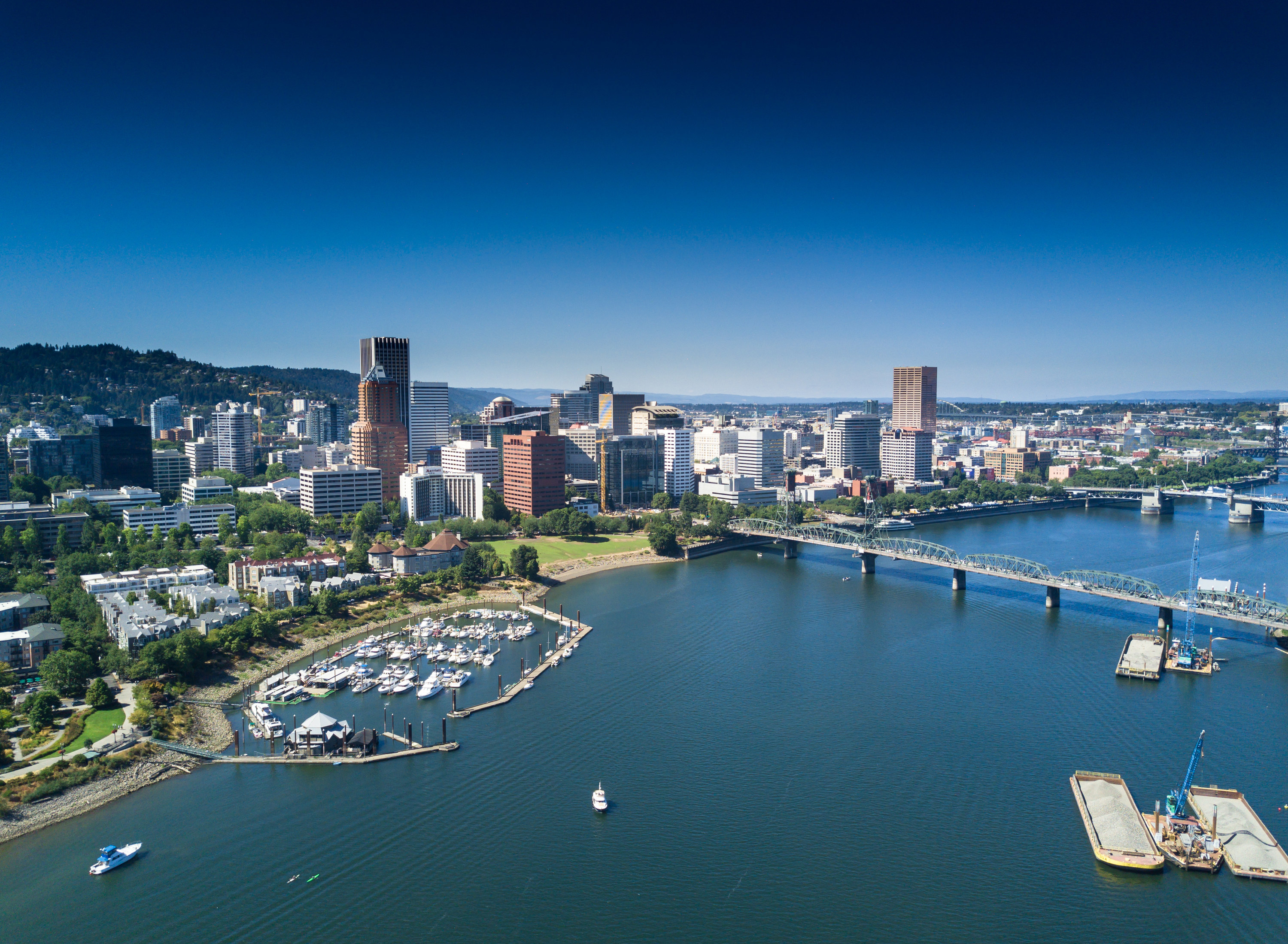 12.
West Jordan, Utah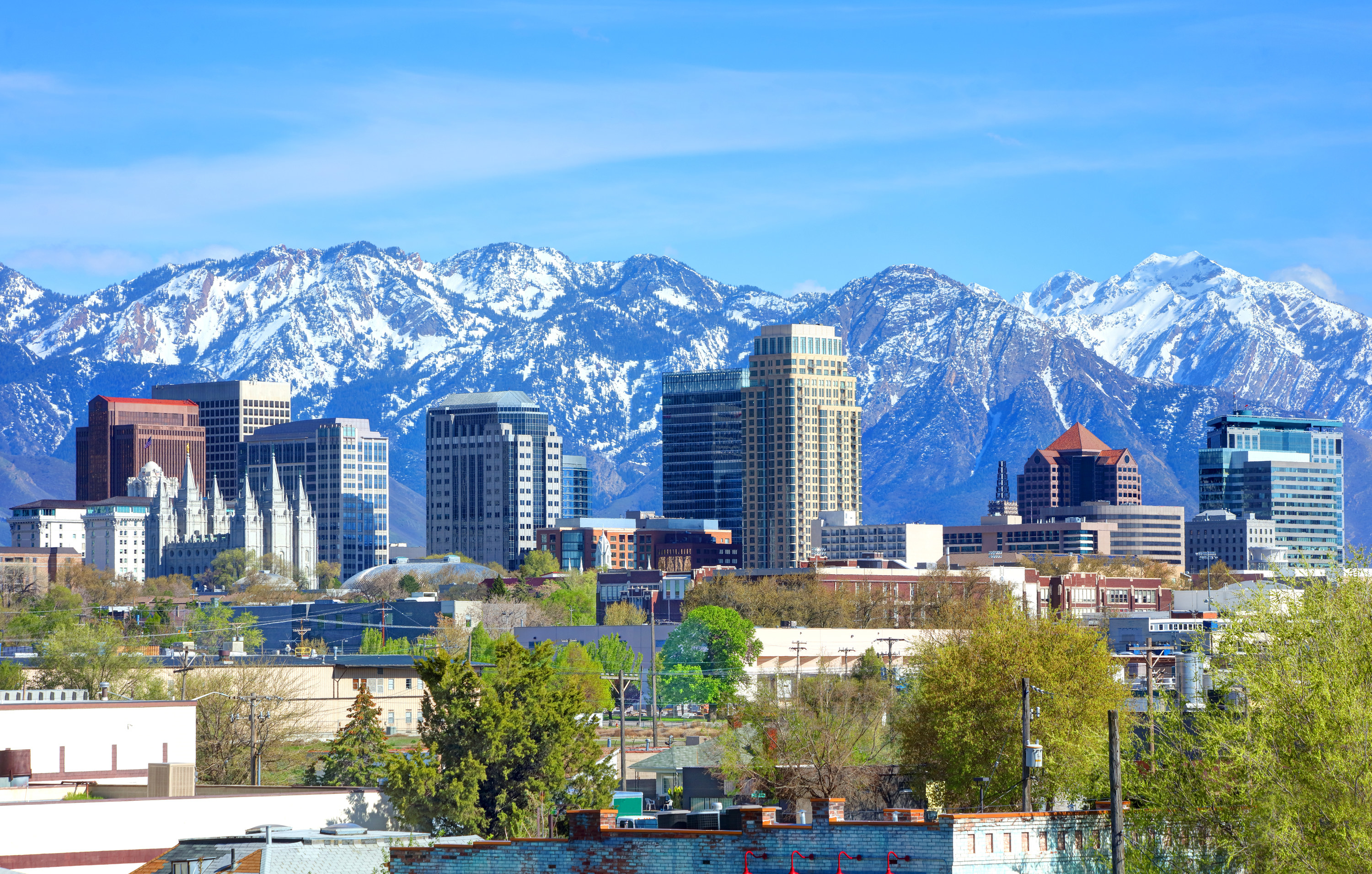 13.
Hampton, Virginia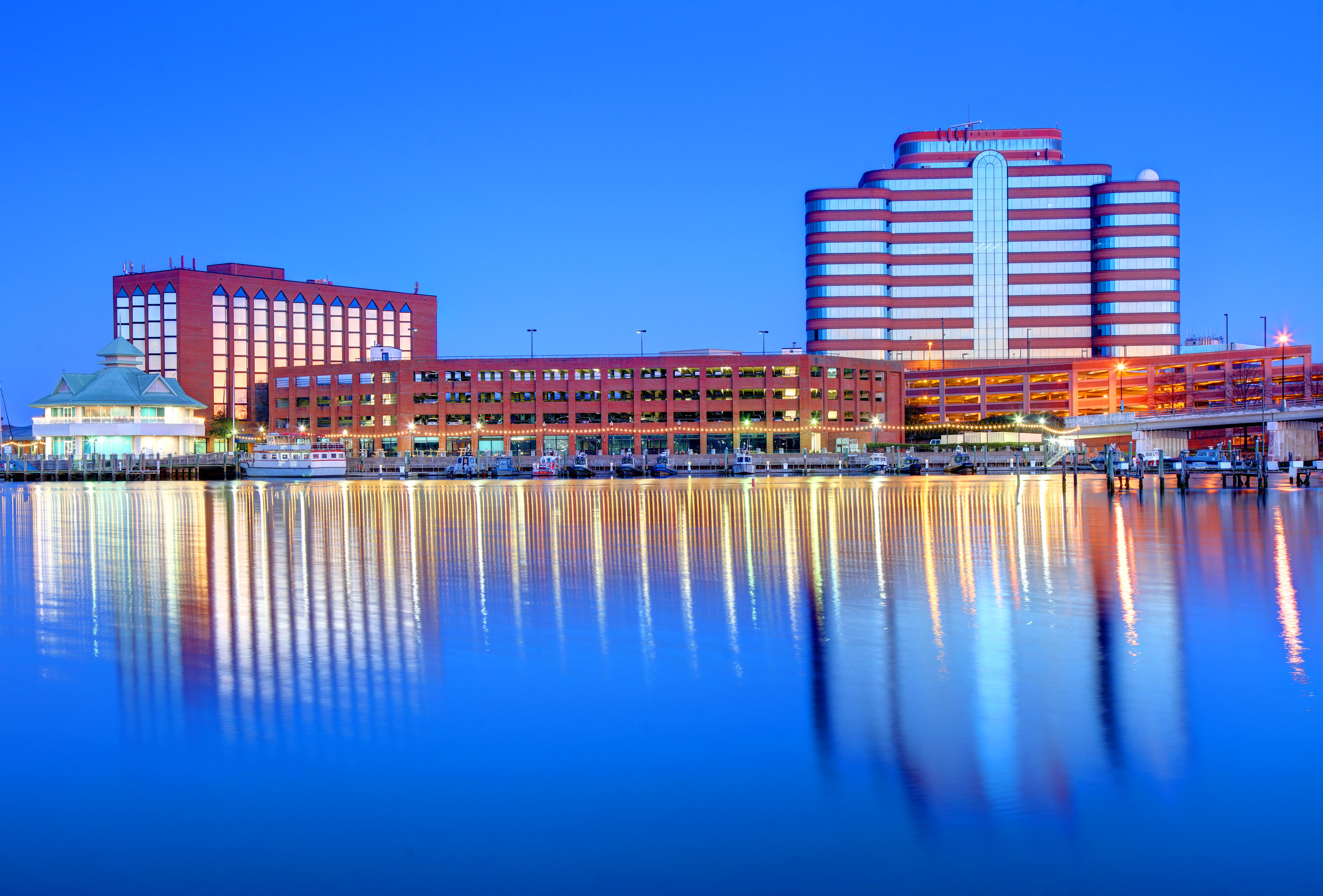 14.
Reno, Nevada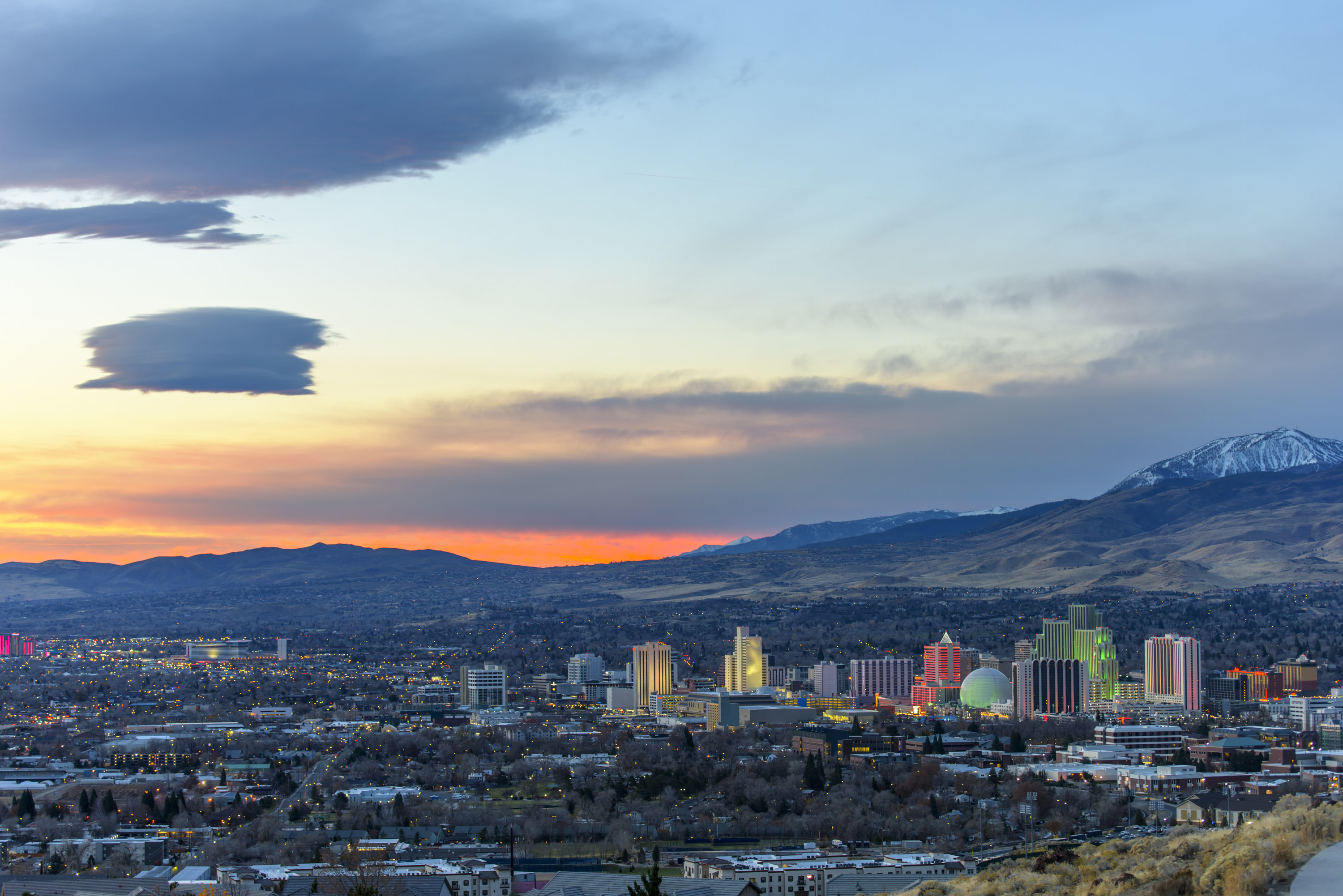 15.
Cranston, Rhode Island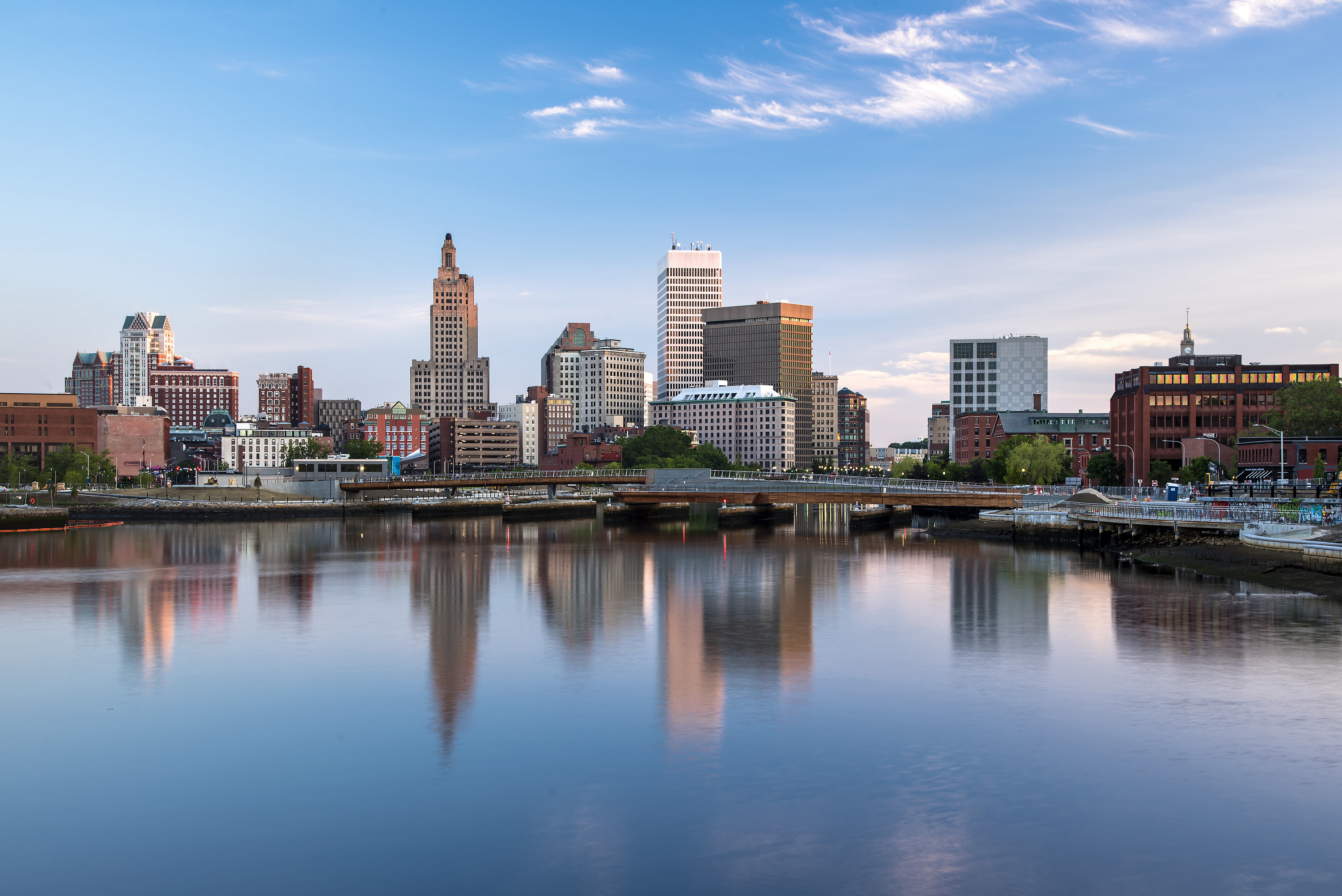 Do you have any advice for first-time homebuyers? Share your wisdom in the comments!
And for more stories about life and money, check out the rest of our personal finance posts.