1.
Okay, so we need to talk about Nick Robinson.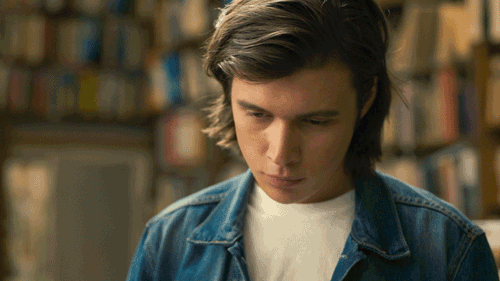 2.
Lately, he's been breaking hearts with his perfect hair.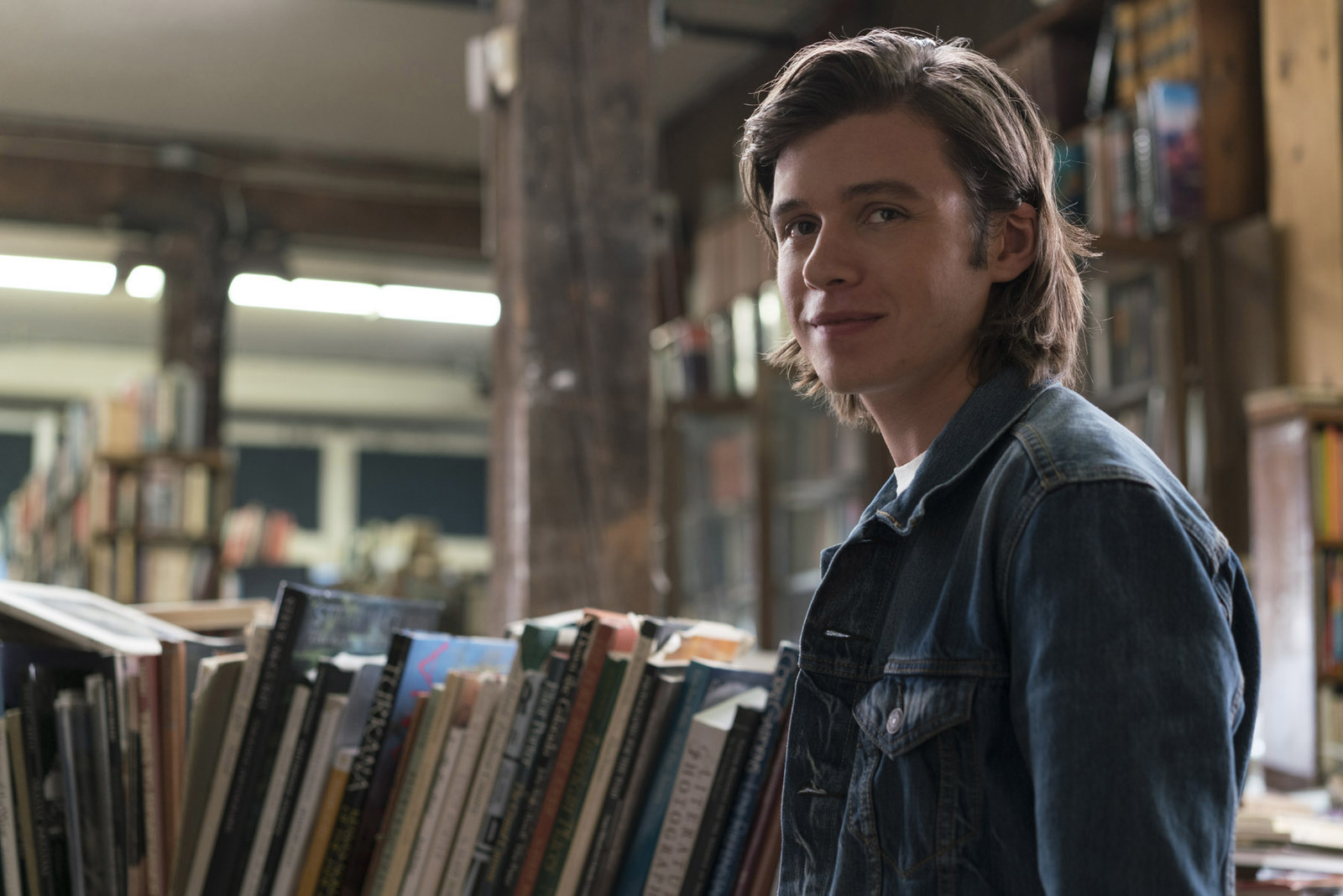 4.
He doesn't even try to be cool...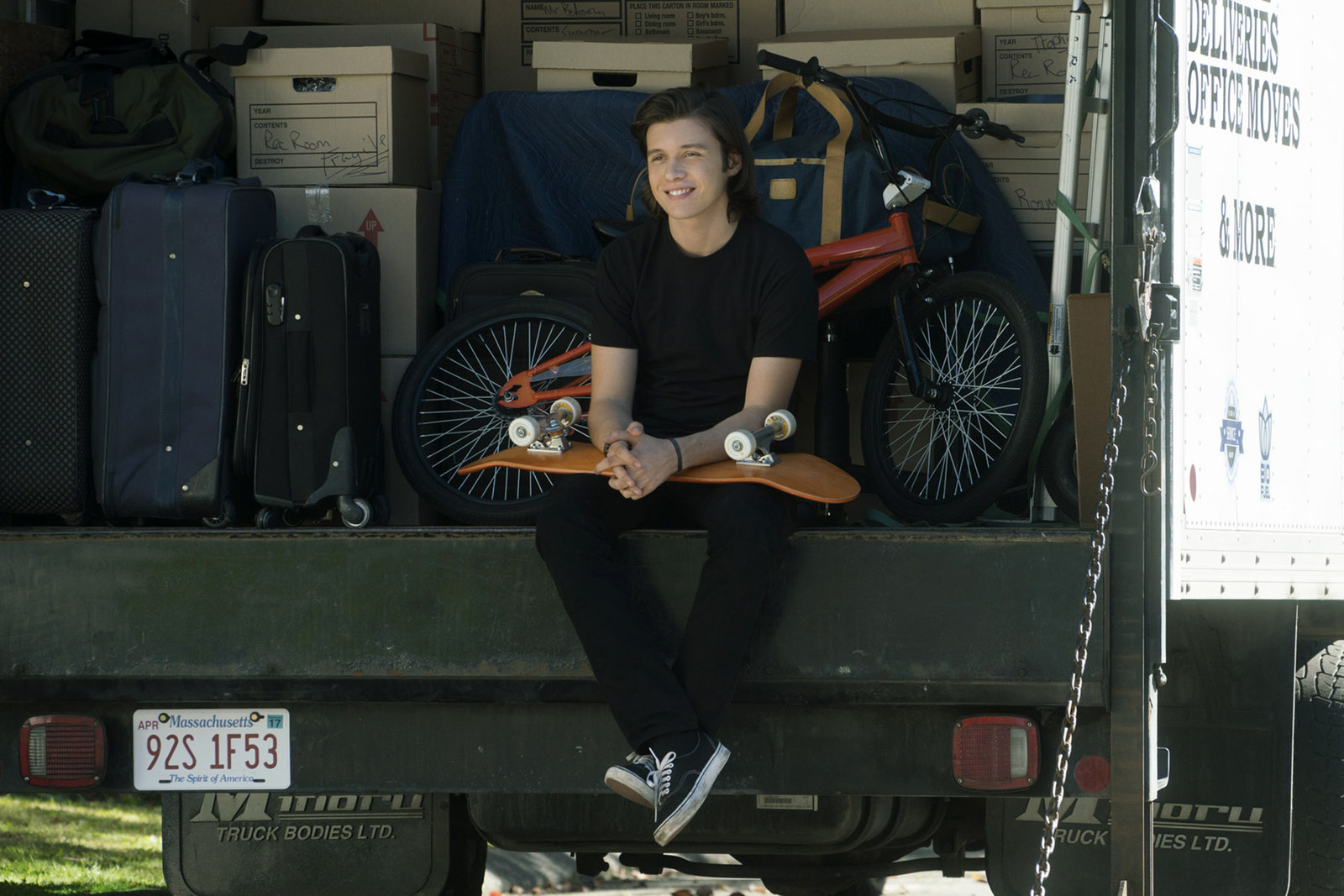 5.
...because, let's be honest, he just knows he is.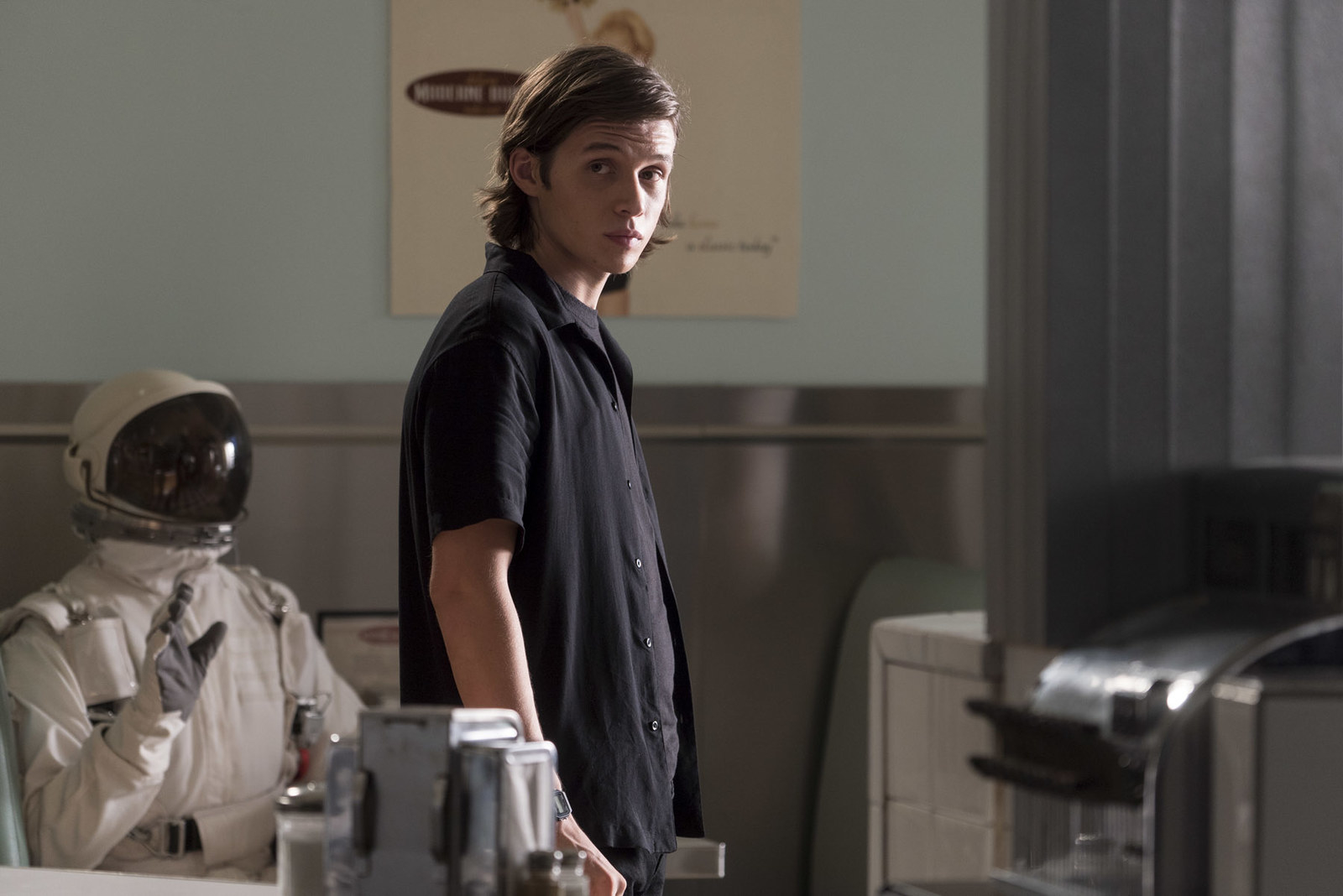 7.
And you know he'd treat you like the most special person in the world.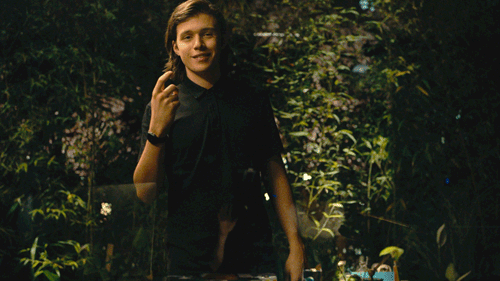 All images courtesy of Warner Bros. Theatrical.
Still can't get enough? Head to theaters this Friday to check out Nick Robinson in his latest movie, Everything, Everything! Get tickets now!