Yesterday, we learned that Keeping Up with the Kardashians will end after 14 years on the air.
It turns out, Ryan Seacrest really believed in the family's reality TV potential, because the process of getting the show on the air wasn't as smooth sailing as you might think.
On today's episode of Live with Kelly and Ryan, the host and producer reacted to the news and talked about how the show started.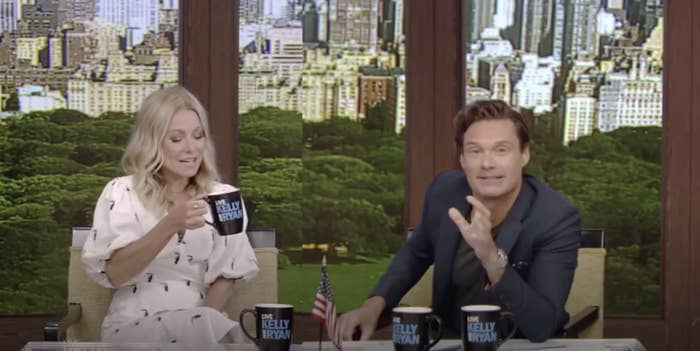 "[Kris Jenner] was looking to do a show with the family," said Ryan. "We met and I remember they were going to do a barbecue at their house. She said, 'Why don't you send a camera up and shoot this barbecue?'"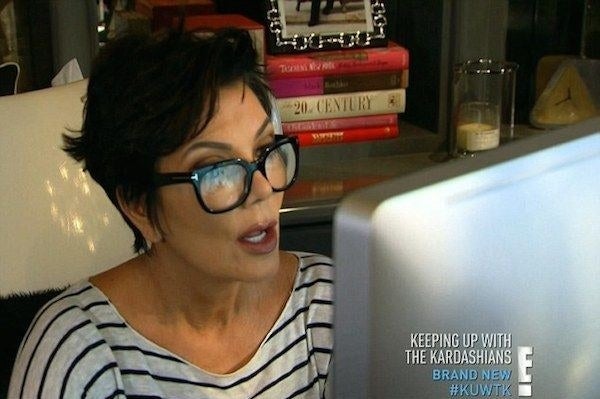 One pretty immediate problem: Ryan and his team did not have equipment to film with. "We [didn't] own a camera," he said. "So we had to go get a camera from Best Buy."
The next roadblock came from E!, even though the seven minutes of barbecue footage had "all of the ingredients to make a great show," according to Ryan. Network executives didn't think seven minutes was enough to commission a whole show.
Not one to be deterred, Ryan got on the phone with the head of E! at the time, talked him into green-lighting the show, and got it on the air mere weeks later.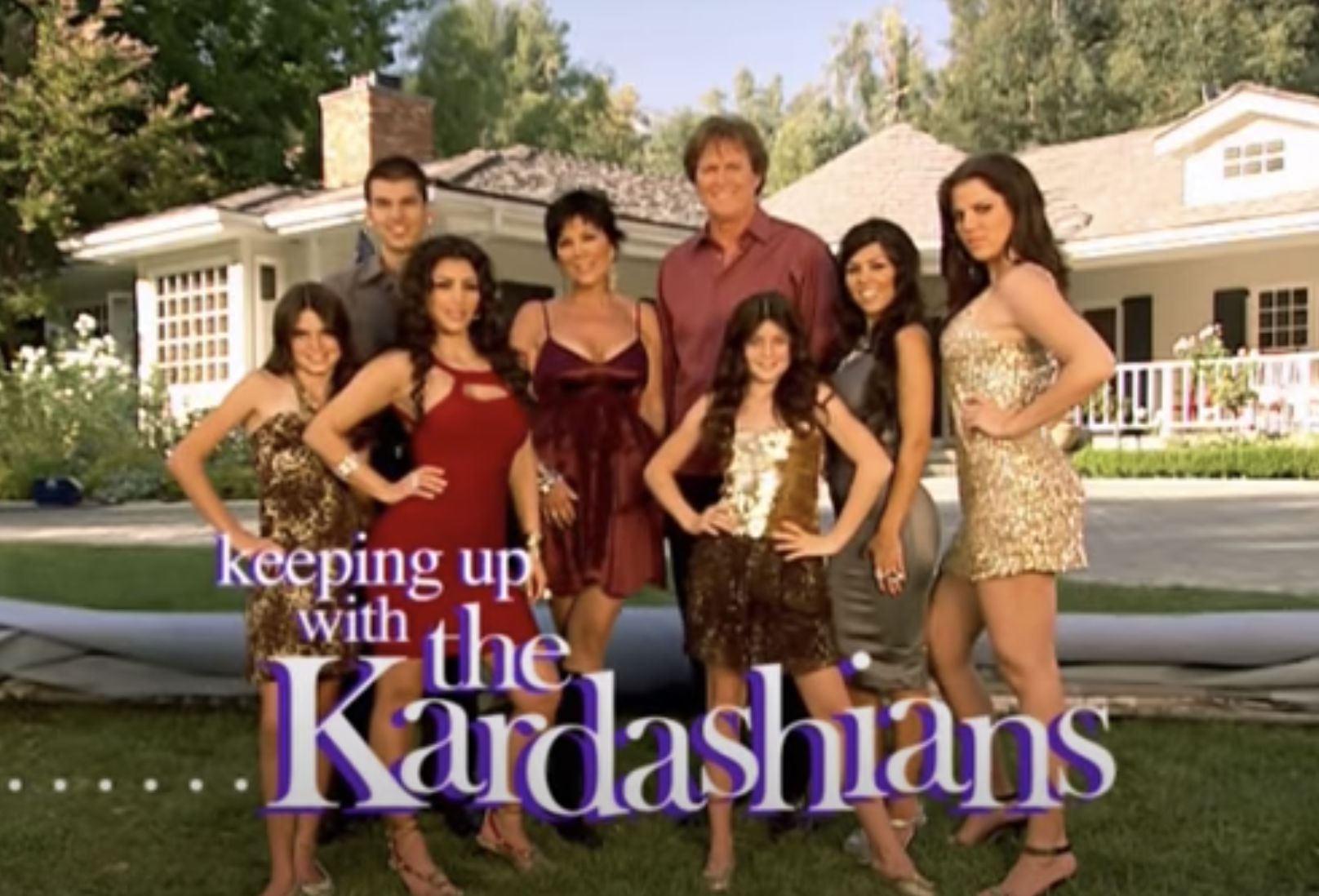 "Thank you to the Kardashians, who changed entertainment forever, I think," said Ryan, as he shared a pic of himself and the famous family from back in the day.