It's pretty inevitable that former president Barack Obama is going to get the biopic treatment in the not-too-distant future.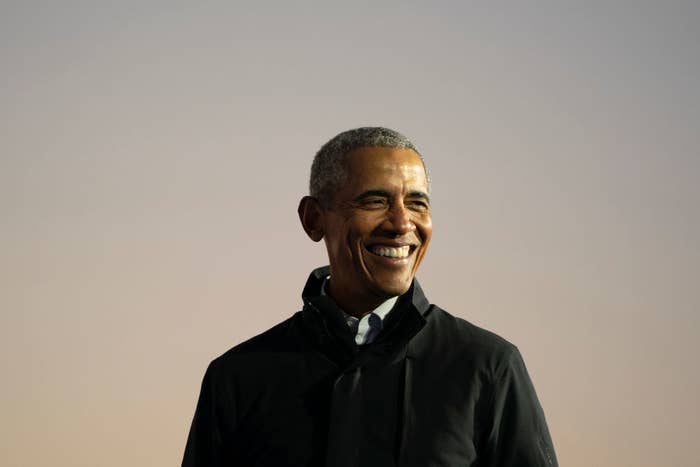 Well, the man himself has spoken, and has given his approval regarding the crucial casting.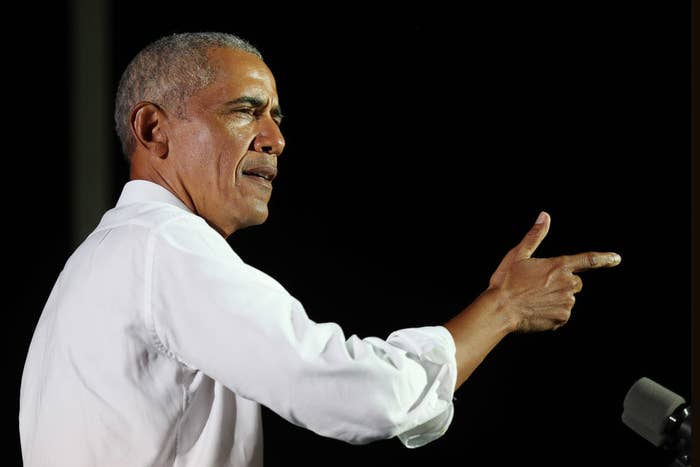 In an interview with Complex's 360 with Speedy Morman, Obama said Drake could step into his presidential shoes if the time ever came.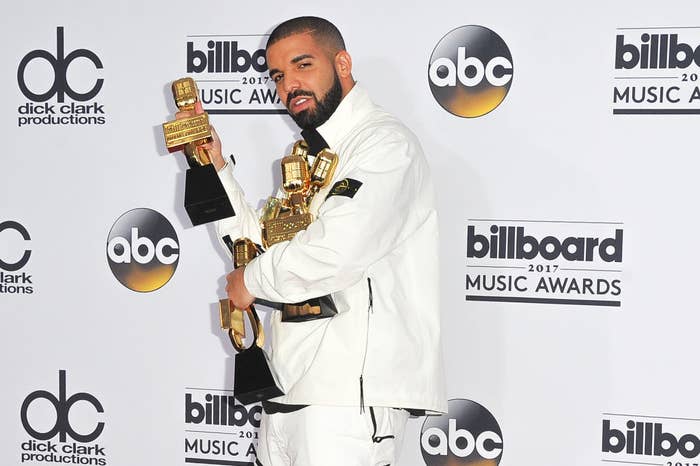 Also on board? Obama's daughters Malia and Sasha, who, according to the former POTUS, "would be just fine with it."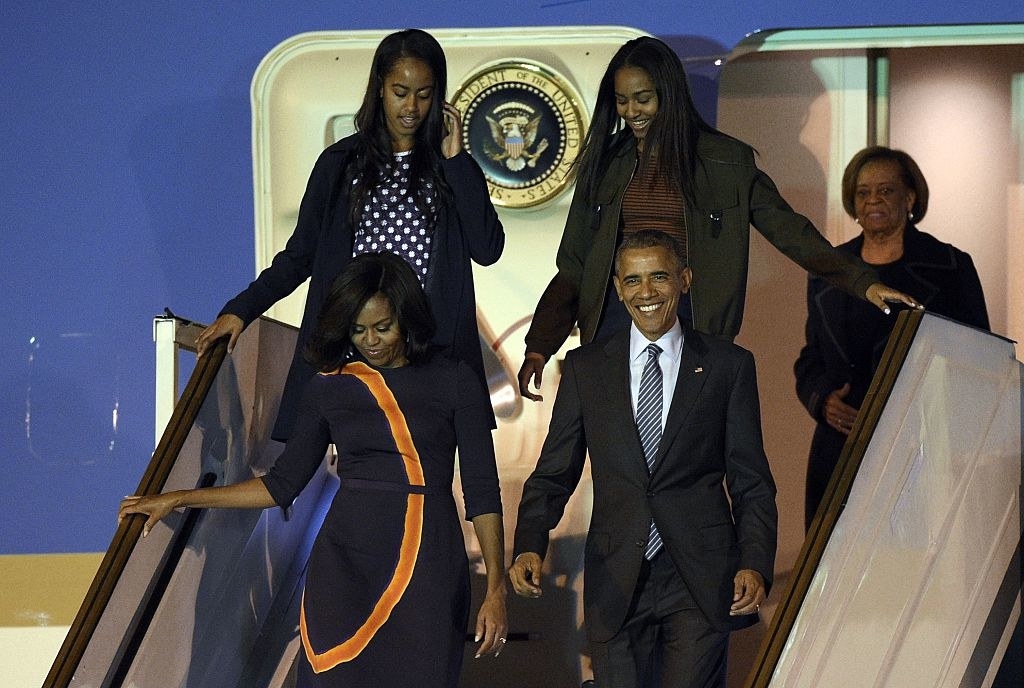 Drake himself is probably thrilled to have Obama's blessing, since he said as early as 2010 that he'd want to play him.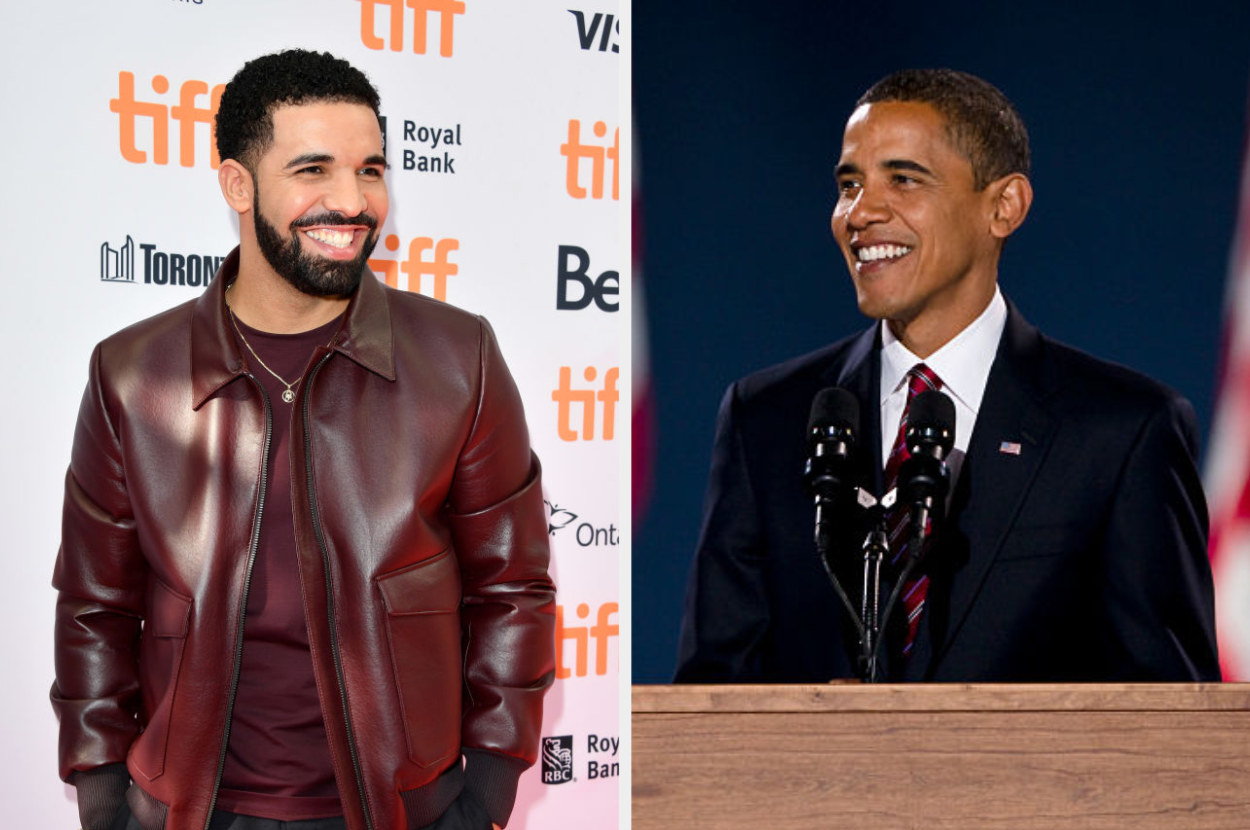 He's gone as far as imagining what it might look like if Obama's appearance were a little more...Drake-like.
We also know he's no stranger to acting, since he got his start as Jimmy Brooks on Degrassi: The Next Generation.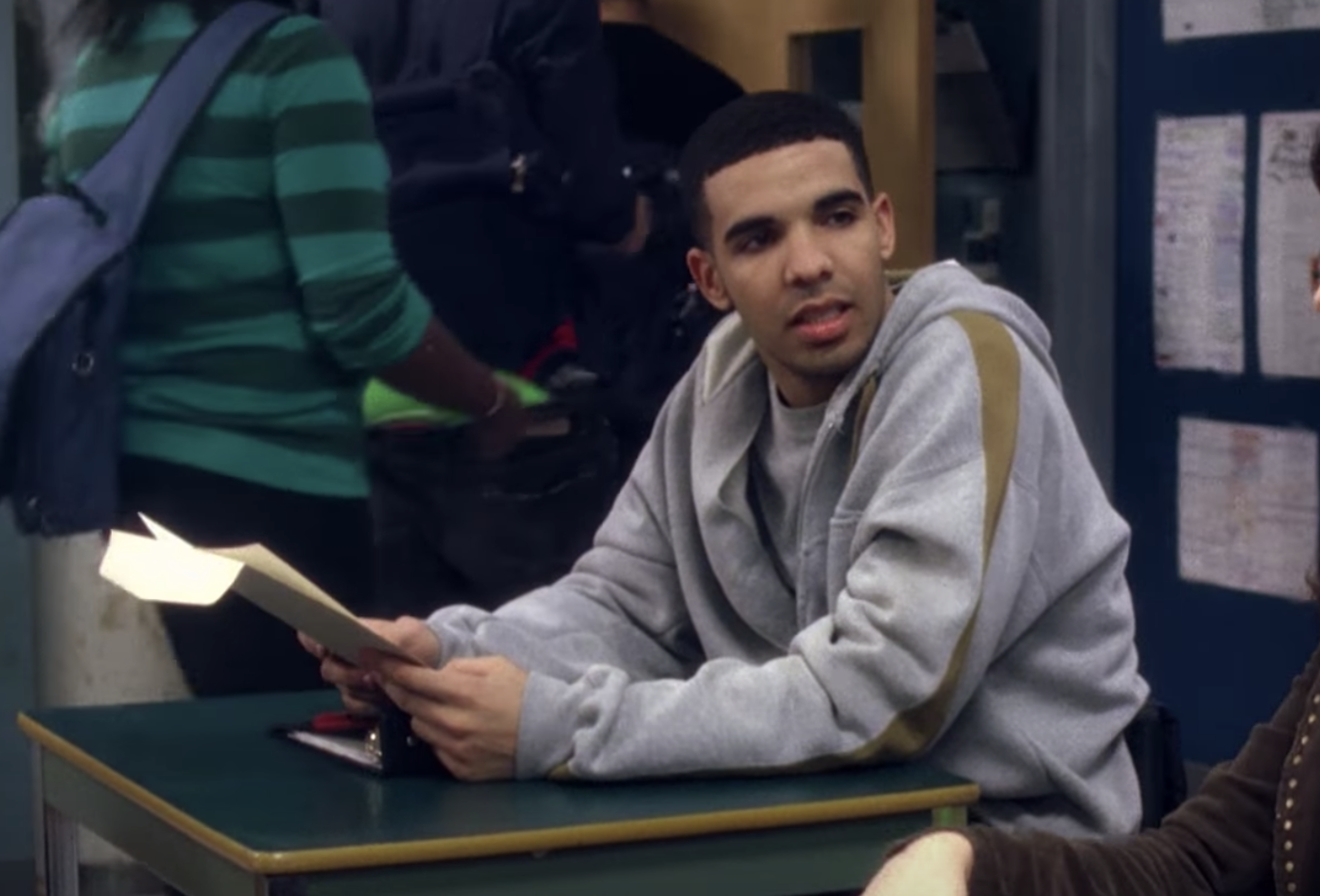 TBH, I don't hate this casting, and it's the perfect chance for Drake to get back into acting. Mayhaps there's an Oscar in his future?