Big news: Dancing with the Stars just announced the first celebrity joining the cast of Season 30 and...it's JoJo Siwa!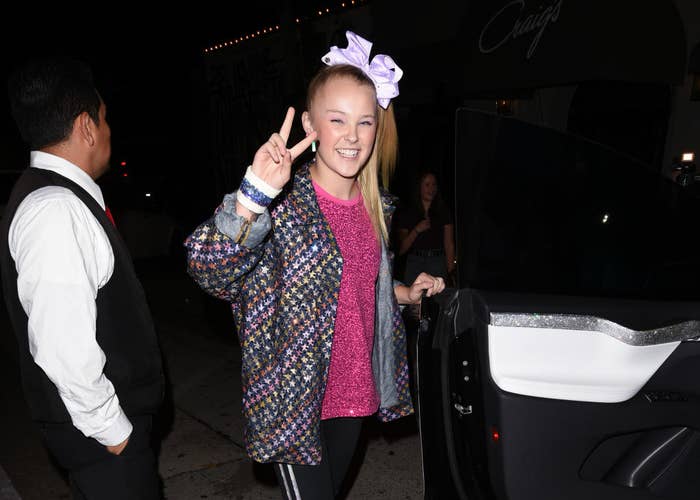 BIGGER NEWS: JoJo confirmed that her dance partner will be a woman, making them the first same-sex partnership EVER on DWTS.
You might know her from her YouTube channel with 12.3 million subscribers, but she's no stranger to dance competitions or reality TV.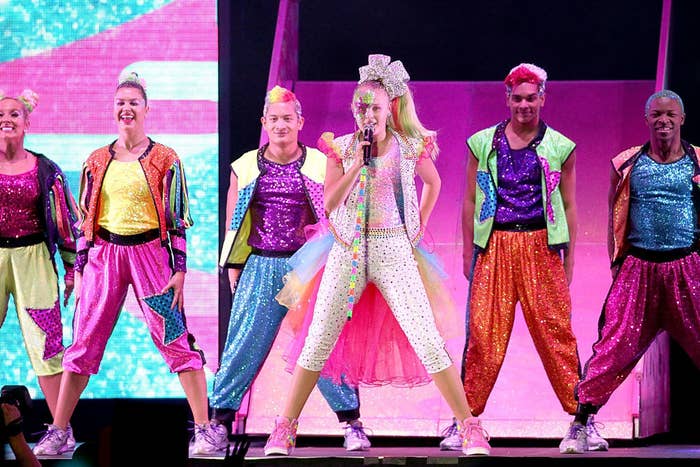 JoJo also came out earlier this year, making her the perfect person to mark this moment in DWTS history.
ALSO HUGE NEWS: Olympic gold medalist and international treasure Suni Lee is joining the cast as well!
Good luck to both of these amazing ladies!