11 "Game Of Thrones" Characters Whose Endings Were Deeply Unsatisfying, And 10 Whose Were Actually Alright
It's been a year since the show ended, maybe we can finally talk about this without getting upset?
If you watched Game of Thrones, there's a good chance you had strong feelings about the way it ended. All of the characters met their destinies and there's no denying that some of them deserved different endings.
But it's important to stay positive, and I think we can finally admit that the show actually gave some of our faves endings that made sense. Plus, a few of them lucked out and ended up a bit better than they deserved.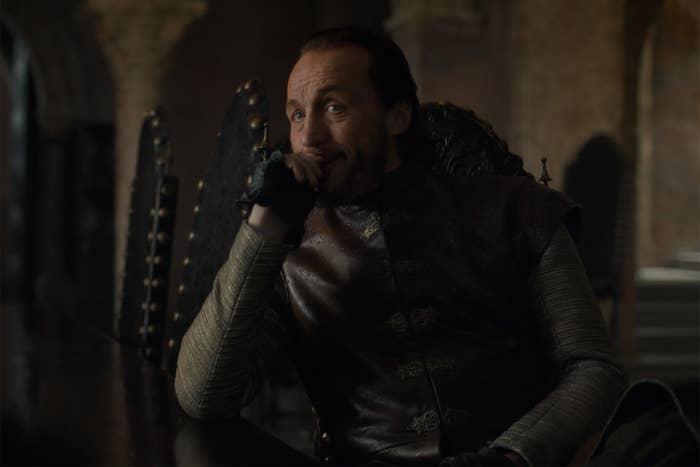 So here are a few characters whose endings needed a rewrite, and a few who are just fine the way they are.
1.
Daenerys could have had the greatest villain arc of all time, but instead was made to look like a woman who was too emotional for power.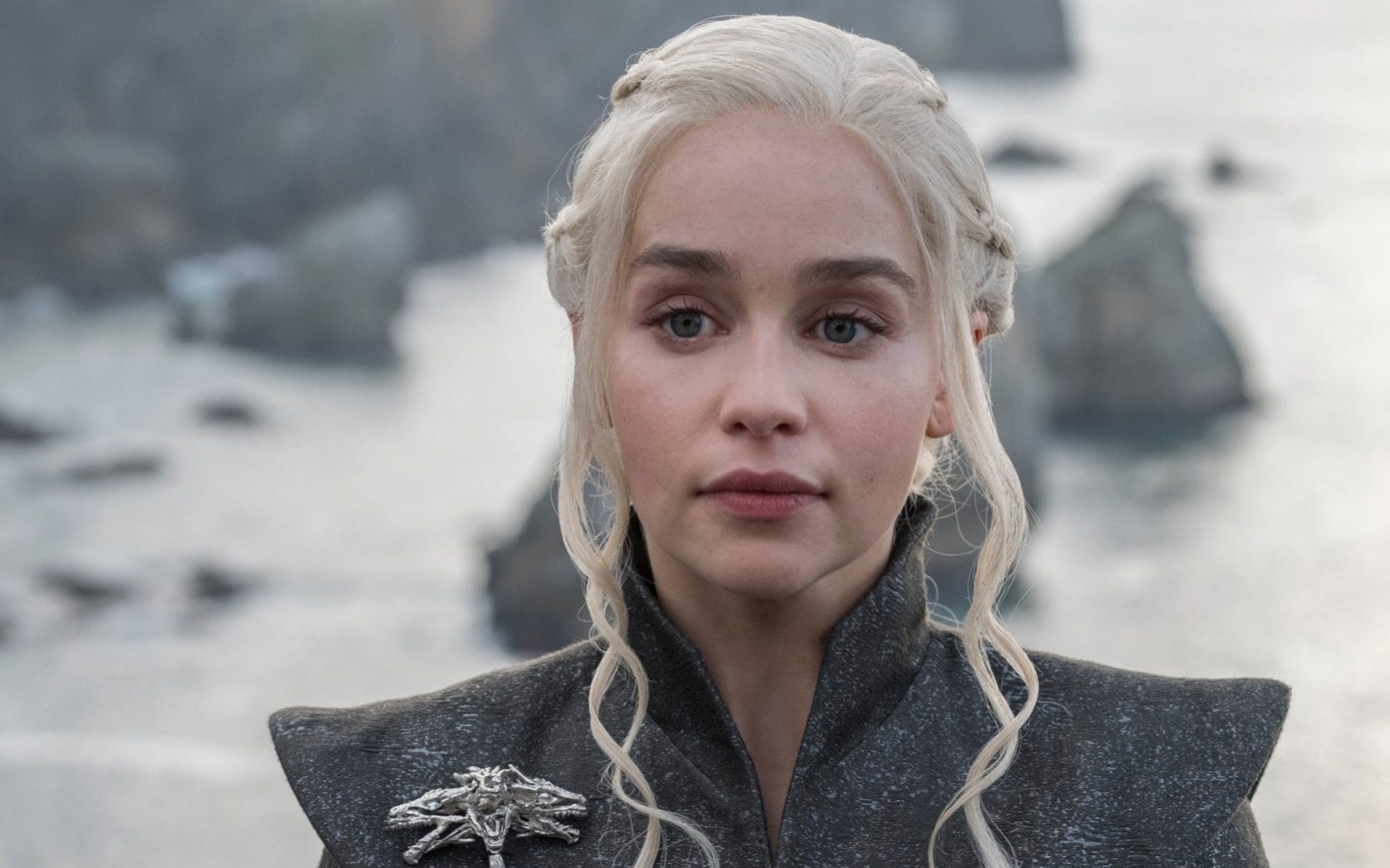 2.
But Sansa Stark had a terrific arc that ended exactly where it should have.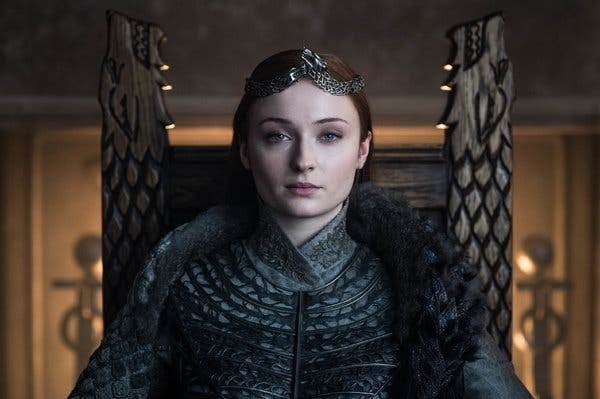 3.
Varys had a lot left to offer and executing him was premature.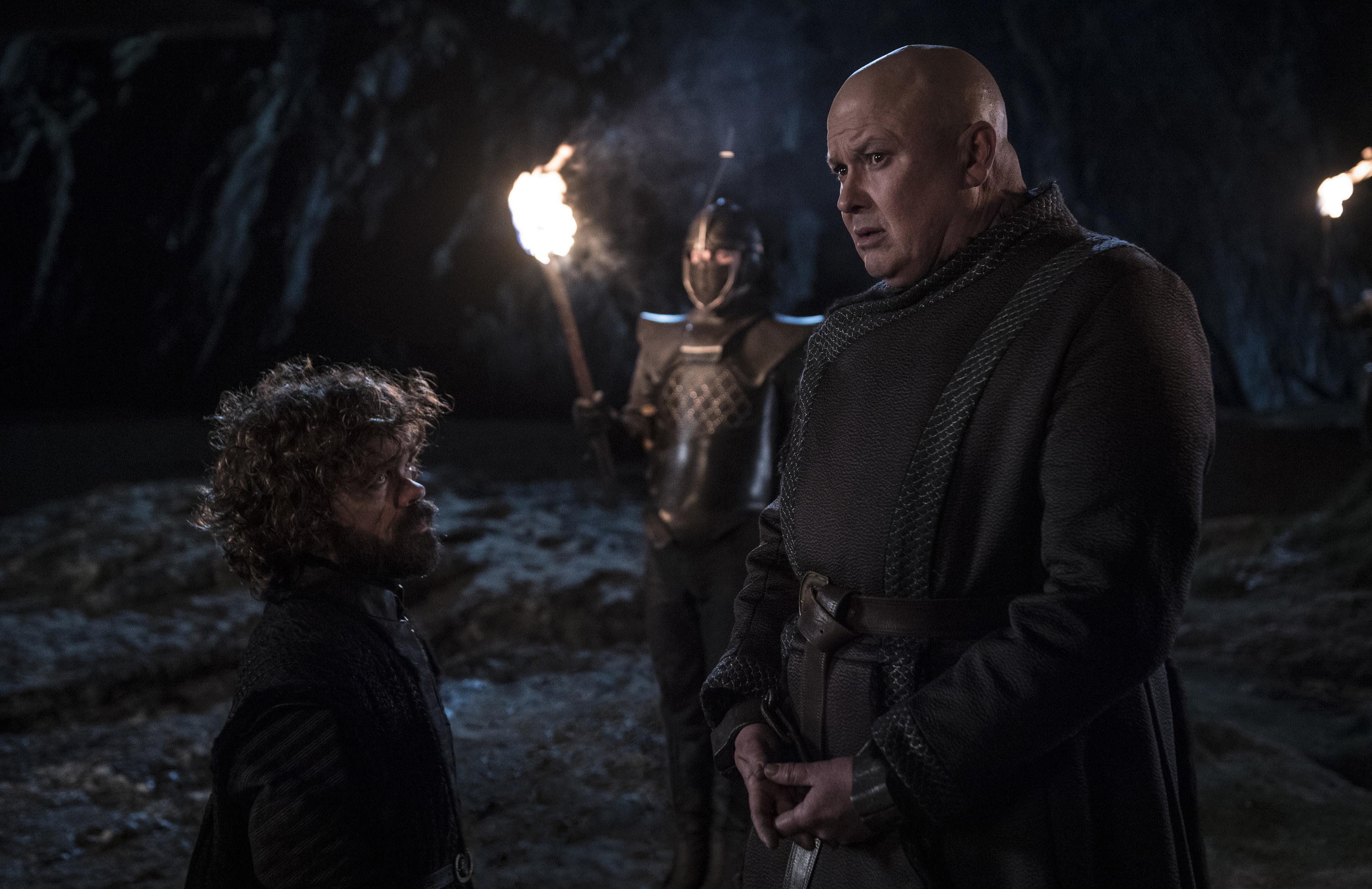 4.
But Littlefinger's death at the end of Season 7 did not come a moment too soon.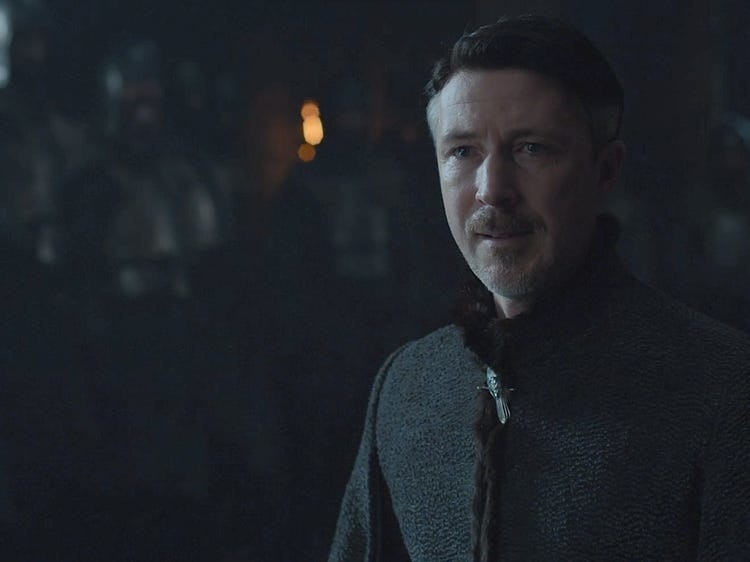 5.
Cersei Lannister's fate was not satisfying in the slightest and she deserved a better death.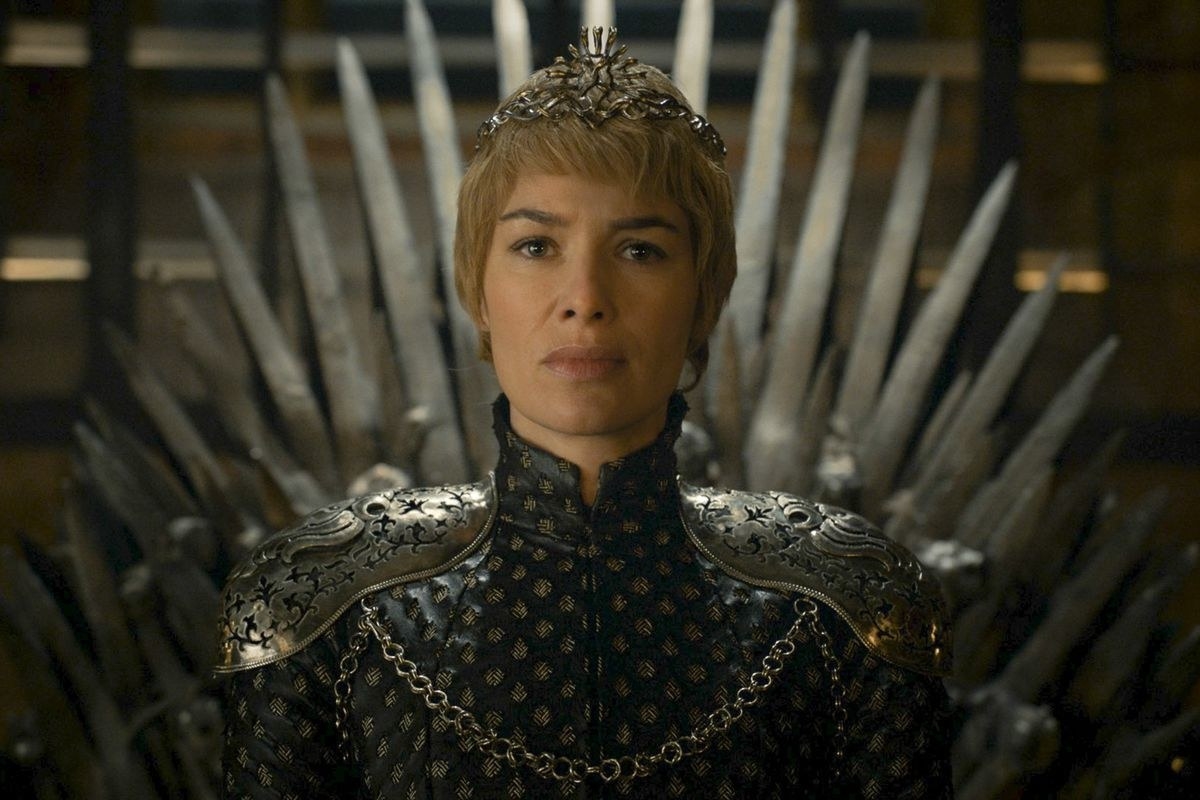 6.
But Tyrion Lannister got waaay better than he deserved when Bran named him Hand of the King.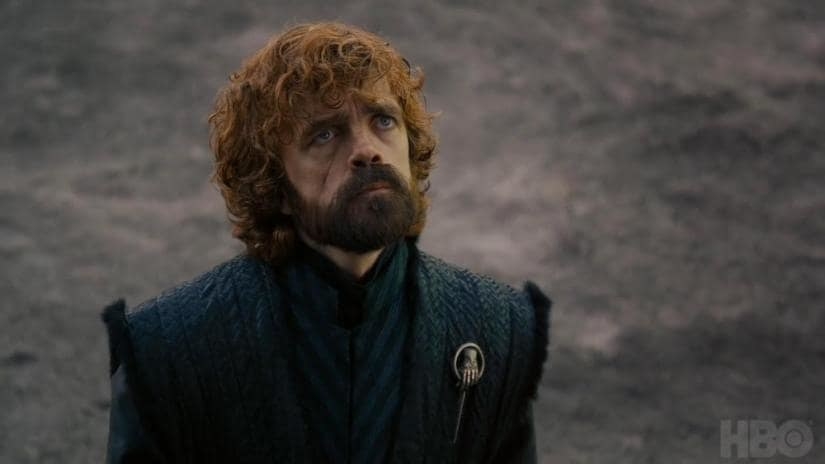 7.
Missandei deserved more agency and a death that wasn't in service of Daenerys's arc.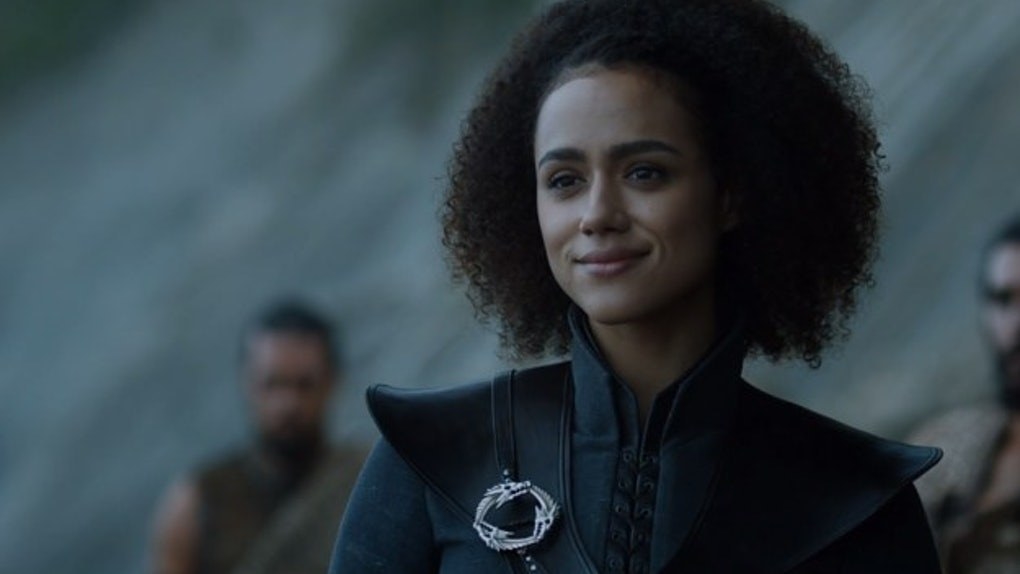 8.
But at least Grey Worm got to sail away from Westeros on his terms.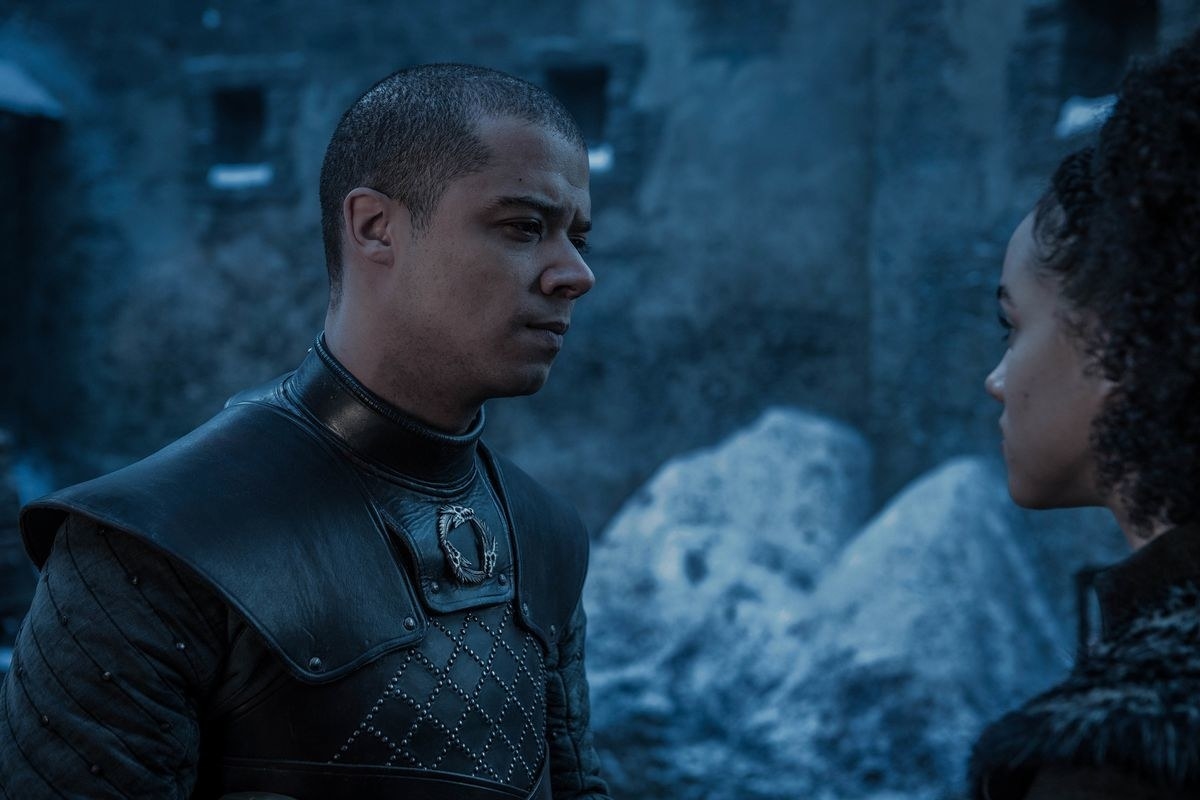 9.
The Night King was built up as a practically unbeatable villain and should not have gone out like a wimp.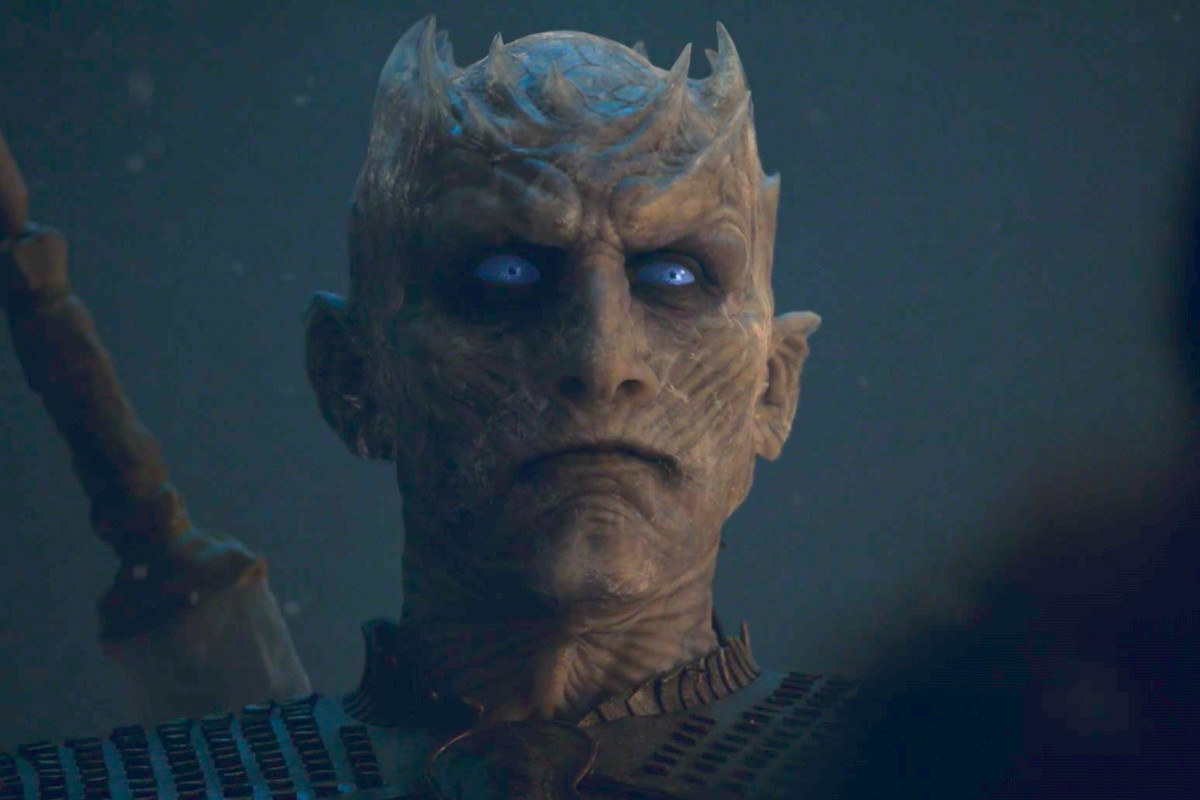 10.
But Bran Stark got the promotion of lifetime when he became the freaking King of Westeros.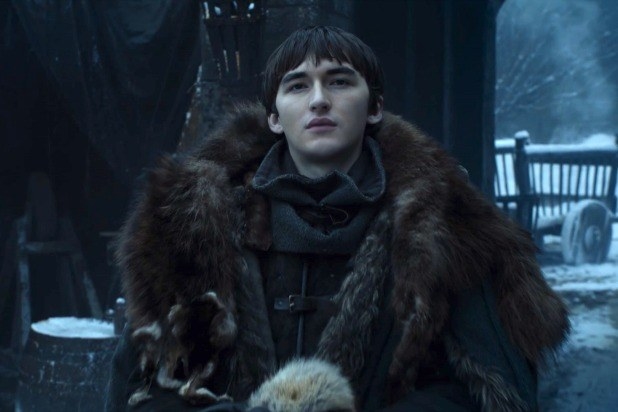 11.
Rhaegal and Viserion were deeply underappreciated and treated like they were disposable.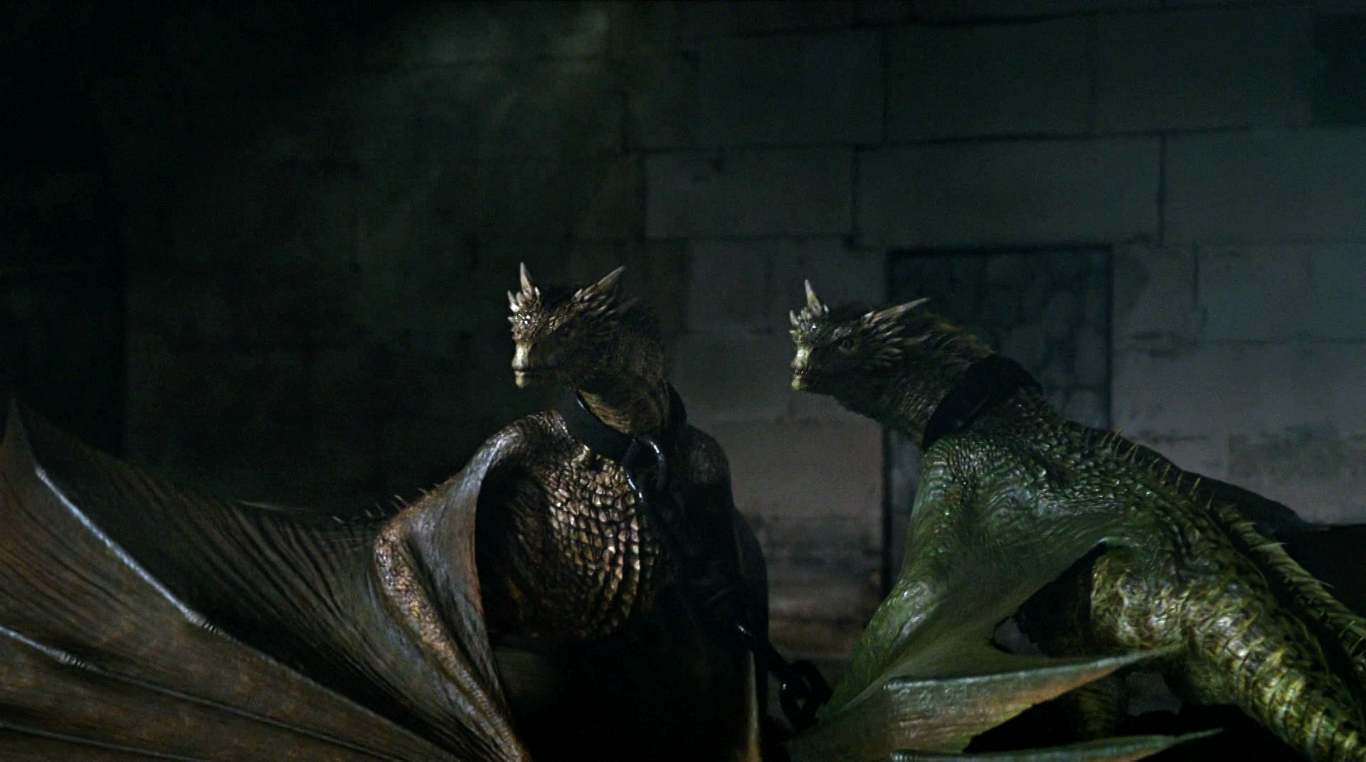 12.
But at least Drogon got to burn down the Iron Throne and get the heck out of Westeros.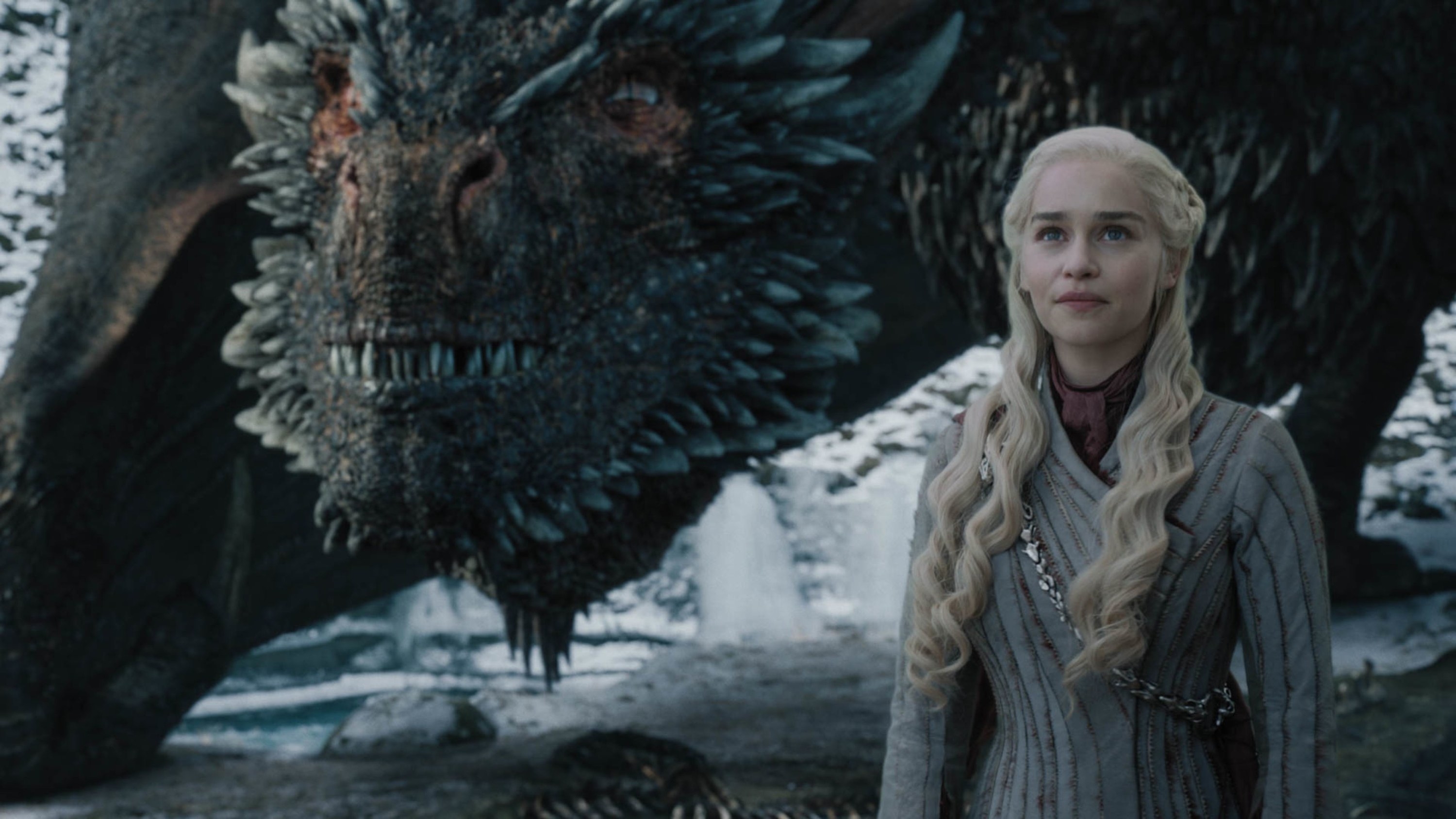 13.
Margaery Tyrell should have been the Queen of Westeros and her death was unfair.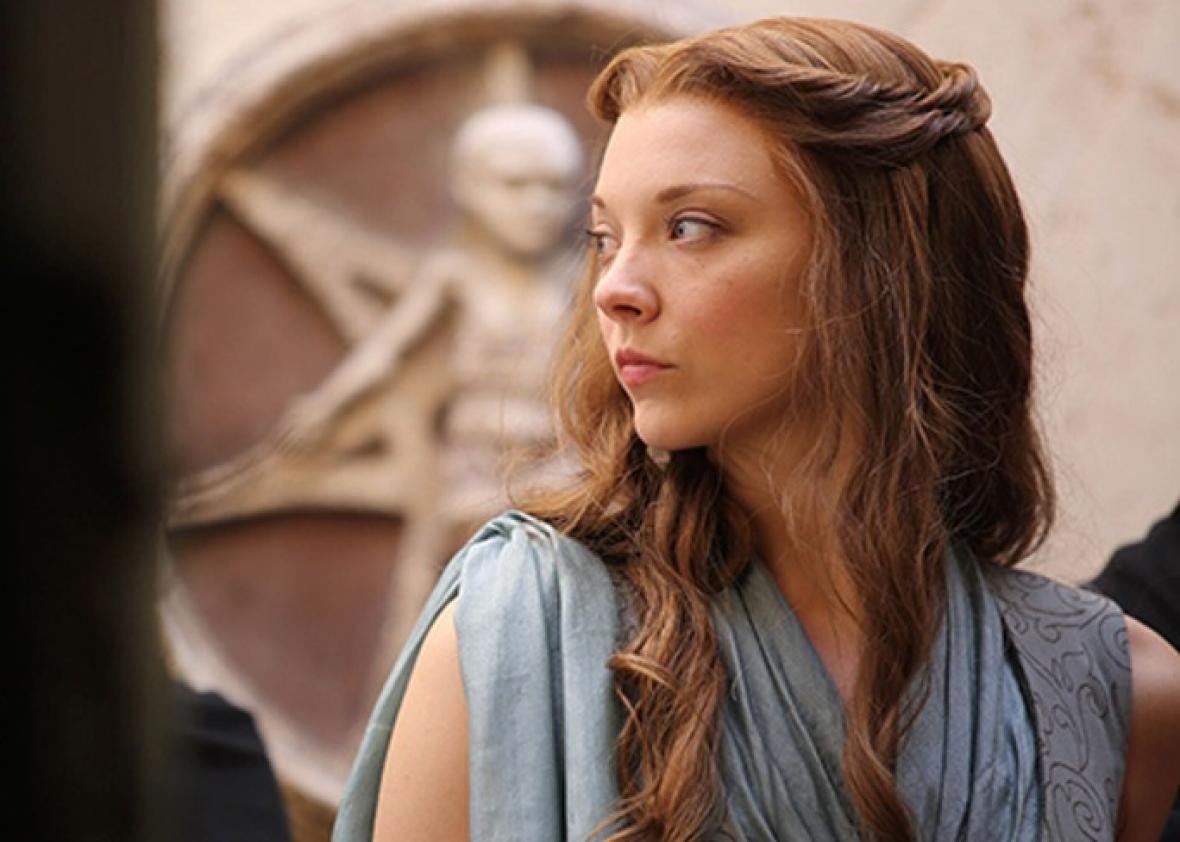 14.
But thankfully Arya wasn't consumed by her thirst for vengeance.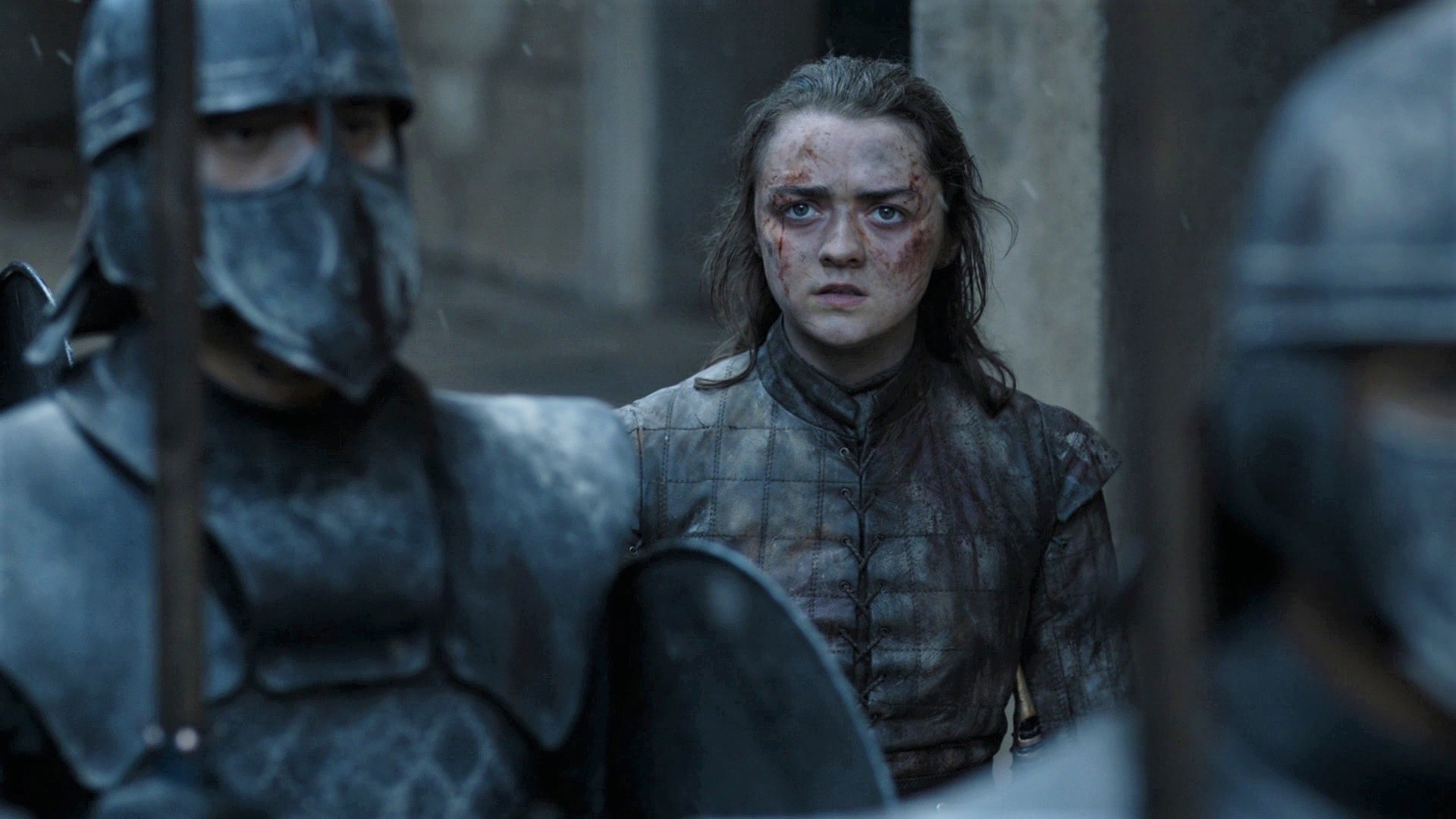 15.
Tommen Baratheon was a really compelling character who was gone too soon.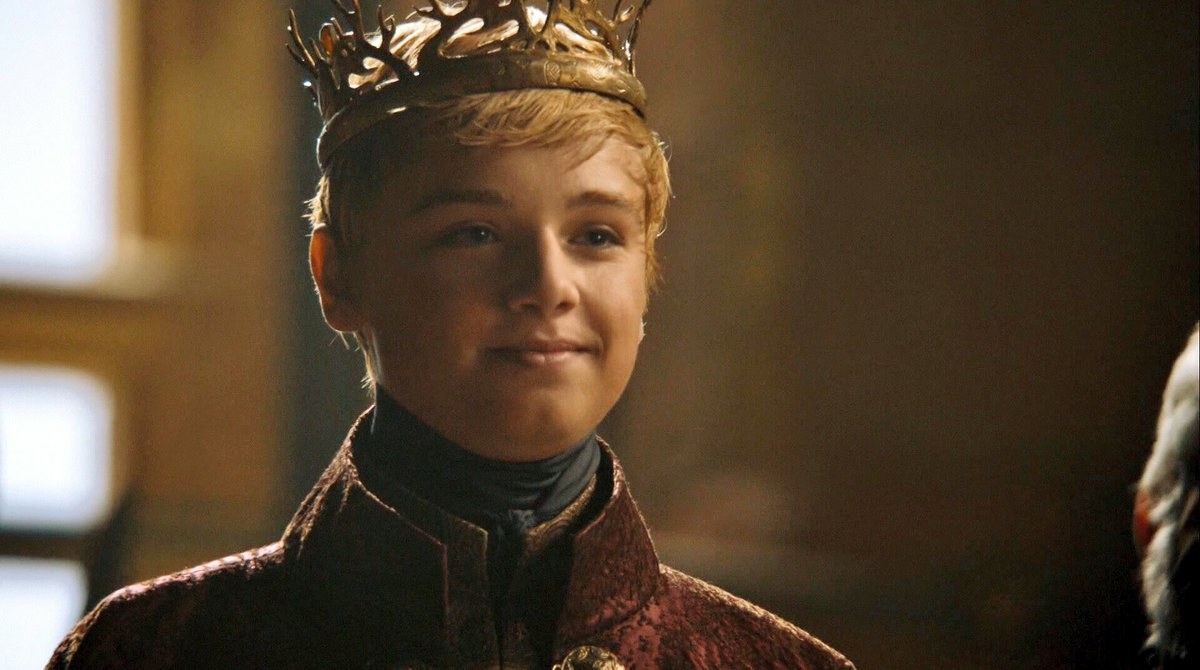 16.
But Oberyn Martell got what he was asking for during his fight with The Mountain.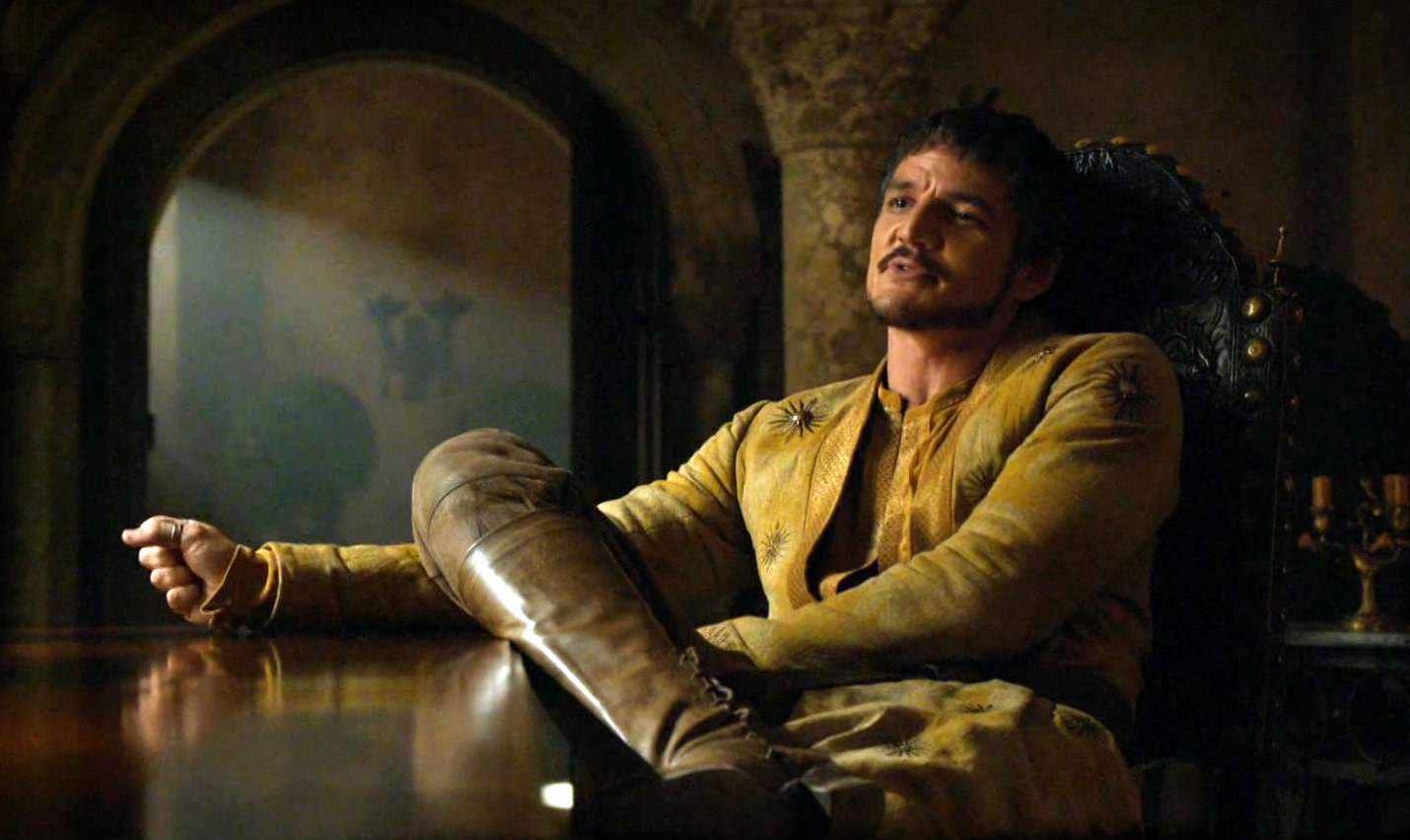 17.
Jaime Lannister deserved better than dying under a pile of rocks with his evil twin.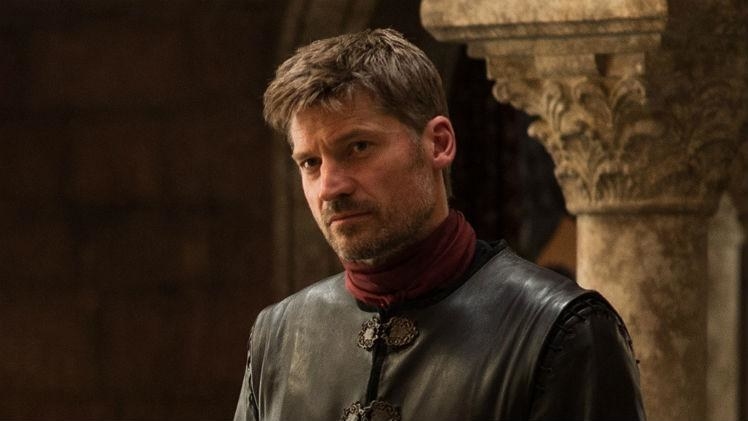 18.
But Brienne of Tarth got to live her best life.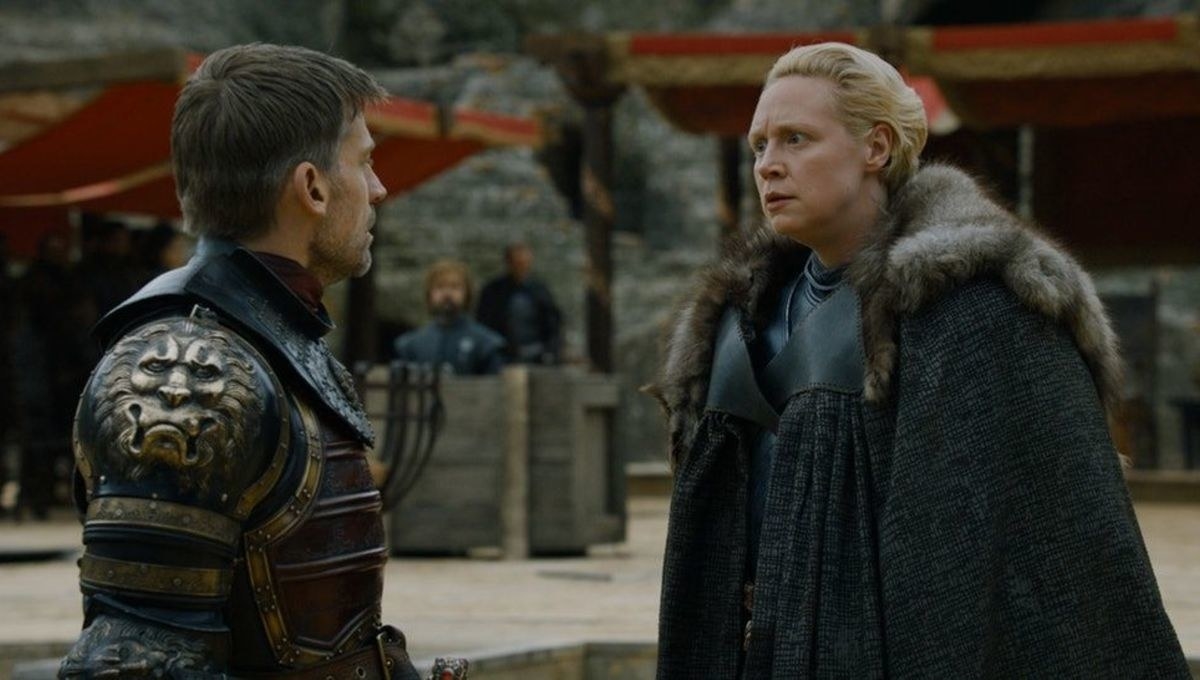 19.
Shireen's death was too upsetting and didn't need to happen.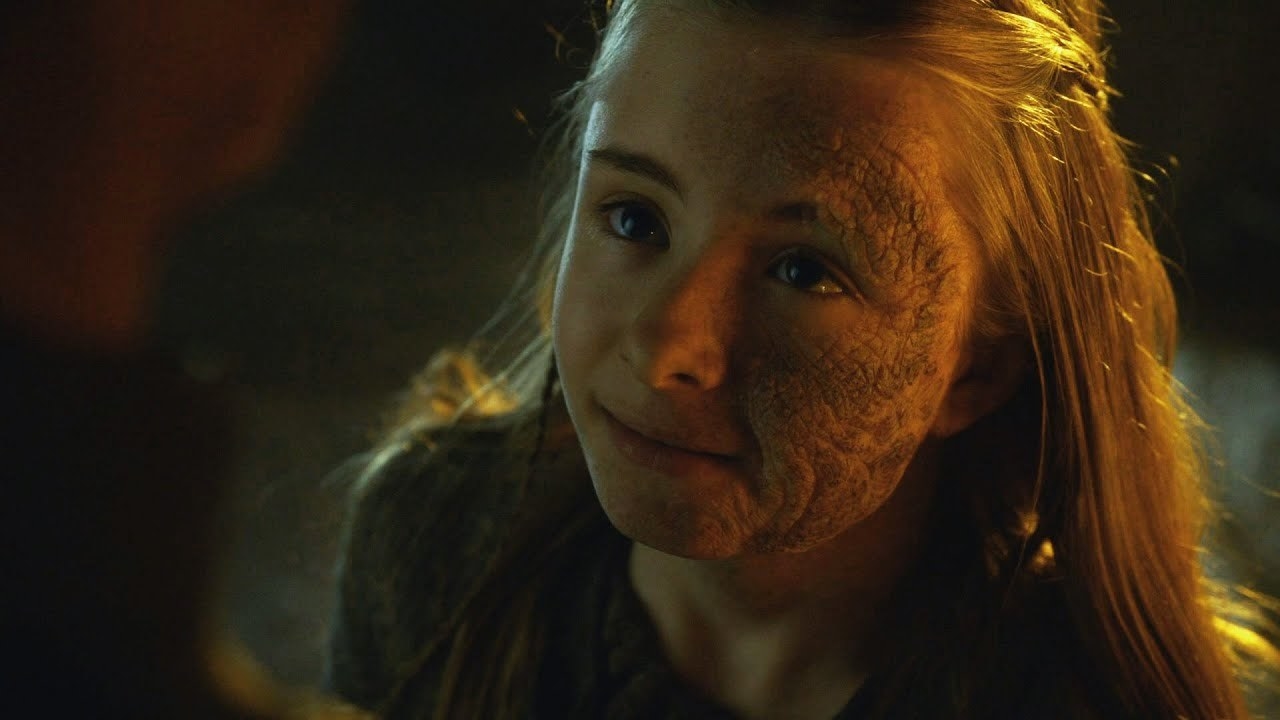 20.
But Ned Stark's death, while also very upsetting, was kinda his own fault.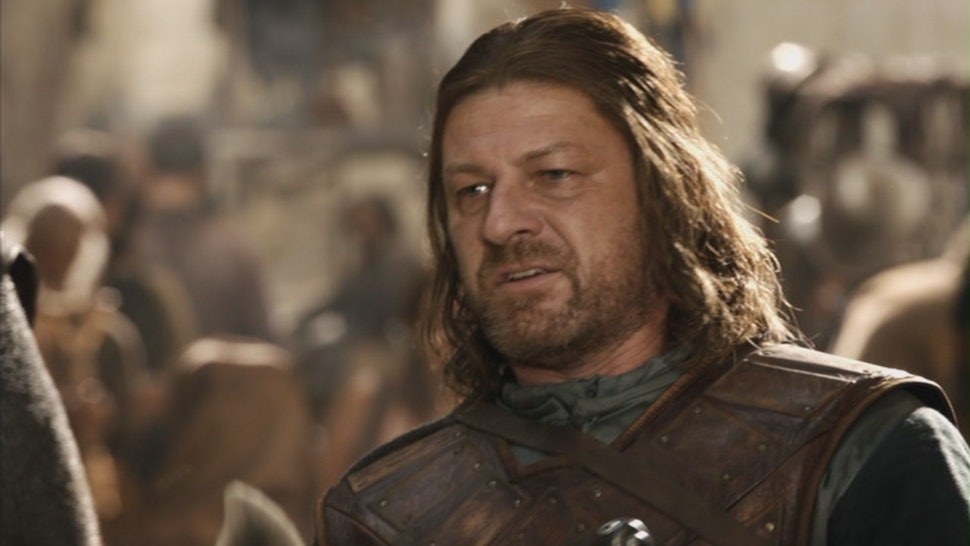 21.
And finally, Jon Snow deserved a bigger role in the final season, even if his ending didn't totally suck.