Well, not anymore (sort of)! Someone decided that enough is enough and has found a loophole to get some of those pesky chicken sandwiches on a Sunday.
Allow me to introduce you to MSCHF Sunday Service, a company whose sole purpose is to sell Chick-fil-A sandwiches on a Sunday.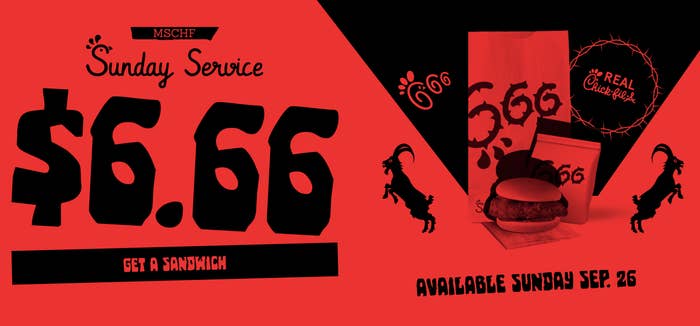 How? Easy. You fill out the form on the website and wait for MSCHF Sunday Service to send you a purchase link that you'll use to order your sandwich.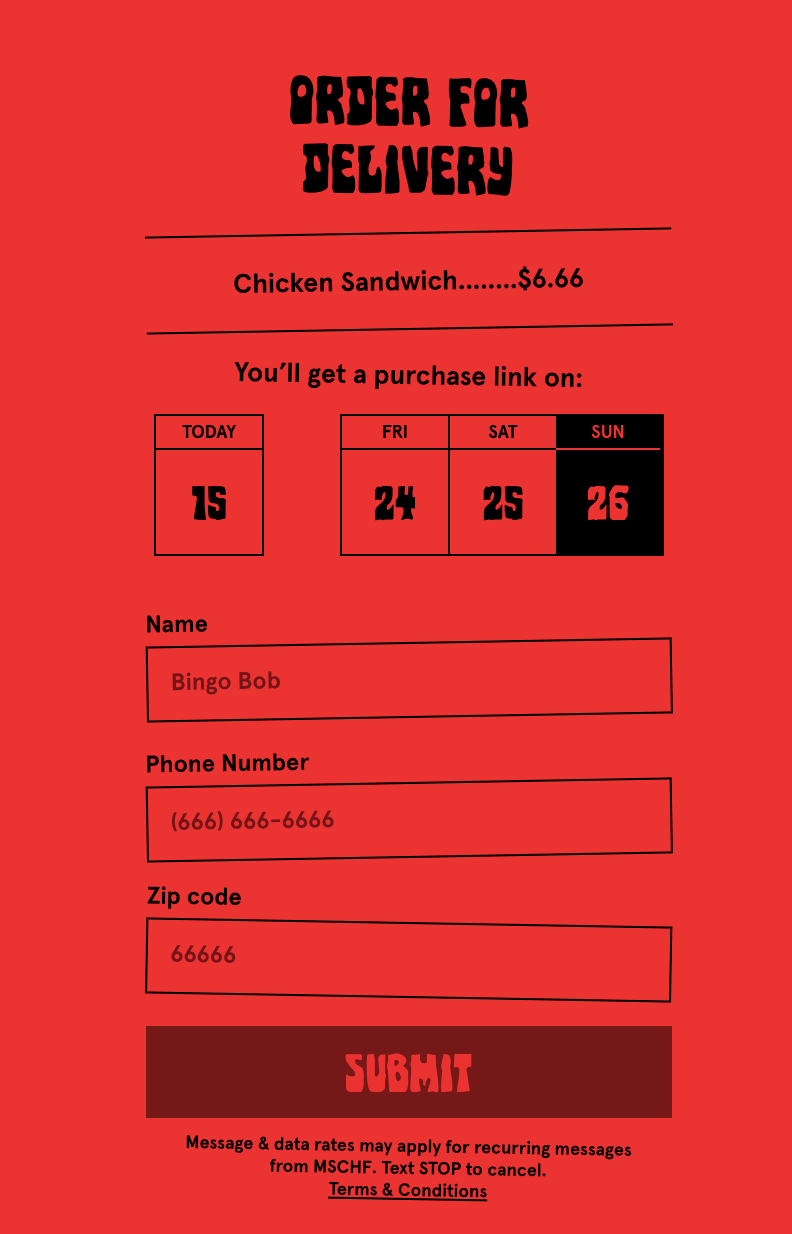 The sandwiches come from actual Chick-fil-A restaurants, so we can assume that they'll be sold on Sundays after having been bought the day before.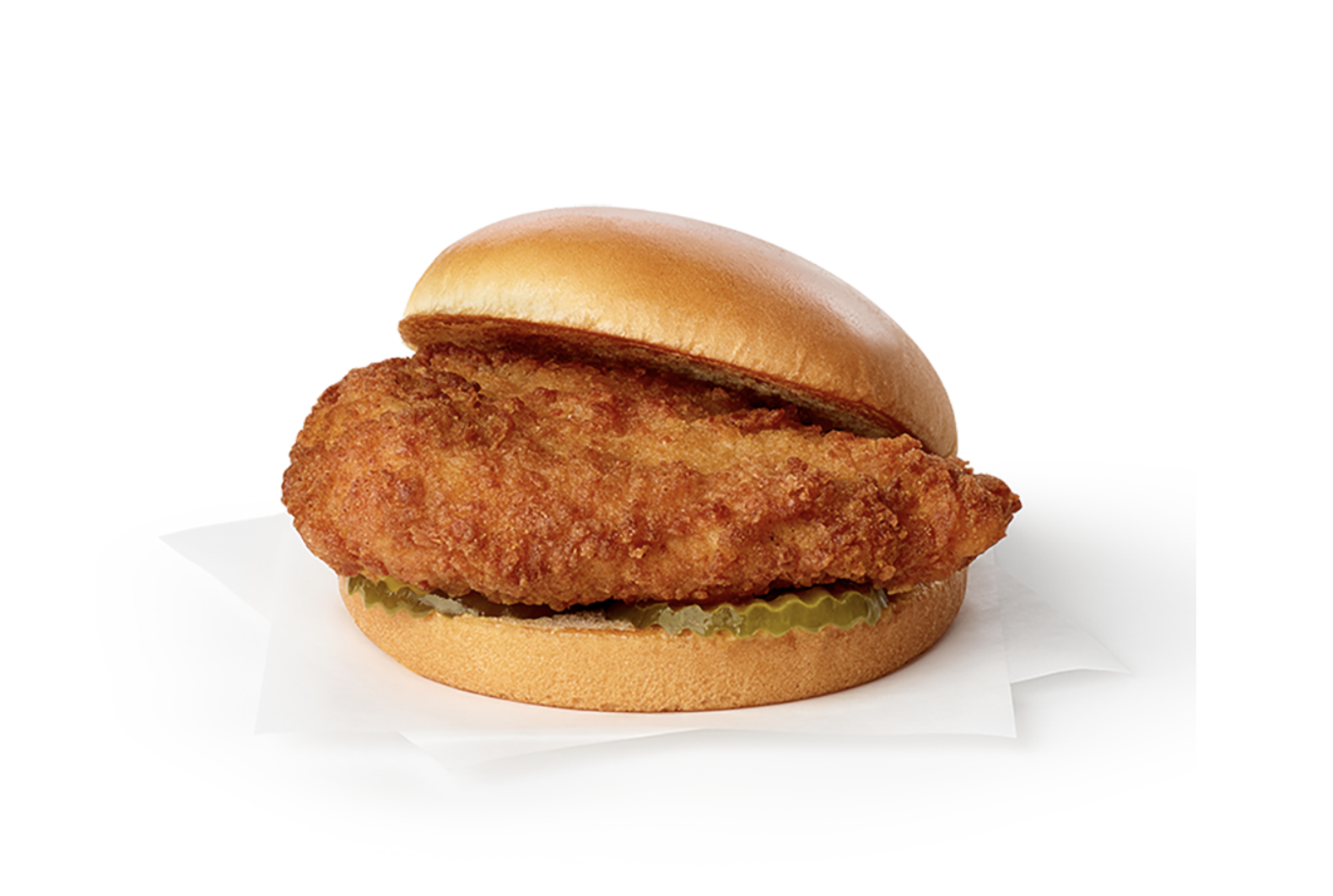 You may be asking, "Why do this?" Luckily, MSCHF Sunday Service has its manifesto written on the site, complete with "chicken sandwich as devil" imagery.
So, essentially, we're looking at a very elaborate (and amusing) scheme to troll Chick-fil-A, a company that has inspired many boycotts over its philanthropic endeavors.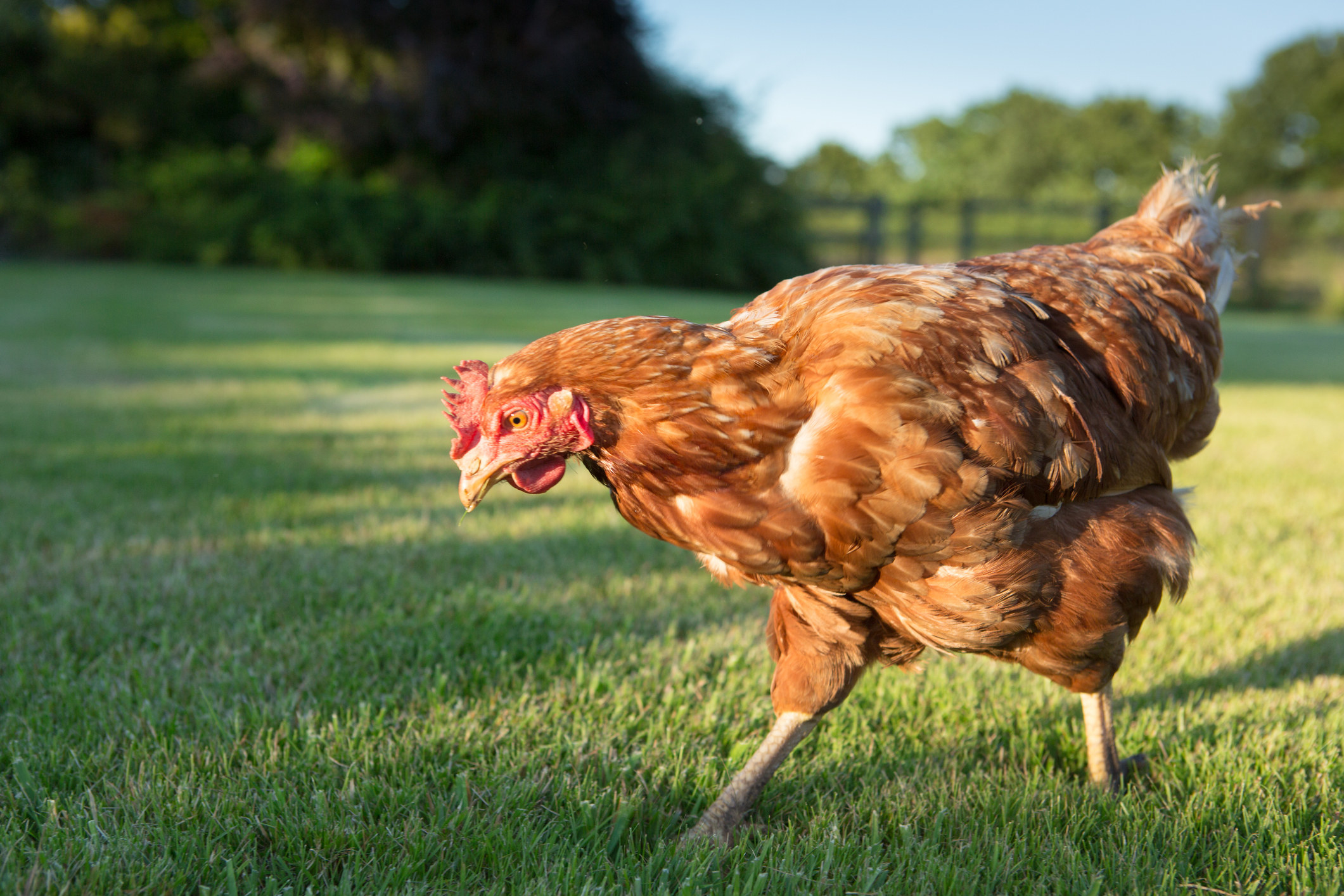 What do you think of this next-level prank? Will you try to get your hands on a Sunday chicken sandwich?