John Lloyd Cruz has done the sweetest, creepiest and most ambitious romantic gestures to win the heart of his leading lady. Take this quiz to see if you have the moves like Lloydie
Via Miss You Like Crazy (2010)

Via Miss You Like Crazy (2010)

Via My Amnesia Girl (2010)

Via My Amnesia Girl (2010)

Via The Mistress (2012)

Via The Mistress (2012)

Via Miss You Like Crazy (2010)

Via Miss You Like Crazy (2010)

Via You've Changed My Life (2009)

Via You've Changed My Life (2009)

Via It Takes A Man And A Woman (2013)

Via It Takes A Man And A Woman (2013)

Via You've Changed My Life (2009)

Via You've Changed My Life (2009)

Via One More Chance (2007)

Via One More Chance (2007)

Via Now That I Have You (2004)

Via Now That I Have You (2004)

Via Unofficially Yours (2011)

Via Unofficially Yours (2011)

Via My Amnesia Girl (2010)

Via My Amnesia Girl (2010)

Via Close To You (2006)

Via Close To You (2006)

Via The Mistress (2012)

Via The Mistress (2012)

Via Miss You Like Crazy (2010)

Via Miss You Like Crazy (2010)

Via One More Chance (2007)

Via One More Chance (2007)

Via Close To You (2006)

Via Close To You (2006)

Via My Amnesia Girl (2010)

Via My Amnesia Girl (2010)

Via It Takes A Man And A Woman (2012)

Via It Takes A Man And A Woman (2012)

Via Now That I Have You (2004)

Via Now That I Have You (2004)

Via The Mistress (2012)

Via The Mistress (2012)

Via You Changed My Life (2009)

Via You Changed My Life (2009)
The John Lloyd Simulator
You got:

P*tang*na Bash ganyan ka ba katigas?
Sorry, your moves weren't enough to get your happily ever after. Probably you creeped her too much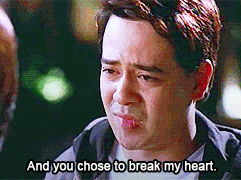 You got:

You had me at my best...but you chose to break my heart
Almost but not quite! You may probably need to be bolder with your moves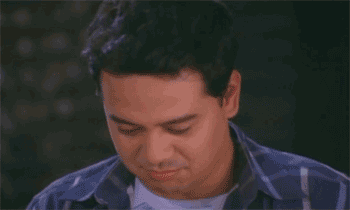 You got:

Sana ikaw ang Mr. Everyday ko
Congratulations, your sweet, bold and weird moves worked! Enjoy love!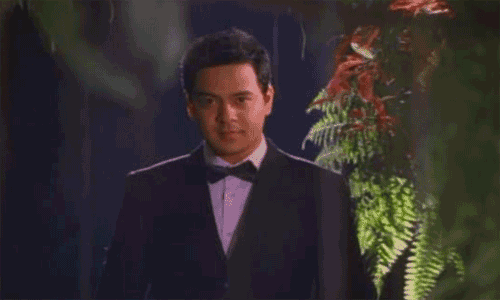 This post was created by a member of BuzzFeed Community, where anyone can post awesome lists and creations.
Learn more
or
post your buzz!