Watch This Man Transform Into An Entire K-Pop Group
Watch BuzzFeed's Eugene Lee Yang transform into a Korean boy band by becoming five different K-Pop group members through the power of makeup, hair, and wardrobe.
With more than a hundred new bands debuting each year, it's important for bands to refresh their image and have new songs on the music charts.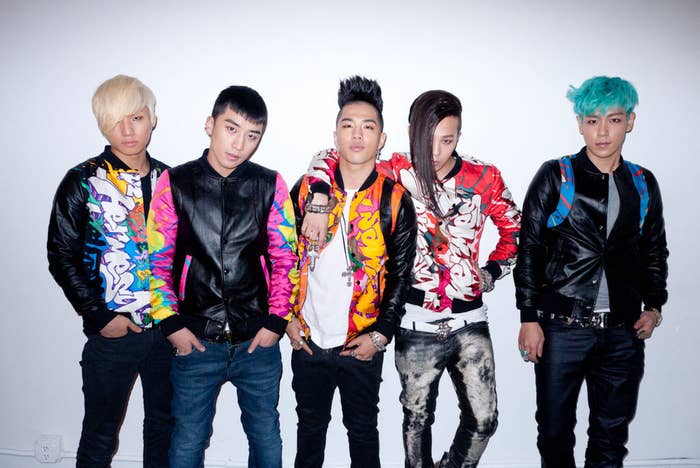 K-pop stars partner with several famous designers from Korea and overseas. These collaborations show a symbiotic relationship between artists and designers, and allow for a lot of experimentation in K-pop fashion.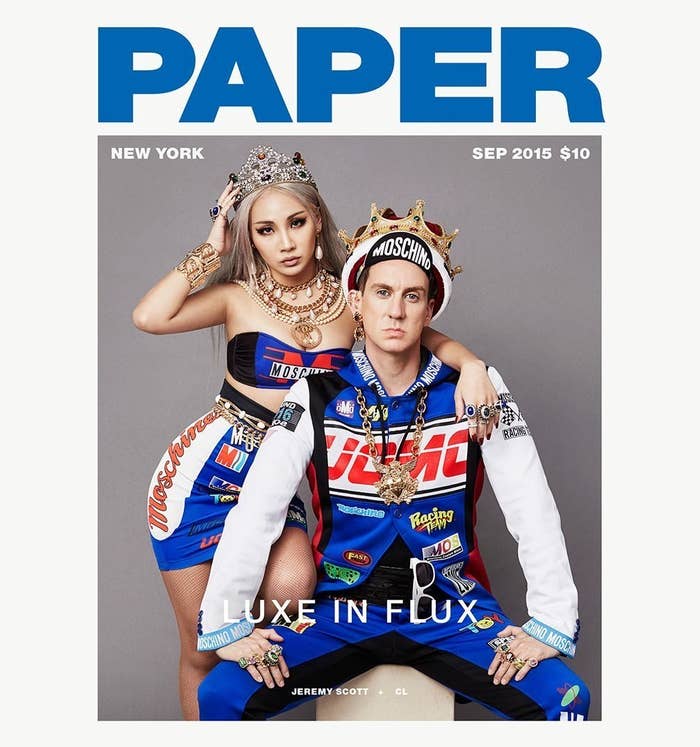 K-pop agencies film multiple music videos for each new album. Video concepts range from serious and mature to bubbly and flirty.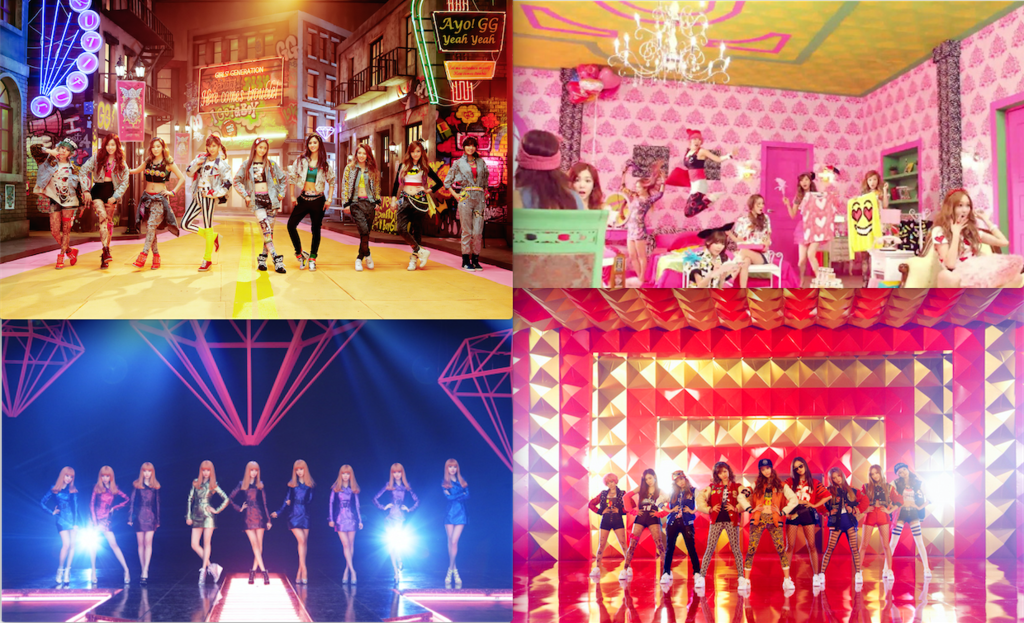 The K-pop idol group system assigns particular roles to individual members that distinguish their talents. Not all K-pop groups contain the following types of members - these are just the ones that most commonly appear.
The Leader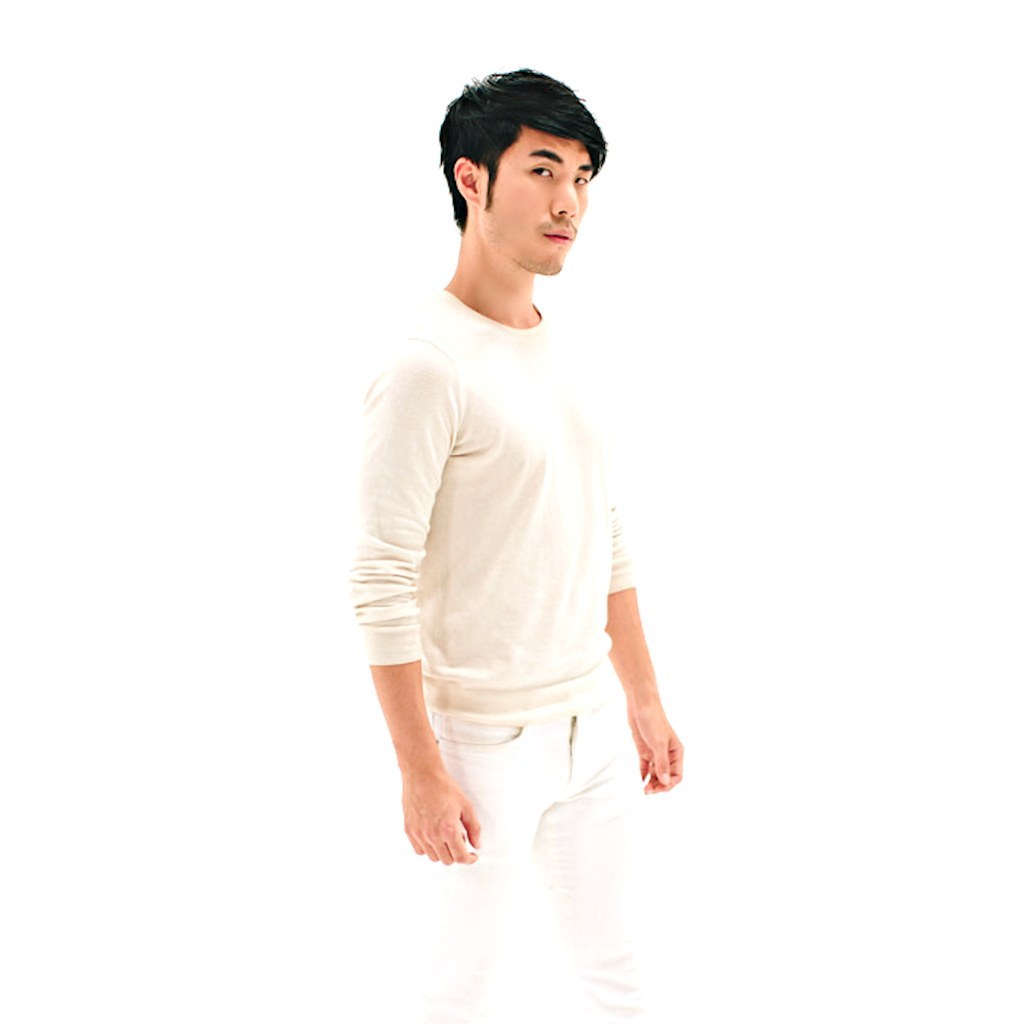 The Maknae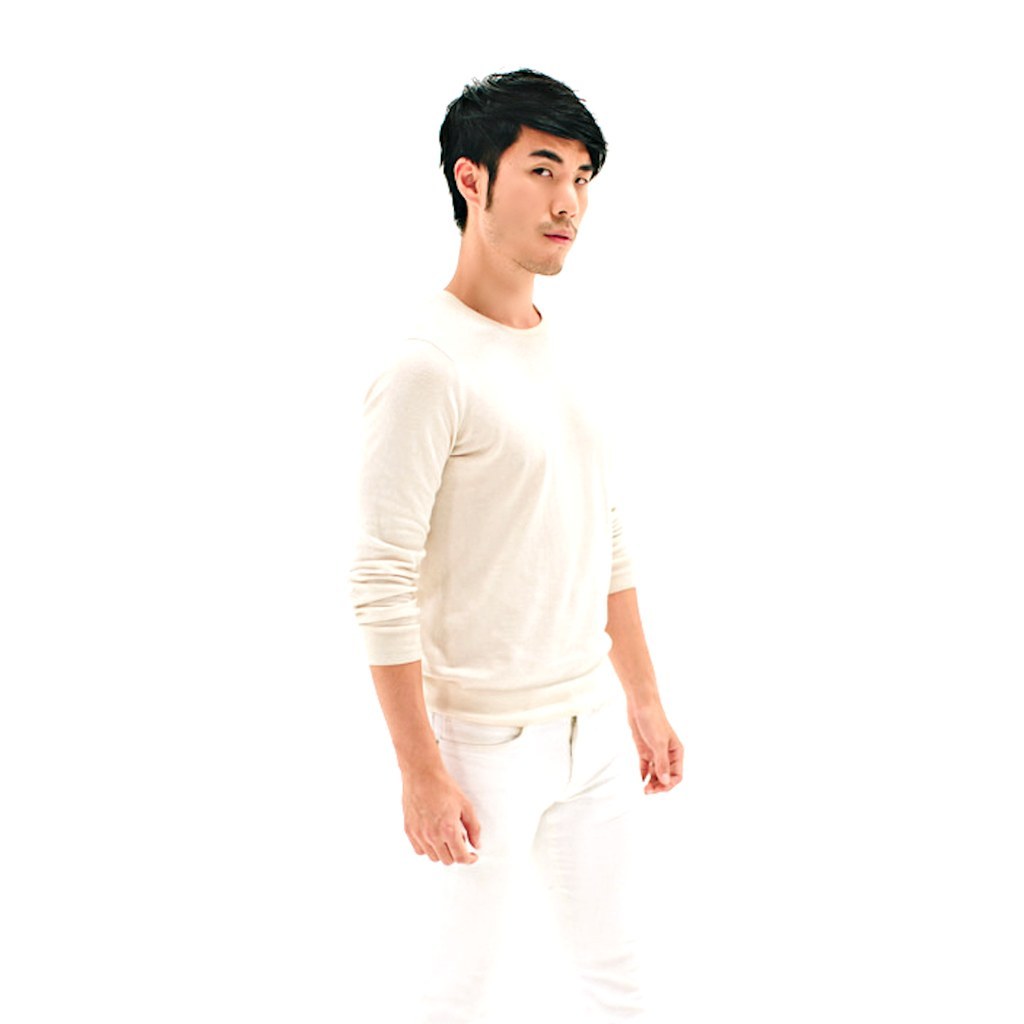 The Visual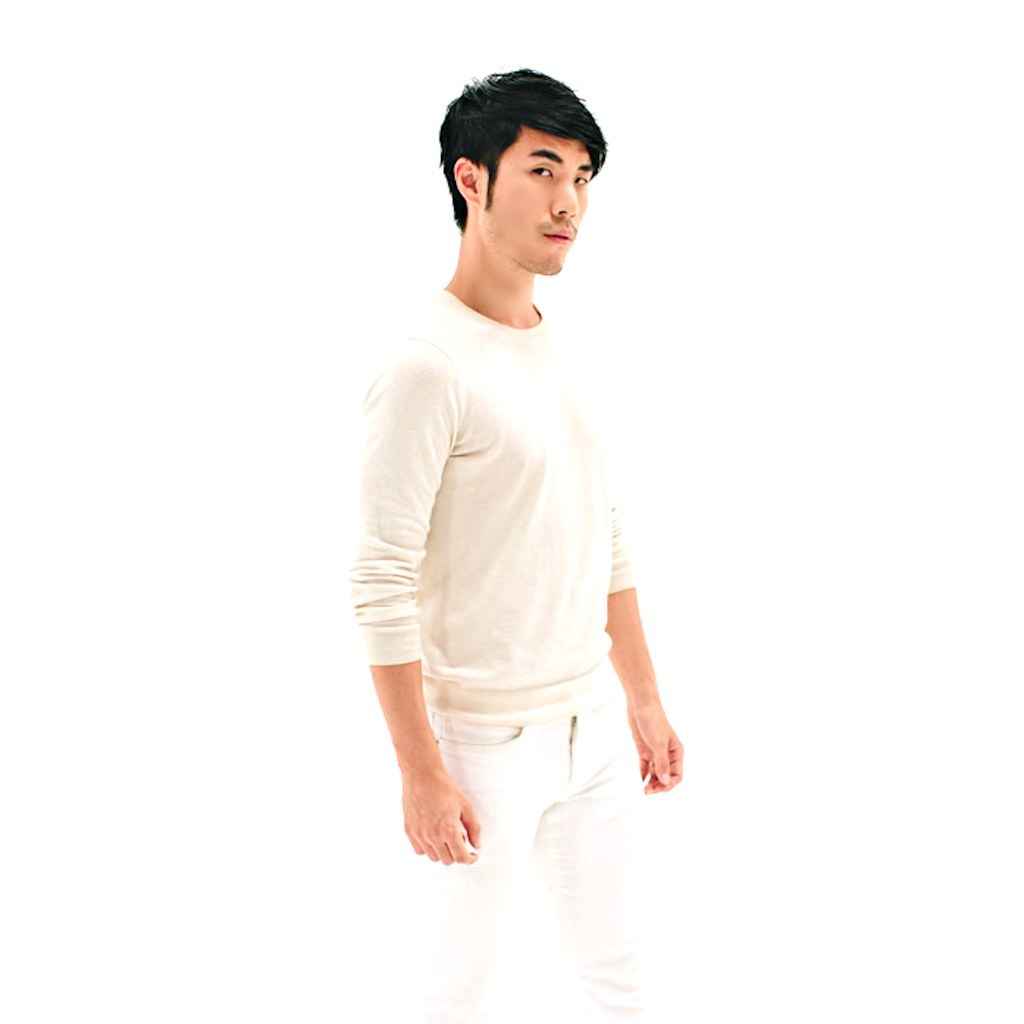 The Dancer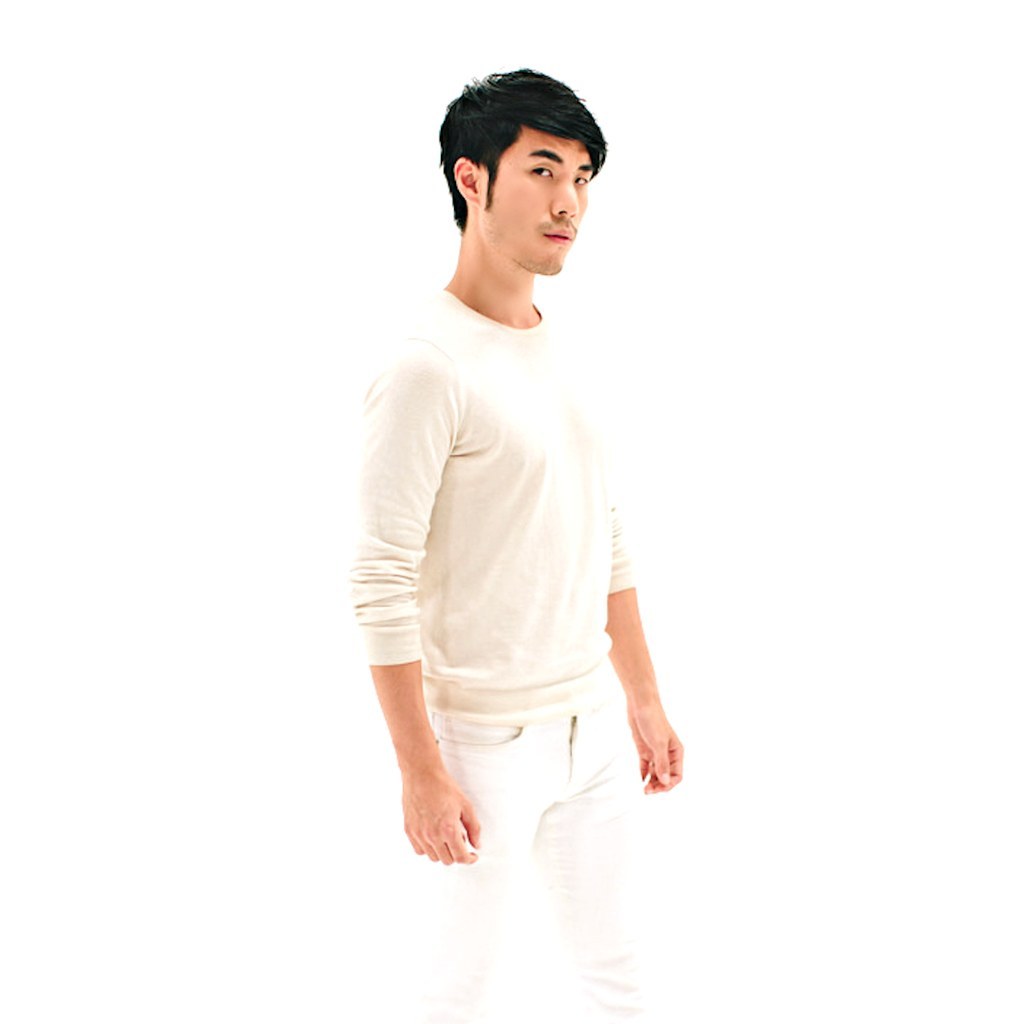 The Rapper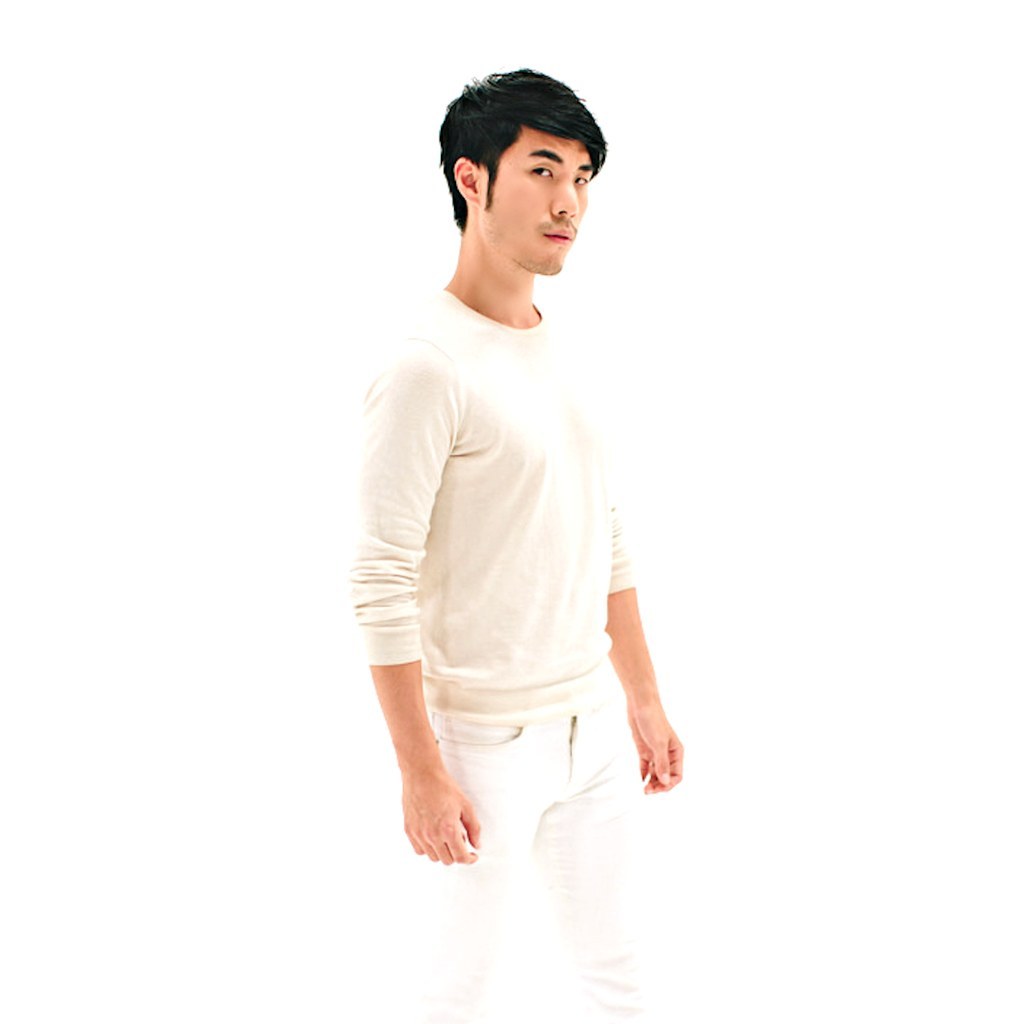 This video was produced in association with the Haikus With Hotties 2016 Calendar which will feature Eugene's K-pop transformation!