1.
To start... you're self-aware.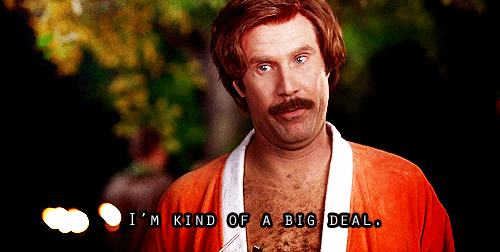 2.
You have your own fragrance.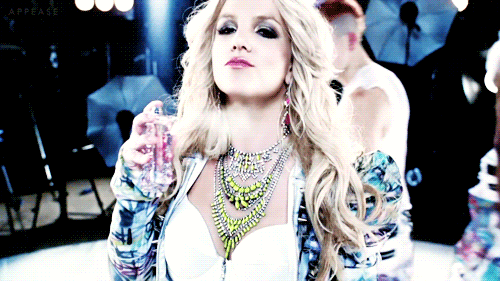 3.
The Leader of the Free World is on your shortlist of besties.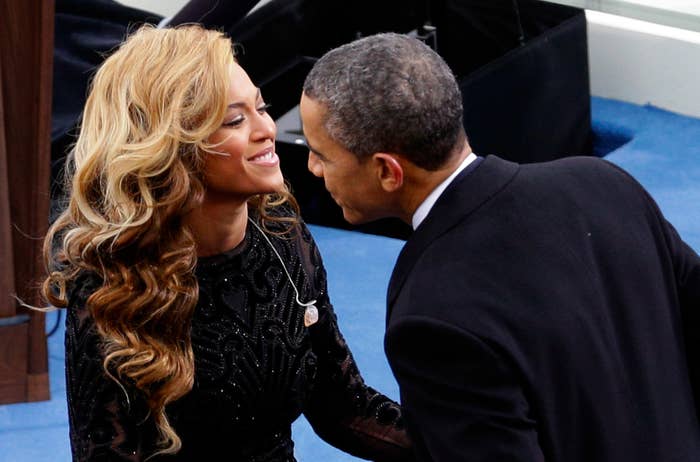 4.
You can freely selfie your special spa treatments.
5.
You can get away with naming your child whatever you want.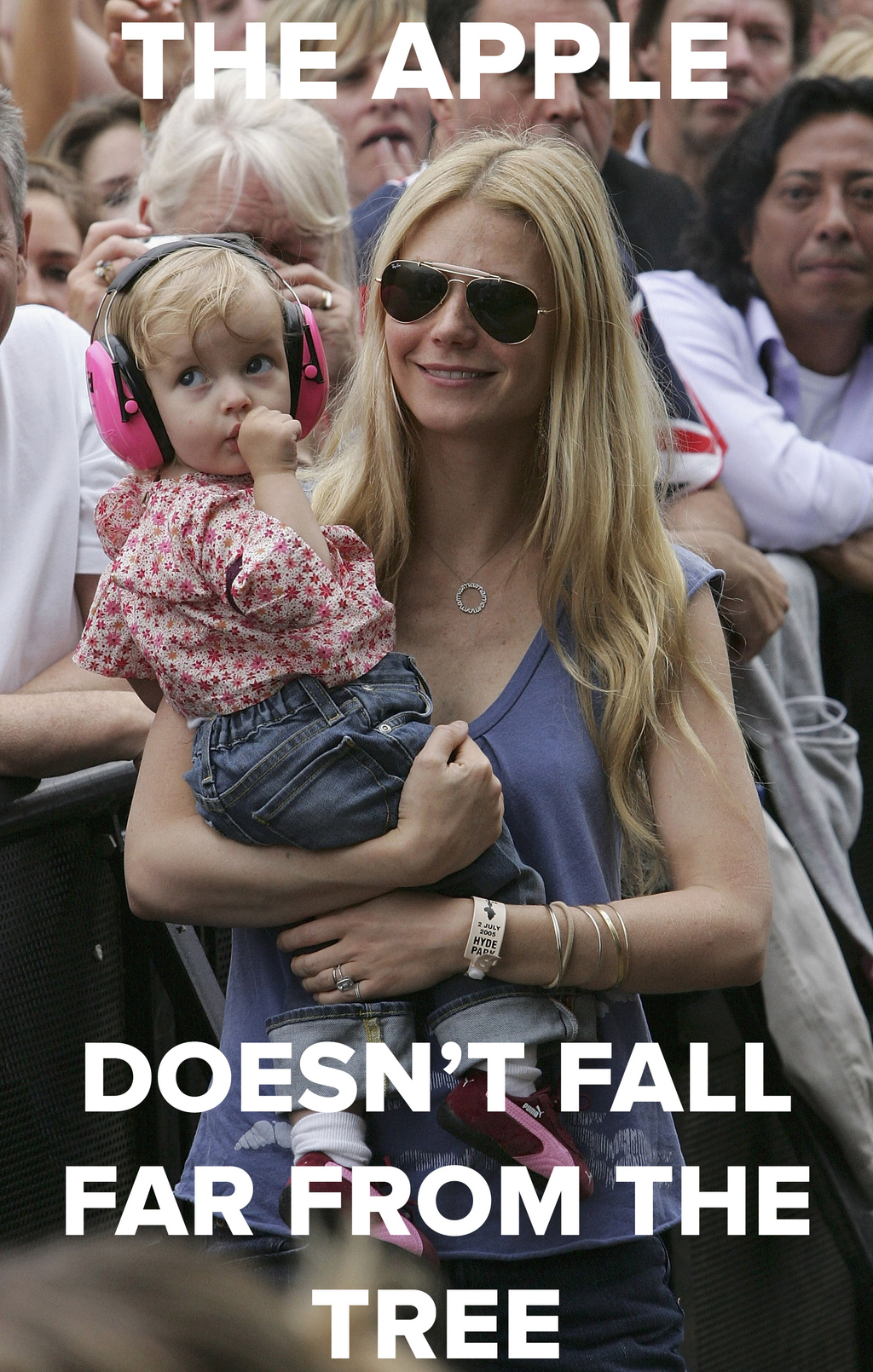 6.
You can set a record for your newborn before they can actually speak.
8.
You're warmly welcomed into the "5-Timers Club."
9.
It's front row or die at Fashion Week.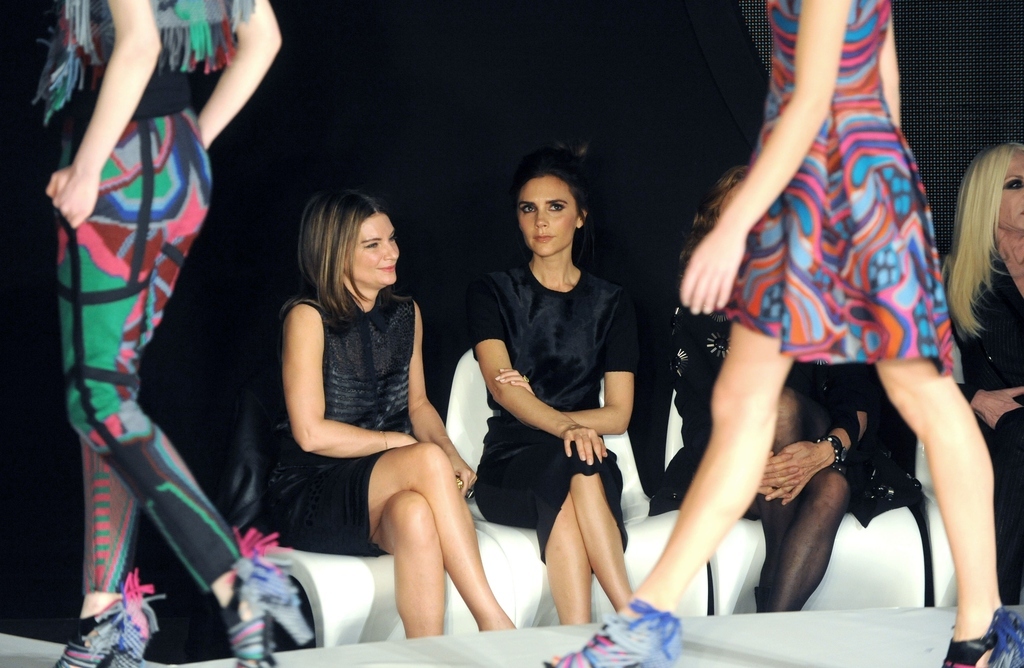 10.
You're widely recognized with your own array of nicknames.

11.
People totally lose it upon seeing you.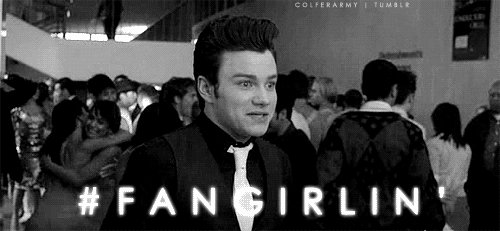 12.
Your net worth explodes seemingly out of nowhere.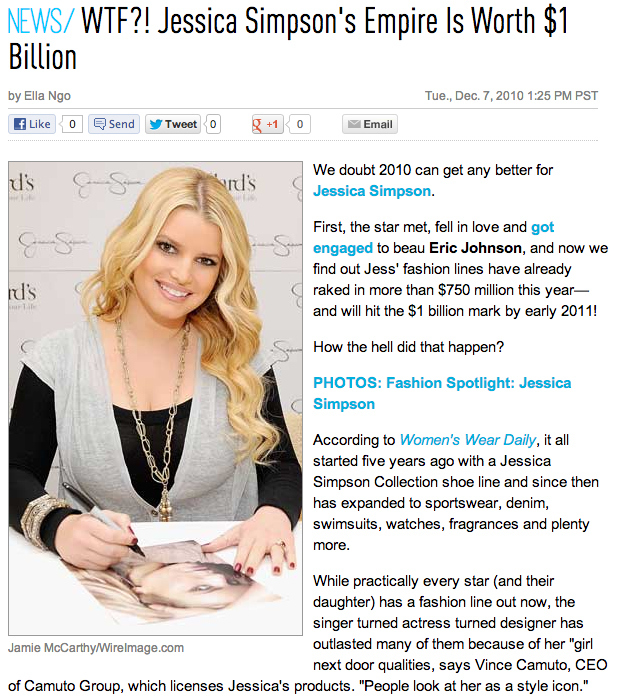 13.
You can freely escape to your own private island.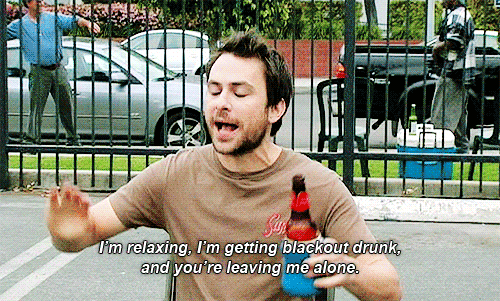 14.
Your official Twitter verification came in .02 seconds flat.
15.
Shades are required to fend off the harsh paparazzi bulbs.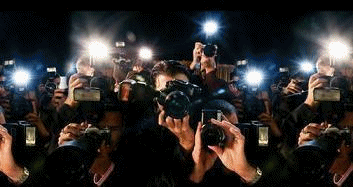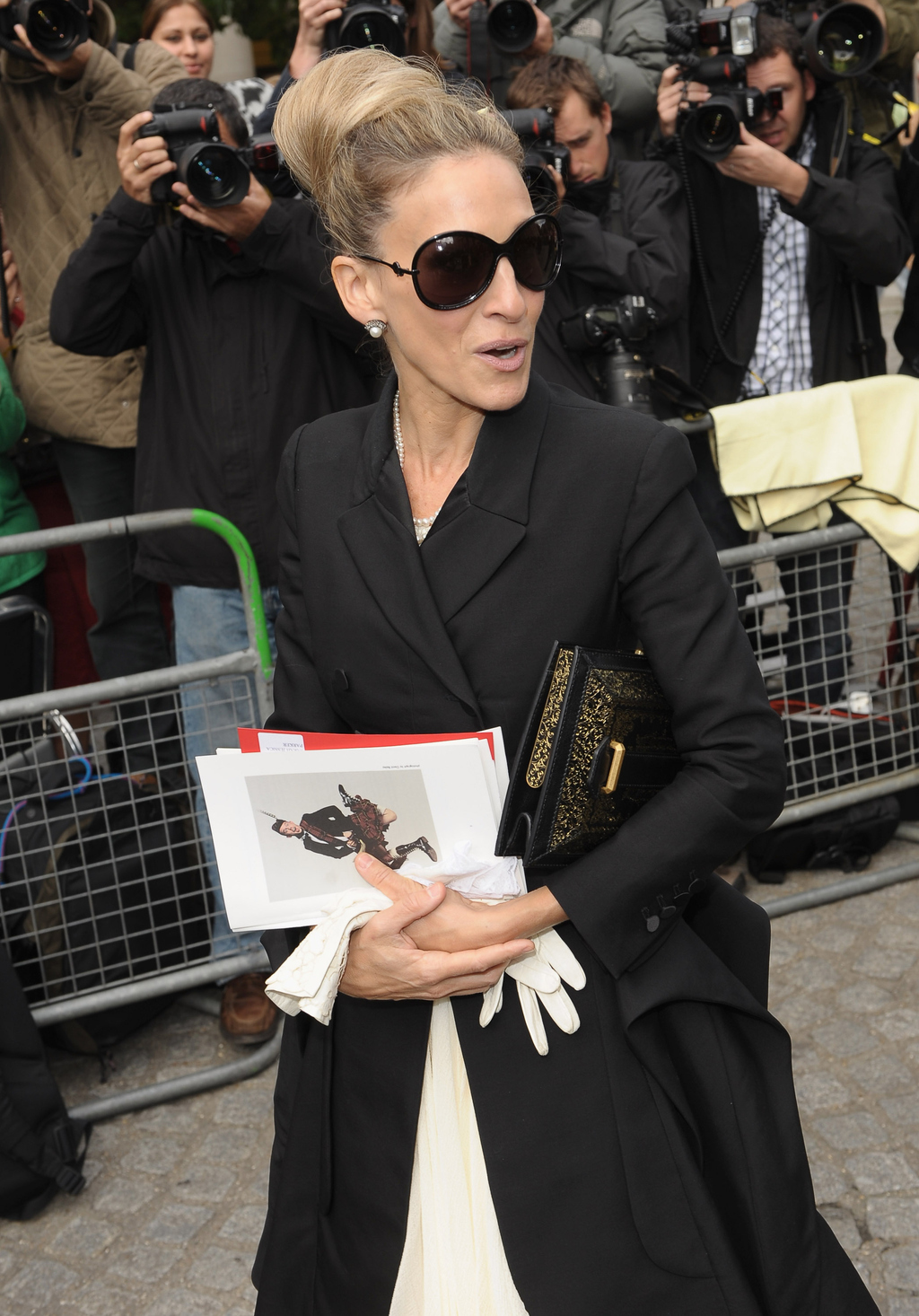 16.
You own a tiny percentage of a major sports franchise.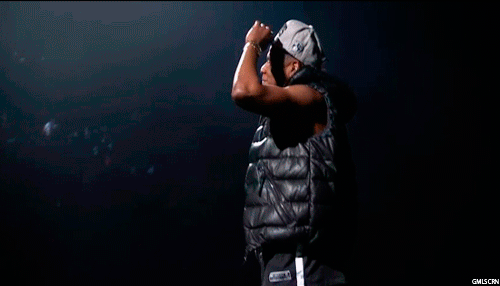 17.
You're established enough to professionally judge other people.