2.
A dainty Floral Pendant Necklace featuring a wild lavender design that symbolizes healing and calmness.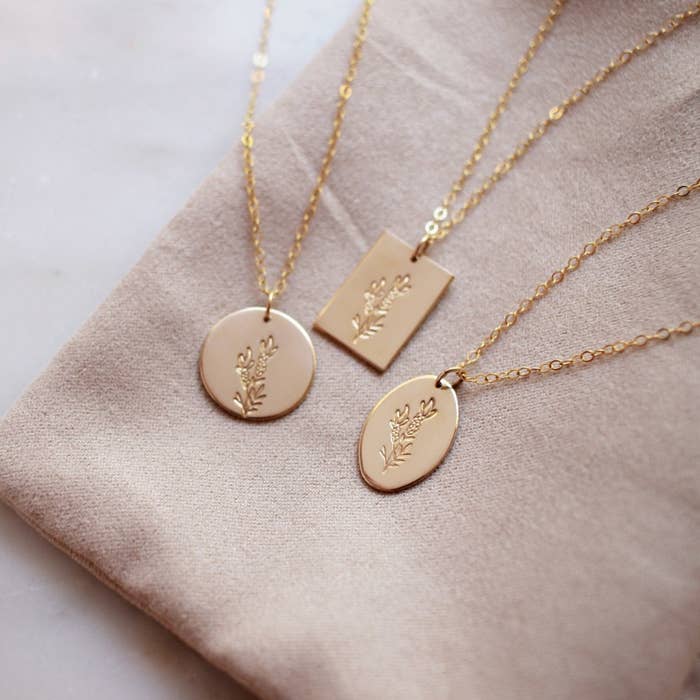 4.
A Pinstripe Serving Platter that will add a pop of color to your table or make a unique housewarming gift.
5.
A delicate pair of Floral Lace Mesh Crew Socks in gray that will dress up your fave boots or loafers.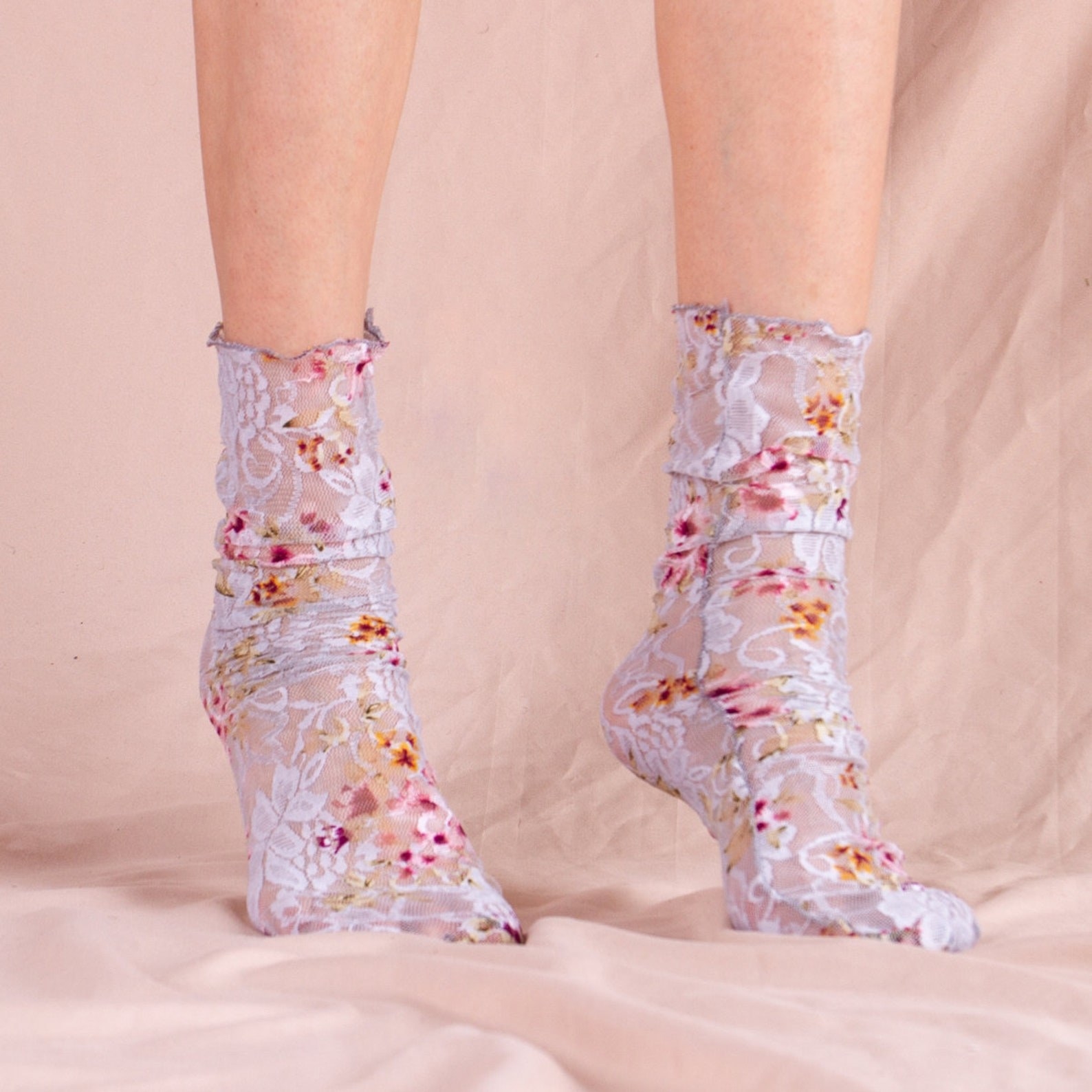 6.
A pair of minimalist Small Gold Drop Earrings that are shaped like tiny magnets and can be worn both vertically and horizontally.
7.
A Flower Goddess Tote Bag that will look pretty (and witchy!) whether you're carrying home groceries and library books or toting your favorite crystals.
8.
A vintage-style Moissanite Rose Gold Band — with marquise-cut, pear-shaped, and round-cut stones — that makes a beautiful and unique wedding band or gift.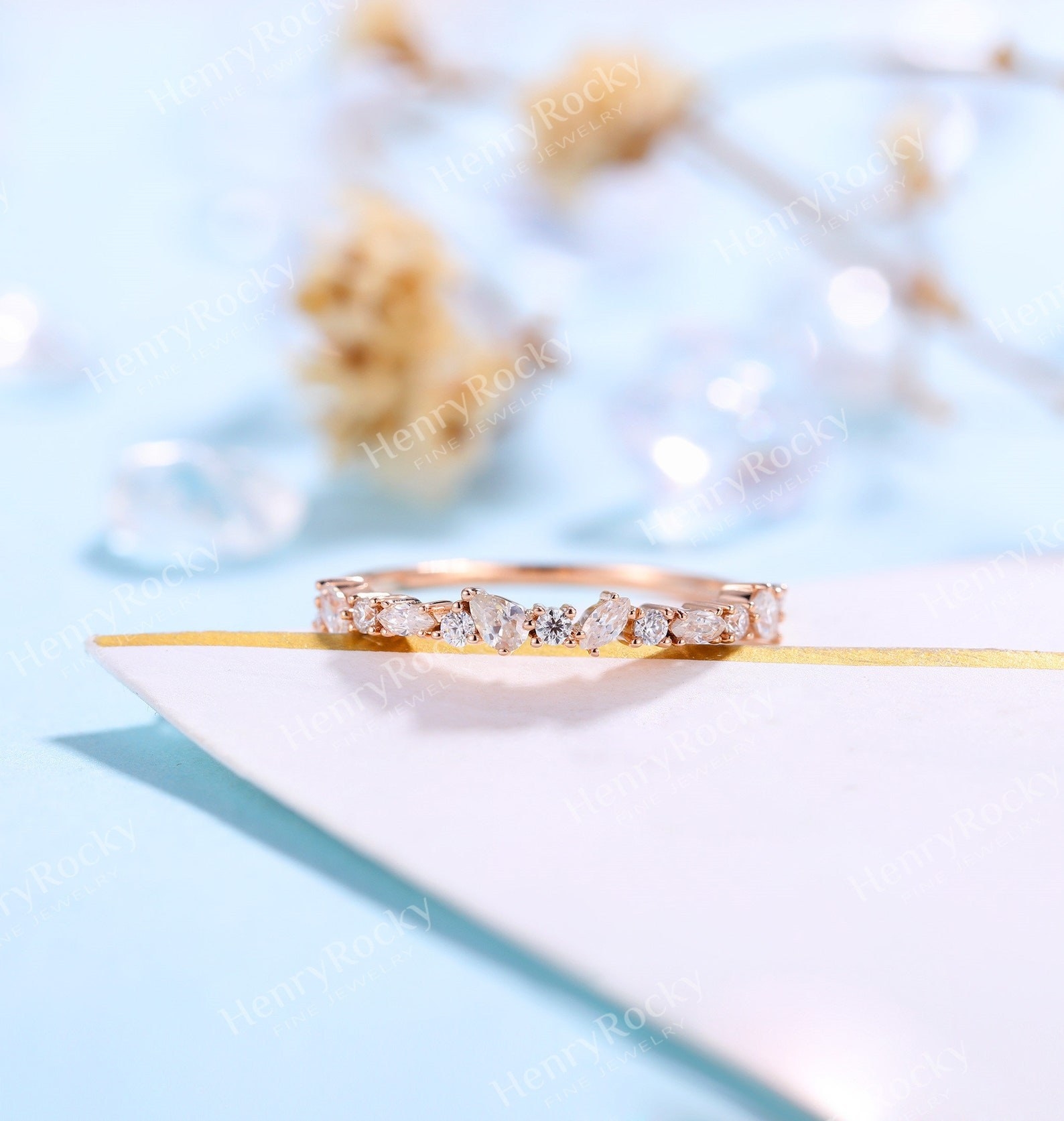 9.
A Big Dipper 7-Bulb Bathroom Light that will make a bright and bold statement whether you choose to mount it on the ceiling or on a wall.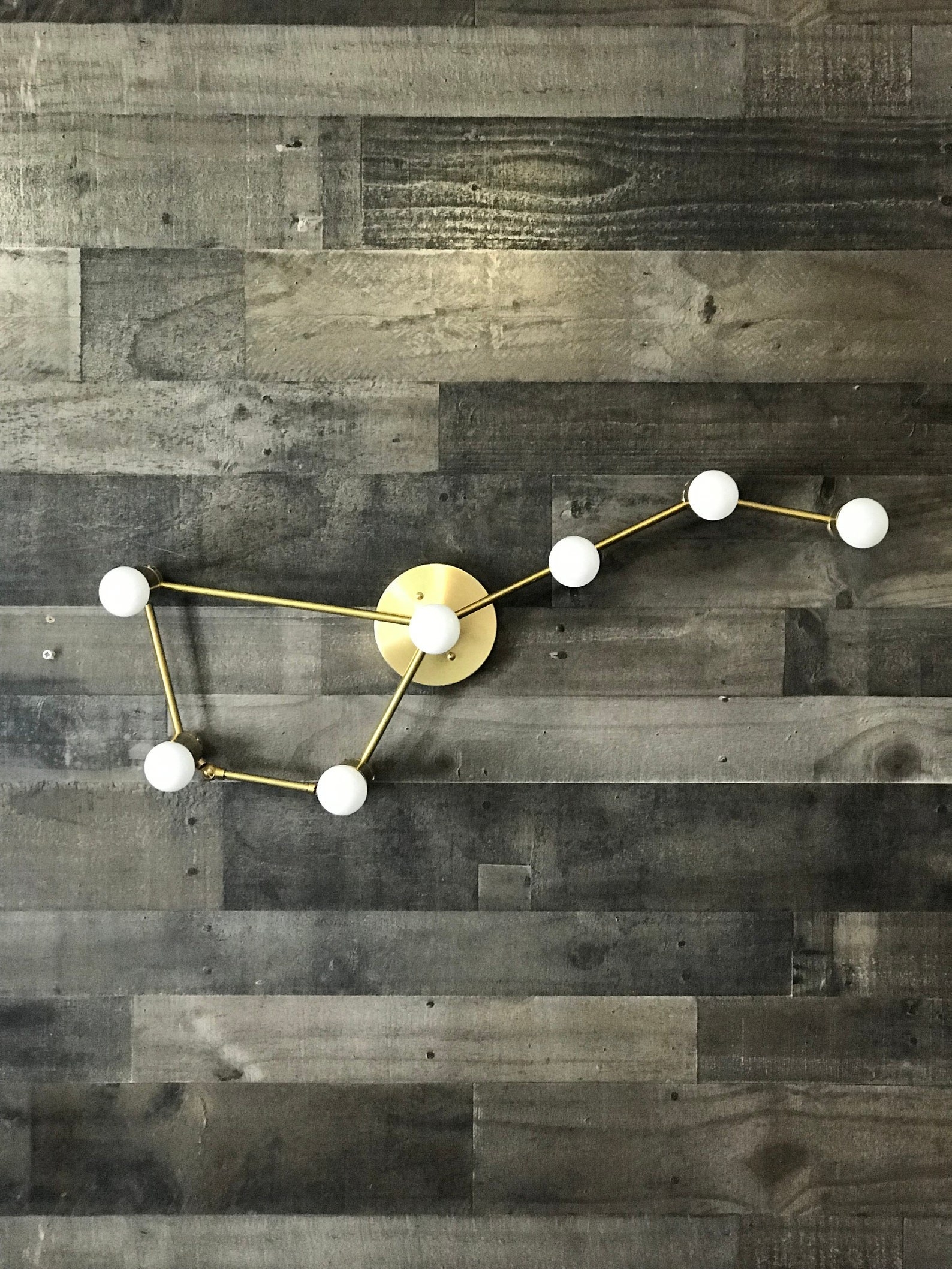 Whether you're looking for a gift or a way to treat yourself, Etsy is the place to go for beautiful, unique finds.