1.
Even when your jokes aren't funny, people will still laugh at them.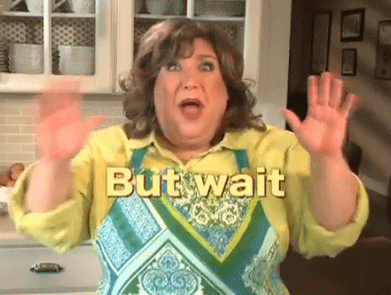 2.
People will constantly say "yes" to everything you say (even when you're wrong).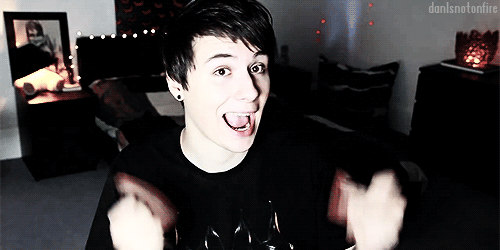 3.
You always have to look the part.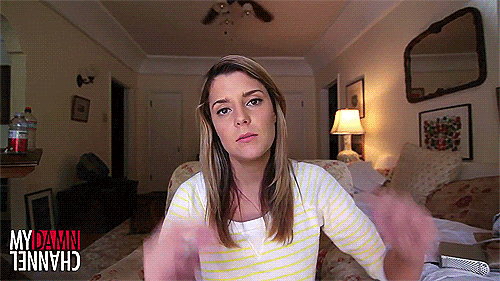 4.
Some months you spend more time in hotel rooms than your actual home.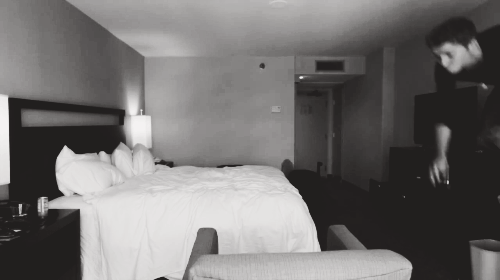 5.
When the cat's away, the mice will play.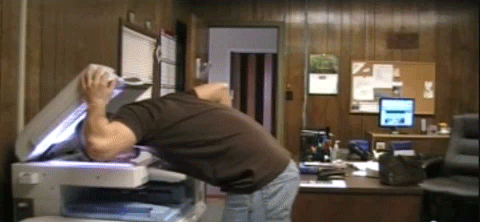 6.
Nine-to-five workdays are a fanciful illusion.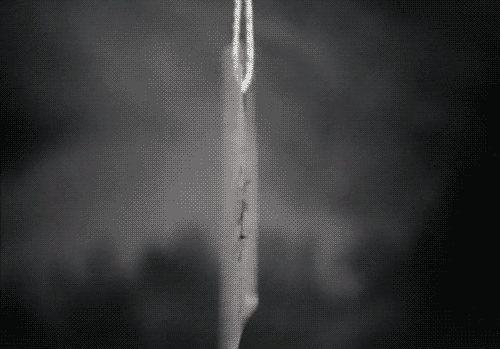 7.
A big part of your job is reassuring everyone else.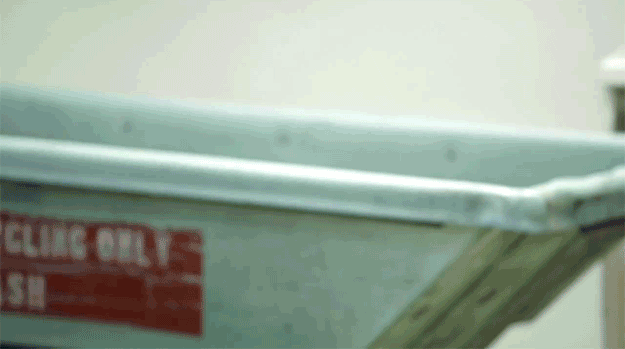 8.
People's work is never "crap," it's just "missing the mark."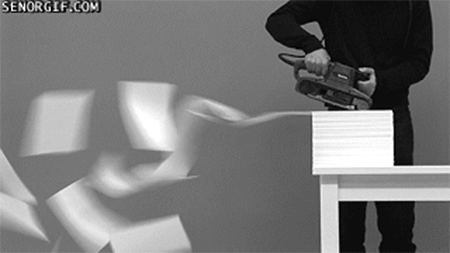 9.
When someone's three minutes late, you can't flip out.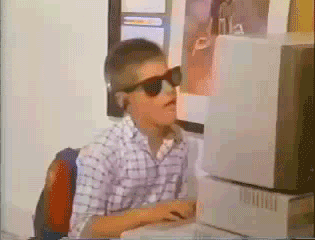 10.
Grouching around is not allowed.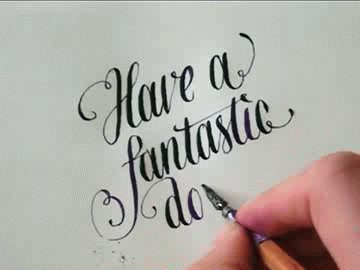 11.
If employees see you outside of the office, they'll likely be awkward about it.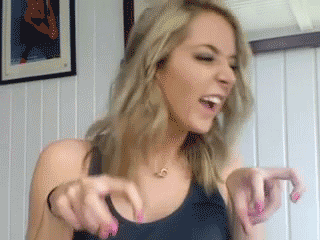 12.
Company outings will make you everybody's best friend.