Zendaya Coleman–actress, designer, and recipient of Rihanna's Nod for Slaying TF Outta The Met Gala Red Carpet award—just added another receipt to her long list of wins.
Perfect brows + smokey eye + minimal foundation bc flawless + parted lips so y'all can see my perfectly white two front teeth = FAAAAAACE 😍!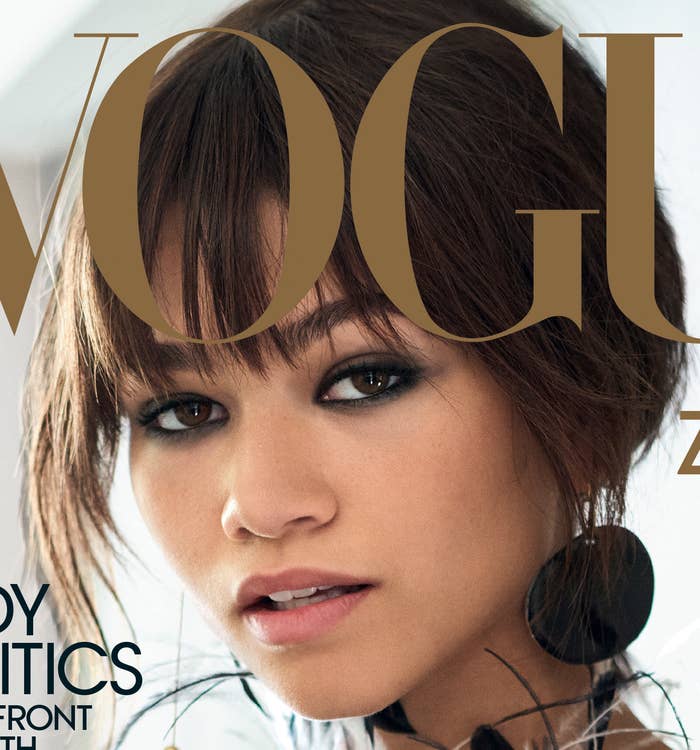 Inside the issue, the actress who will star in her first feature film Spider-Man: Homecoming this summer gets candid about her career, recalling the time she demanded that Disney execs change her show from its original name Super Awesome Katy to K.C. Undercover because the former was "whack." She also made them change the name of her character, asking "Do I look like a Katy to you?"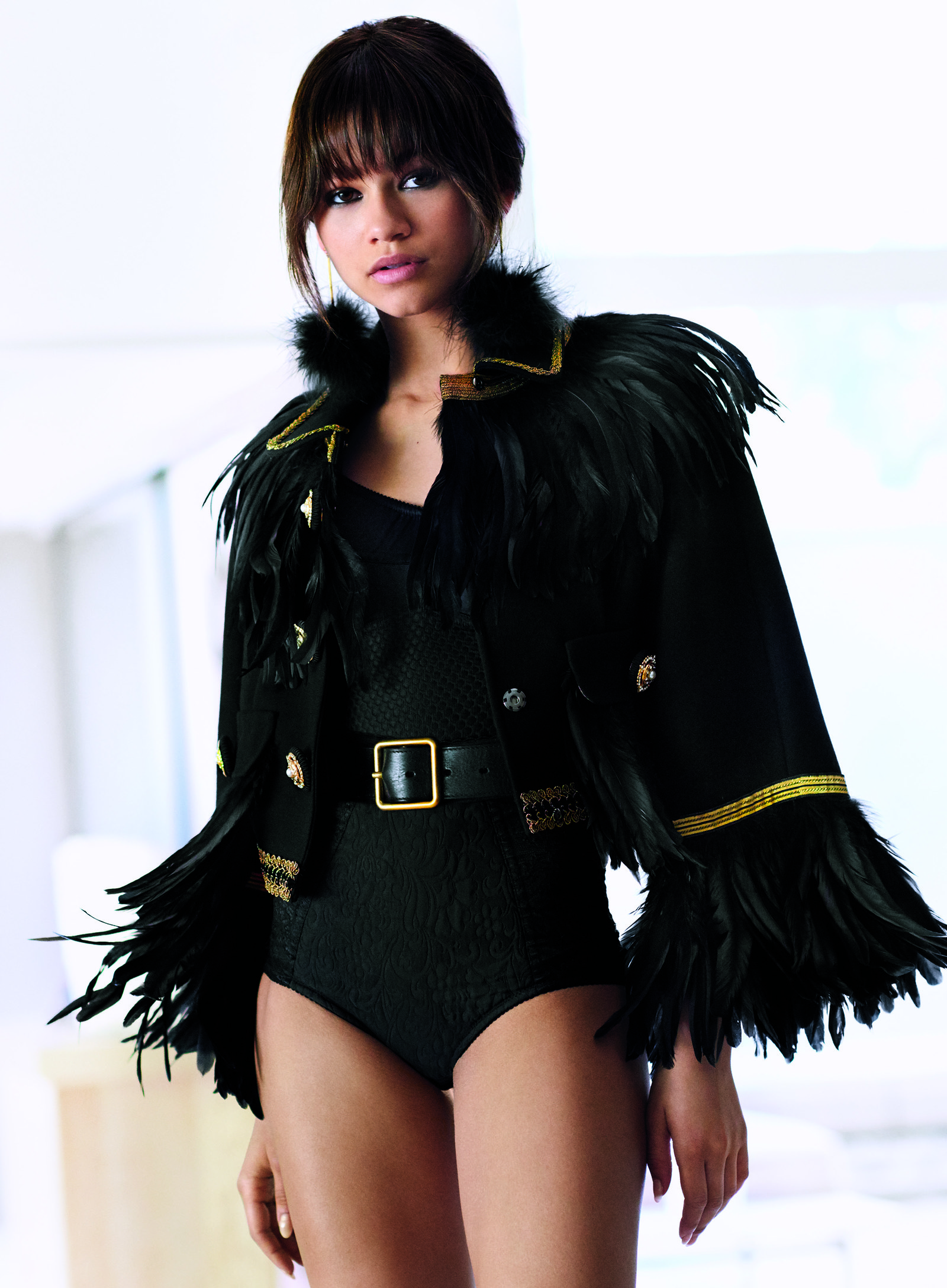 "A lot of people don't realize their power," Coleman tells the fashion mag. "I have so many friends who say yes to everything or feel like they can't stand up for themselves in a situation. No: You have the power."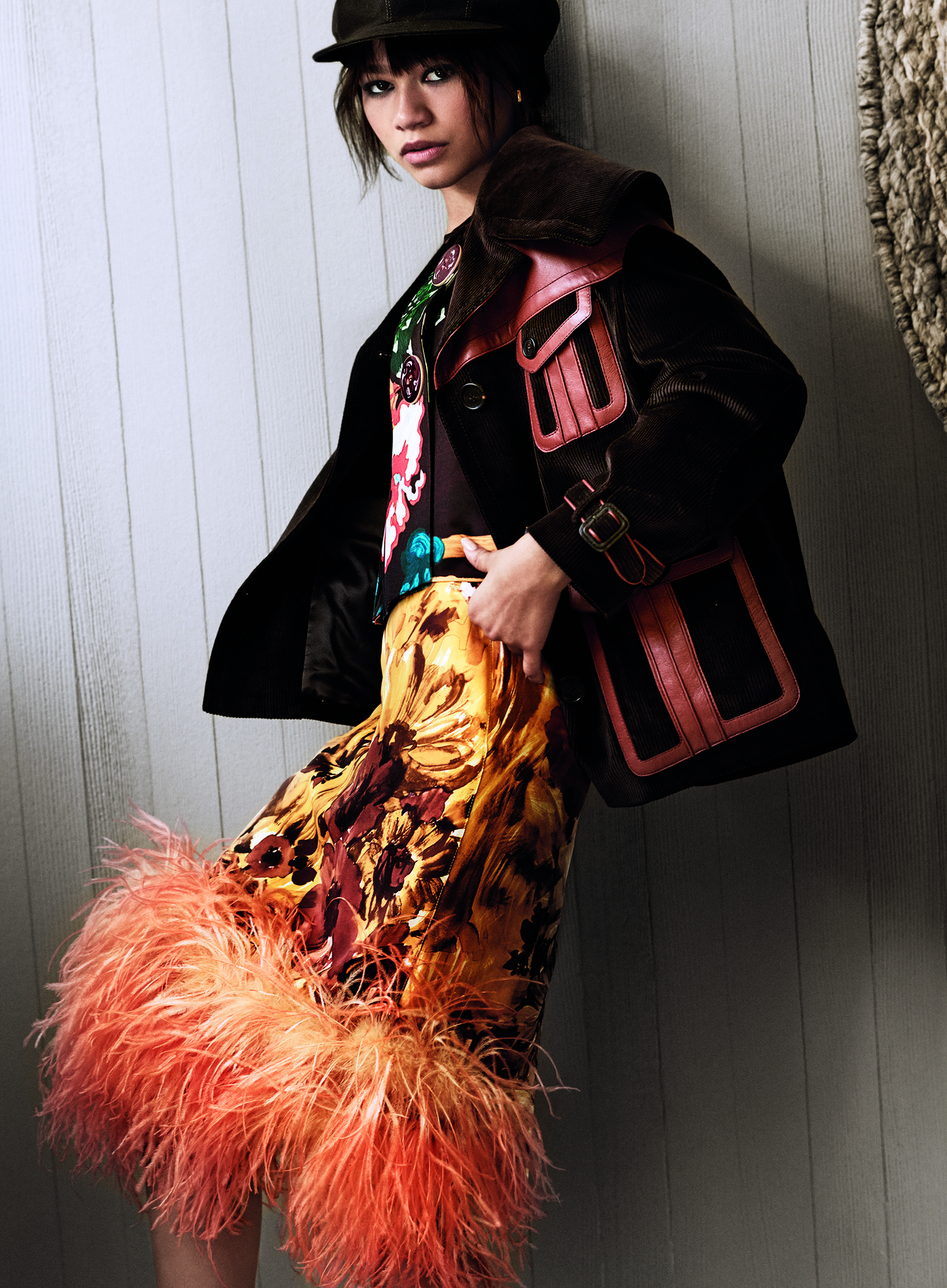 And if anybody is qualified to talk realizing your power, surely it's the young woman who's not even old enough to shop her local liquor store but has two major films in the works (the other is The Greatest Showman starring Hugh Jackman), a hit Disney show, and an unrivaled clapback game that schools other celebs twice her age (What's good, Giuliana?).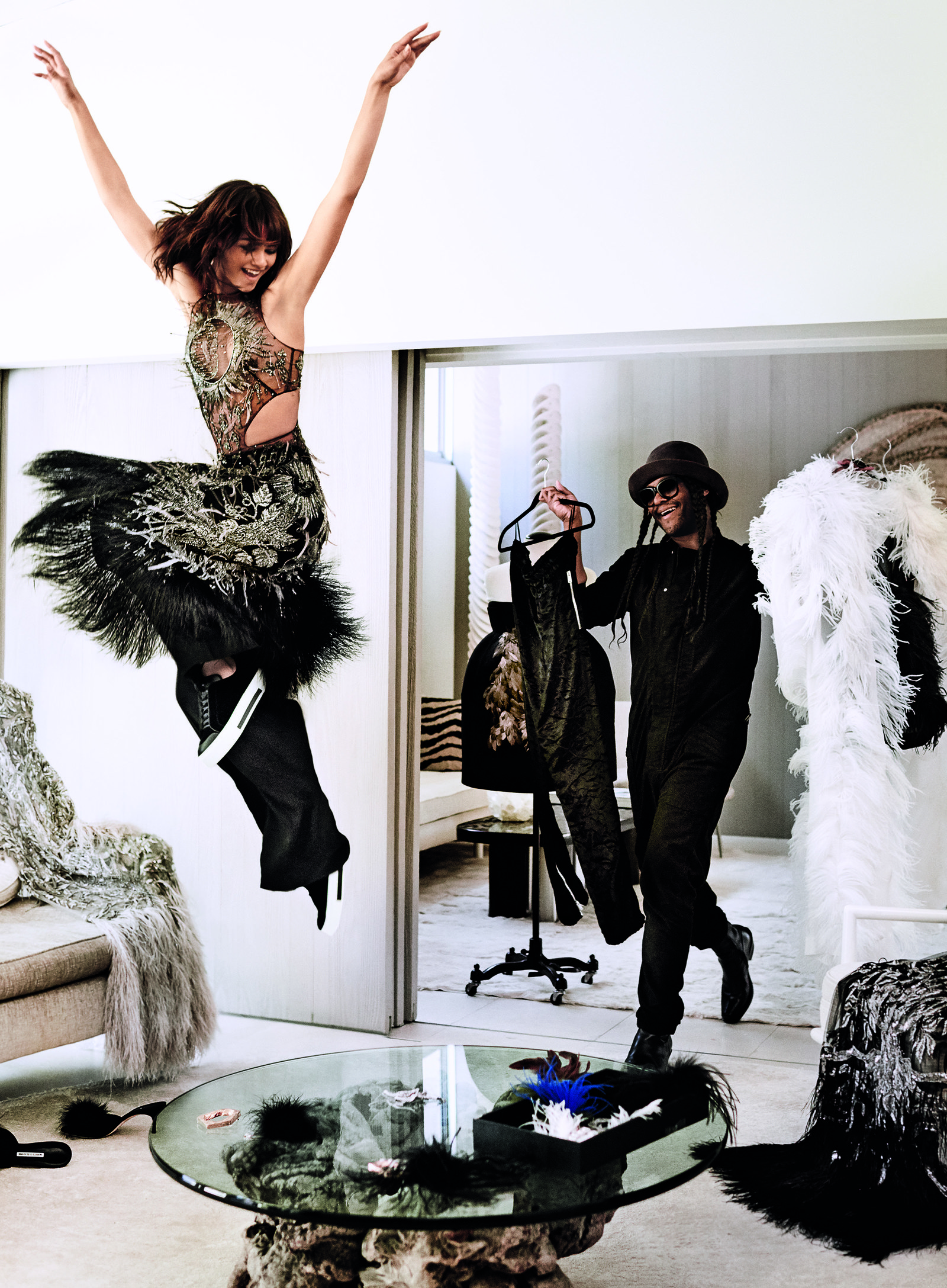 WE SEE YOU SHINING, ZENDAYA!
Get the July issue of Vogue on national newsstands June 27!