Zendaya Coleman has been on a slay spree lately, snatching wigs left and right!
She most recently teamed up with hair genius Larry Sims for Mane Addicts' "Mane Muse" series, paying homage to Grace Jones, Cher, and Diana Ross.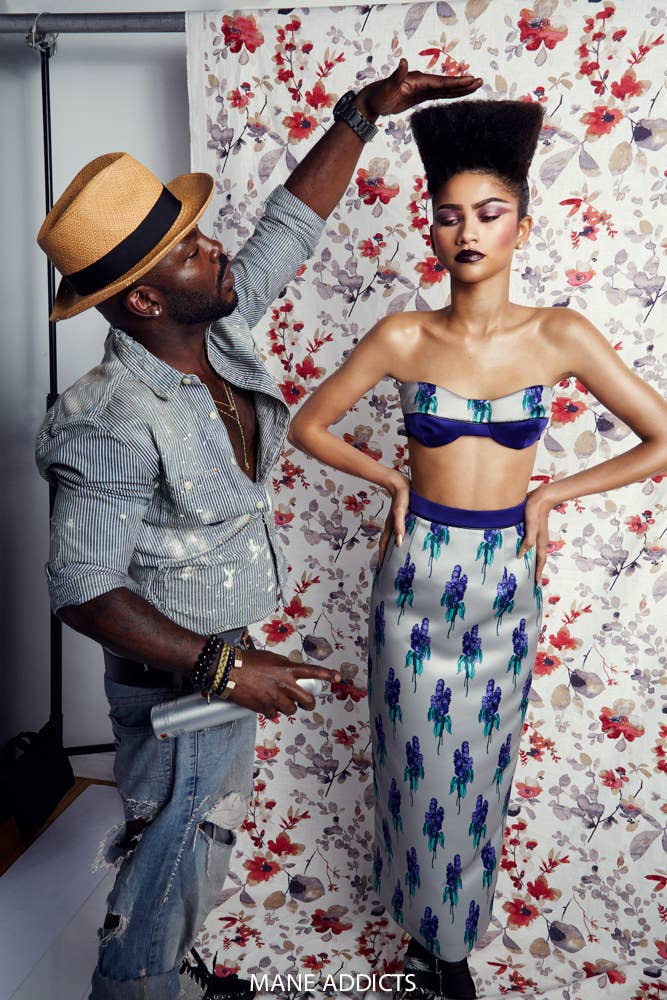 Coleman mirrored Grace Jones to the MOTHA-FREAKIN'-T, and we literally can't stop staring!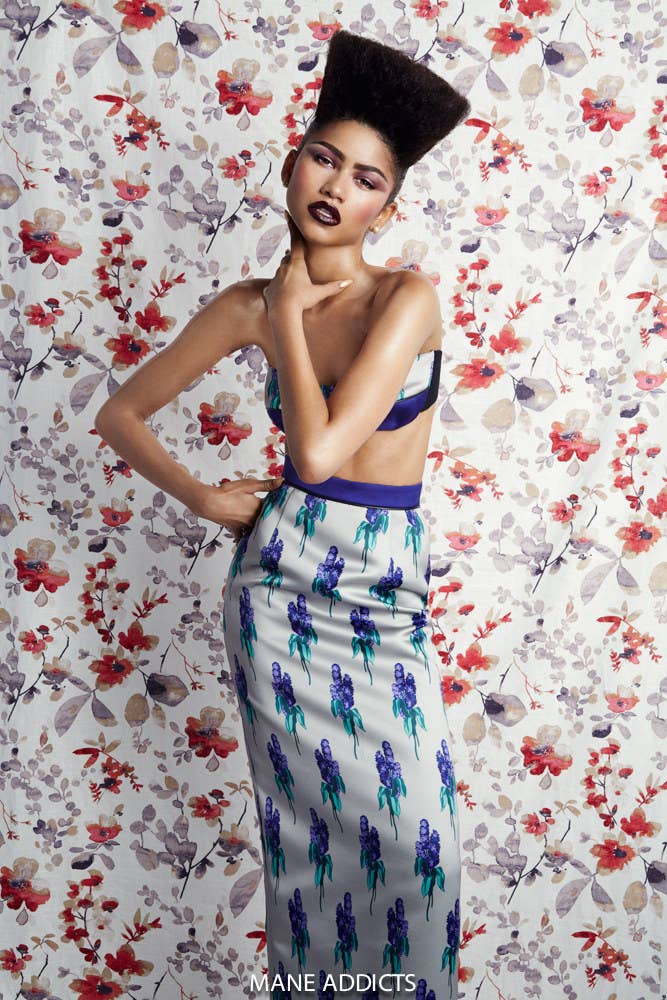 Inspired by Cher, Sims also created this "bone straight, parted down the middle, chic vibe."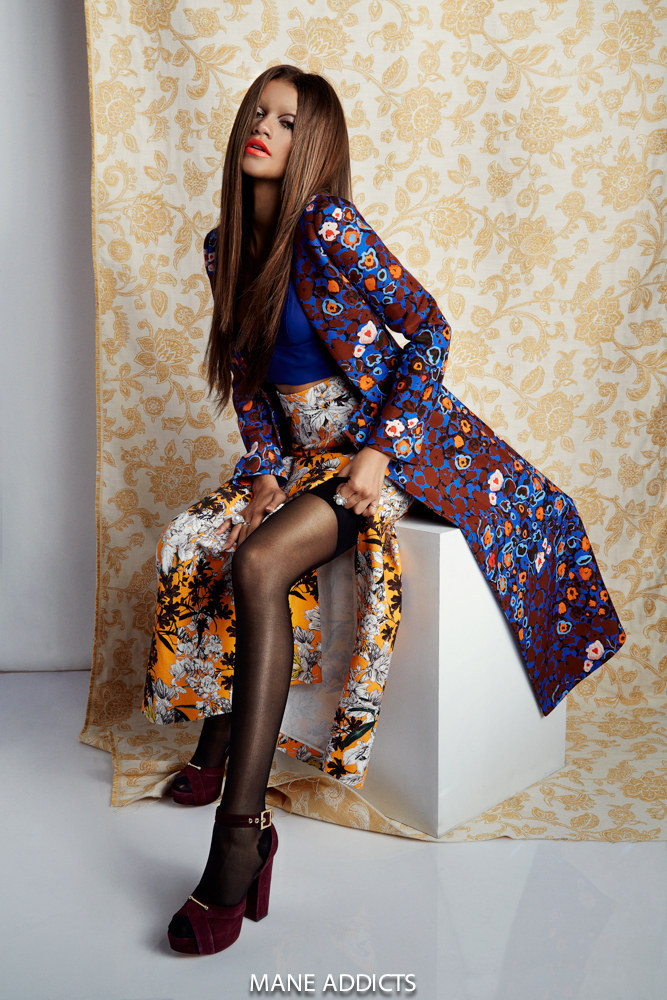 And because you can't even talk hair without acknowledging The Queen, Coleman rocked this jet-black Diana Ross-esque wig like a supreme diva.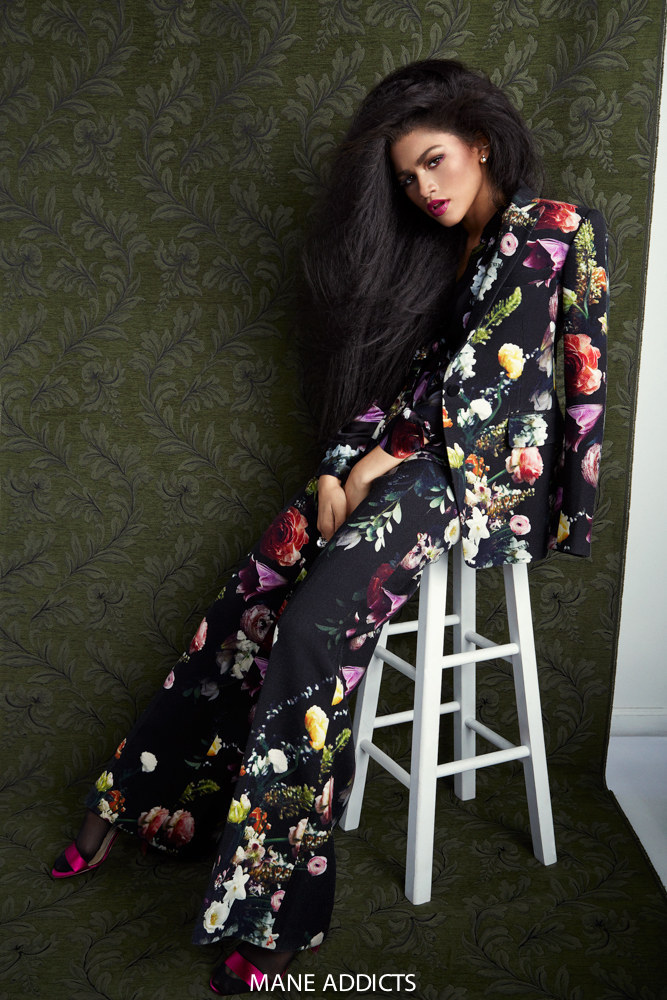 Sims and Coleman also did this Afro, and shut. shit. dowwwwn.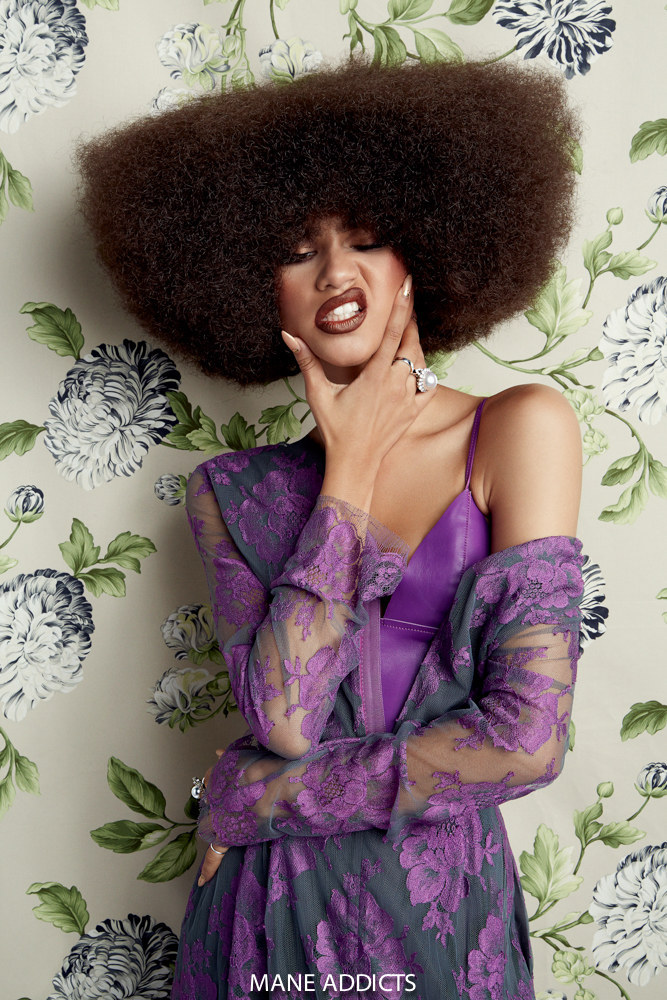 Zendaya, you are the dream from which we never want to wake!