So remember last month when Beyoncé broke the internet with "Formation" and we lost our doggone minds?
And then when she performed it at the Super Bowl, paying homage to the Black Panthers?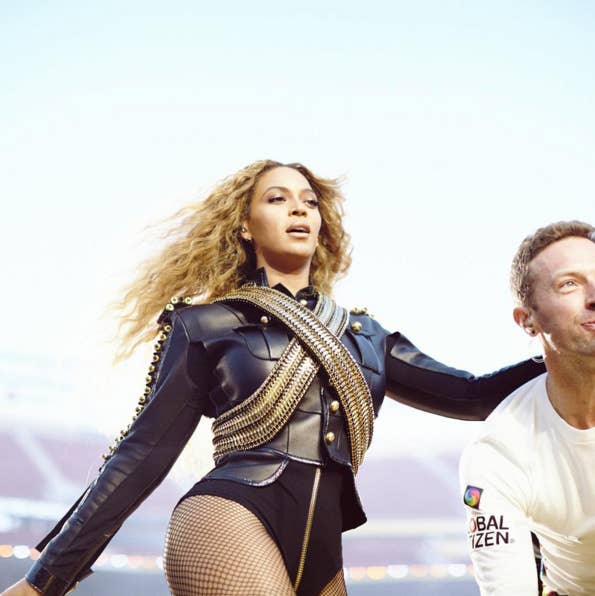 Johnson rhymes, "If I could talk to my 10-year-old self, I would tell her not to be jealous or envy the little black girl with curly hair who got straight A's in class sitting right next to me."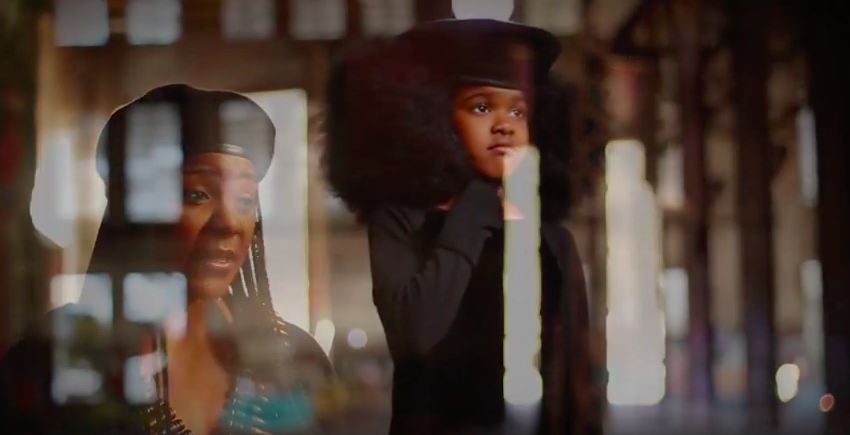 She goes on to teach her younger self the value in uniting with other women instead of competing.
"We're here for creation, let's get in formation," the poet says. "The true images of sisterhood need to be reshaped. Like, imagine if both Nicki and Kim came together to put out a mixtape."
We've literally been waiting on this collab our entire liiives.
Johnson says if she could turn back the hands of time, she would put all the insecurities of herself and other little girls on a piece of paper, "burn them and set them free."
And then she tells ladies to get in formation, but instead of proving their coordination, the badass artist just asks for a little cooperation.
SPEAK THAT TRUTH, ERNESTINE!