Hair struggles are real, y'all.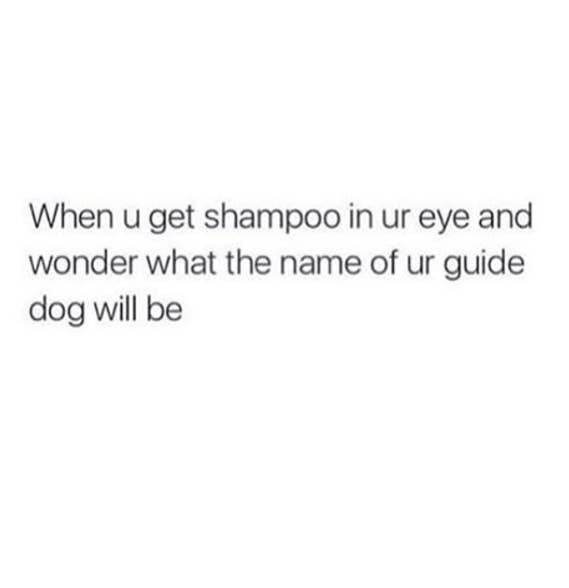 There's so much to think about, like if you left the flat iron on and your house is currently in flames.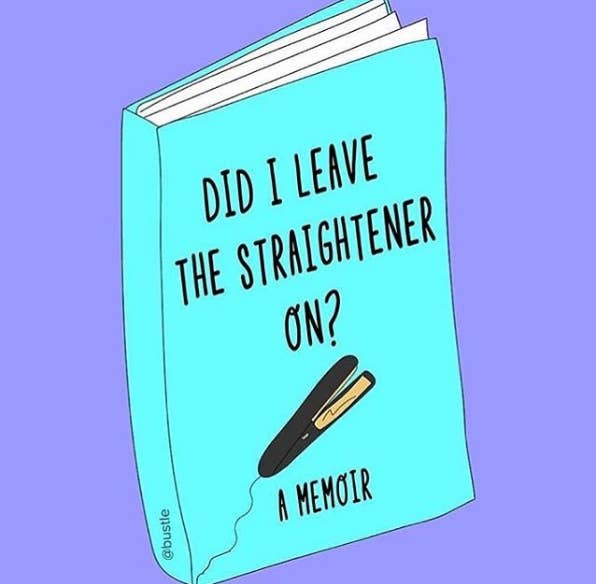 Plus there are all the basic troubles, like how in the WORLD do you maintain it?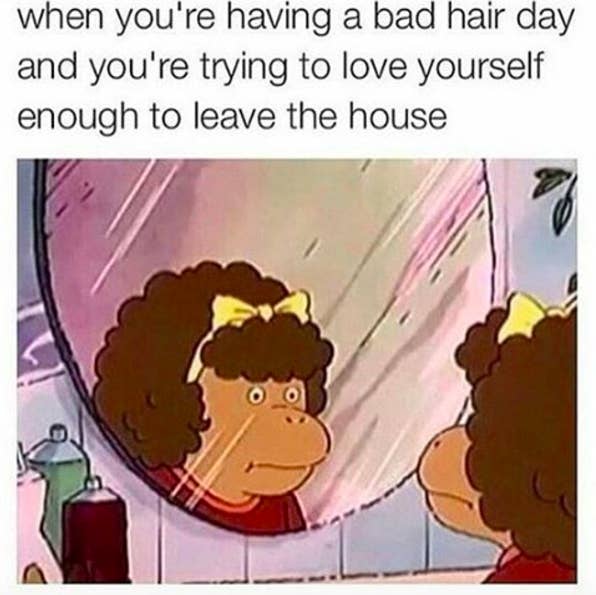 And why TF does it refuse to come out like the YouTuber's did?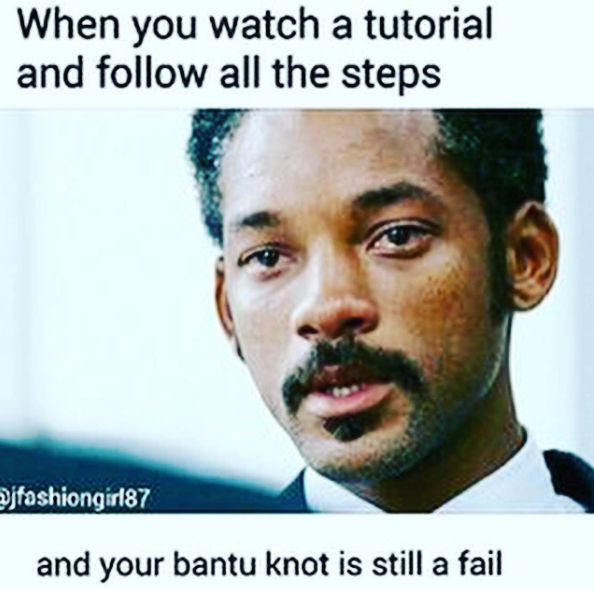 Can the problem be rectified with the proper tools and products?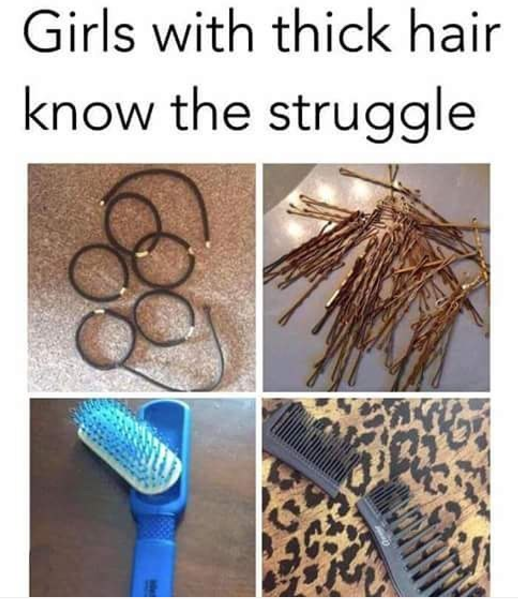 Perhaps there's a hair product or tool that changed your life for the better this year.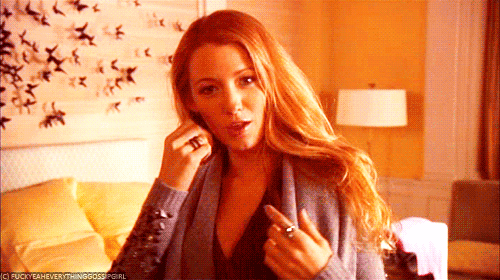 Tell us in the comments below: What is the best hair product or tool you tried in 2016?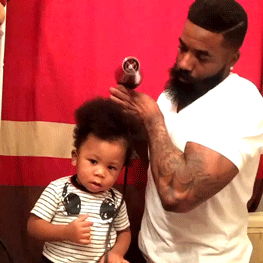 Your answer may appear in a post on BuzzFeed!