She started a series called The Darkest Shade on her YouTube channel, and she tries various makeup brands' darkest shades in products like foundation and contour to see if they're really a match for people with dark skin tones.
Not only was the foundation too light, but Nyma had to travel to four or five different stores before finding one that actually carried the shade for people with dark skin.
The makeup guru also reviewed the Kim Kardashian West Contour Kit in its richest shade, Deep Dark, only to find that it was too light and "disappeared" into her skin.
"I do not have anything against Kim Kardashian at all... The reason why I'm doing this video, not to bash her, but to bring awareness to these kinds of situations where this contour stick would seem like it completely disregarded us," Nyma says in the review.
The makeup expert has, however, found some low and high-end brands that are more inclusive in their shade range. Both NYX Total Control Drop Foundation in Espresso and Anastasia Beverly Hills Foundation Stick in Earth complemented her skin tone.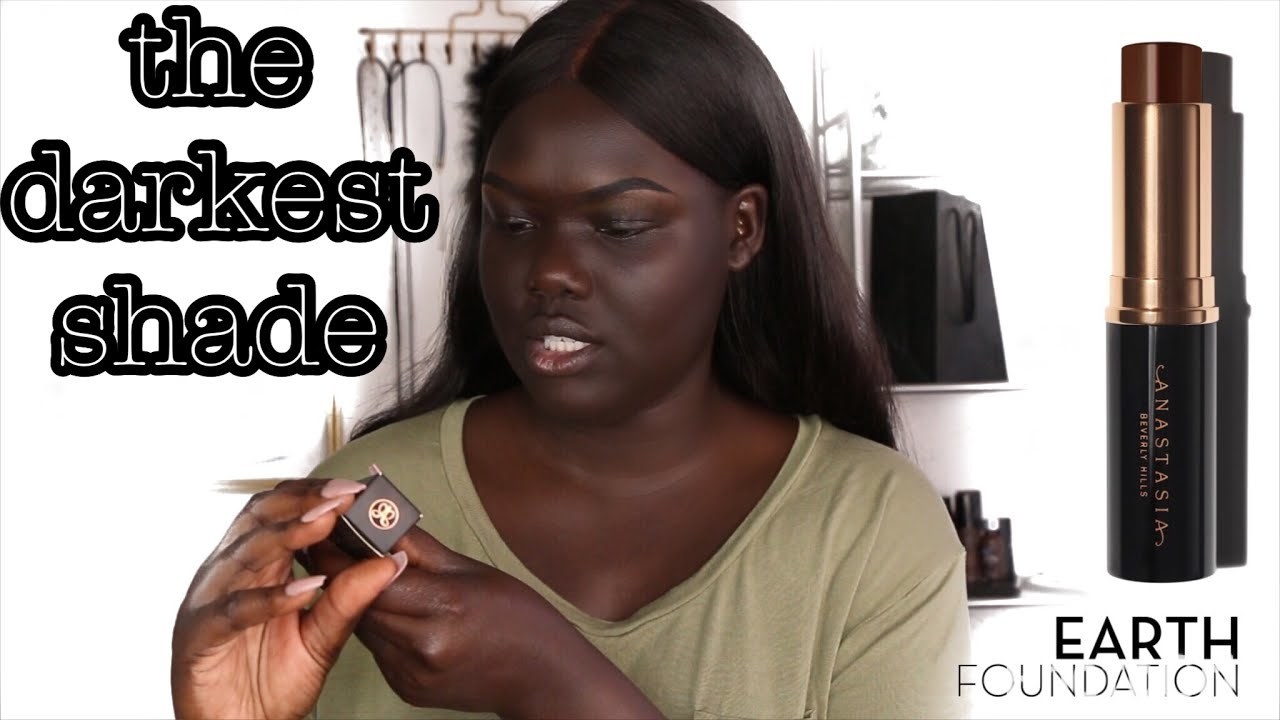 Nyma says she enjoys doing the series because it shows how much work needs to be done in the beauty industry. "It can be really disheartening to people to not be included, to not be considered," she says. "It would make you feel like there's something wrong with you. And I'm here to say there's nothing wrong with you."
BEAUTY BRANDS, DO BETTER. NYMA, KEEP DOING THE LORDT'S WORK!!!