Teen Vogue May Have Tried To Right Their Wrong With Three Black Cover Girls
After catching heat for their black hair story, the magazine got it right.
After much controversy surrounding their choice of model for a Senegalese twists feature, Teen Vogue may have redeemed themselves with their August cover.
The teen magazine's new cover features three models of color with the headline "Fashion's New Faces."
The three stunning beauties are Aya Jones, Imaan Hammam, and Lineisy Montero.
Jones, who is French-Ivorian and 20 years old, has already walked in 47 shows, according to the magazine.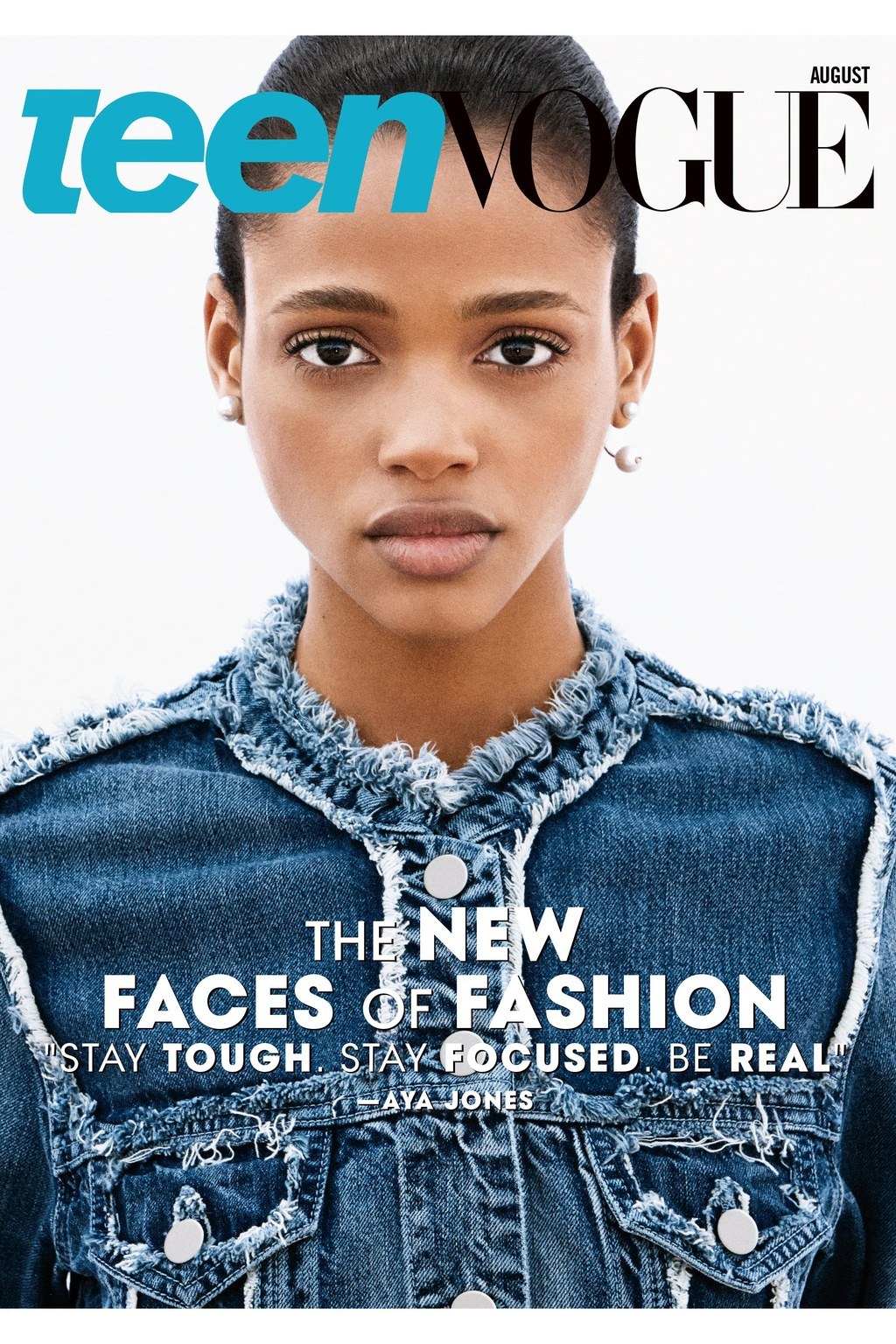 Cover co-star Hammam's career took off after she landed a Givenchy campaign and Vogue cover.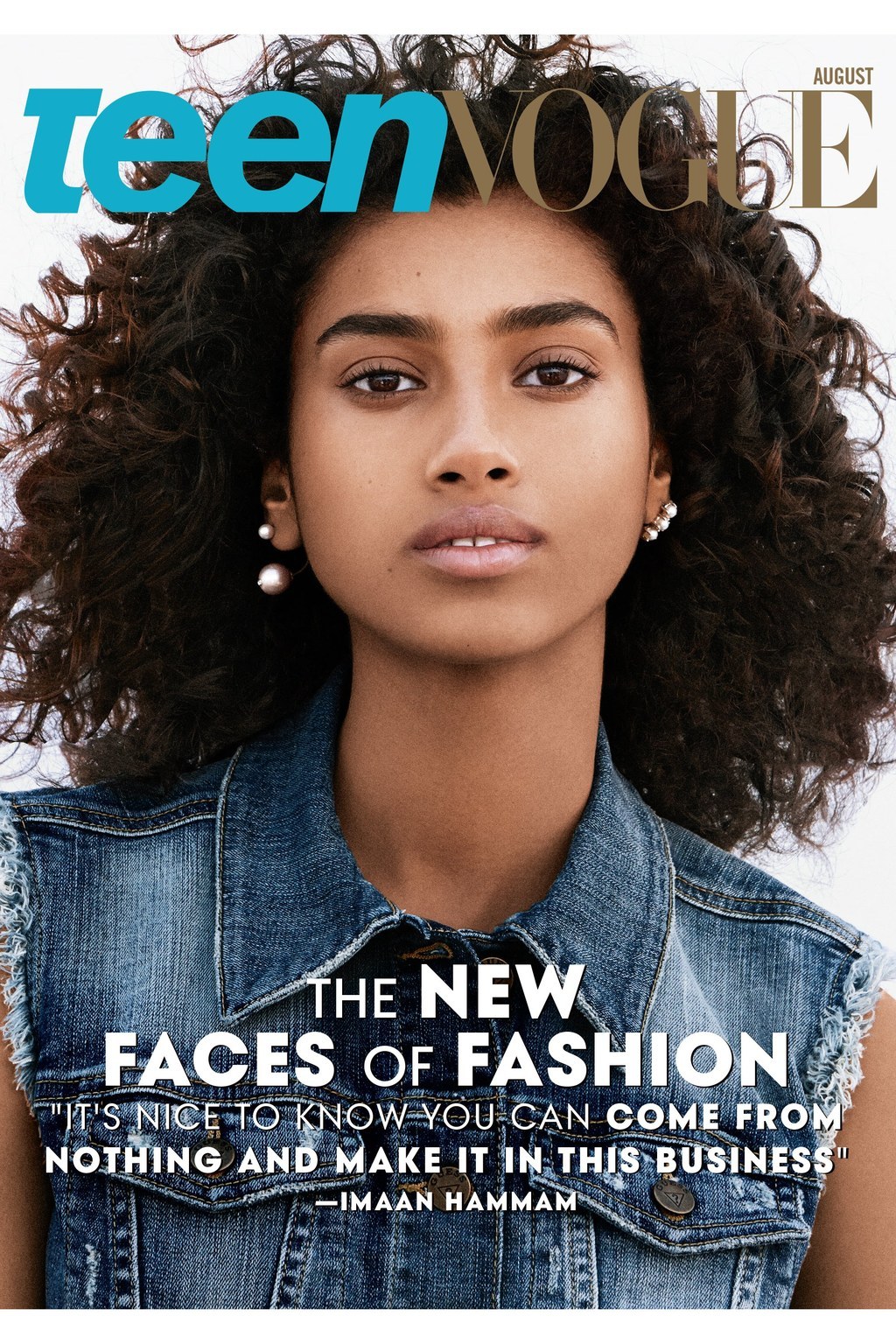 And 19-year-old Montero, from the Dominican Republic, made history when she walked the Prada autumn-winter '15 runway.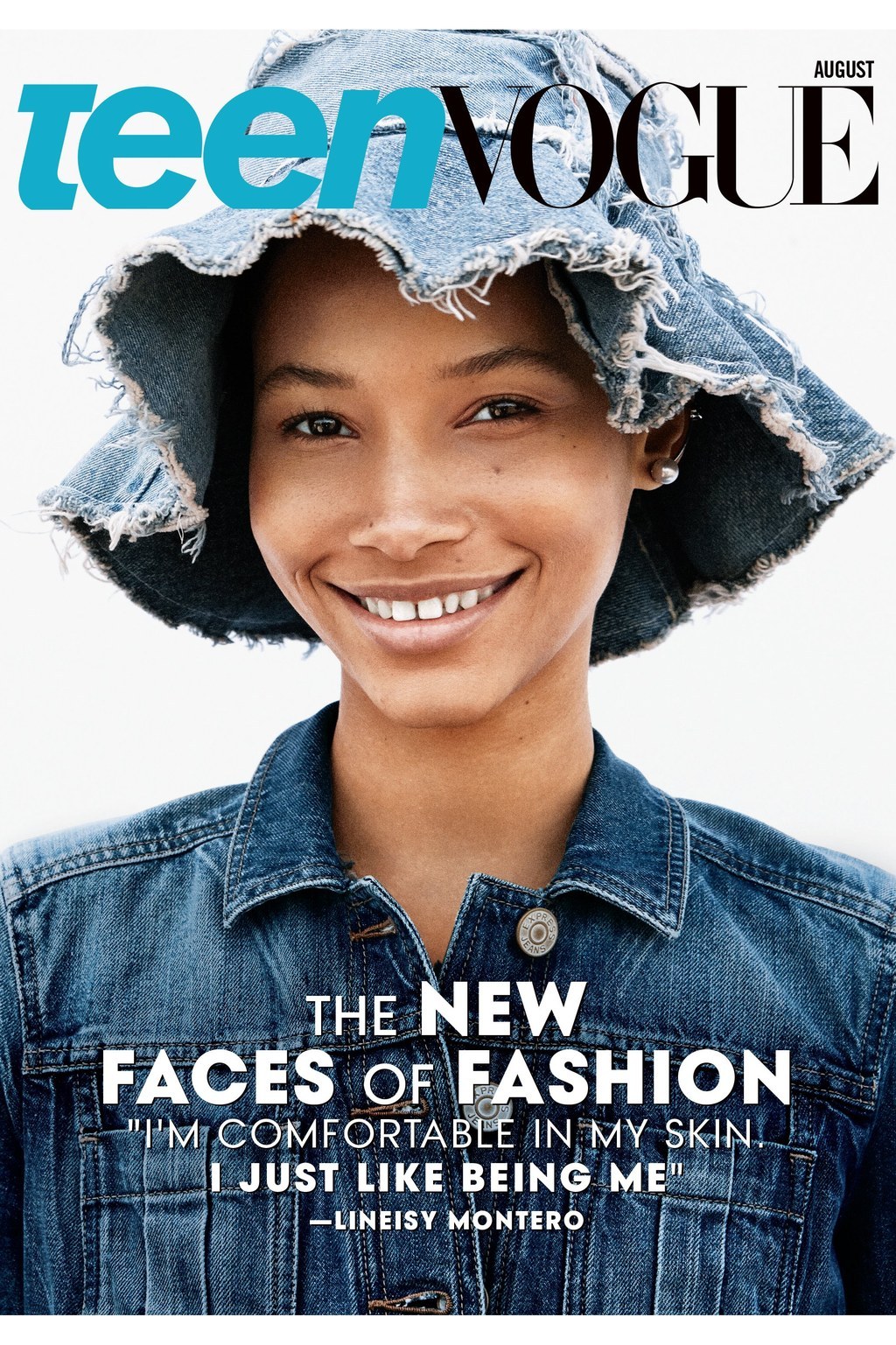 Whether this is a major step toward diversity in fashion, or just an amends after an ethnic hair story gone wrong, one thing is for sure...
These ladies are INSANELY GORGEOUS!