Y'ALL! OUR #WCE TARAJI P. HENSON IS ABOUT TO DROP A MAKEUP LINE WITH MAC!!!
We were already hype about the return of Empire (Sept. 21st, but who's counting days?) and now this. IT'S TEW MUUUUUUUUUCH!
The namesake collection #MACTaraji, set to launch online September 6th and in select MAC stores on September 8th, features six products and they're sexy as hell because duh... it's Taraji.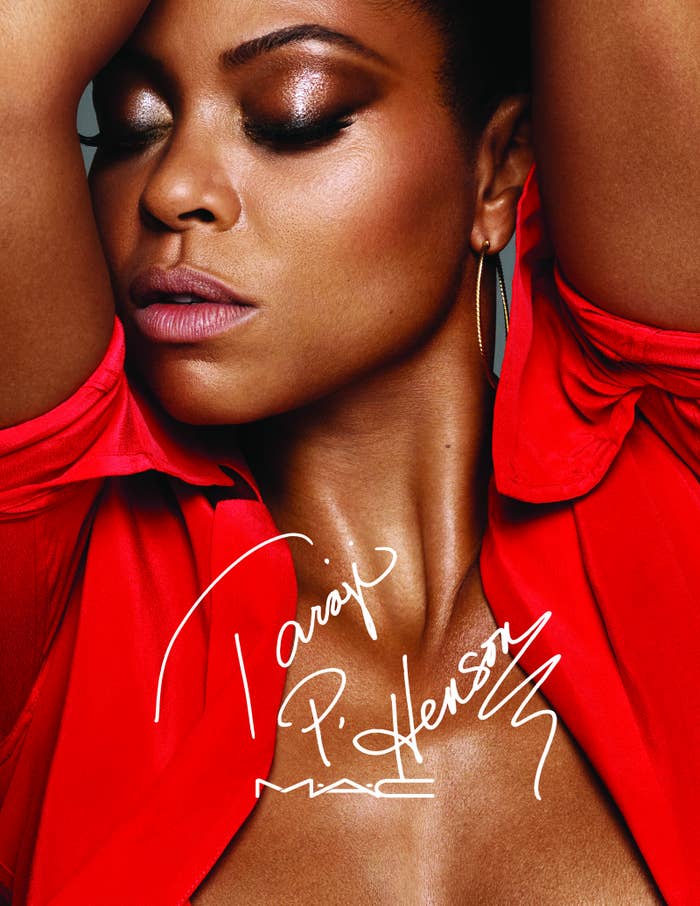 The lipstick, a gorgeous neutral called Strip Me Down, is the perfect shade sure to complement a variety of skin tones.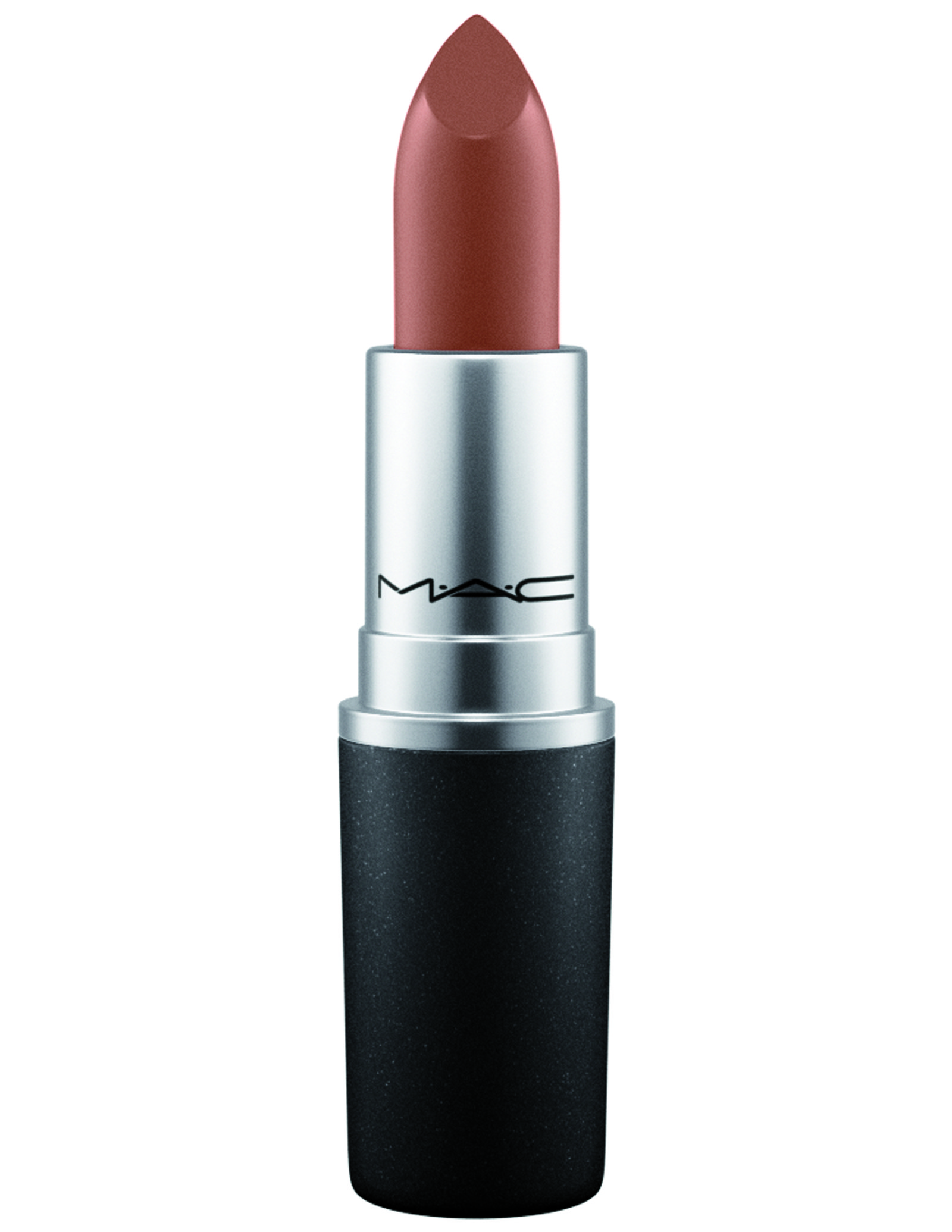 Taraji Glow is a reddish brown hue of the brand's Mineralize Skinfinish Natural, and we honestly just want to put it all over our bodies.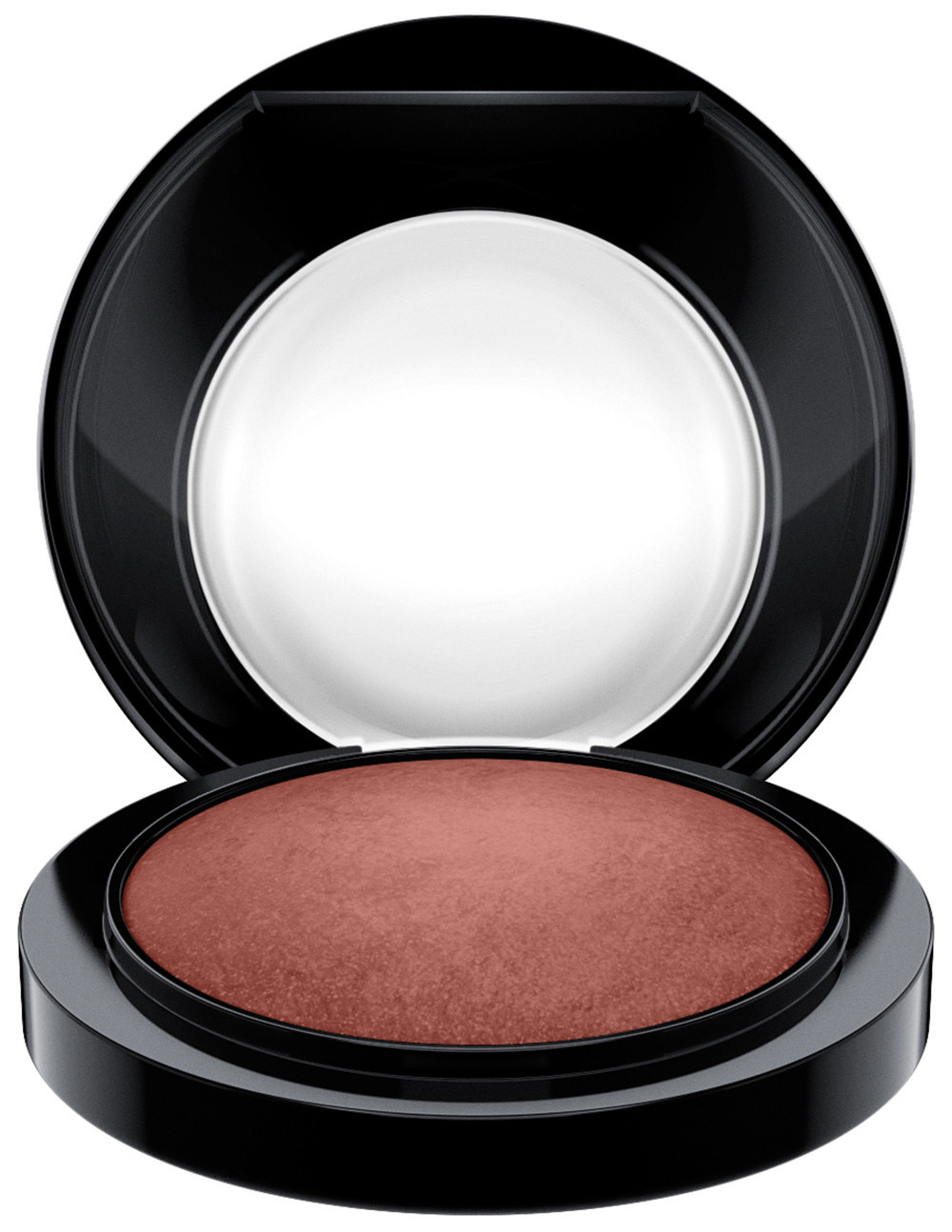 There's also a Mineralize Skinfinish in Highlight The Truth, a soft bronze coral with gold shimmer that's about to have our skin POPPIIIIINNNNN'!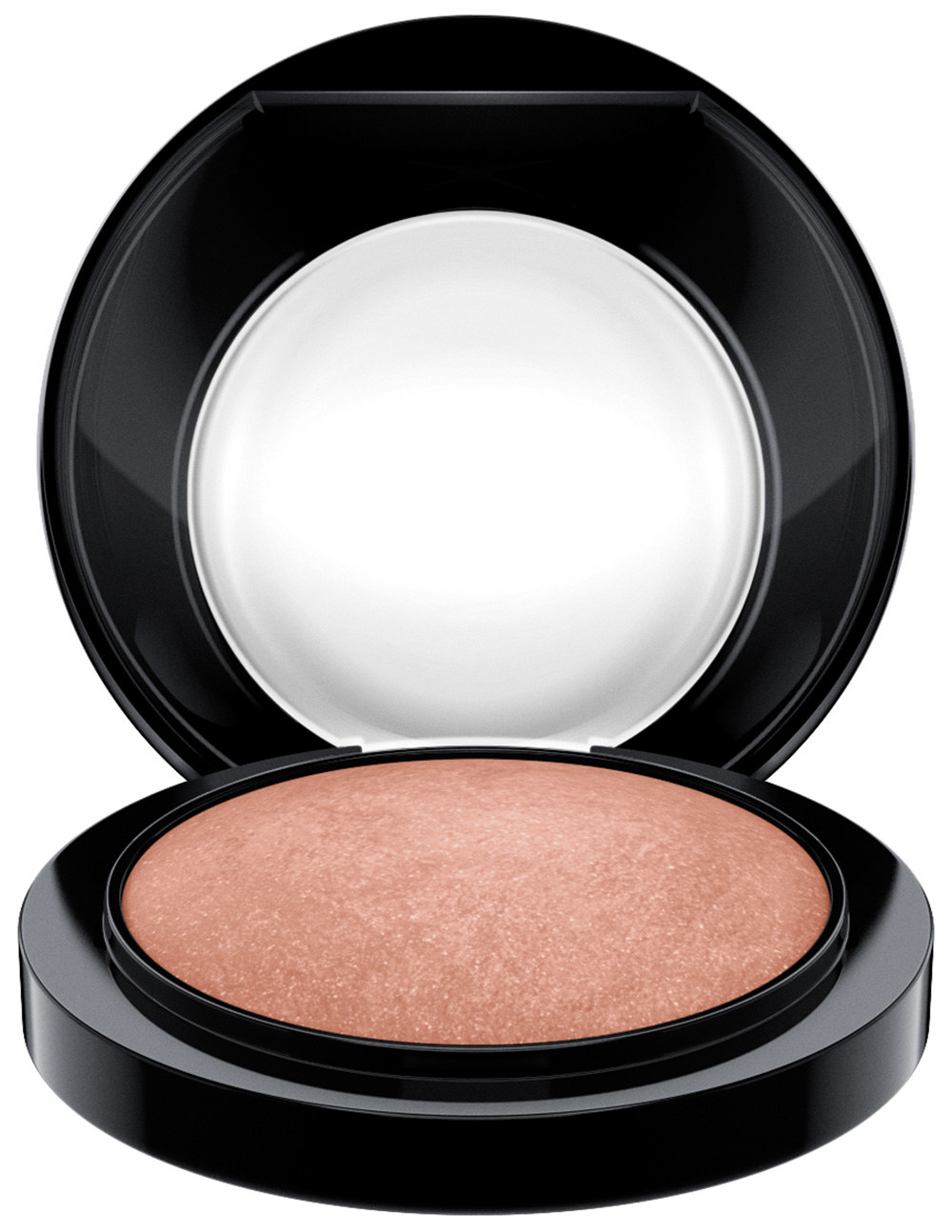 The brand is also including their popular Penultimate Eye Liner and Haute & Naughty Too Black Lash in the #MACTaraji collection so we can get fierce and sultry eyes just like our favorite Cookie.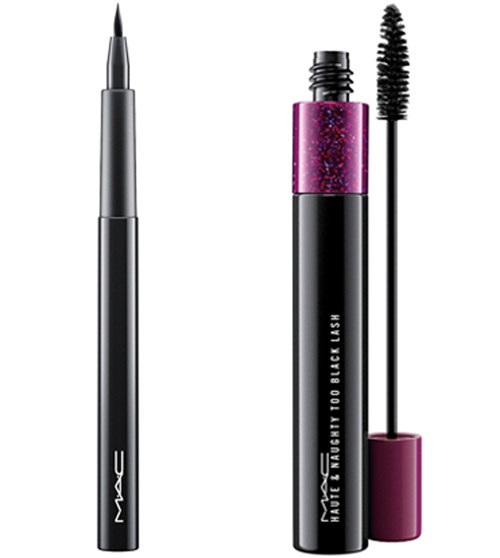 Some lucky beauty bloggers got it ahead of time so that we can see what it looks like. Makeup gurus @thegalsguide and @mua_myesha are killing it!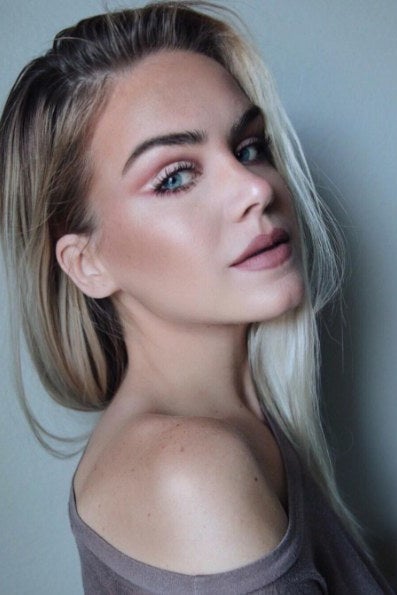 @Thegalsguide (left) did this illusion cut crease, using the Mineralize Skin Finish in Highlight The Truth and Mineralize Skin Finish Natural in Taraji Glow. @Mua_Myesha (right) is wearing Mineralize Skinfinish Natural in Taraji Glow as a bronzer on her face and lower lash line, Mineralize Skinfinish in Highlight The Truth on the high points of her face and the center of her lids. Both beauties are wearing the Strip Me Down lipstick.
Tbh, September 6th can't come soon enough...but we get that such perfection can't be rushed. WE'LL WAIT FOR YOU FOREVER, TARAJI!!!