15 Street Style Pics That Prove Models Aren't The Only Ones Serving At New York Fashion Week
There's no better time to slay and push boundaries than New York Fashion Week!
1.
Please excuse us while we recuperate from this beautiful work of art in the form of pearls, polka dots, and a whole lotta fierce.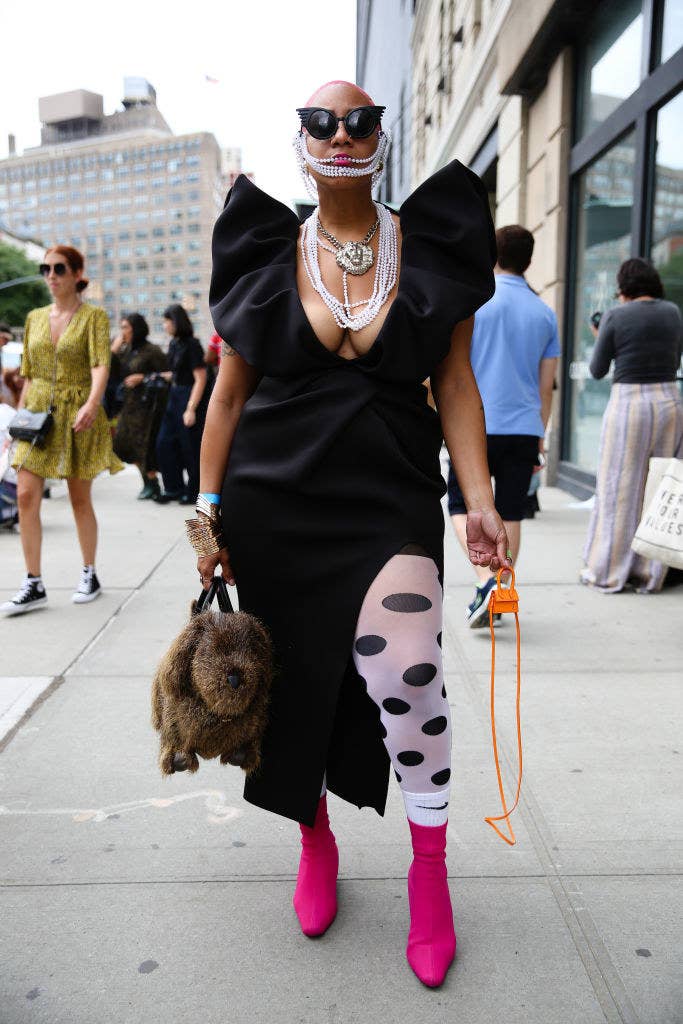 2.
Preppy and classic fashion meets editorial makeup. It's gonna be a yes for us!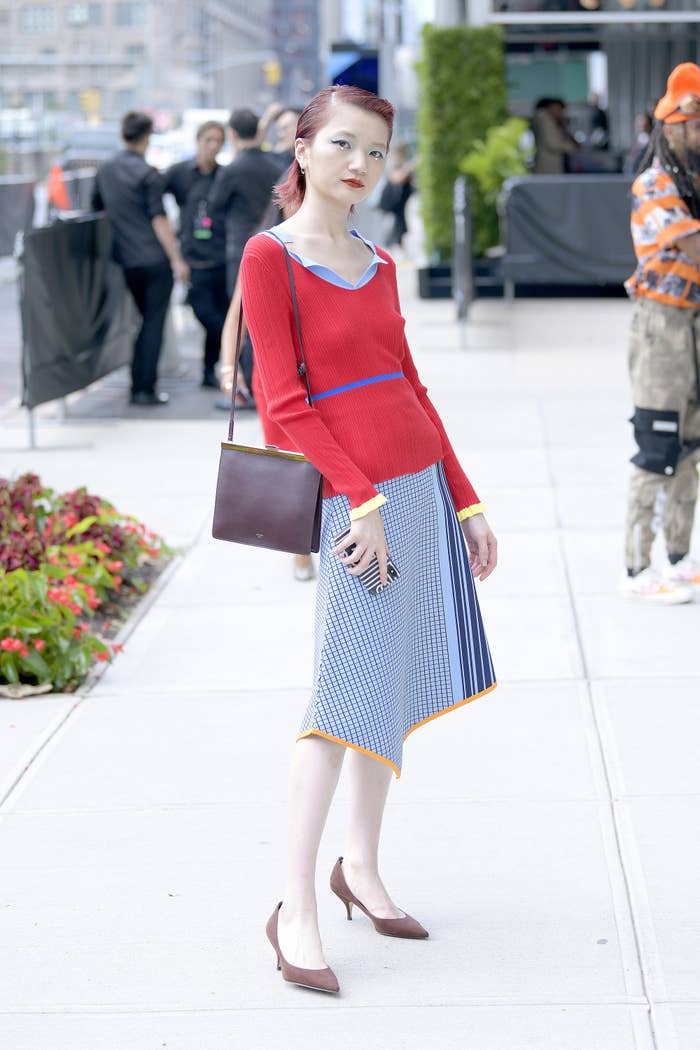 3.
We literally want this entire 'fit, from head to toe.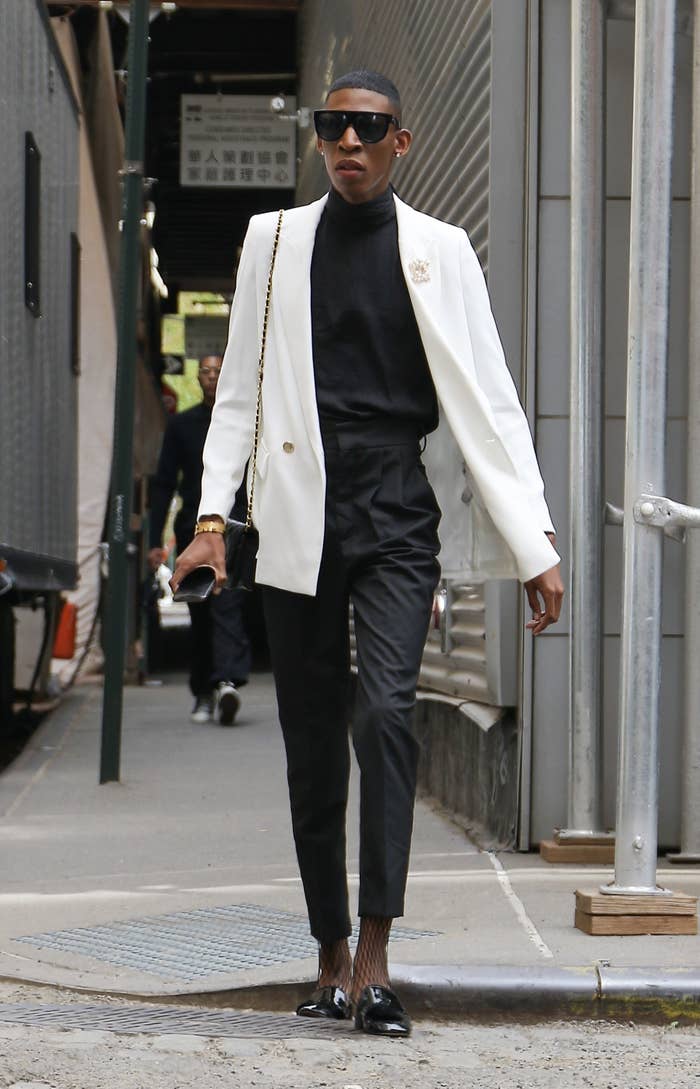 4.
Now this is street style personified.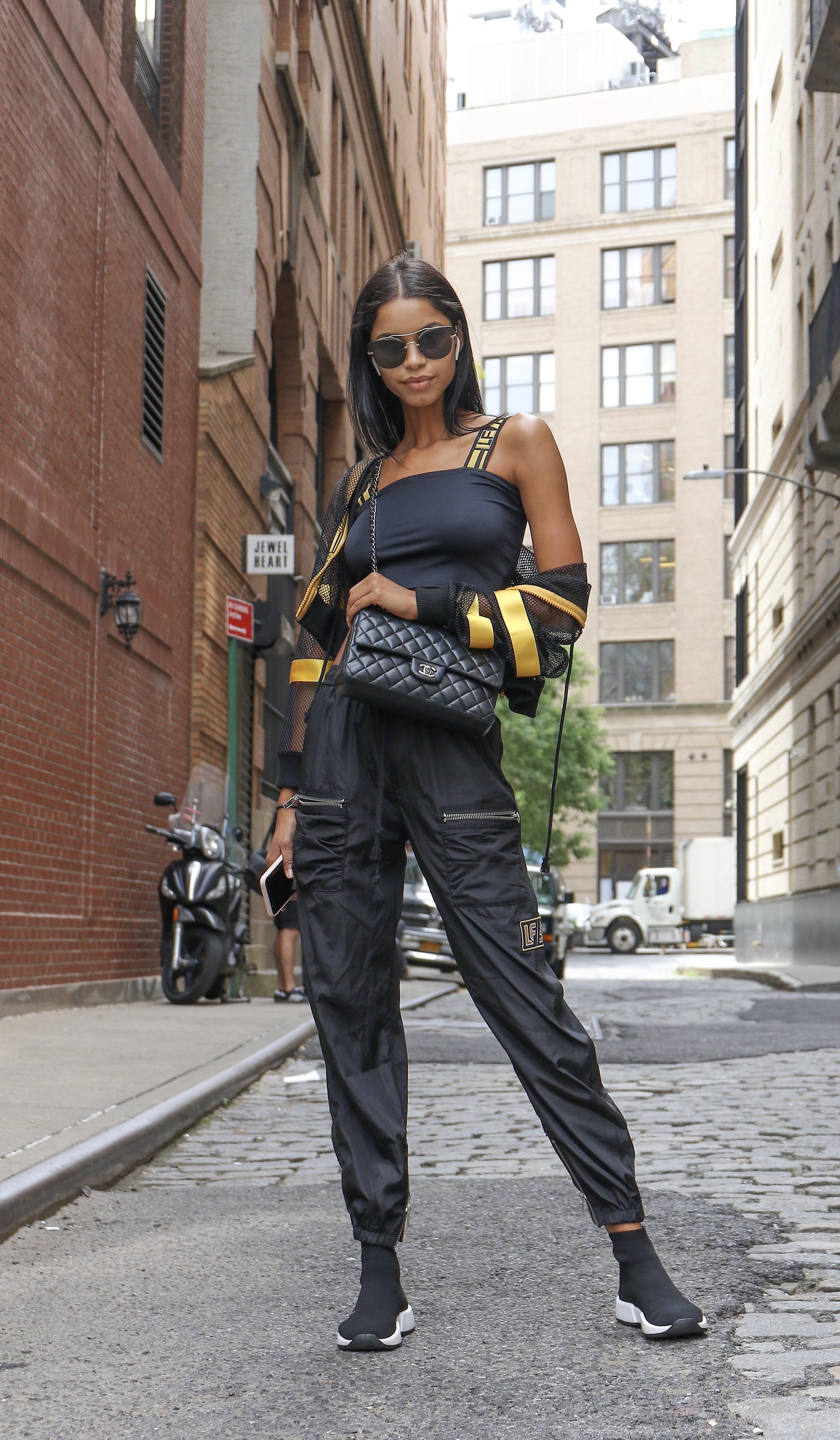 5.
When you see us wearing our jackets half-on, half-off, you'll know who inspired us!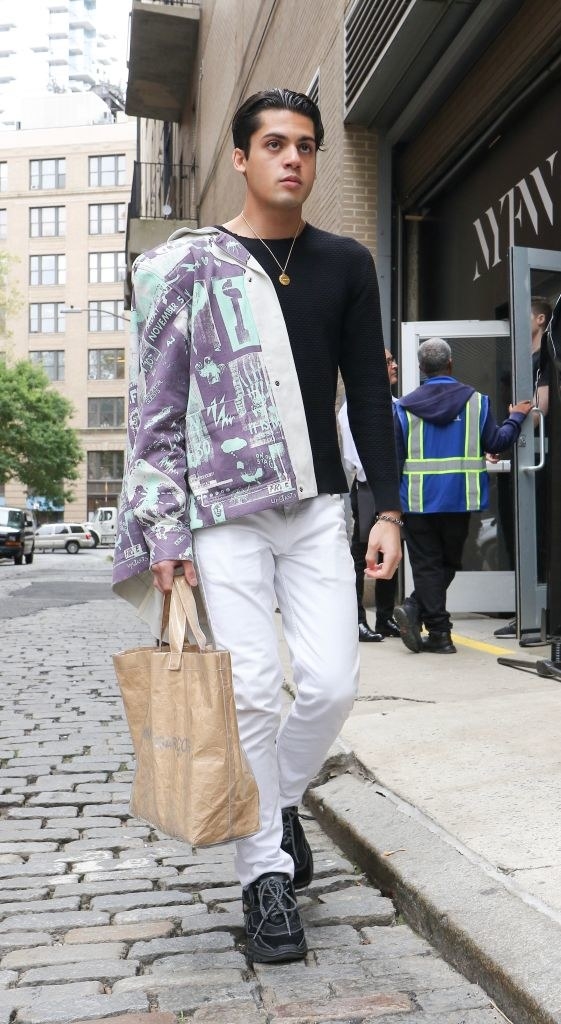 6.
A puffed sleeve and a cropped trouser? We're just mad we didn't wear it first.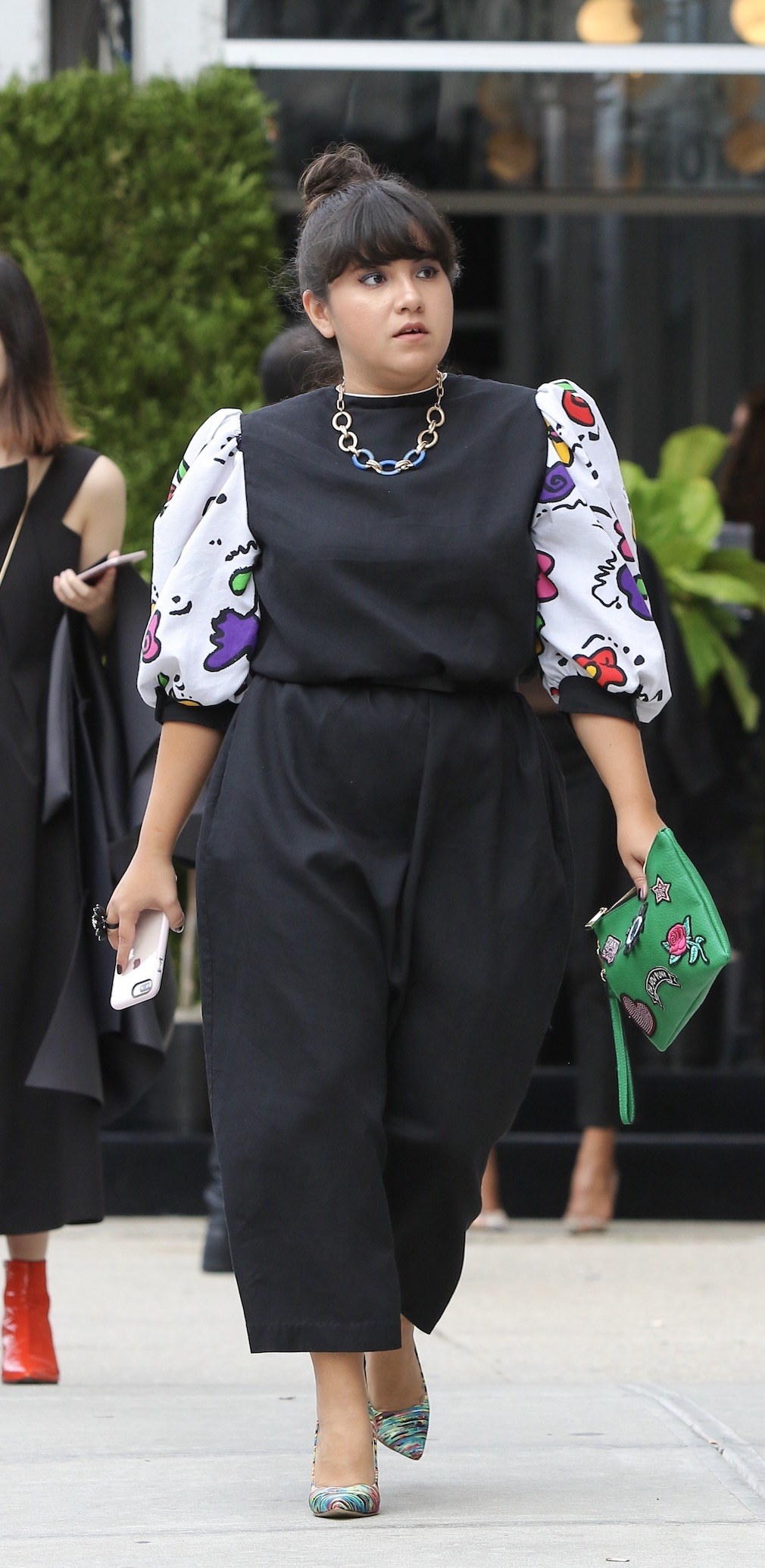 7.
Bold prints and bright colors because if you're not here to stand out, what are you even doing?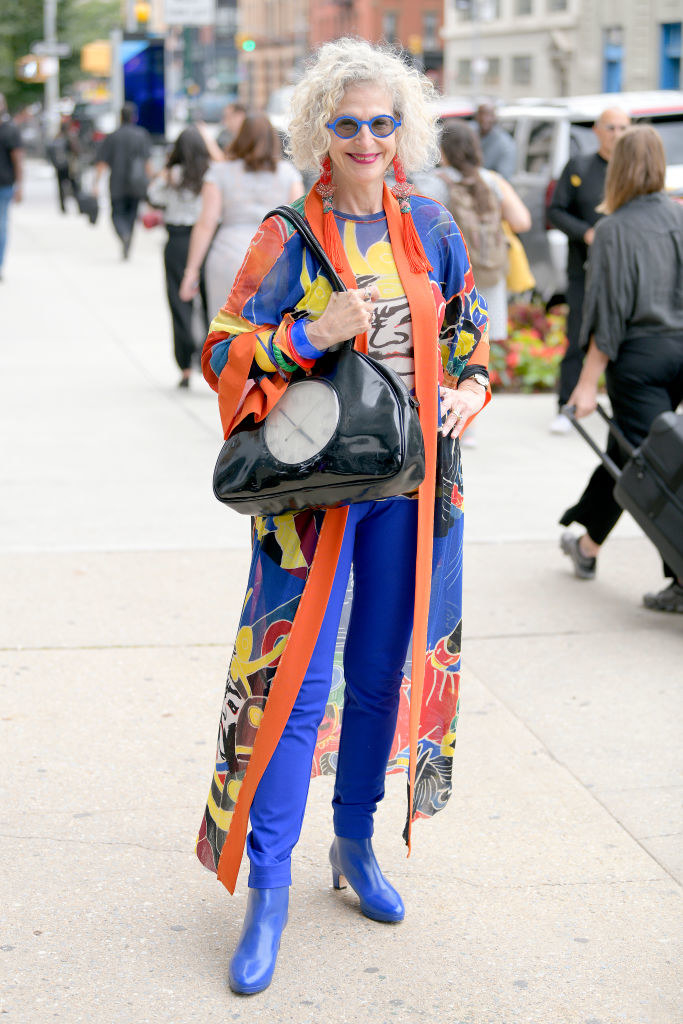 8.
How dreamy is this sweet babydoll look? Pretty in pink indeed.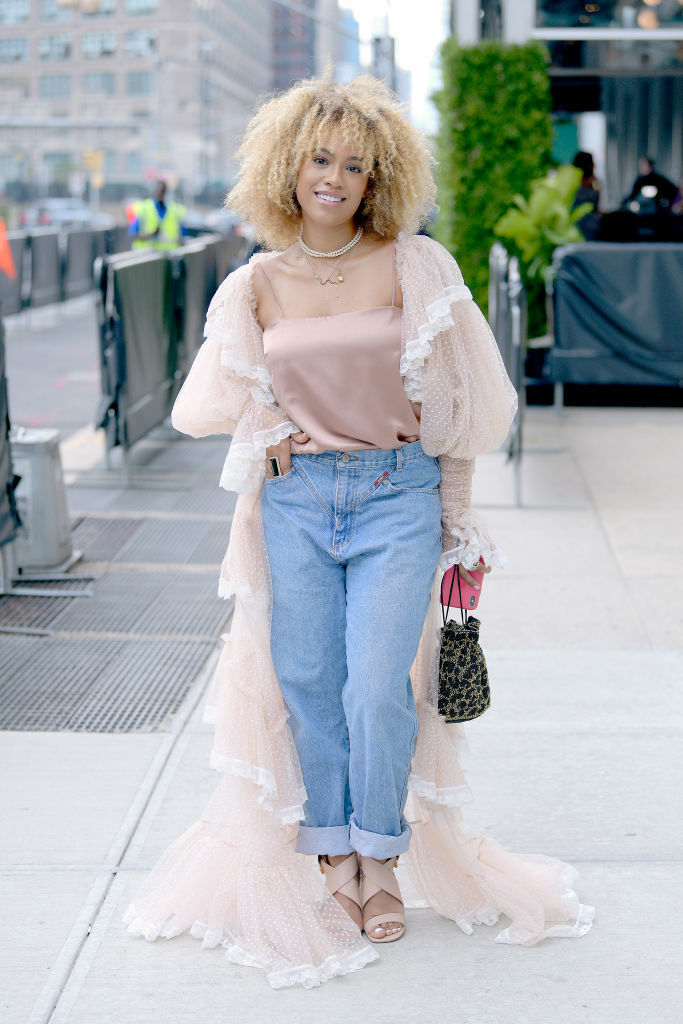 9.
When you know how to werk while you work because motherhood is a 'round-the-clock job.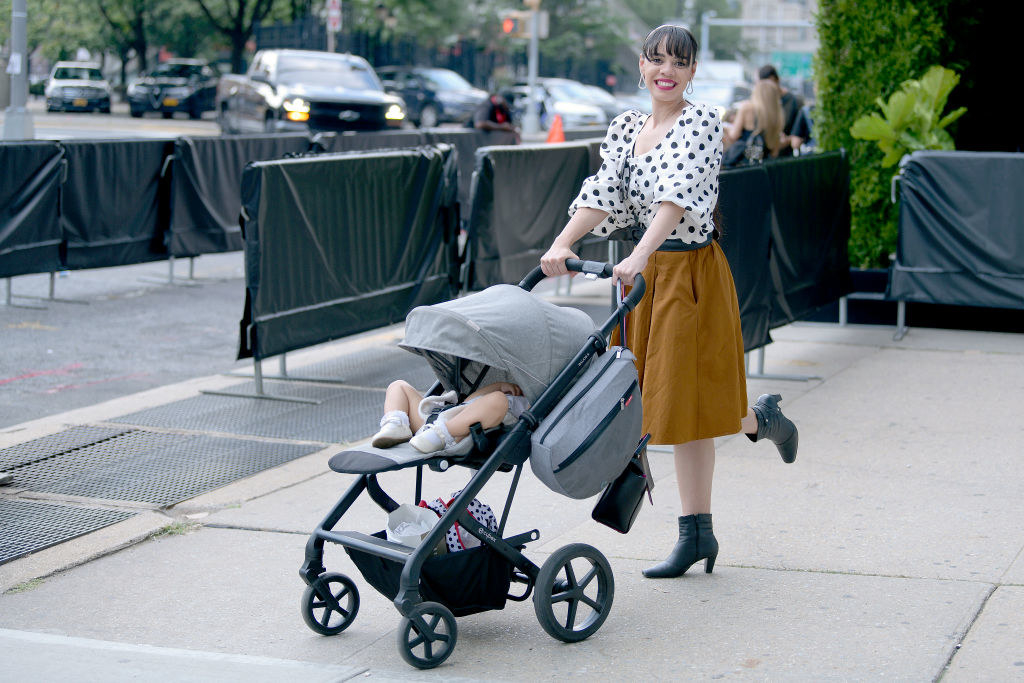 10.
Just know that when we say "fashion gods," we're referring to these two.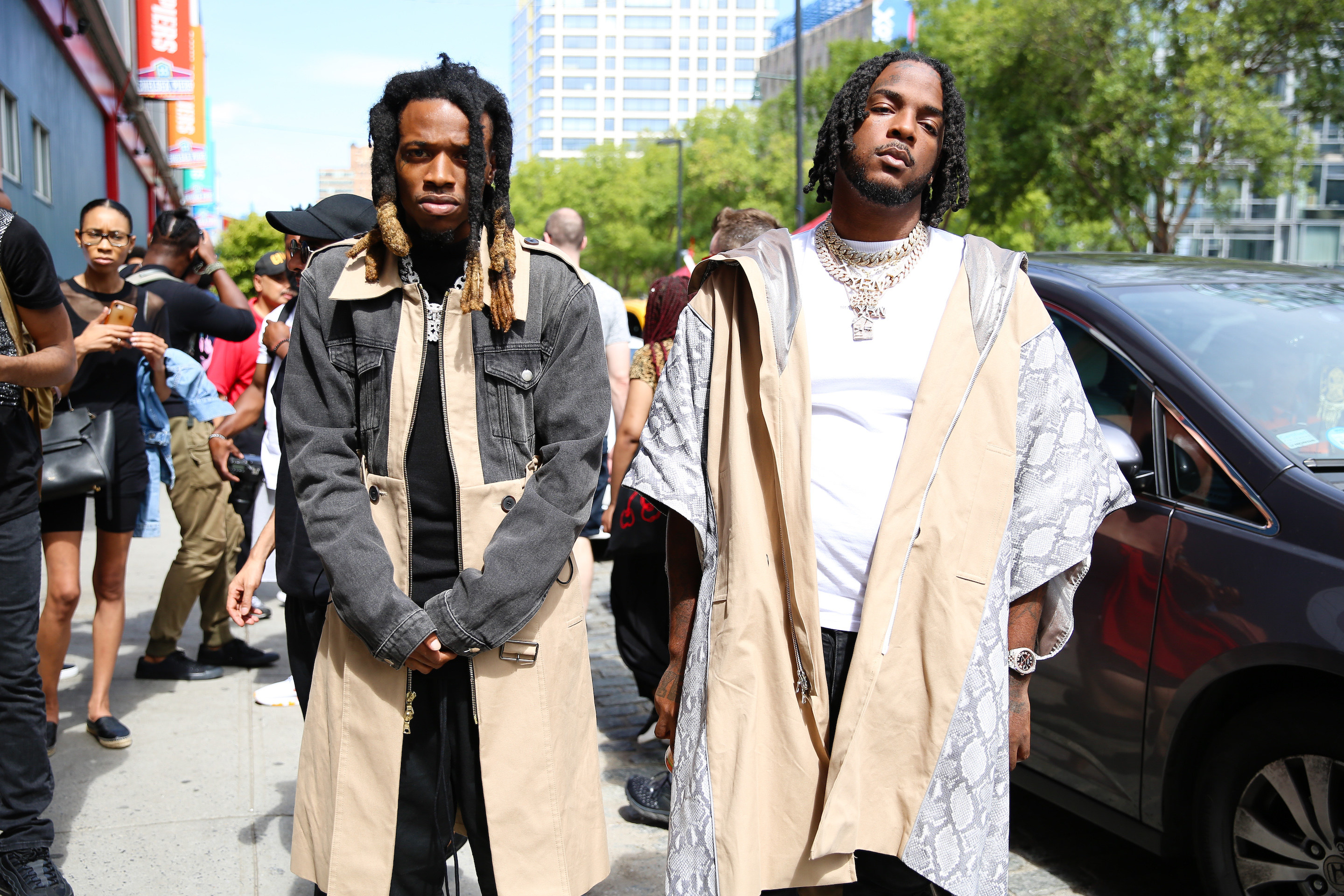 11.
A classic trench with fuchsia over-the-knee boots is the pairing we didn't even know we needed.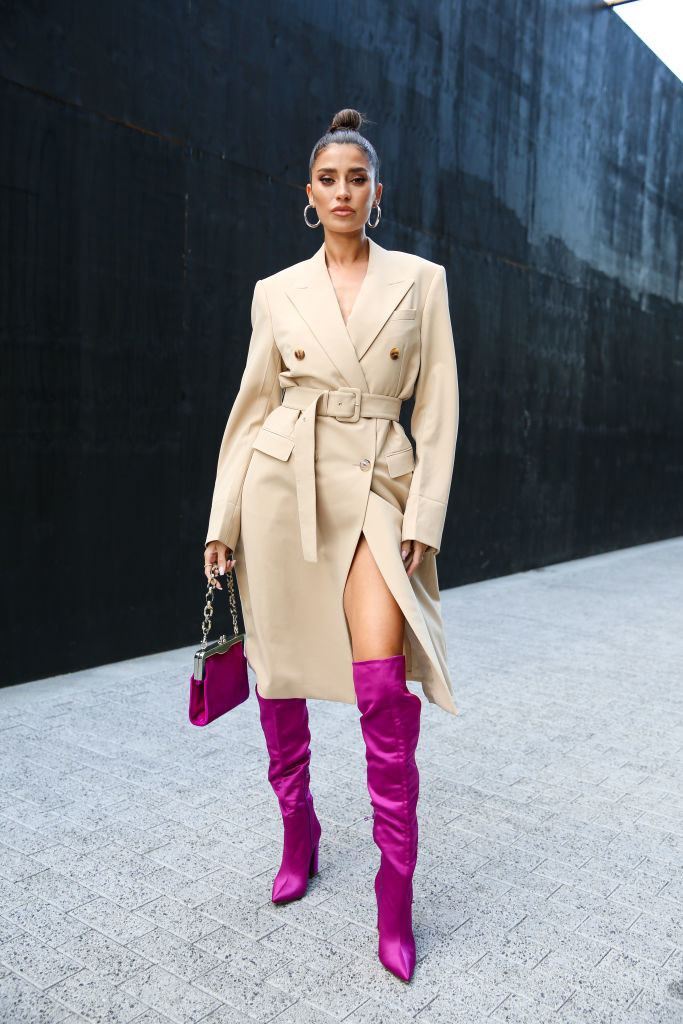 12.
This black and white ensemble is anything but boring.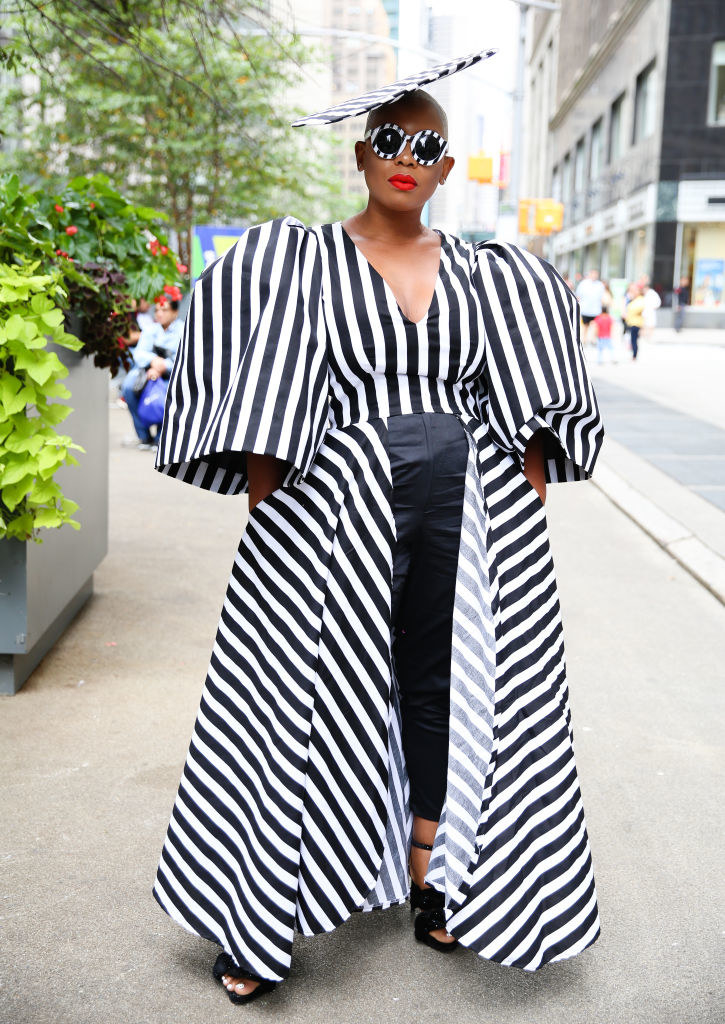 13.
This style icon reminds us of everything we got right in the early 2000s.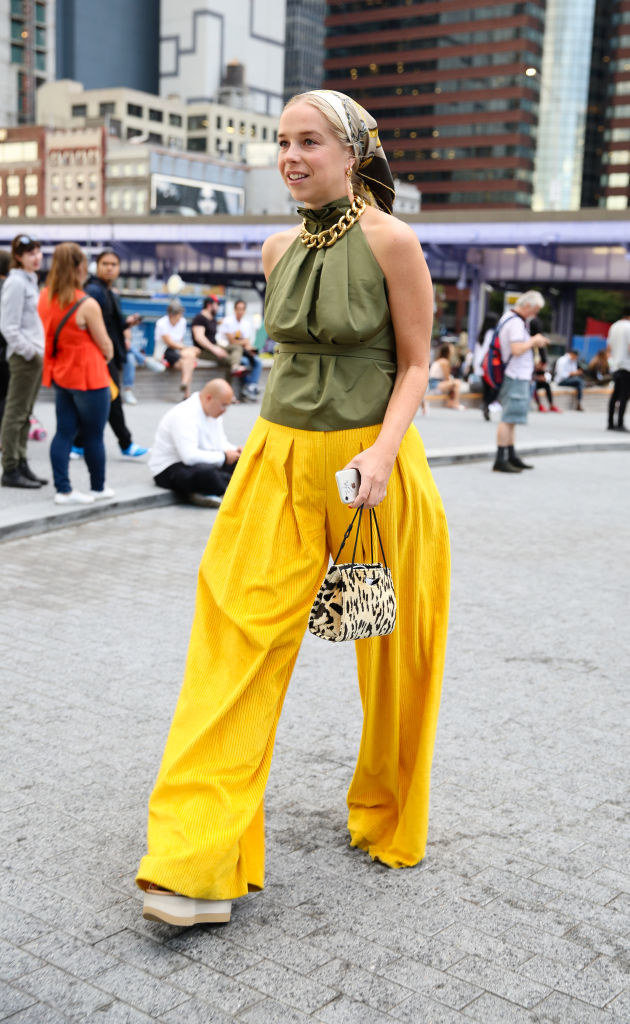 14.
Grunge with a pop of color on the eyes keeps the people on their toes.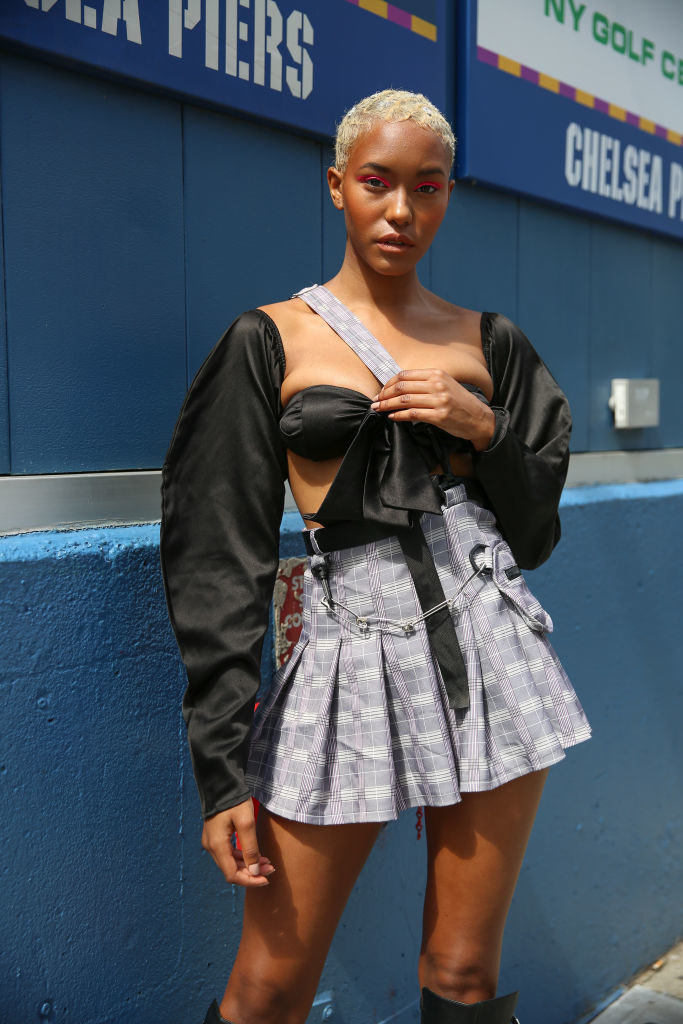 15.
Matchy-matchy in a blend of browns, and honestly, we think we just found our fall aesthetic.