So this extremely tall man that Beyoncé has casually draped over her shoulders is Sir John, celebrity makeup artist and L'Oréal brand ambassador.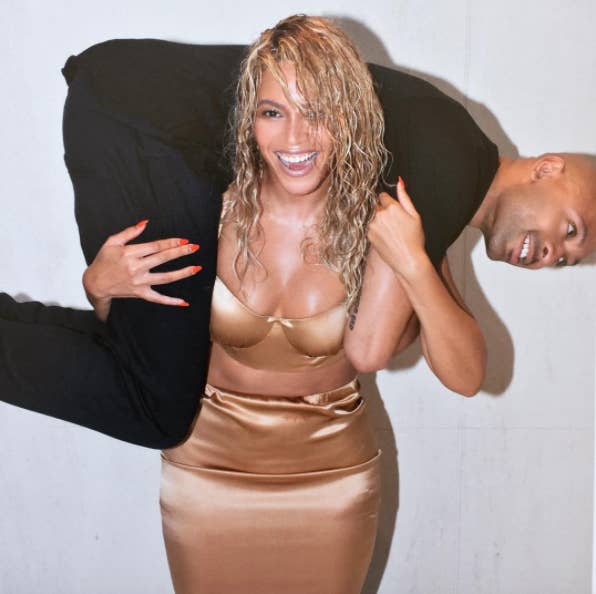 He regularly does the faces of people like Queen Bey, Kim K, and supermodel Joan Smalls. Most recently he gave us full-face beats to channel three of the world's biggest beauty icons from the '50s, '70s, and '90s!!!
For the '50s, Sir John was inspired by Dorothy Dandridge. He credits the era's beauty trends as the beginning of the 'woke up like this.' Statement brows and red lips were the focal points, while the rest of the look was kept soft and natural.
Shanice is SERVING in this Old Hollywood glam look, and we even threw in a flower to really get in the Dorothy zone! Sir John says to embrace orange-based red lip color, and keep the eyes soft when you want to reflect the era.
Unlike the subtlety of the '50s, '70s hair and makeup were all about glamour! Purple eye shadow was a popular choice, especially on the disco scene. Beauty was also reflective of the political and social times, and women wore their natural hair texture as a form of protest. Sir John leaned on the legendary Diana Ross to capture the movement.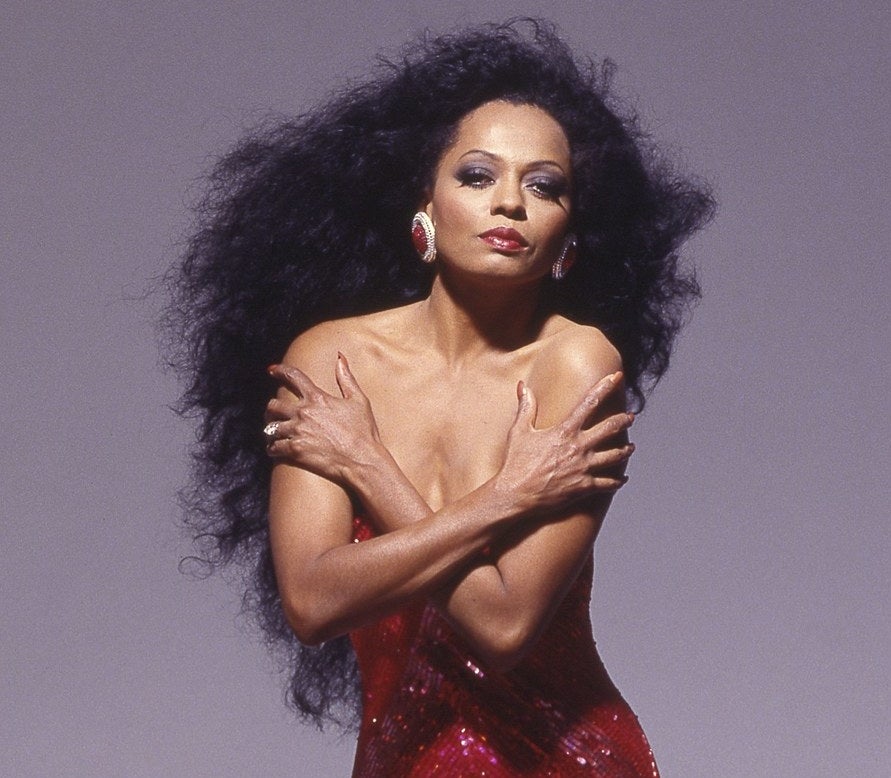 Essence worked her angles in purple lids and faux lashes to embody the decade's diva. To really nail the period's glam, the makeup artist says to do more mascara or individual lashes in the center of the lash line so that your eyes appear brighter and bigger.
There was a return to natural beauty in the '90s, even more understated than in previous decades. Makeup was kept very monochromatic with various shades of brown. Sir John says "it was all about embracing the beauty you were born with," and he used Lauryn Hill as his muse.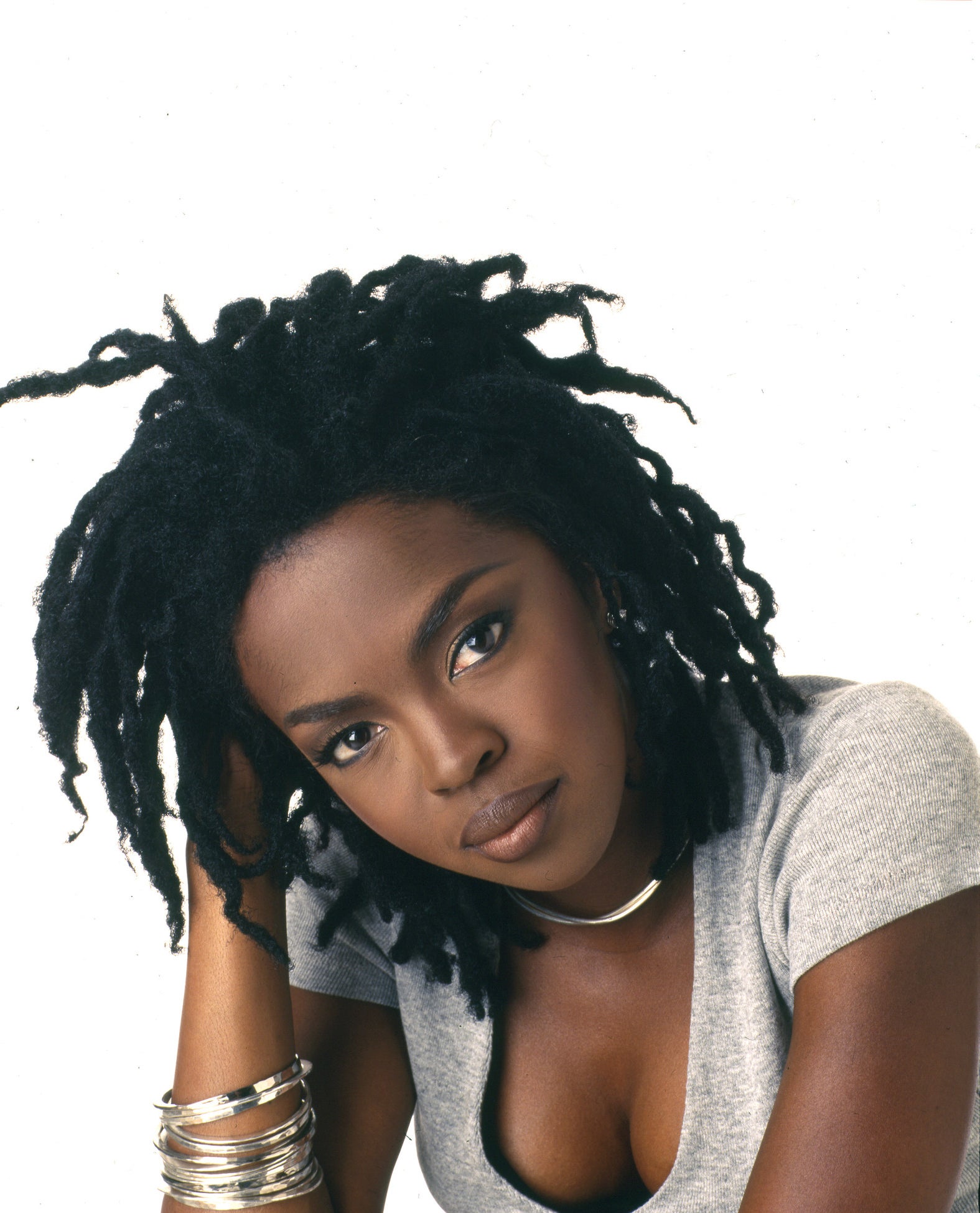 To channel the '90s, he says to use the same shade on your lips and eyes, and to go easy on the blush. In her warm nude L. Boogie ~lewk~, Bim is reminding us why the '90s were honestly the best.