Full lips are a "thing" as of the last few years because mainstream media is late, per usual, to realizing how beautiful they are. But plump pouts have always been a mark of beauty, and there are plenty of receipts to prove it.
1.
"You gon' get these perfectly full lips today!" —Selena Quintanilla, probably. #QUEENFOREVER
2.
Naomi, one of the original supermodels, been up on game.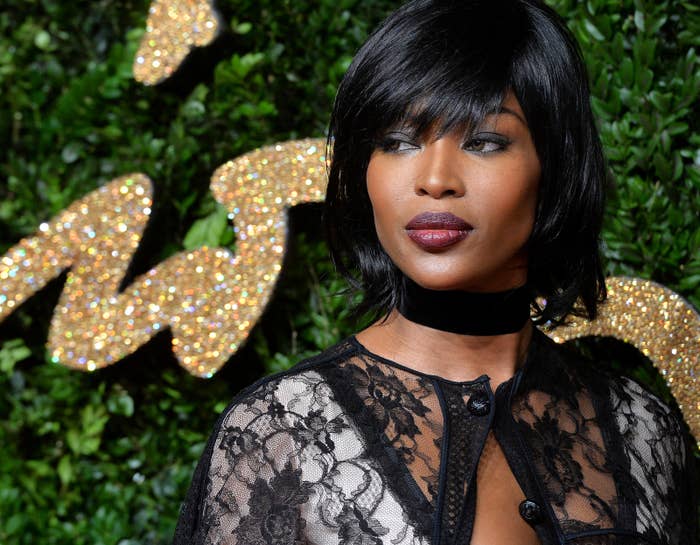 3.
You will never in your life see a more perfect cupid's bow than Robyn Rihanna Fenty's.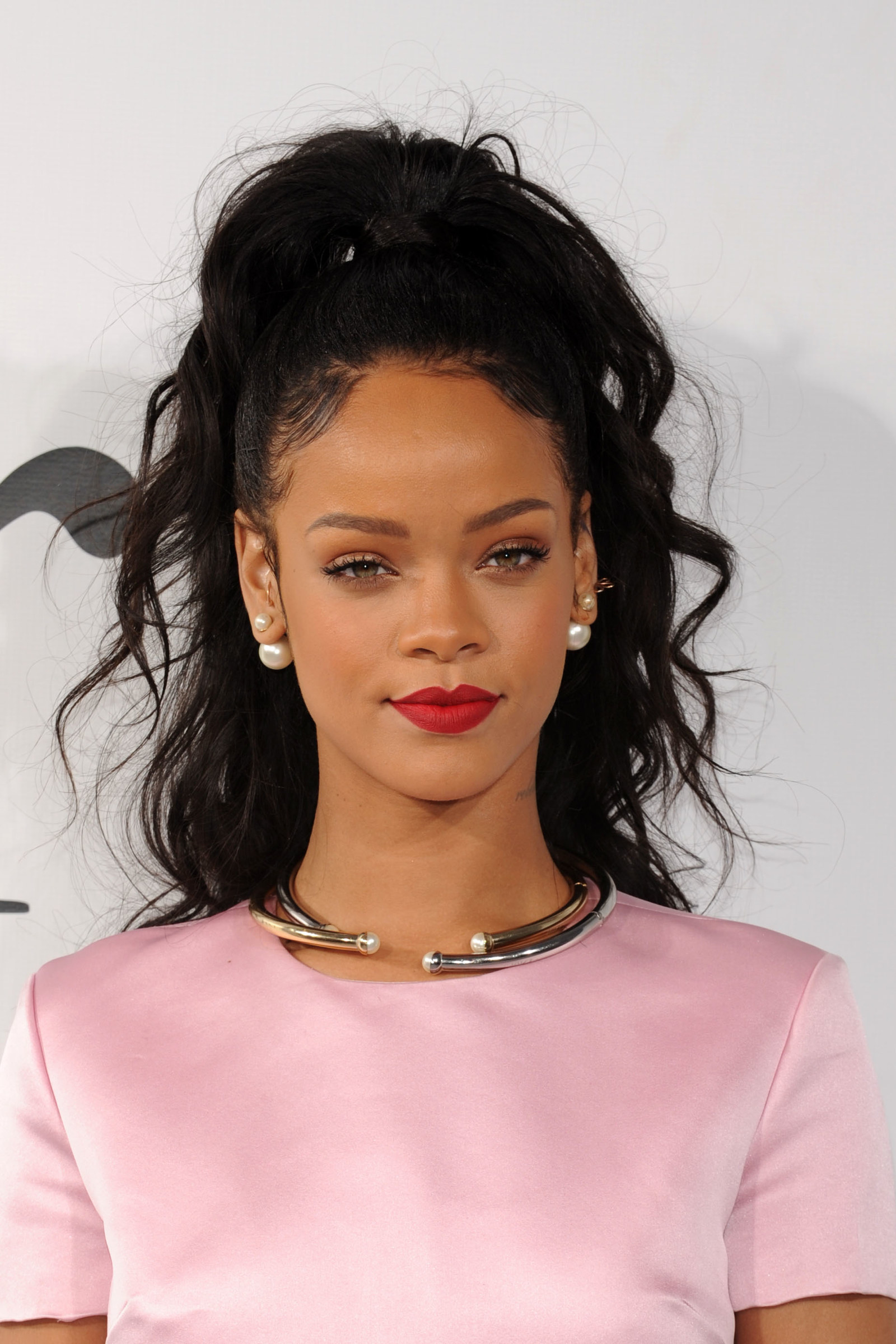 4.
Some might say Adriana Lima is the greatest VS model of all time, and we'd agree.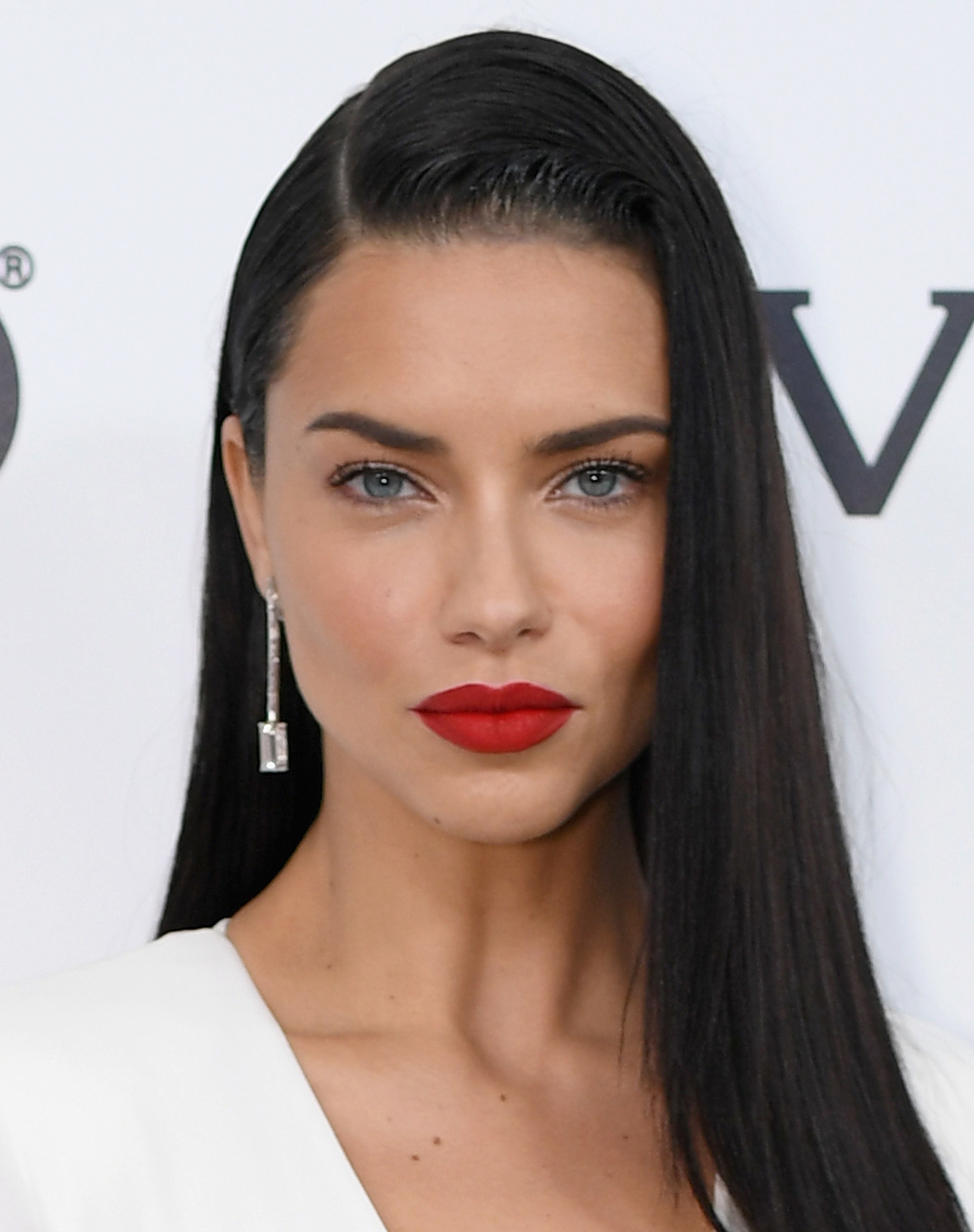 5.
Priyanka Chopra and this perfect face were winning at Bollywood, and Miss World, before her crossover to American TV 👑.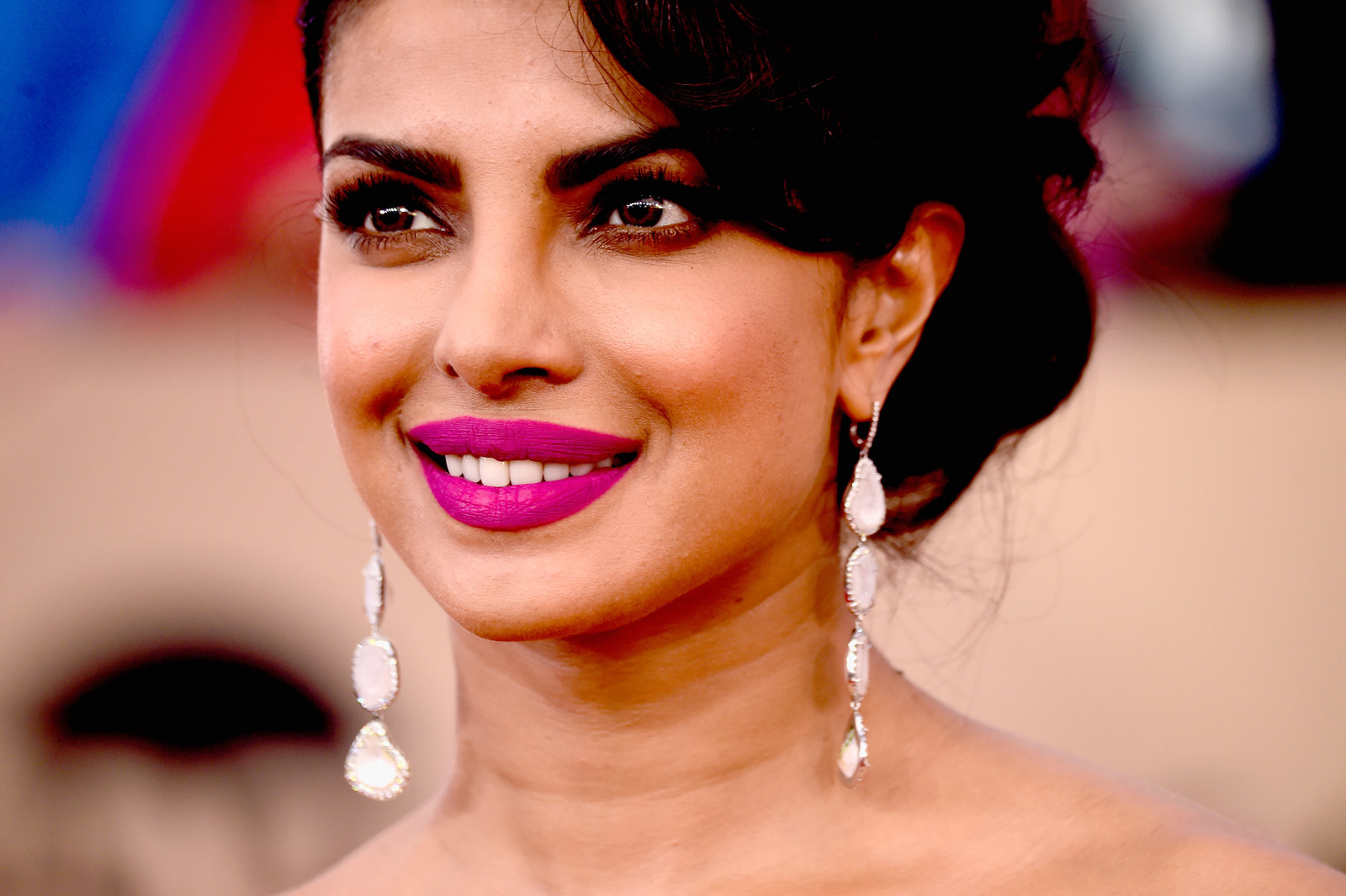 6.
Nina Simone saw our beauty when everybody else was sleepin'. #WCE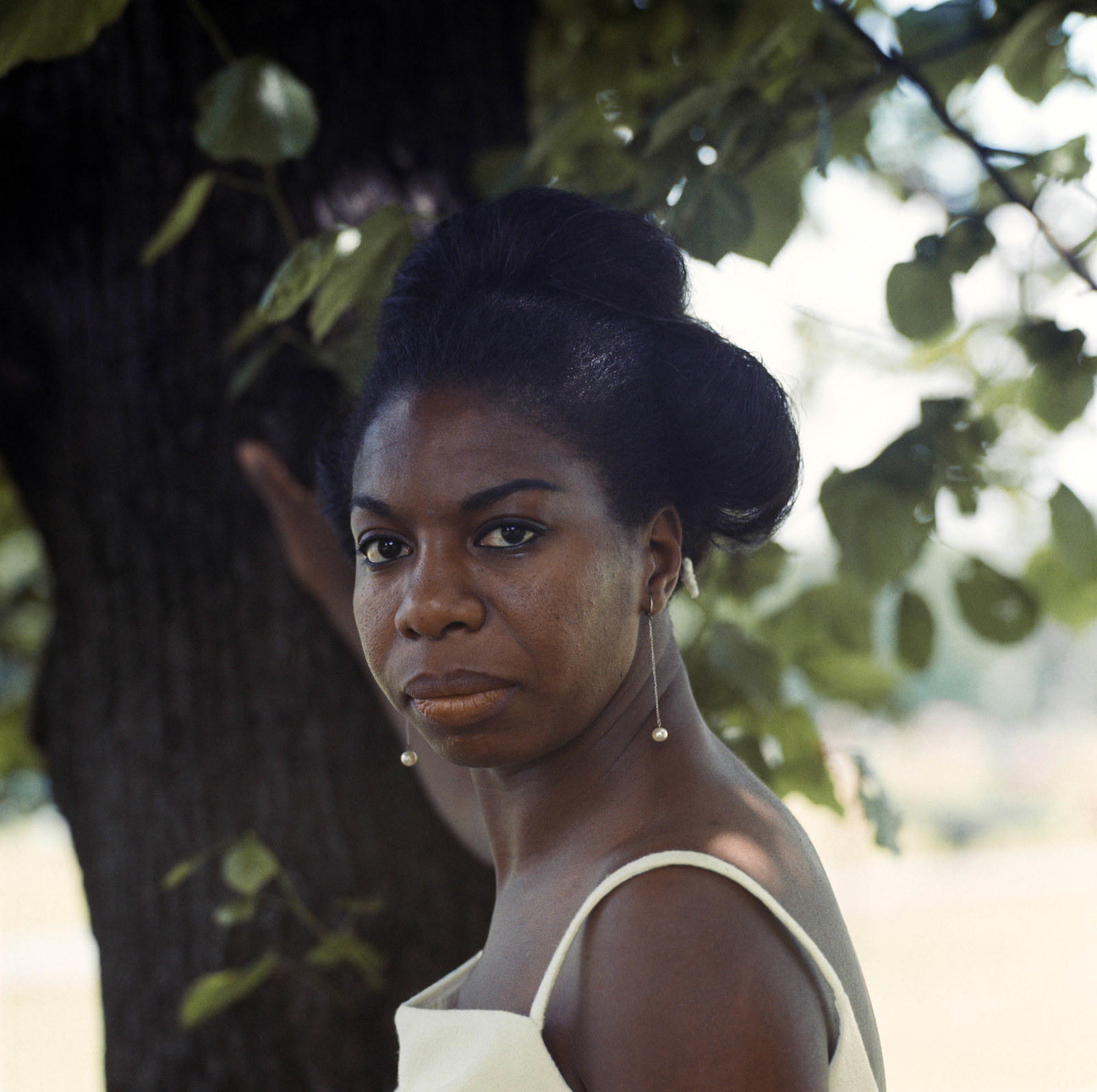 7.
*sigh* Talented, genius, AND gorge AF?! We're here for every single one of Kerry Washington's wins.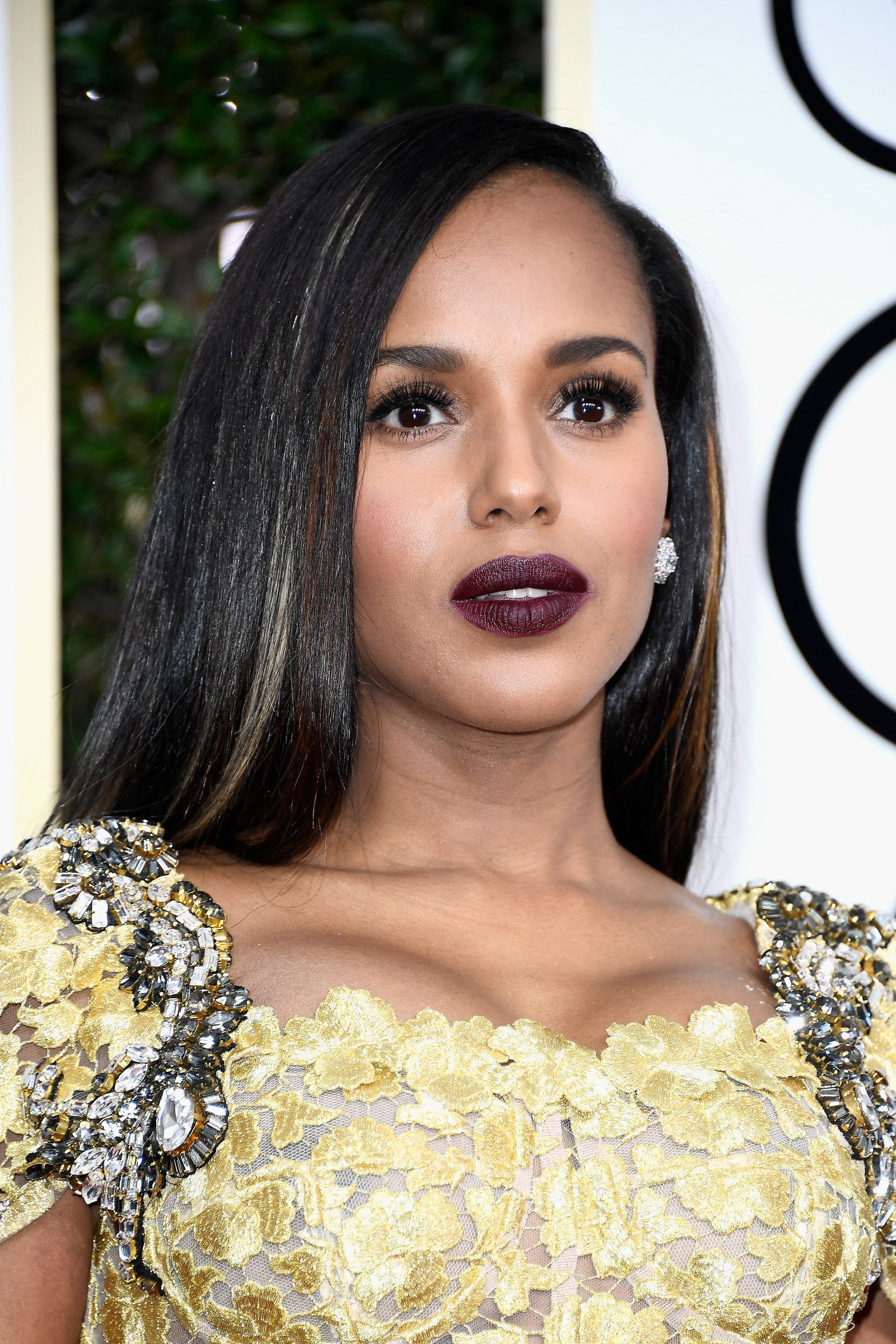 8.
Lauryn Hill is your favorite artist's favorite artist, and she also happens to be one of the biggest beauty inpsirations for black women in the '90s.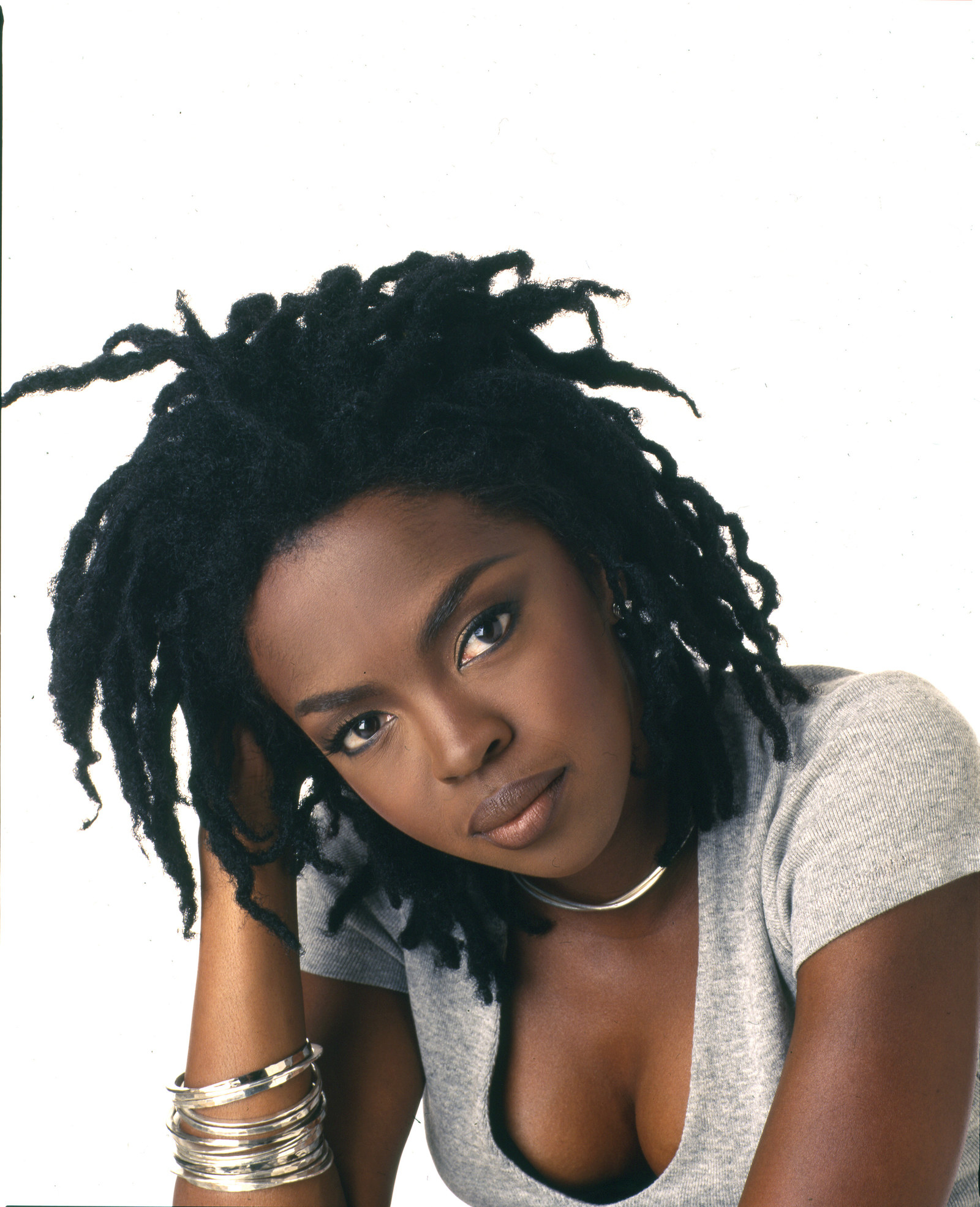 9.
Dascha Polanco is leading by example in these streets, showing us how to love every bit of ourselves.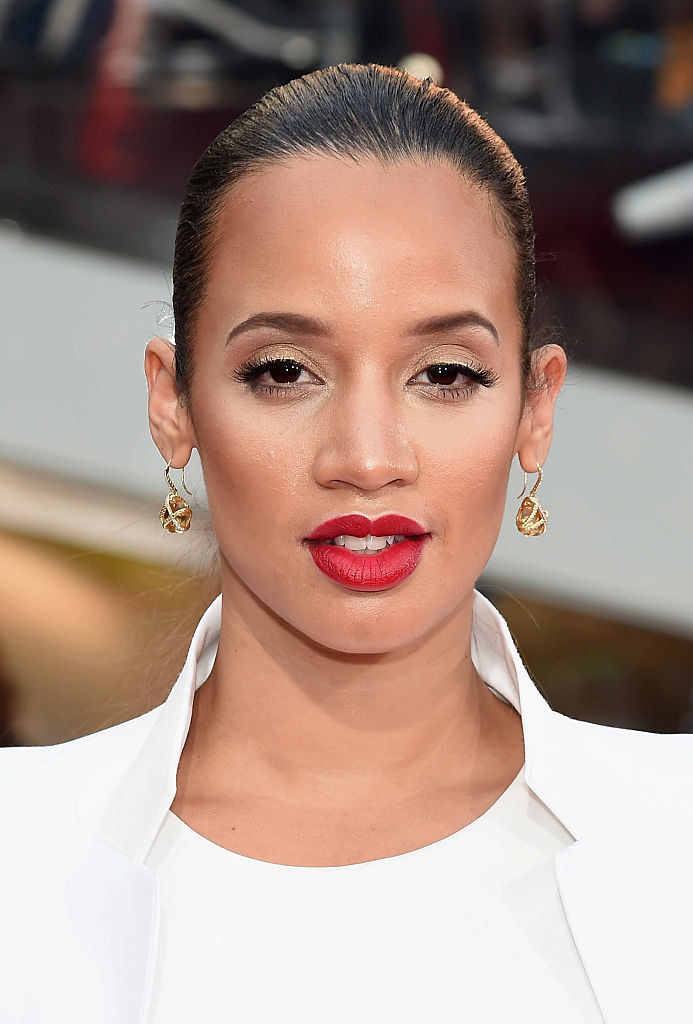 10.
Full lips and brows? God took her time with Sade.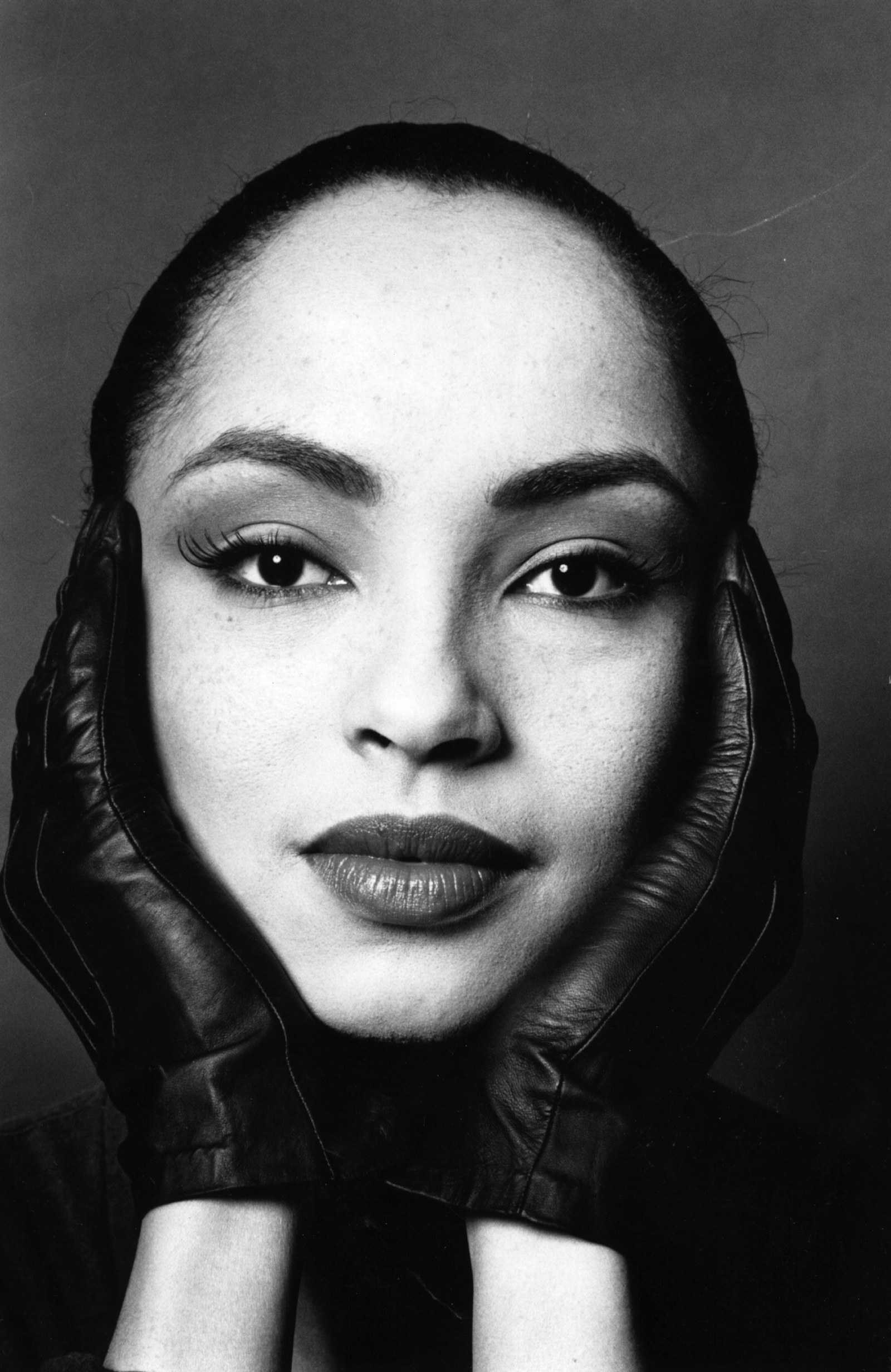 11.
We really don't deserve Erykah Badu and the otherworldly beauty she so generously gives us.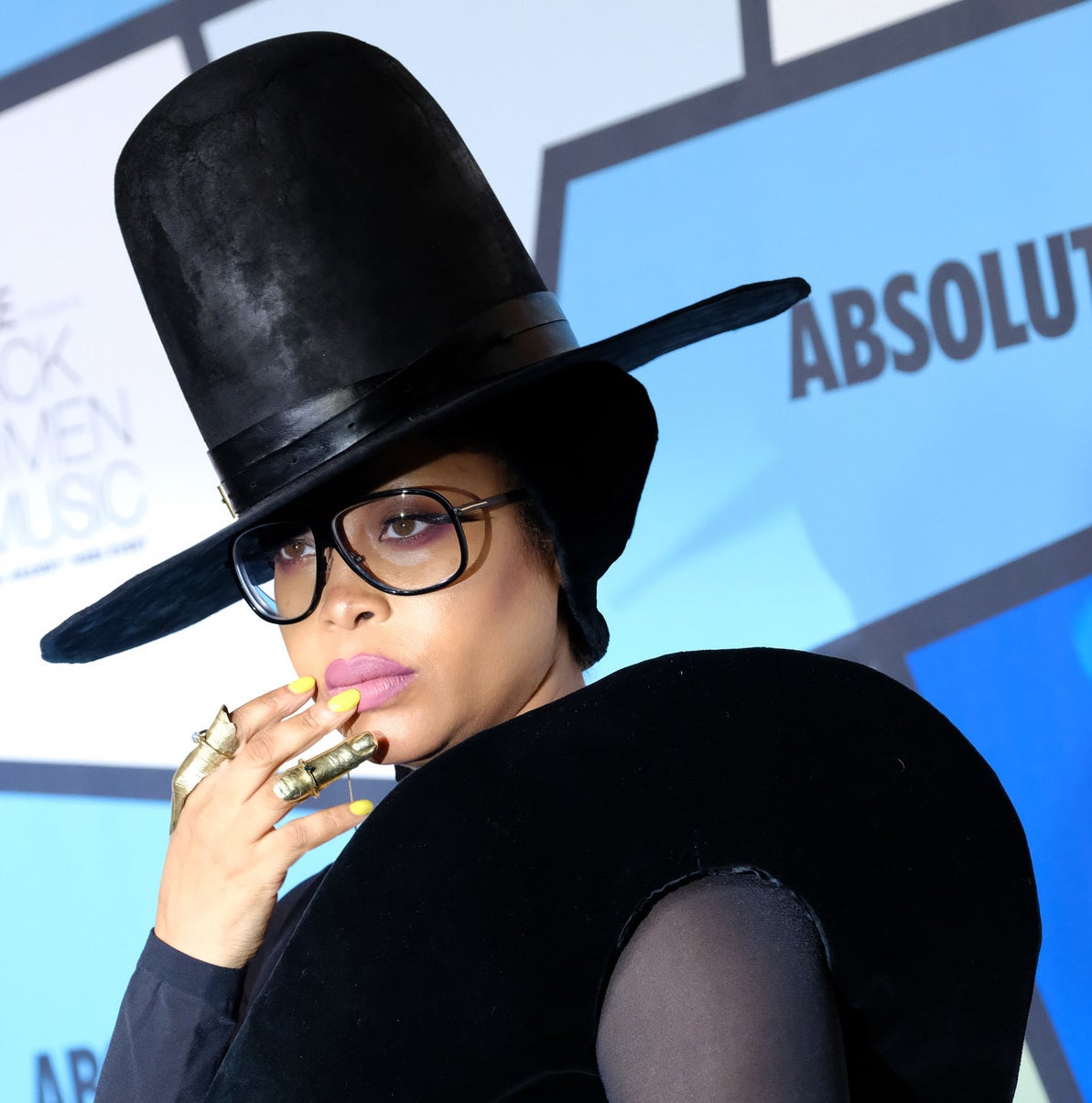 12.
Here's to every girl who stacked up on lip gloss (and blue braiding hair) because of Lil Mo, the only "Superwoman" we acknowledge.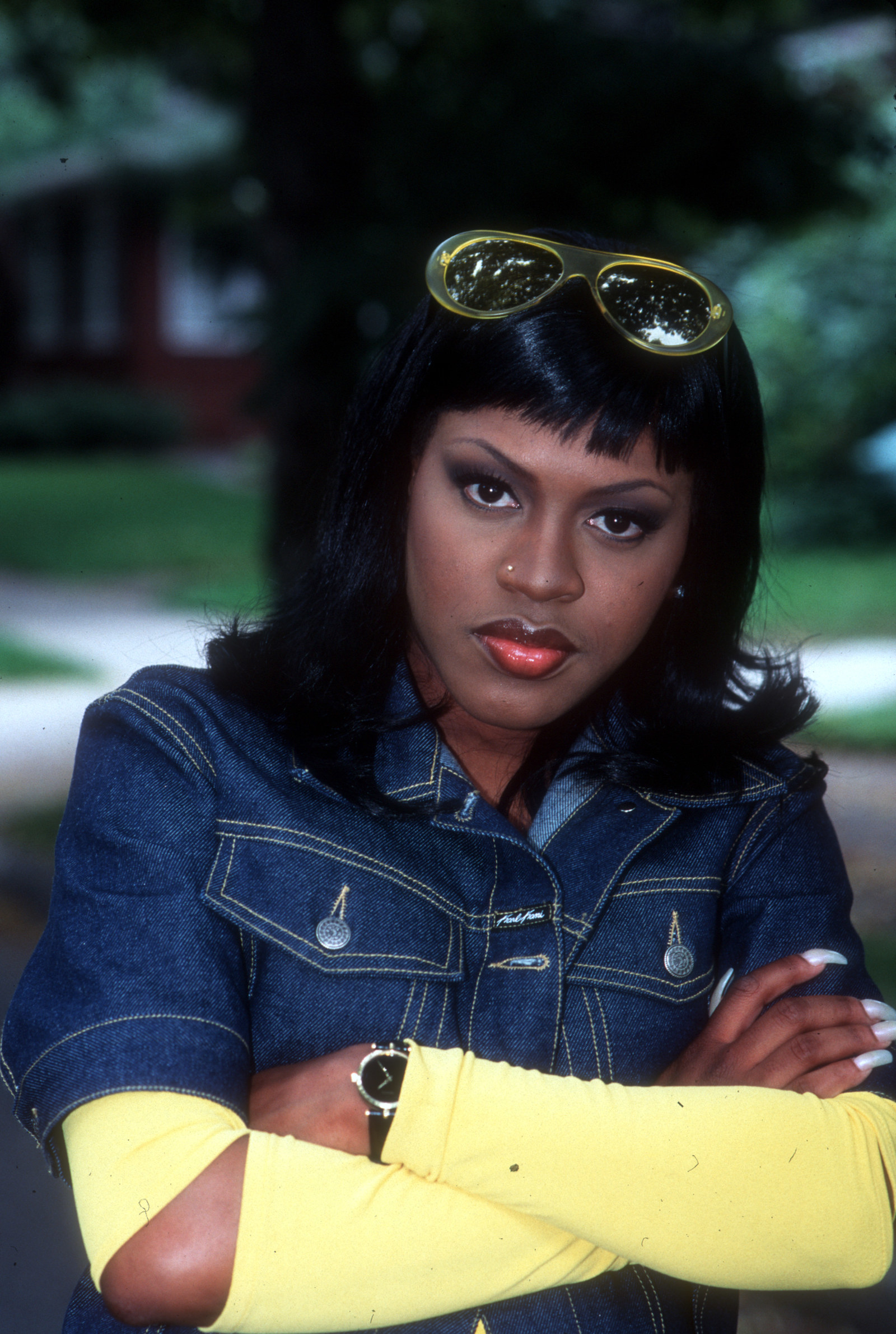 13.
Tyra's smize and pout have forever been on lock.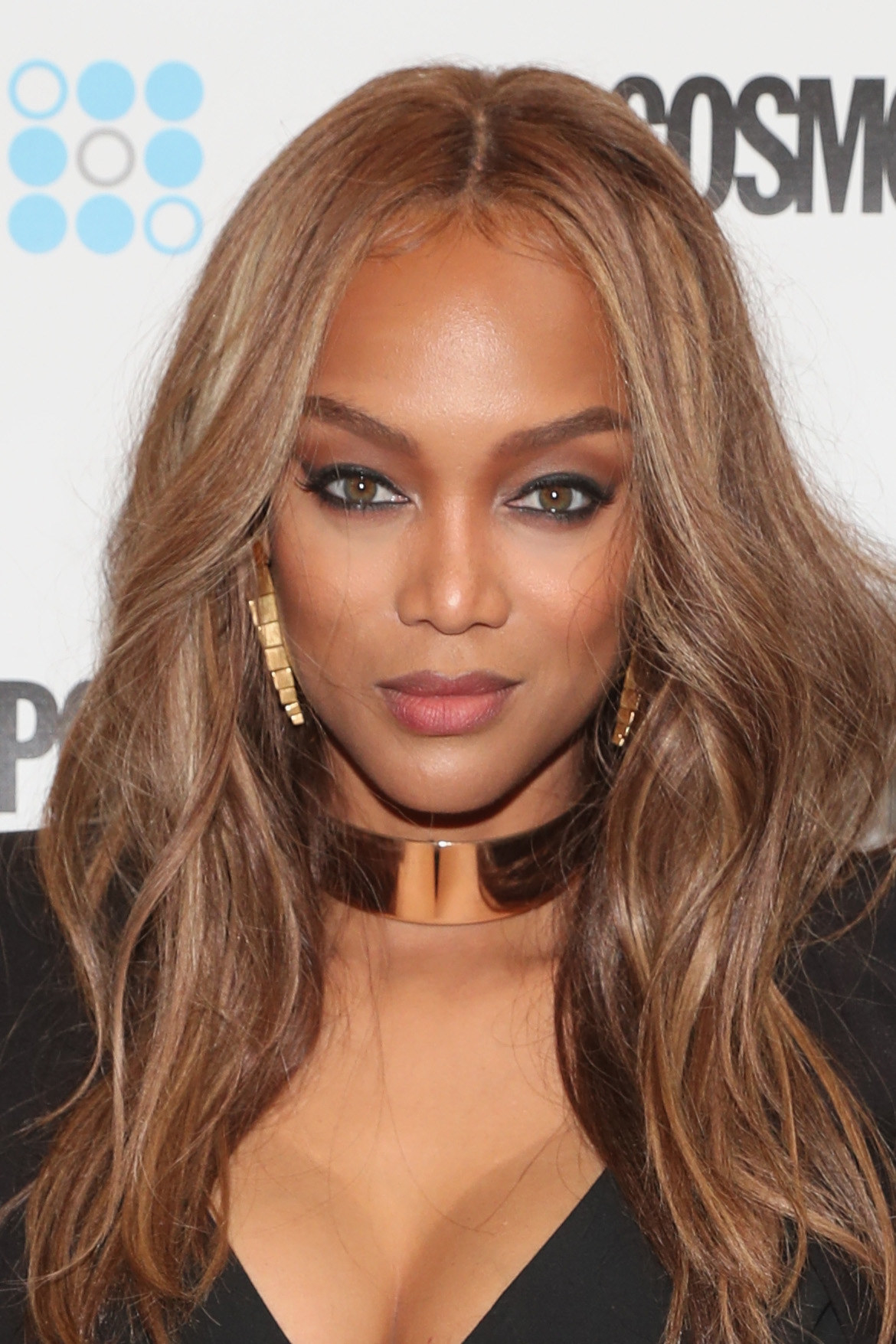 14.
Missy ushered in a whole new, never-before-seen wave of beauty, swag, and sound, and don't you EVER forget it!!!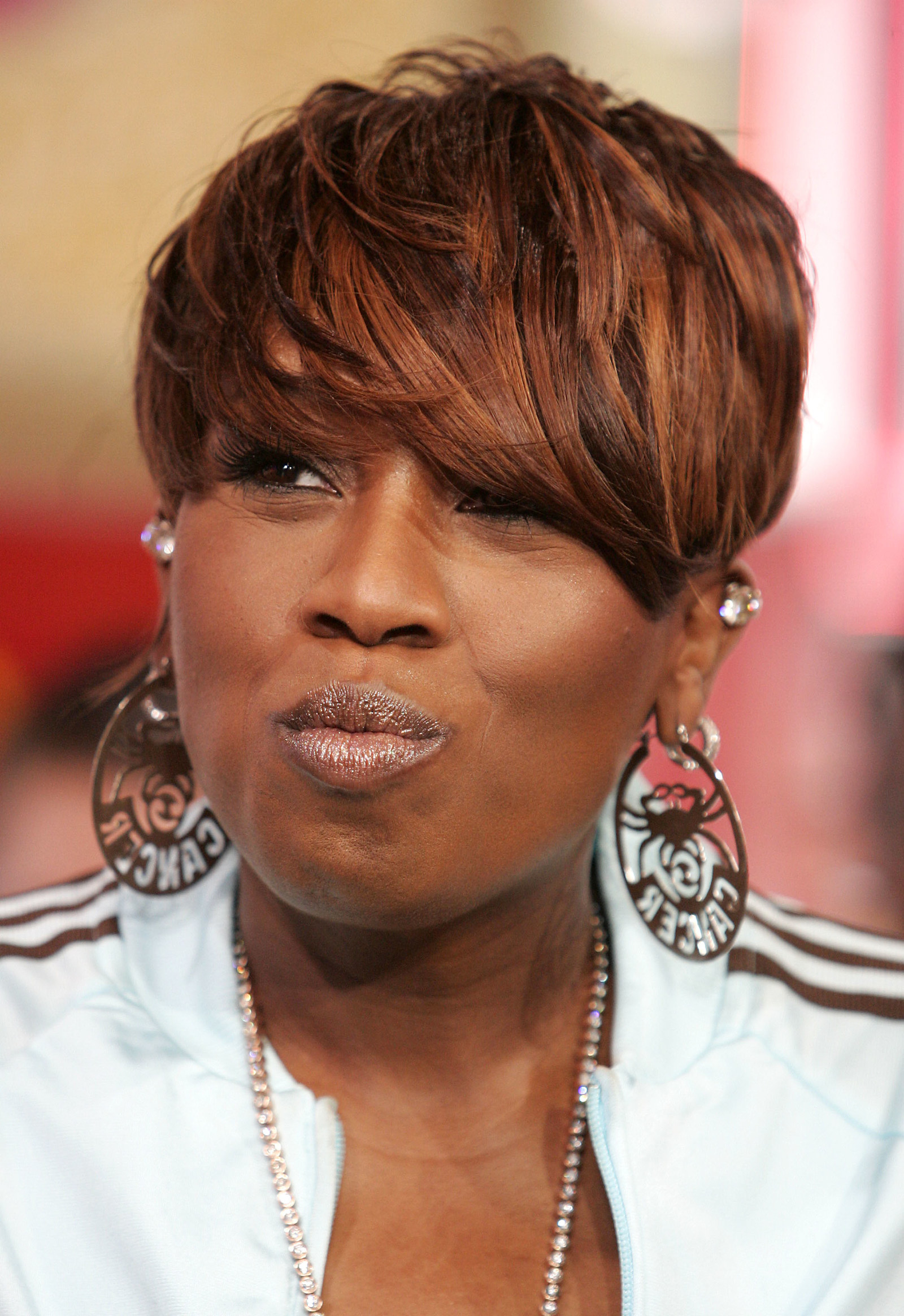 15.
Keke Palmer, making the young queens feel seen since she stepped on the scene.
16.
*Sings MY GIRLFRIEEENDS at top of lungs one time for Jill Marie Jones and the life she gave us*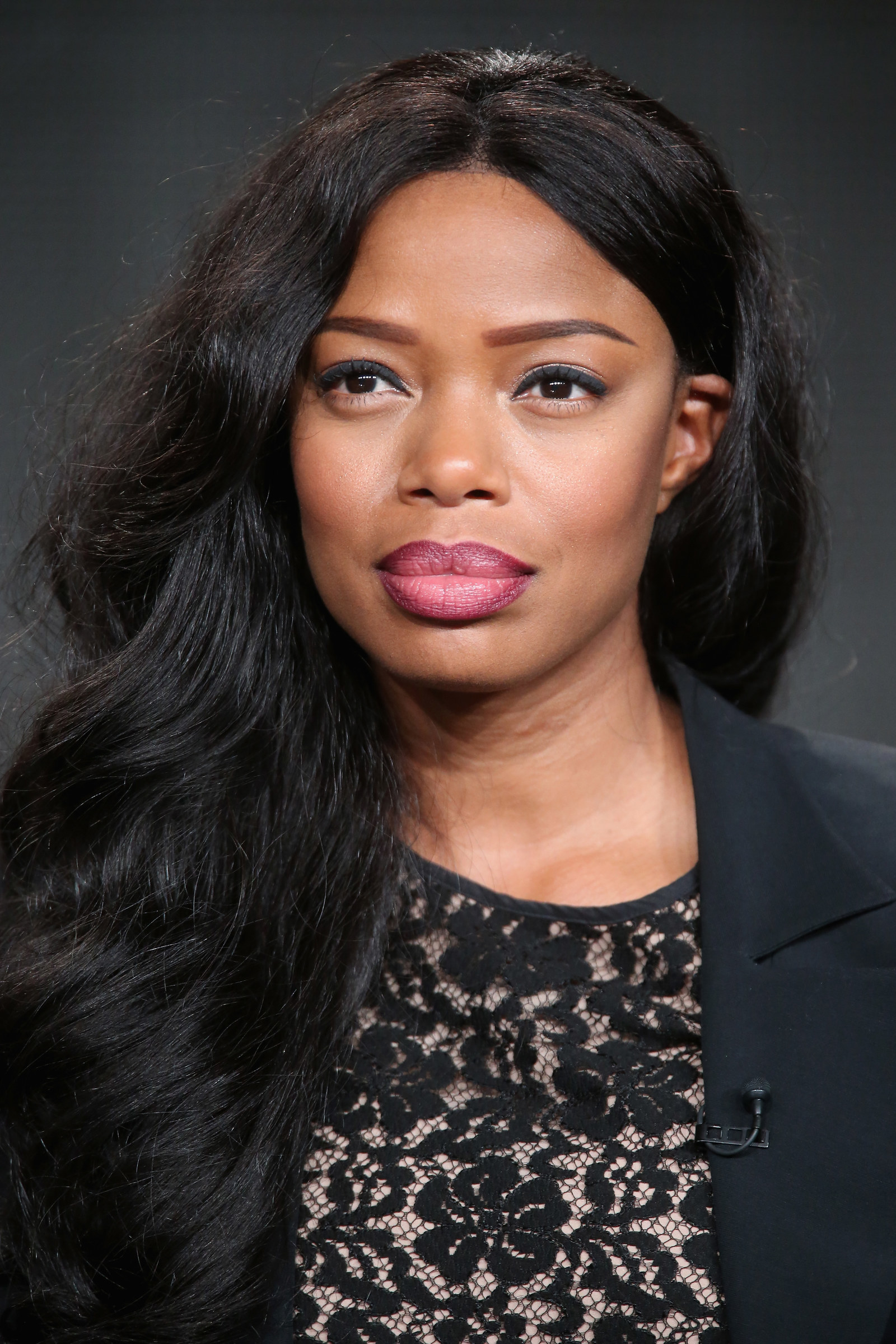 17.
Aishwarya Rai, Miss World '94, actress, and Queen of the blow-a-kiss pose.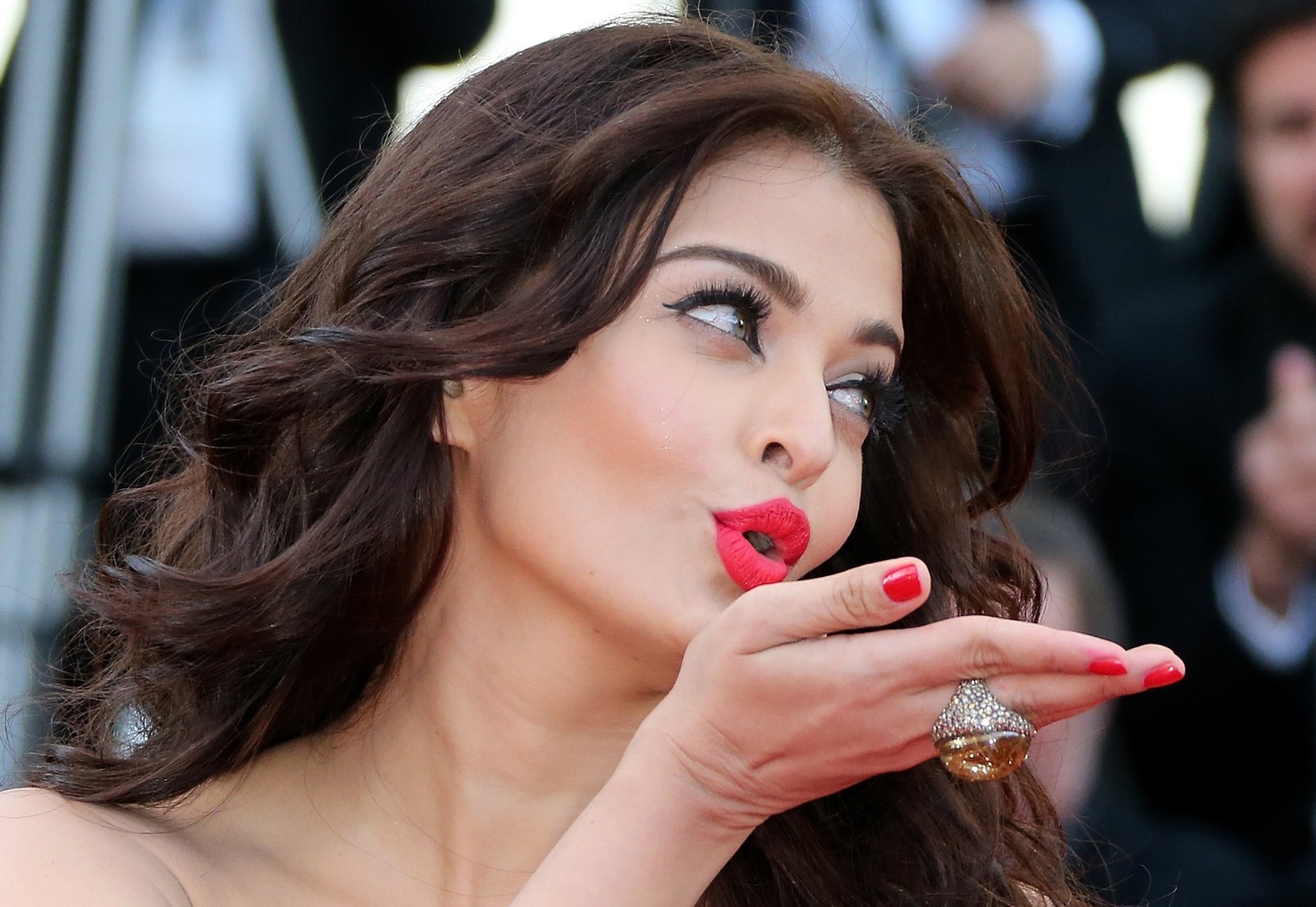 18.
The sheer presence of Yvonne Orji reminds every black girl of their magic.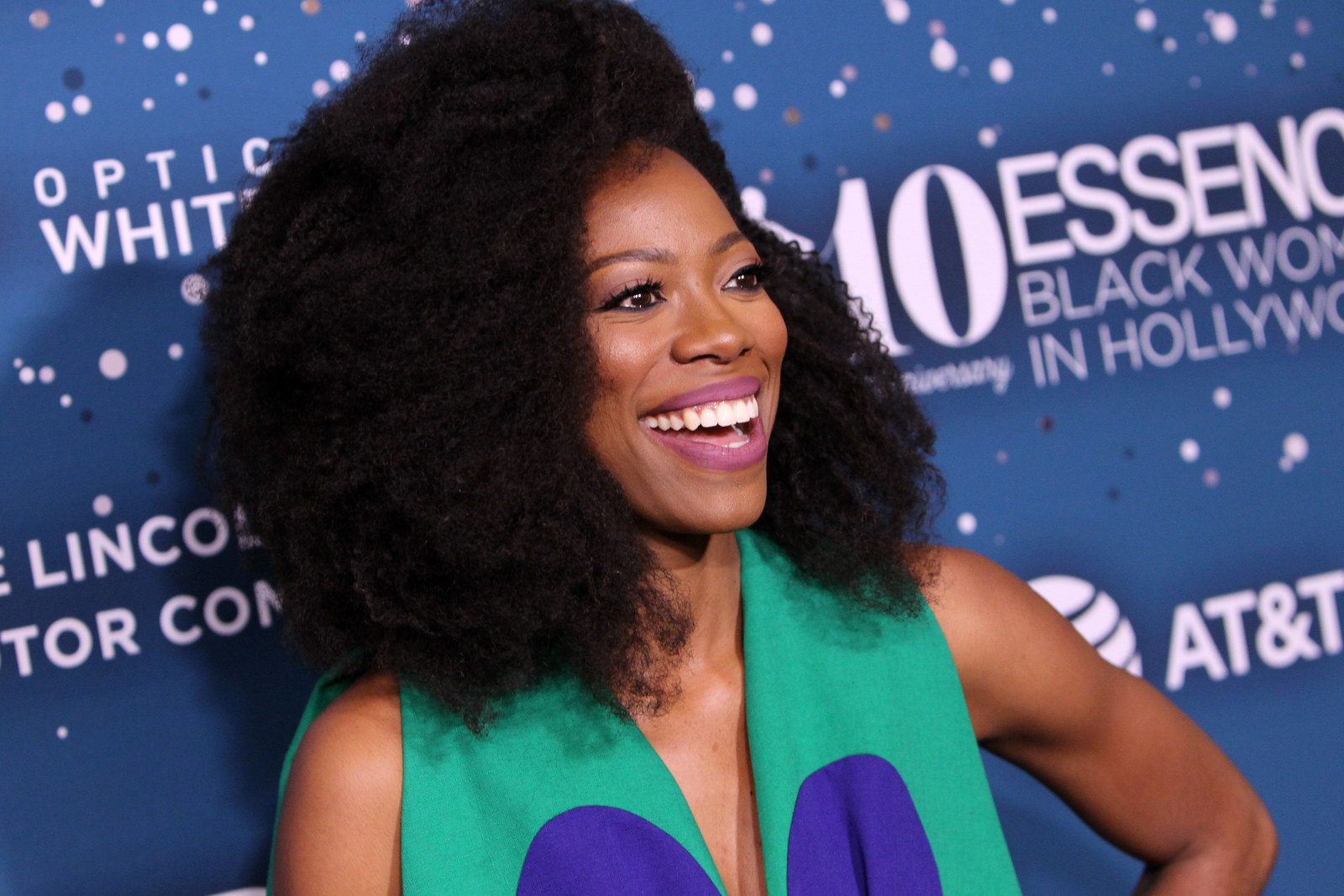 19.
Niecy Nash is our favorite imaginary auntie, and her face and curves are legit GOALS 🙌.
20.
Meagan Good has been serving face since Cousin Skeeter. You better ask somebody!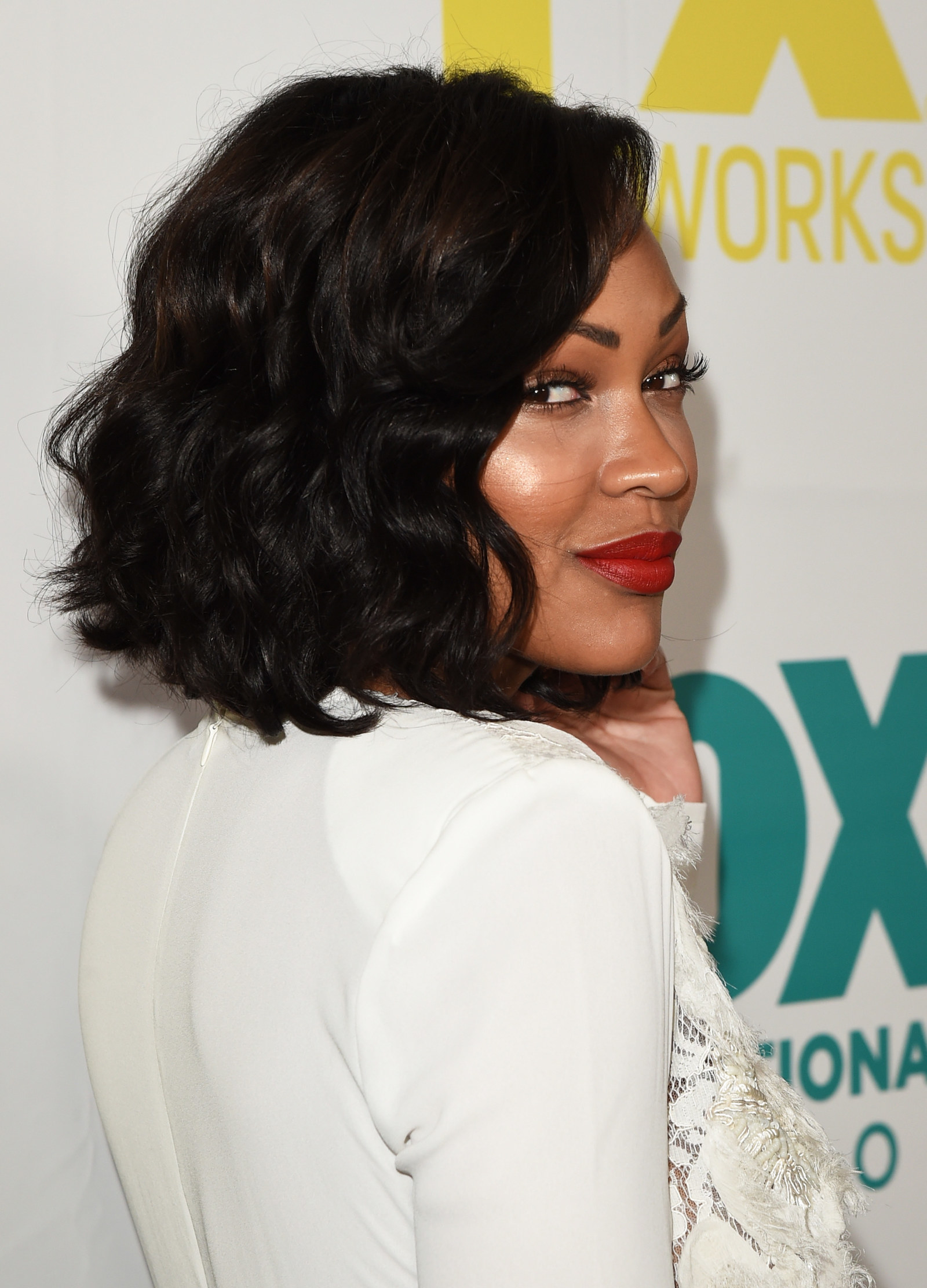 21.
The biggest power icon and her full lips have been taking over our TV screens since the '80s, sooooo there's really nothing left to discuss here.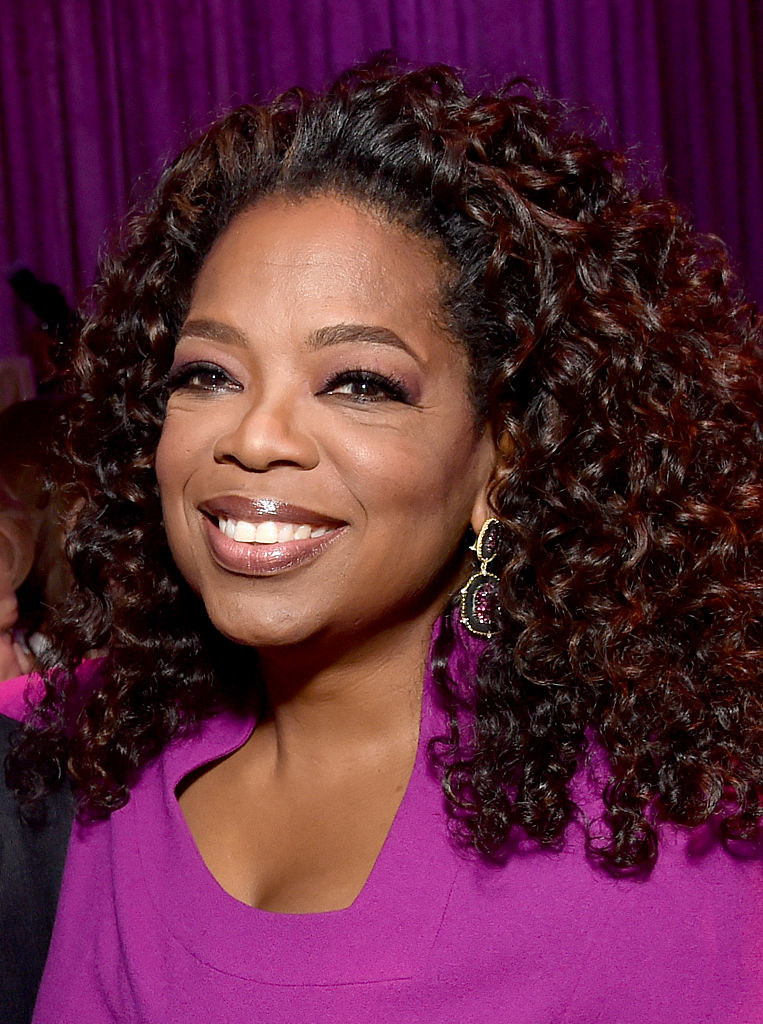 We say all this to say, full lips BEEN poppin'!