So last year MAC Cosmetics announced an upcoming collection in honor of the one and only Aaliyah "Baby Girl" Haughton.
And now the wait is almost over, as the makeup brand is teasing us with sneak peeks of the collection on Instagram. Here are two lipsticks in shades Try Again and More Than A Woman, the Age Ain't Nothing eyeshadow palette, and MAC's Lipglass formula in Brooklyn Born.
Today they posted this BOMB red with the caption, "We'll keep going back & forth... until you guess the name of this #AaliyahforMAC Lipstick! Which @aaliyah_haughton_official look inspired this 💄? Coming soon!"
Fans are posting all of our favorite Aaliyah records in the comments, trying to guess the name of the new shade.

Since MAC already showed us the More Than A Woman lipstick, we're gonna place our bets on Hot Like Fire.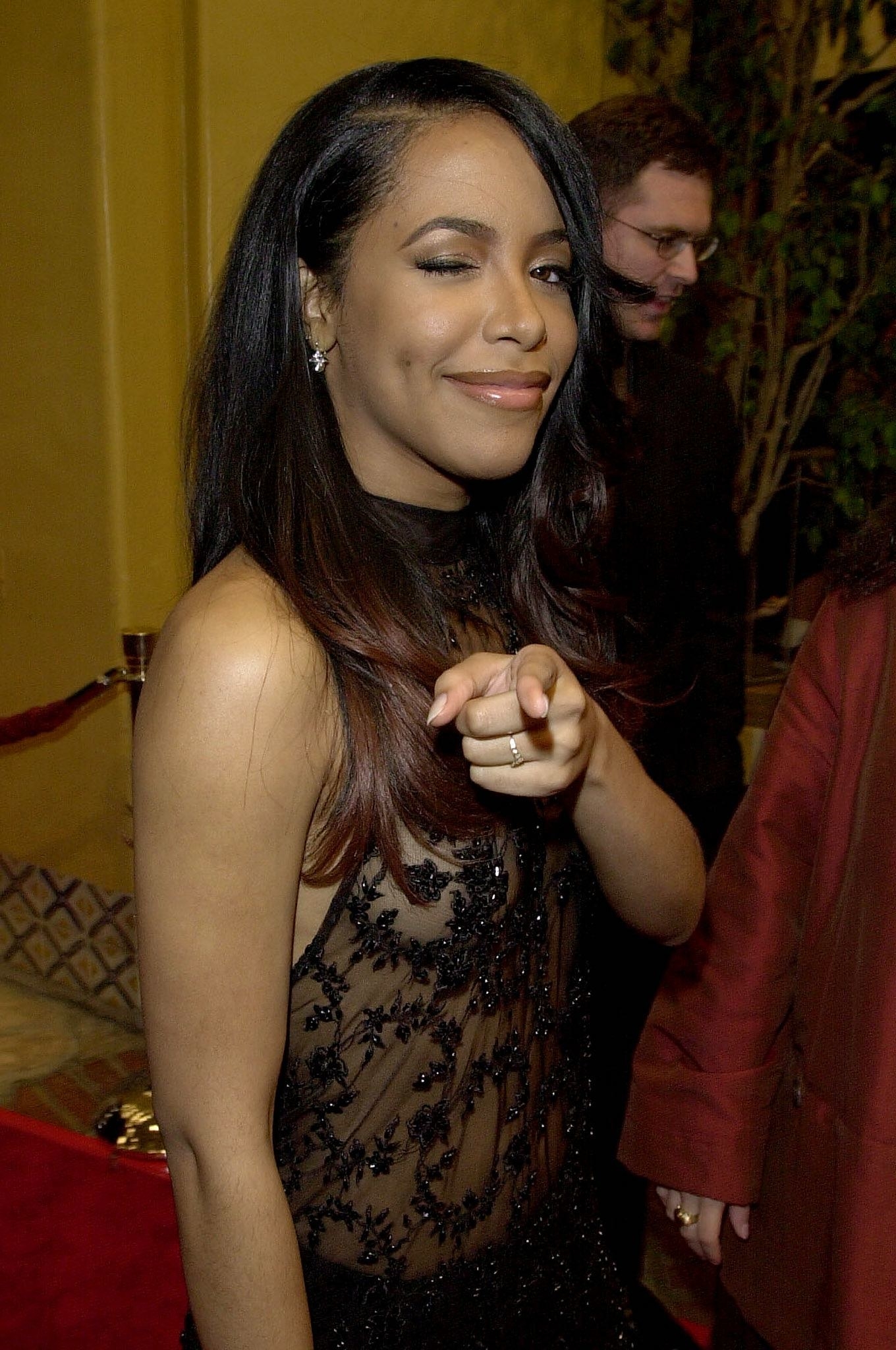 MAC still hasn't confirmed or denied any of our speculations, but they have confirmed that the collection drops June 20, online, and June 21, in stores ... and we suddenly can't control our heart rates.
If you need us, we'll be somewhere trying to learn this dance routine to keep ourselves busy until launch day!