So Kenyan actress and Oscar-winner Lupita Nyong'o got super fancy for the Met Gala on Monday night.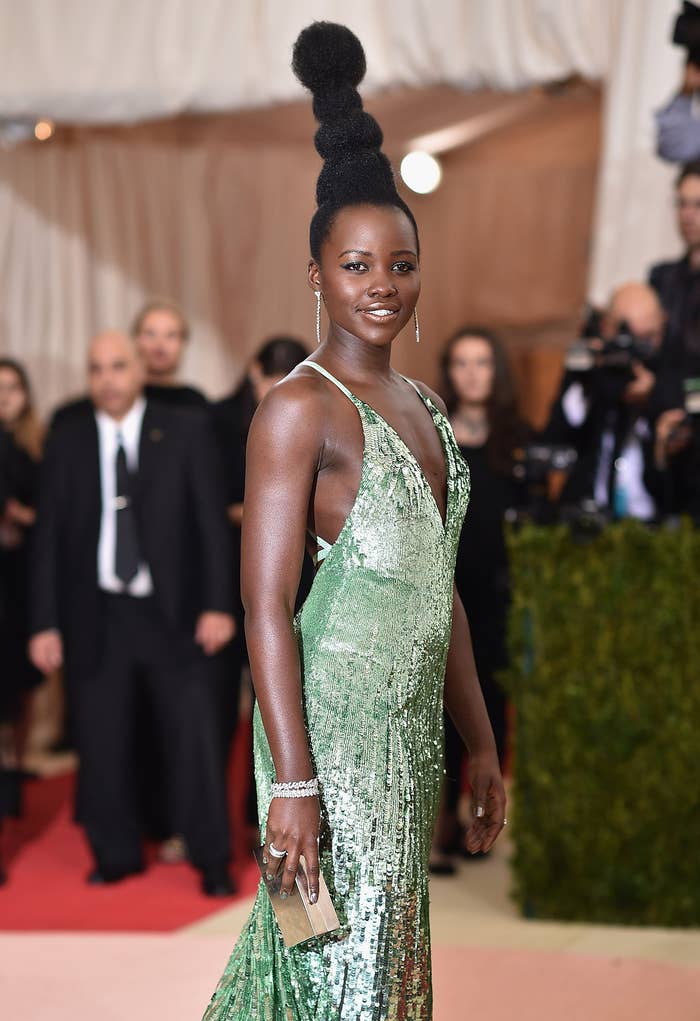 COME THROUGH, CALVIN KLEIN DRESS!!!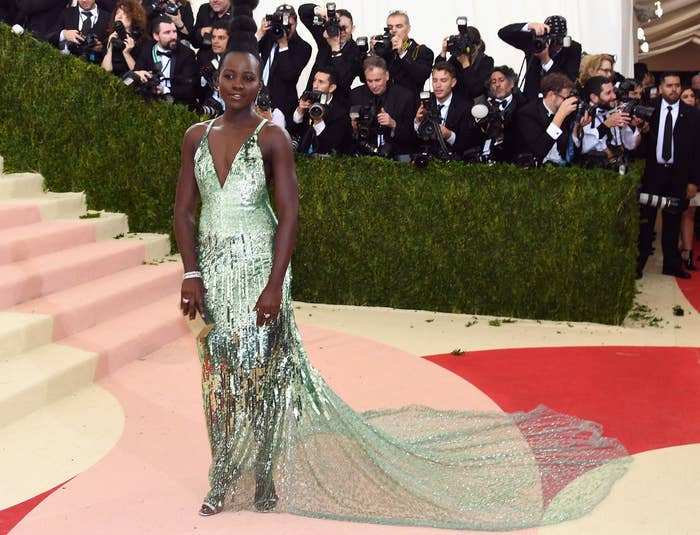 And all was well until Vogue tried to low-key credit Audrey Hepburn for Nyong'o's gorgeous structural hairdo.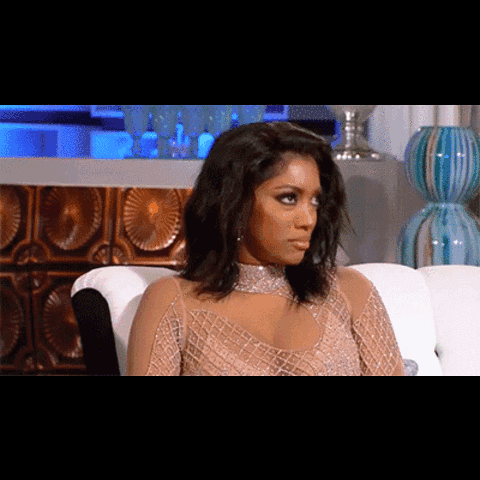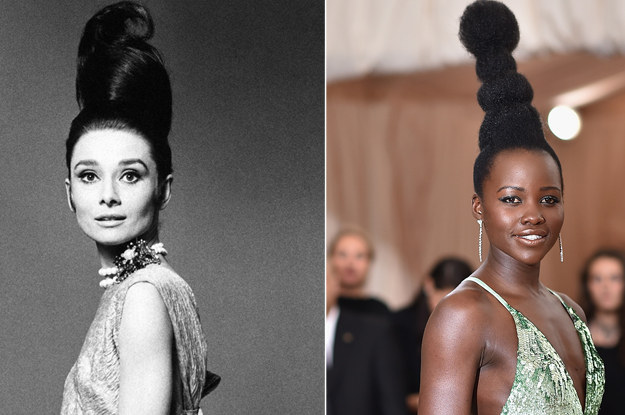 We guess they forgot when Nyong'o told Vogue's very own Andre Leon Talley that the inspiration came from "sculptural hairdos from all around the continent" and legendary singer Nina Simone?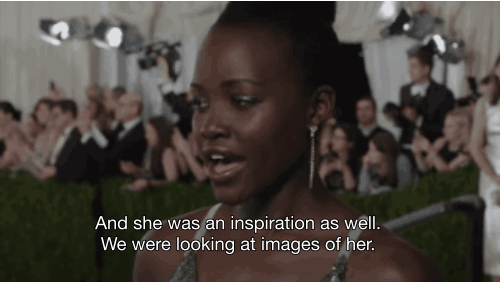 But Nyong'o reminded them in the classiest of ways via an Instagram vid captioned, "Hair Inspiration. Check. @vernonfrancois @voguemagazine #metball2016."
And that, ladies and gents, is how you check someone with class.
May they never try your life again, most beautiful one!