Remember Lupita Nyong'o? The insanely talented actress who made Oscar history?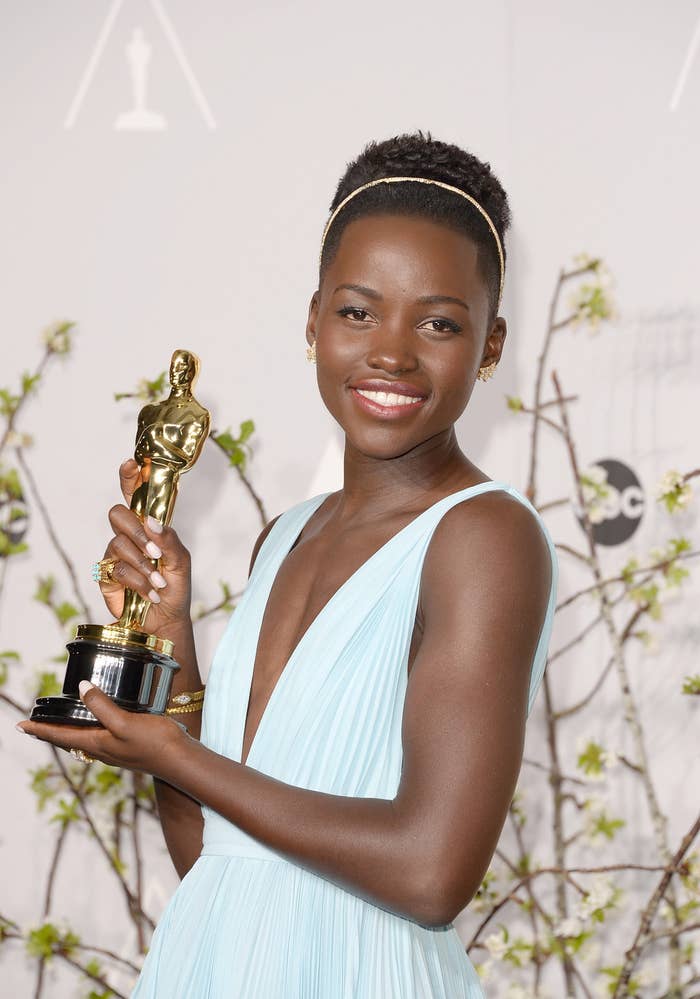 And who's also so ridiculously stunning it literally hurts?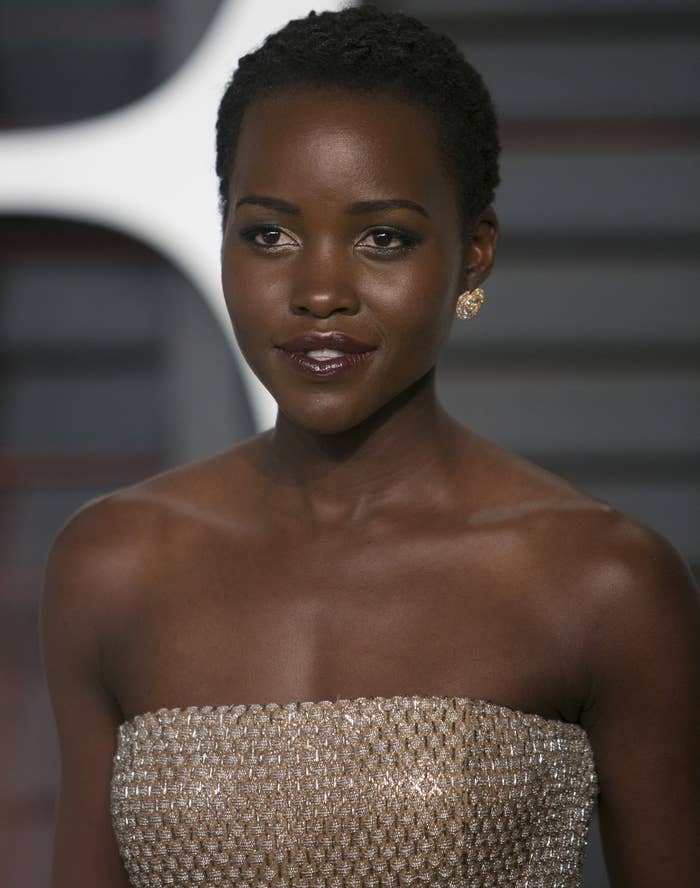 [insert chuckle here] Why of course you remember!
Well, the slay goddess made her Essence mag cover debut on the January '16 issue, and she is a radiant miracle!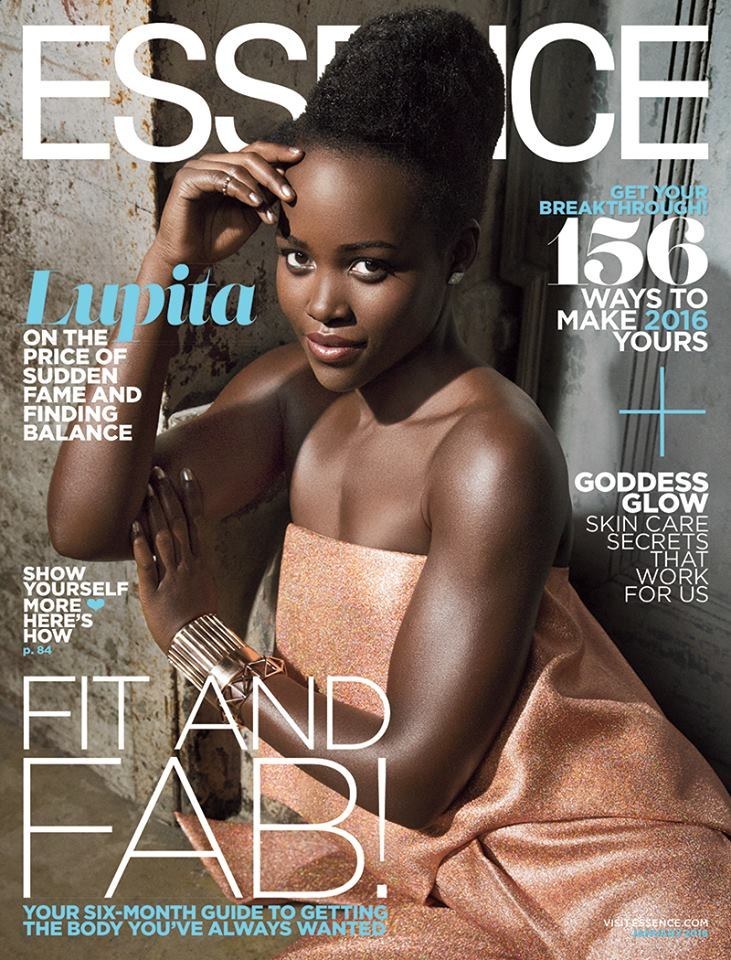 Like, can we talk about how she literally looks like she rolled around in liquid gold and then drank a green juice?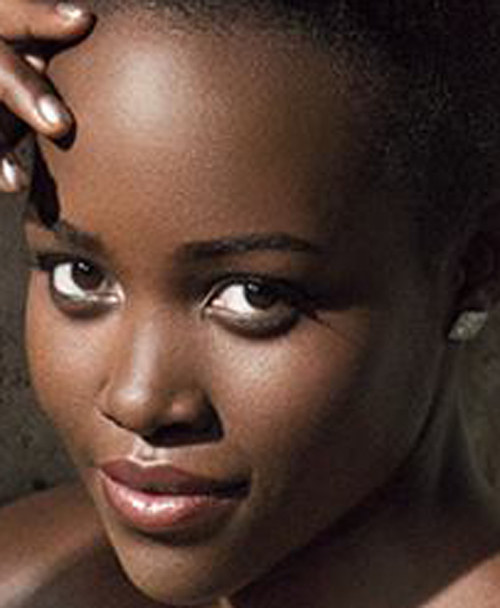 And the fact that even her arms are glowing? WE DIDN'T EVEN KNOW ARM GLOW WAS A THING!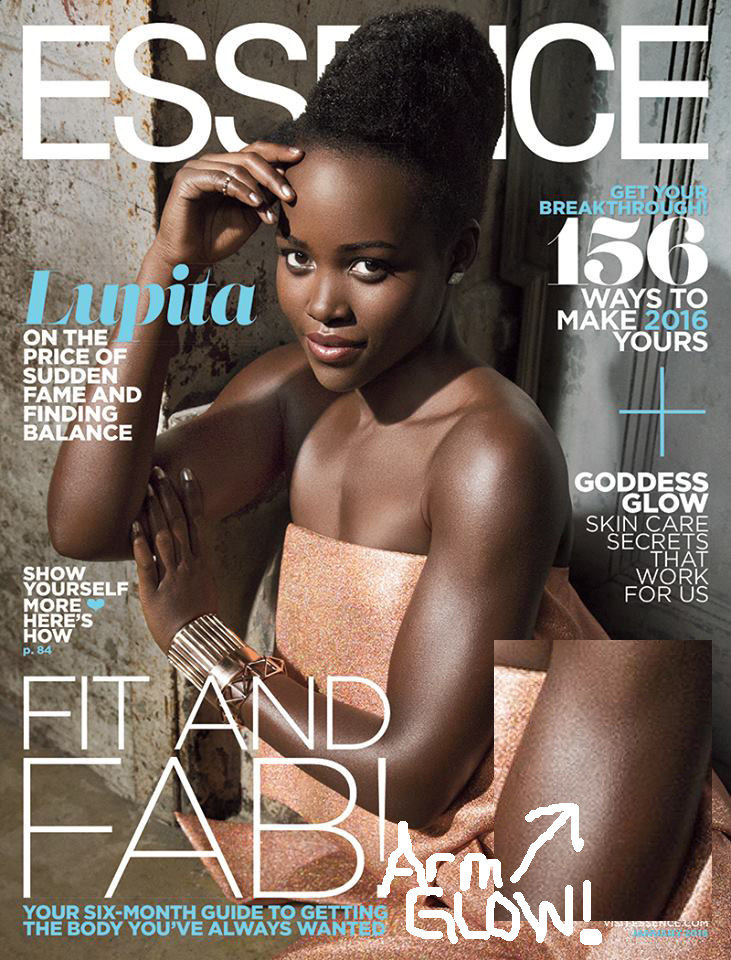 And don't even get us started on THIS!
All we can do is say "YAAAASSSS, NYONG'O, YAAAASSSSS!" and humbly bow down.