So Kylie Jenner is on the cover of Marie Claire's "Fresh Faces" issue, and she drops a MAJOR gem in the cover story.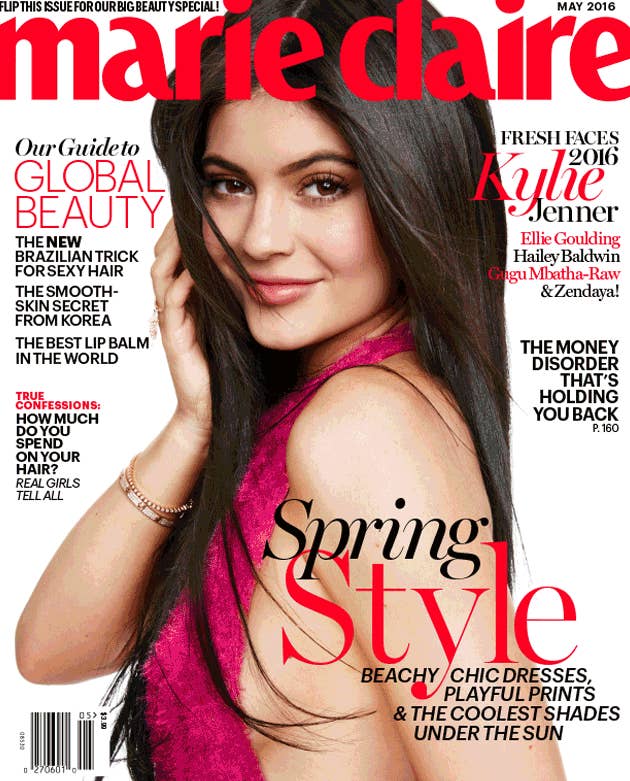 Kylie told the magazine, "I started wigs, and now everyone is wearing wigs."
And she'd be absolutely correct...if it weren't for these fine people who were up on game just a tad bit before her.
1.
What you NOT gon' do is front on King Louis XIII!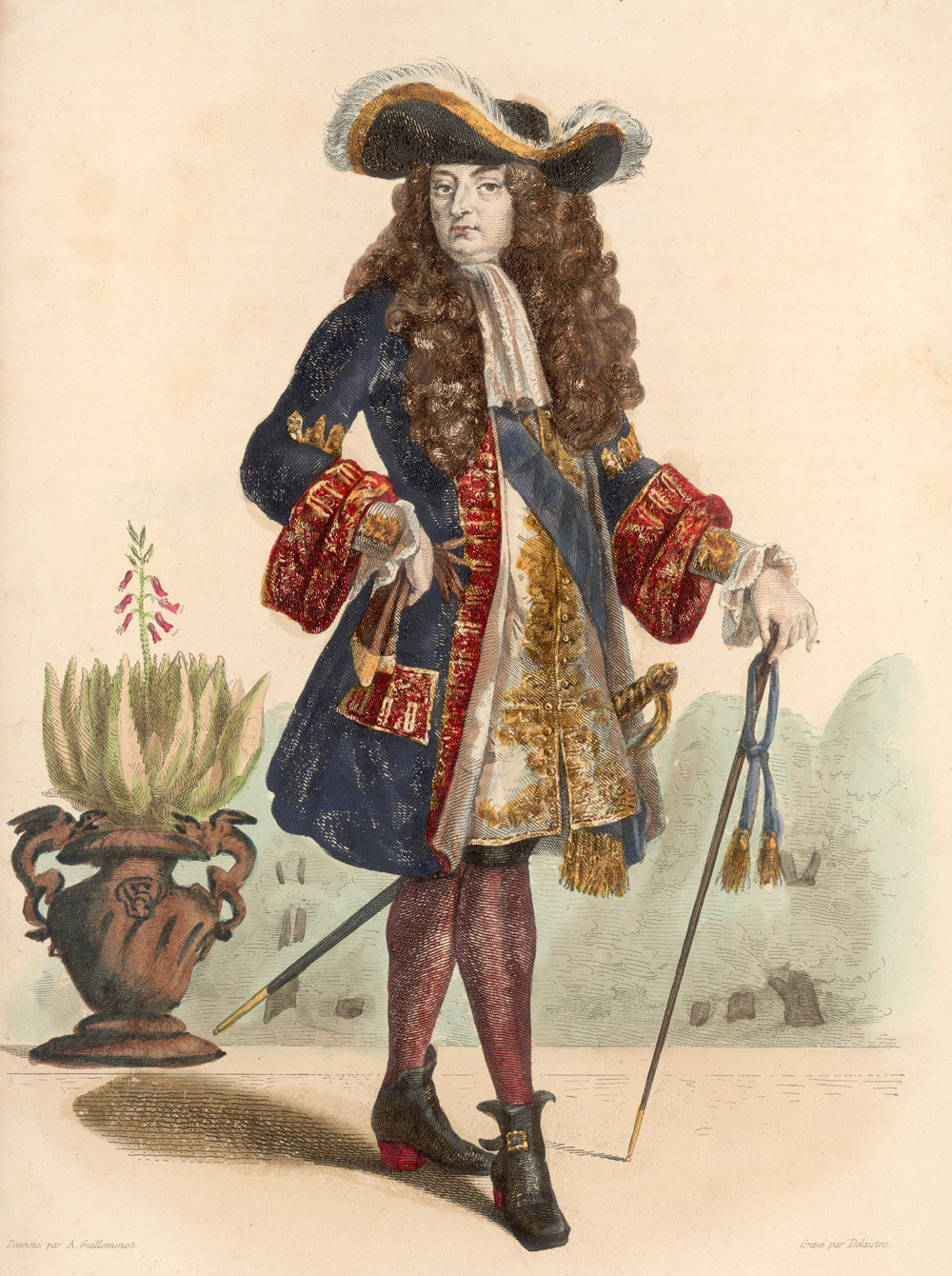 2.
Known to some as Marie Antoinette, known to others as Wig Snatcher and Fashion Killa.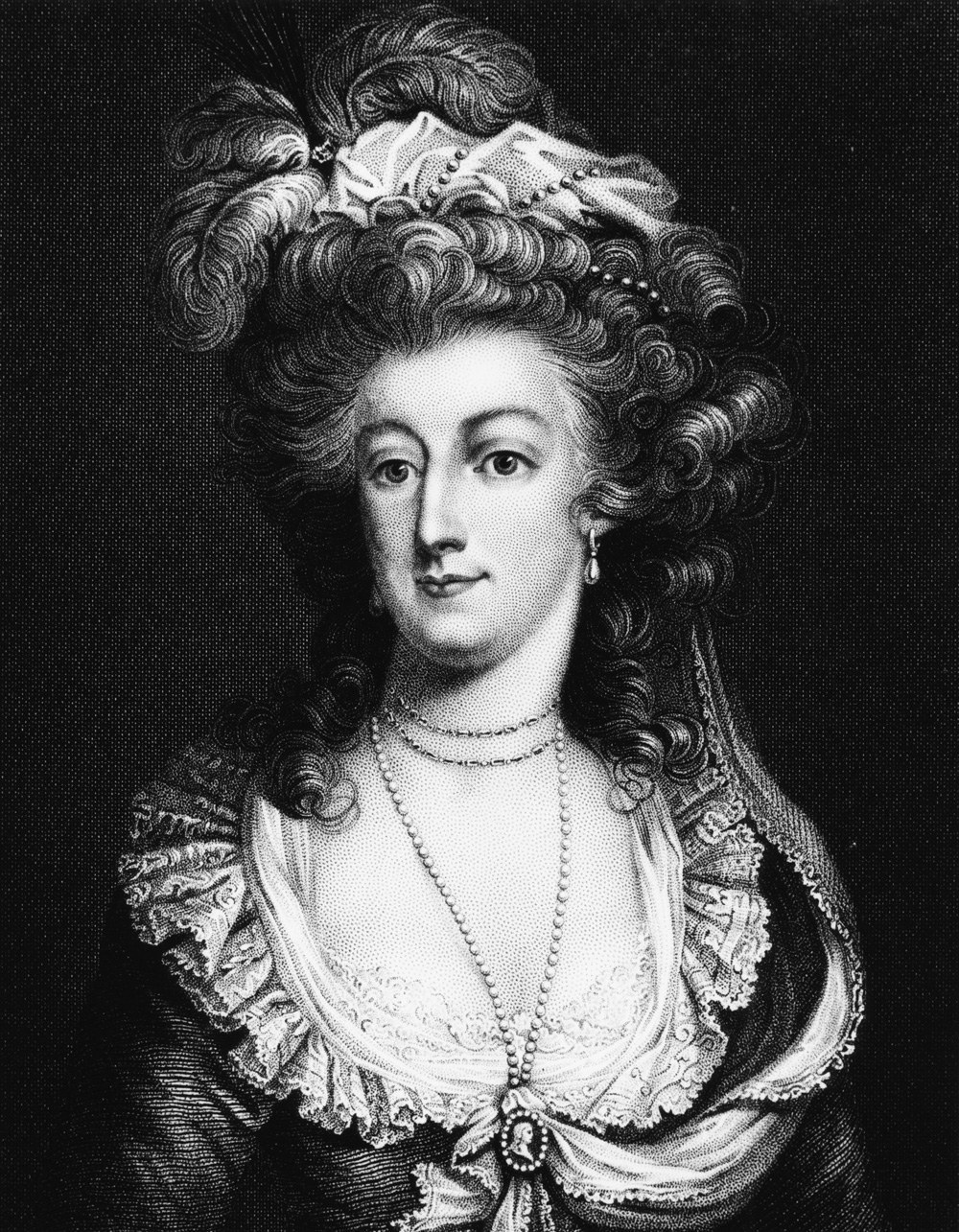 3.
Daaamn, T.J. Back at it again with the middle part and loose waves.
4.
Diana Ross and the Supremes defining #squadgoals before they were even a thing.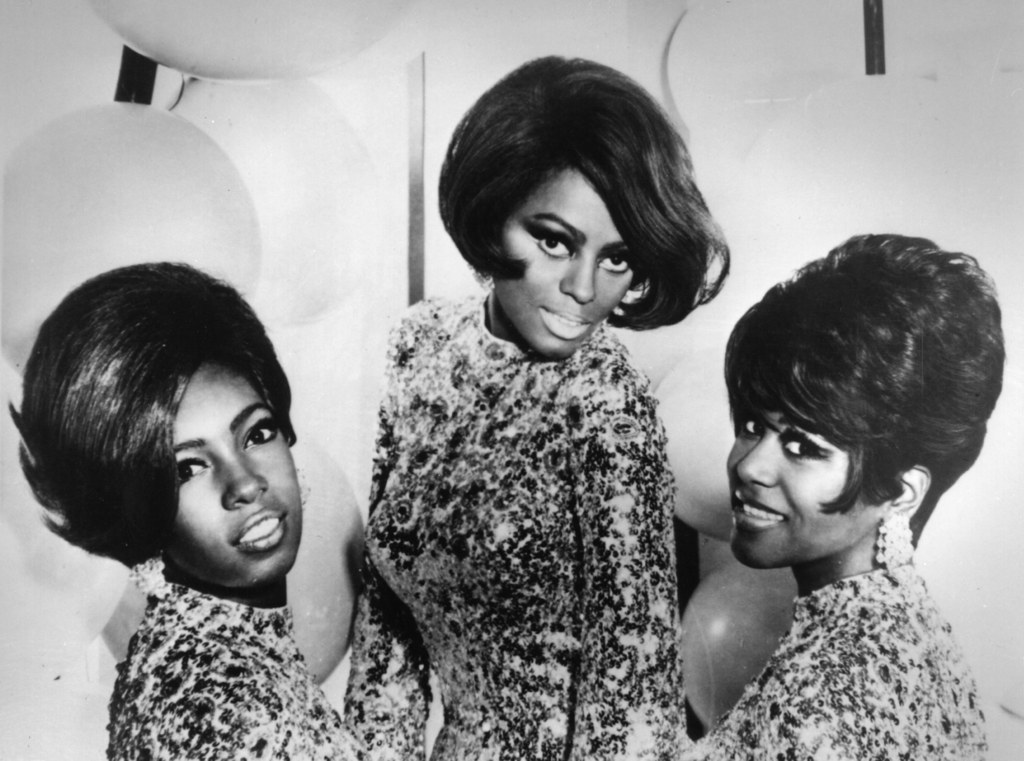 5.
Auntie Dolly is here to SLAAAY!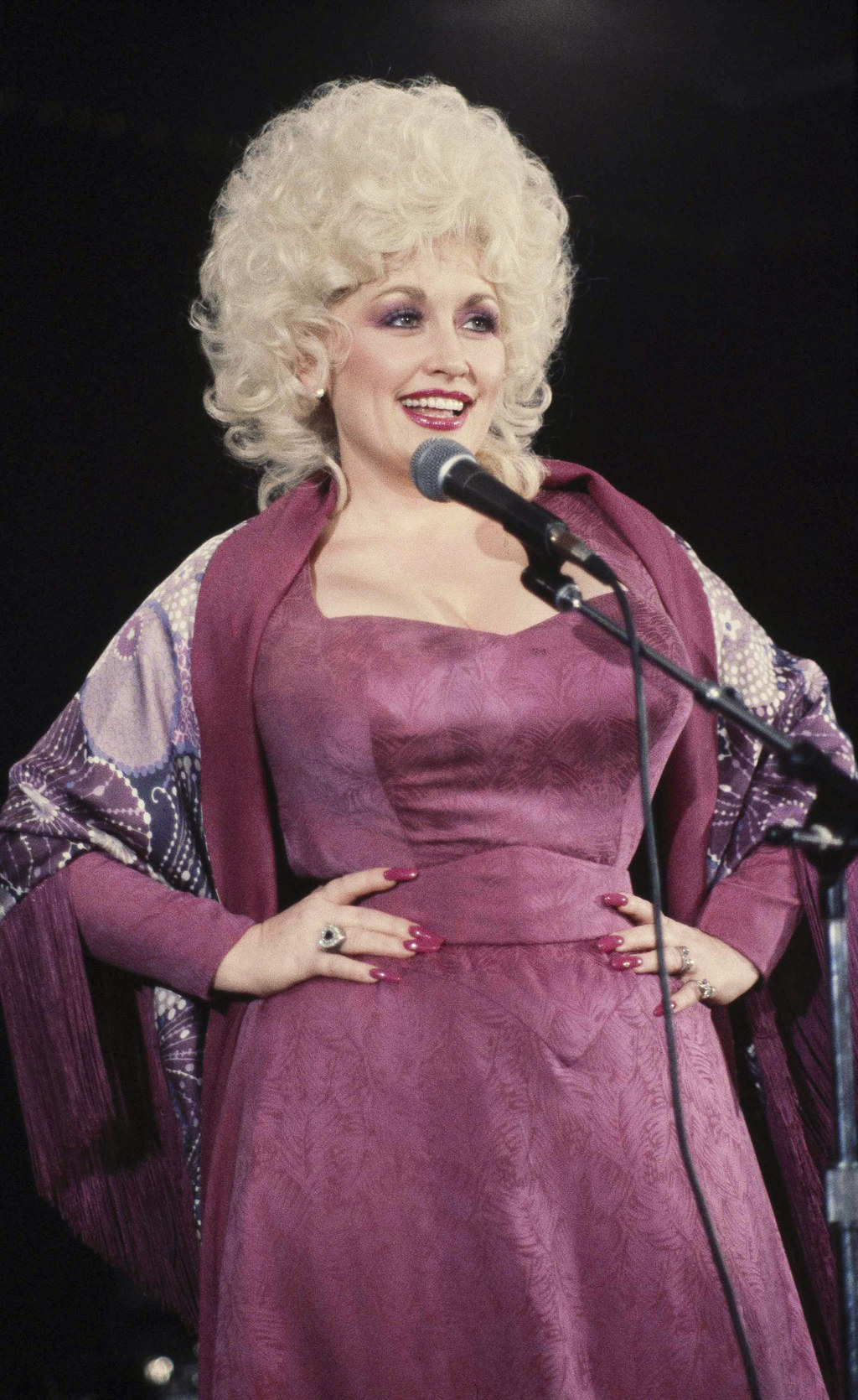 6.
"Really, Kylie?" —Carol Brady
7.
The Kylie-you-ain't-start-no-damn-wigs face.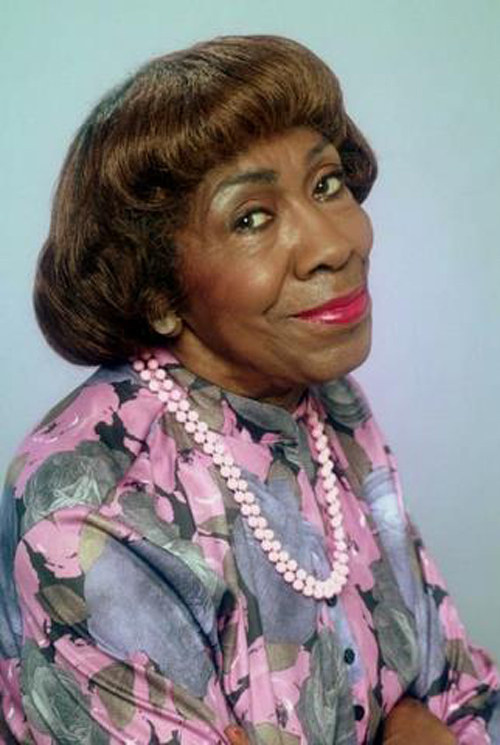 8.
To talk wigs with no mention of The Queen is blasphemy.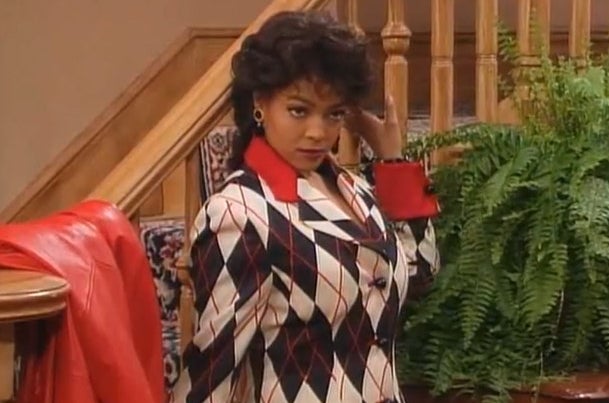 10.
YAAAAASS! Godmother of fierce smizing in a curly lace front and latexy thingamajig.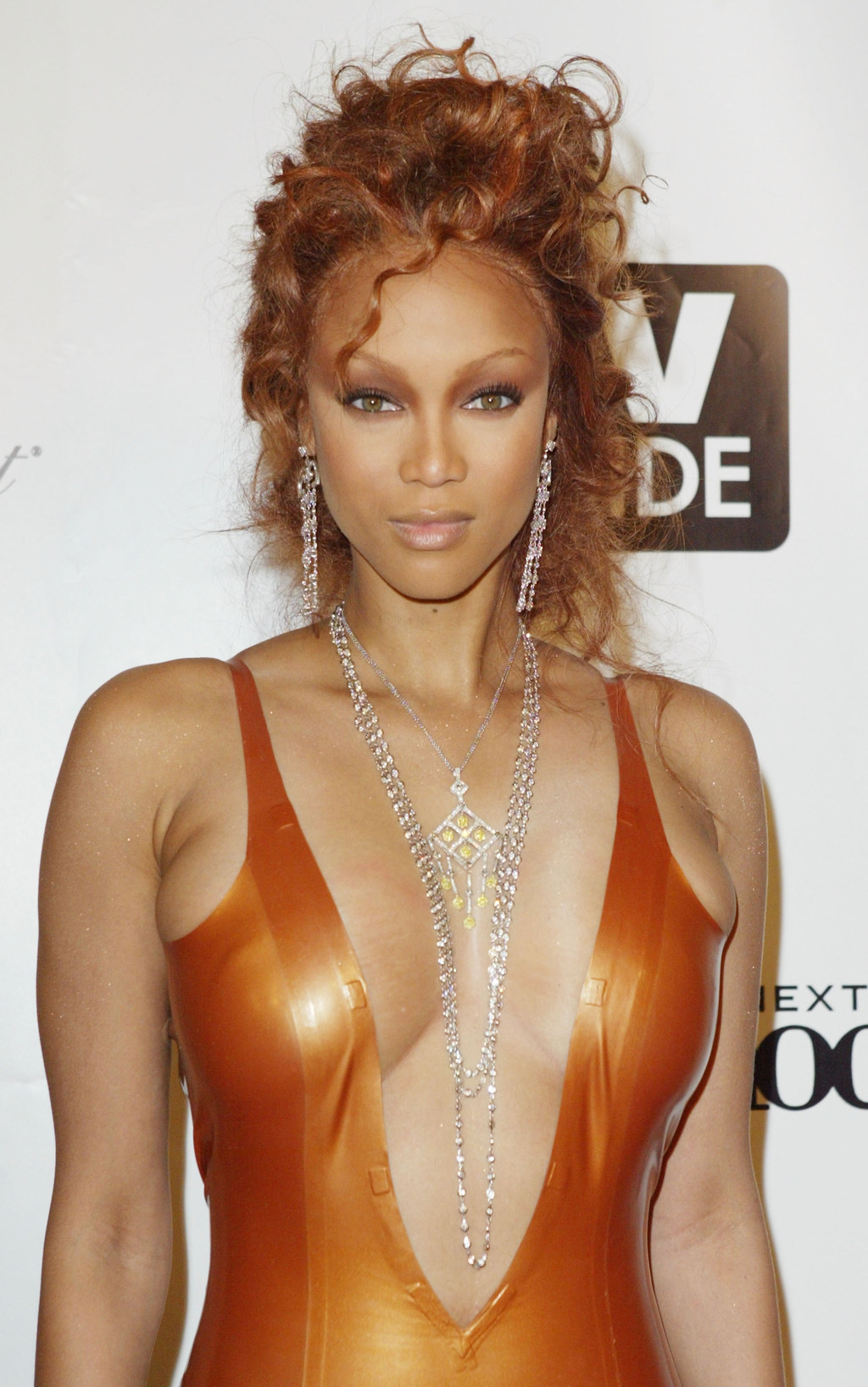 11.
Bey dreaming of the day she and all her wigs would snatch everybody's hairlines.
12.
We're thinking Kylie and MC just forgot about how Mom has been rockin' partial wigs for quite some time now.
13.
Or how Sheryl Underwood's been wearing them for as long as we can remember.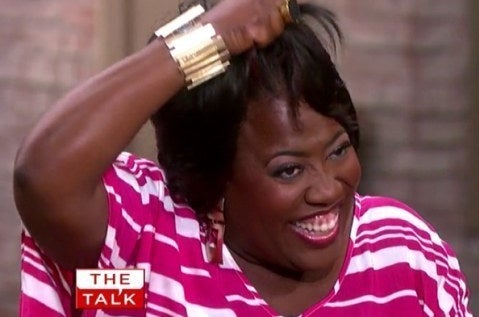 14.
Has anyone ever even seen Gaga's real hair?
15.
This wig statement has us feeling the way Nicki looks.
16.
Retta's confused, and so are we.
17.
When your wig game been poppin'!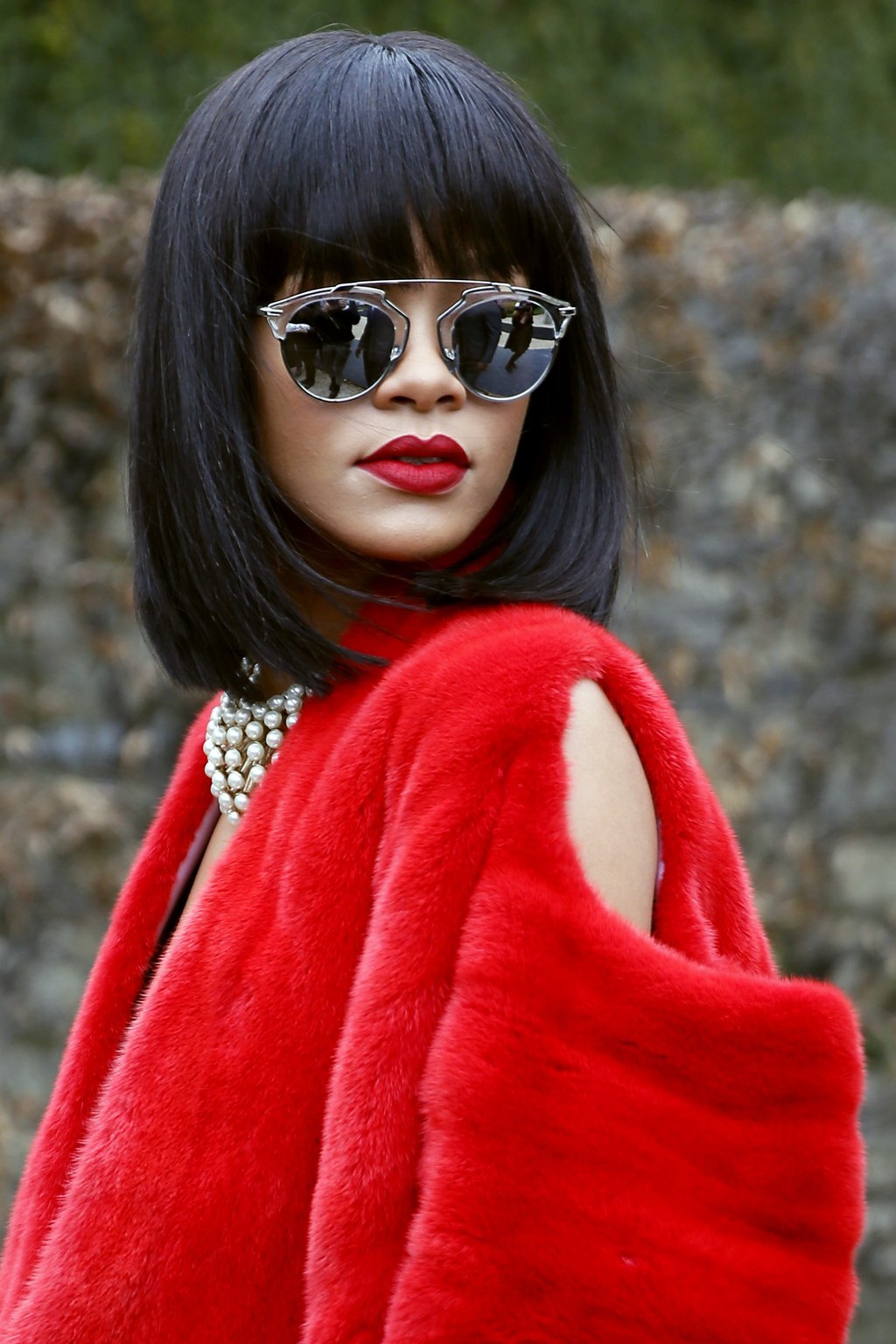 You've made A LOT of contributions (LIKE THOSE LIP KITS THAT KEEP SELLING OUT!) to society, Kylie. Wigs just aren't one of them.