Fact: Kelly Rowland is one of the most stunning beauty icons of our generation. Her hair, her beat, and her style are consistently on point!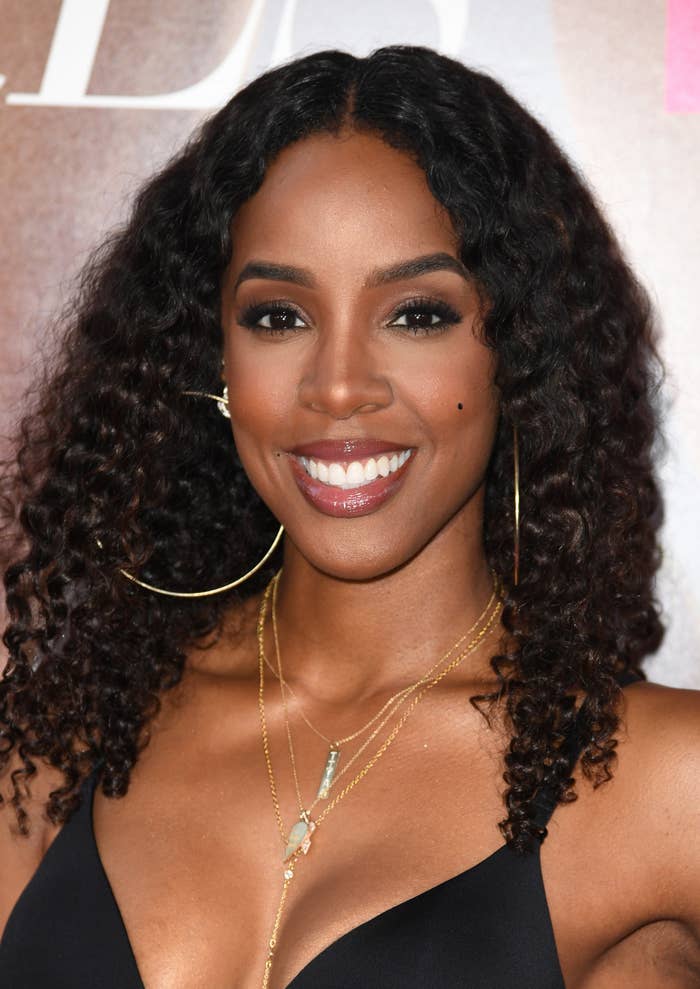 Her beauty is literally a mega-force, and we're just tryna figure out how she has more power in this one raised eyebrow than we have in our entire bodies after therapy, cardio, and a green drink.
But what we really wanna know is how in the HELL the child of destiny looks like this in the Australian morning hours with not a dollop of makeup on. She posted the fresh-faced makeup-free selfie to her IG story last night/this morning if you're from Down Under.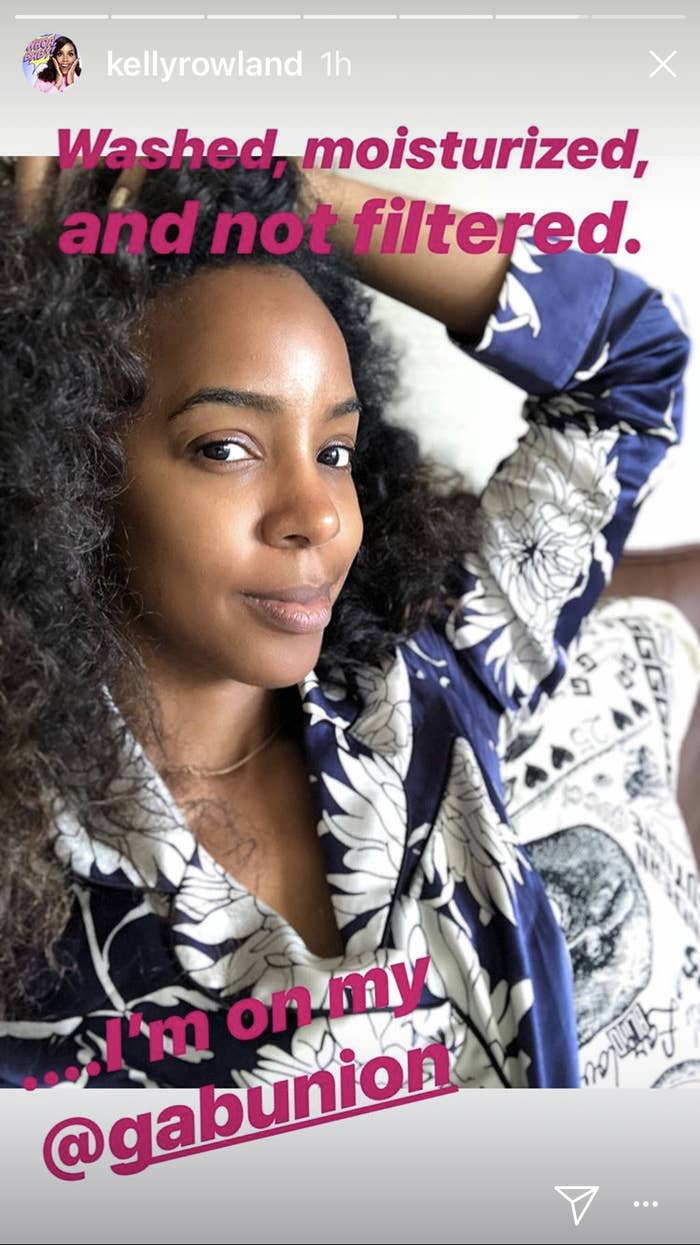 GET 👏🏿 IN 👏🏿 TO 👏🏿 THIS 👏🏿 SKIIIIIIIIIIN 👏🏿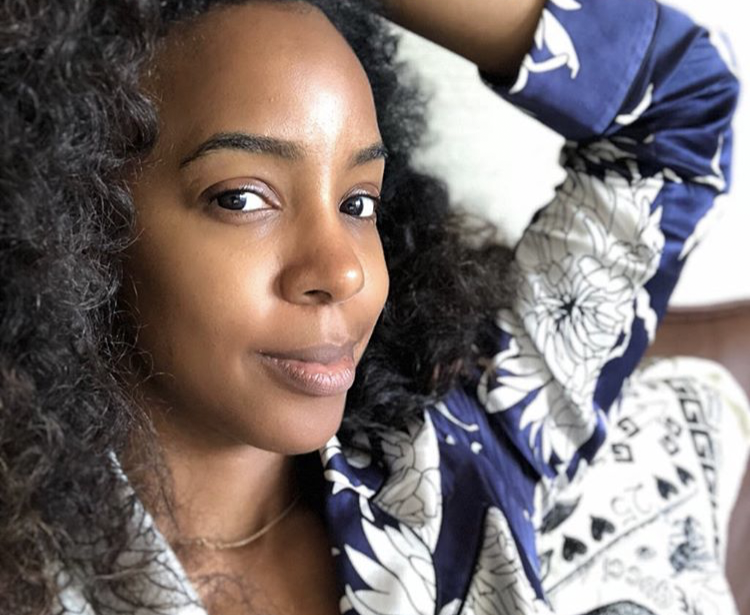 *Please excuse us as we lose our everlasting minds*
This isn't the first time we've seen Rowland makeup-free. In 2013, she appeared in People's Most Beautiful People issue's Not a Drop of Makeup campaign, and she's posted several bare pics and videos to IG throughout the years.
Now all we have to do is figure out wuuuut exactly she uses on her skin.