So last week, reality star Kim Kardashian West blessed makeup addicts everywhere when she announced the launch of her very own makeup line, KKW Beauty.
She didn't release any pics of the collection, but the announcement alone was enough to get fans ready and excited.
To kick off the weekend, though, the brand's official Instagram dropped several pics of the collection and revealed that the first release would be the Crème Contour and Highlight Kits, retailing at $48 each.
And literally who better to come out with contour kits than THE one and only contour queen herself, KKW?!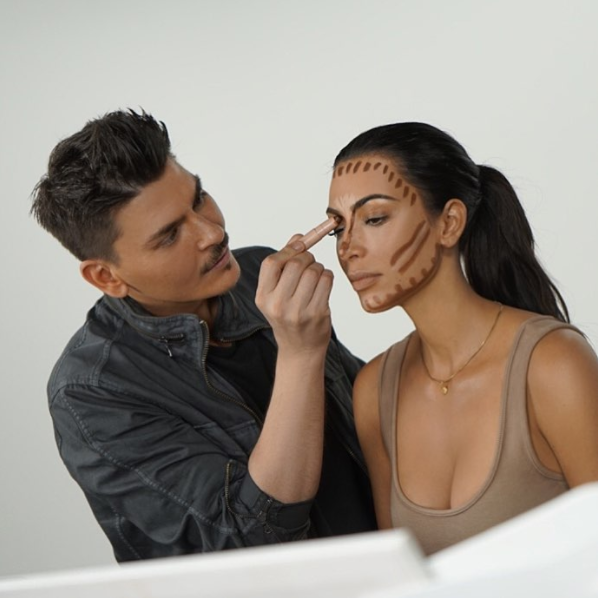 There are four kits, and the shades are Light, Medium, Dark, and Deep Dark. Each kit comes with a dual-ended contour stick AND a matte and shimmer highlight stick! Here's what the packaging looks like...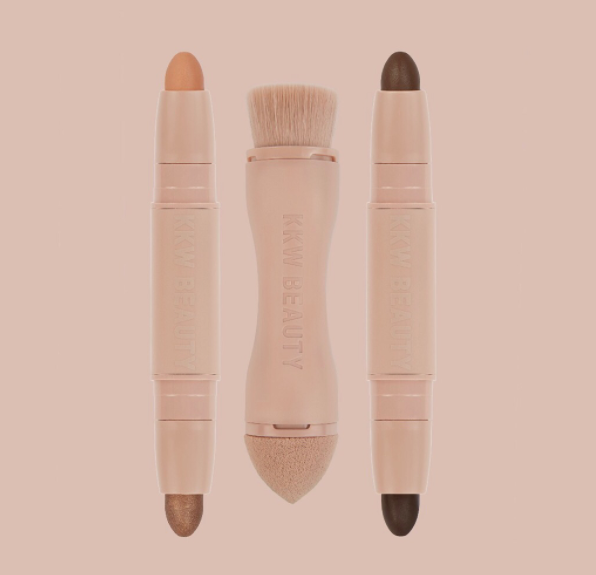 ...And here are the swatches that look like a delicious variety of chocolate cake frostings.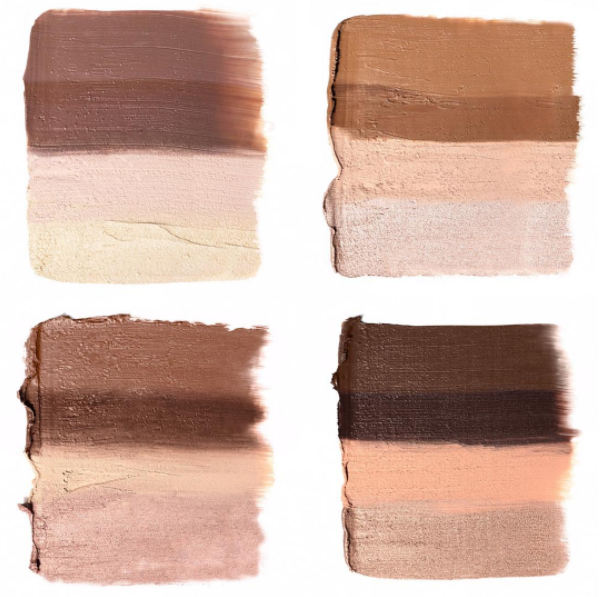 West took to Snapchat to swatch each kit so fans could see what they look like IRL. Here's Light: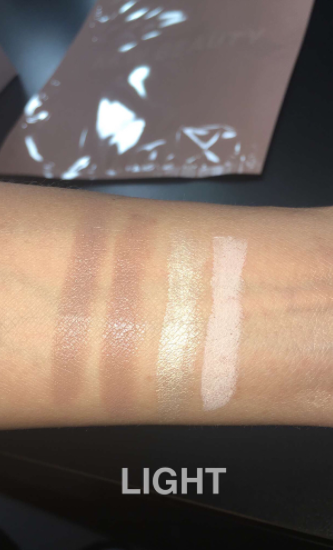 Medium: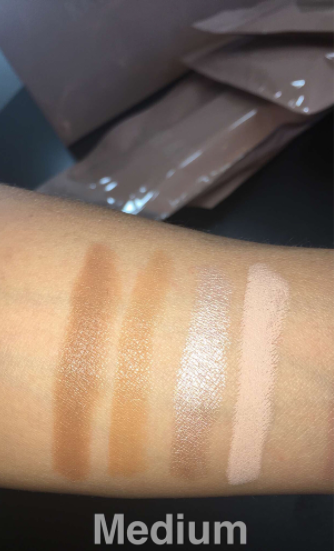 Dark:
And Deep Dark: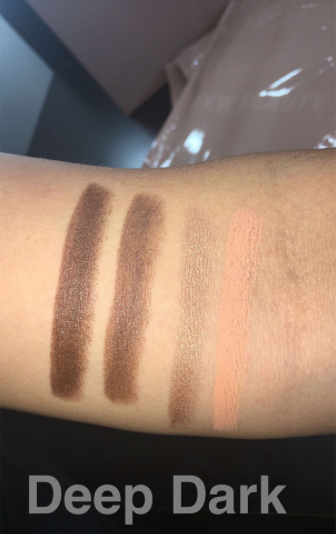 The kits are officially available Wednesday, June 21, at 9 a.m. PT on KKW Beauty, and we're REALLY excited about them!