10 Of The Most Popular Korean Beauty Products To Try In 2018, Plus The Good And Bad Reviews From People Who Bought Them
Glo up, literally!
After a month-long experiment trying a Korean skin care routine, I. AM. OBSESSED!!! I'm always on the hunt for the best K-beauty products, so I hit up Soko Glam to get their customers' favorites for 2017.
2.
Hyaluron Skin Essence holds 1000 times more moisture than water so YAAAAS to skin elasticity!
3.
Erborian Black Soap has a lot of promising reviews from people with oily skin and blackheads.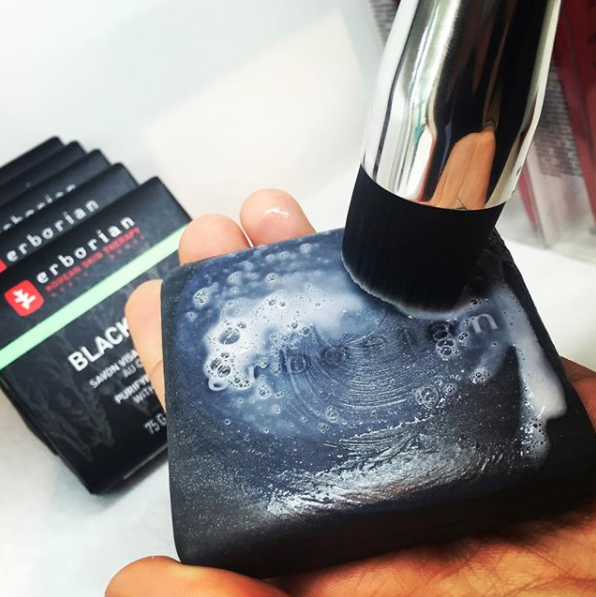 4.
COSRX Triple C Lightning Liquid is packed with Vitamin C, which is great for treating hyperpigmentation.
Here's a before and after, and the full review from a fan of the product.
6.
Klairs Rich Moist Soothing Cream is said to be a great moisturizer, especially for sensitive skin.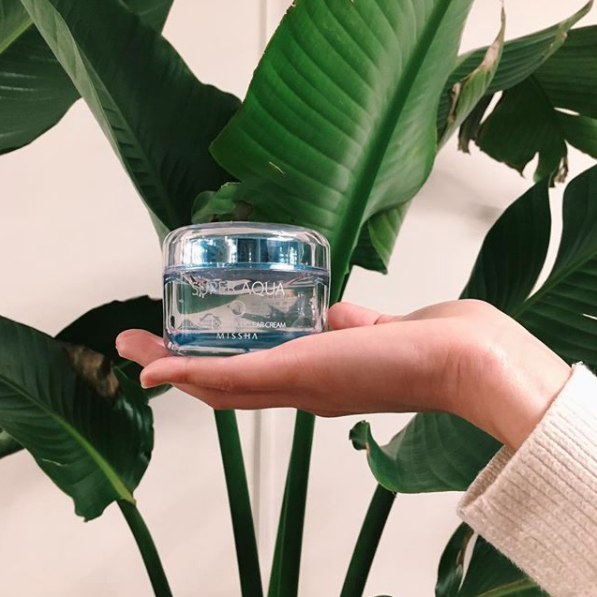 8.
Double cleansing is life-changing, and Enature Moringa Cleansing Balm is a favorite step-one among K-beauty addicts, including myself!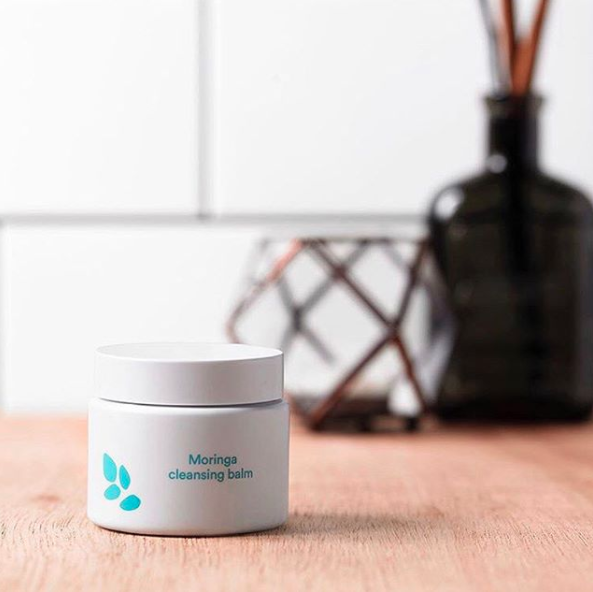 9.
Neogen H2 Dermadeca Serum Spray is like a breath of fresh air, plumping your face and minimizing aging signs.